I may earn from purchases through links in this post.
Thanksgiving is fast approaching! It's one of the best food holidays of the year.
If you're looking for inspiration, here are some of my favorite delicious recipes for Thanksgiving.
These are a mix of appetizers, side dishes, and desserts. They include dishes that work for people with special diets, be they vegetarian, vegan, or gluten free, so everyone at your table can find something to enjoy.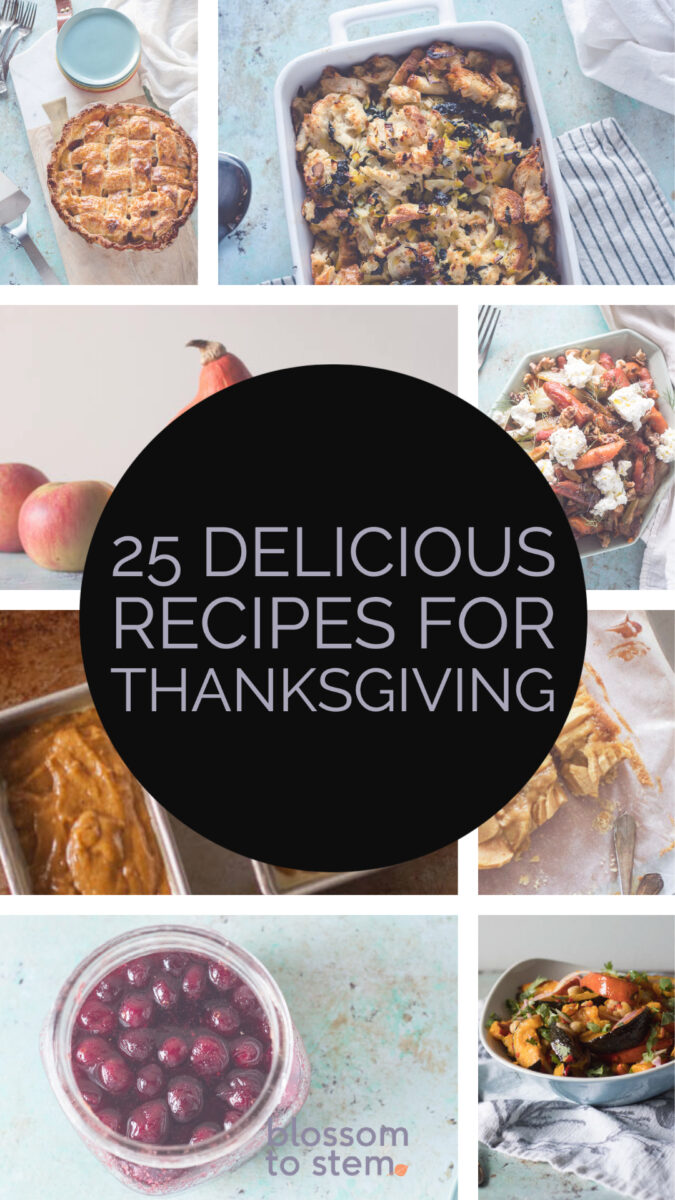 While these aren't the most traditional Thanksgiving recipes out there, they still rely on classic fall flavors—lots of apples and squash and cranberries. And they'll all be welcome on a Thanksgiving table.
So without further ado: onto the recipes.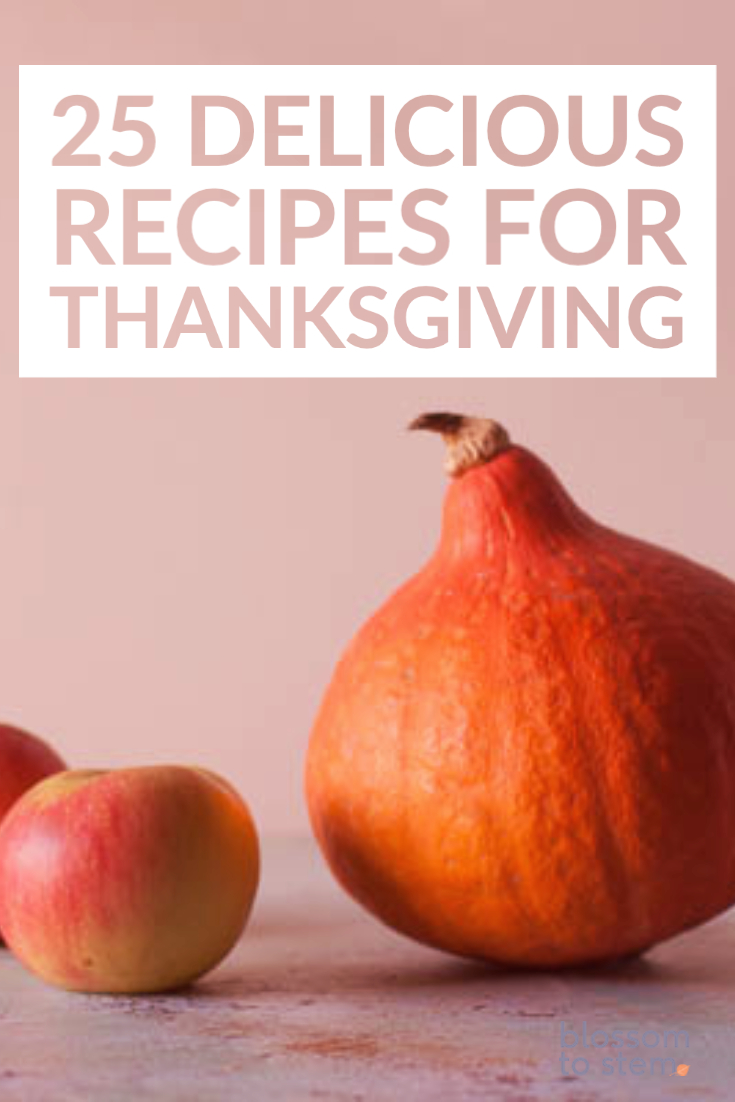 Thanksgiving Recipes
Here is a collection of some of my favorite Thanksgiving recipes. There's no turkey recipe here, but there are plenty of creative appetizers, vegetable side dishes, vegetarian and vegan main dishes, gluten free options, and beautiful desserts!