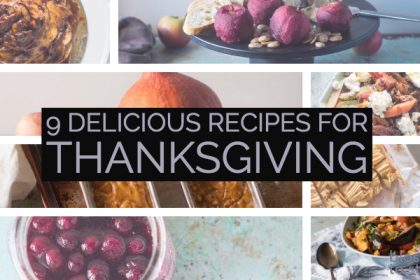 Thanksgiving is fast approaching! It's one of the best food holidays of the year. If you're looking for inspiration, here are some of my favorite delicious recipes for Thanksgiving.
It's been a busy month for us. Our suitcases have gotten a workout.
We moved and began to unpack. Two weeks later we packed our bags and headed to Vegas where Dan was attending a conference.