What is Blossom to Stem?

Blossom to Stem is a website that features approachable sophisticated seasonal cooking, craft cocktails, and fancy-pants pastry projects with the aim of enabling ambitious cooks and adventurous eaters to live more delicious lives.
The recipes here are for the adventurous omnivore, but many are vegetarian, vegan, or gluten-free friendly. Everything you see here was made by me in my home kitchen in Chicago.
Why did you name it that?
The name was inspired by the nose-to-tail movement, but instead of focusing on the whole animal, the focus is on using the whole plant. I like to use carrot tops in pesto, squash blossoms in quesadillas, and green garlic roots in salads, but to be honest, more than anything, I liked the way "blossom to stem" felt evocative of something more, the story behind the food, the metonymic ways that food inhabits our lives and our world.
Who are you?
I'm Mary.
I live with my husband, Dan, and our dog, Inka, in Chicago, IL.
I was an editor for ten years before a health crisis prompted me to give that all up and turn my focus toward my real passions, cooking, baking, mixing drinks, and food writing and photography.
I became interested in the pleasures of a shared meal in college when my friends and I would be the last ones in the dining hall, laughing and arguing and trying so hard to be worldly and sophisticated.
I got serious about cooking after I graduated, when it became a creative outlet and personal pursuit, a way to feel like I had accomplished something tangible in the course of a day.
While I've circled the food world showing wine racks at a trade show, slinging fruit at a farmers market, managing the library at a culinary and hospitality management program, and spent a day as a bread stage at a local bakery, I'm self-taught when it comes to the kitchen.
I'd love to have you join me in my adventures in the kitchen. If you have a question about what to do with an unusual ingredient from the farmers market or want to troubleshoot a cake, I'm here to help.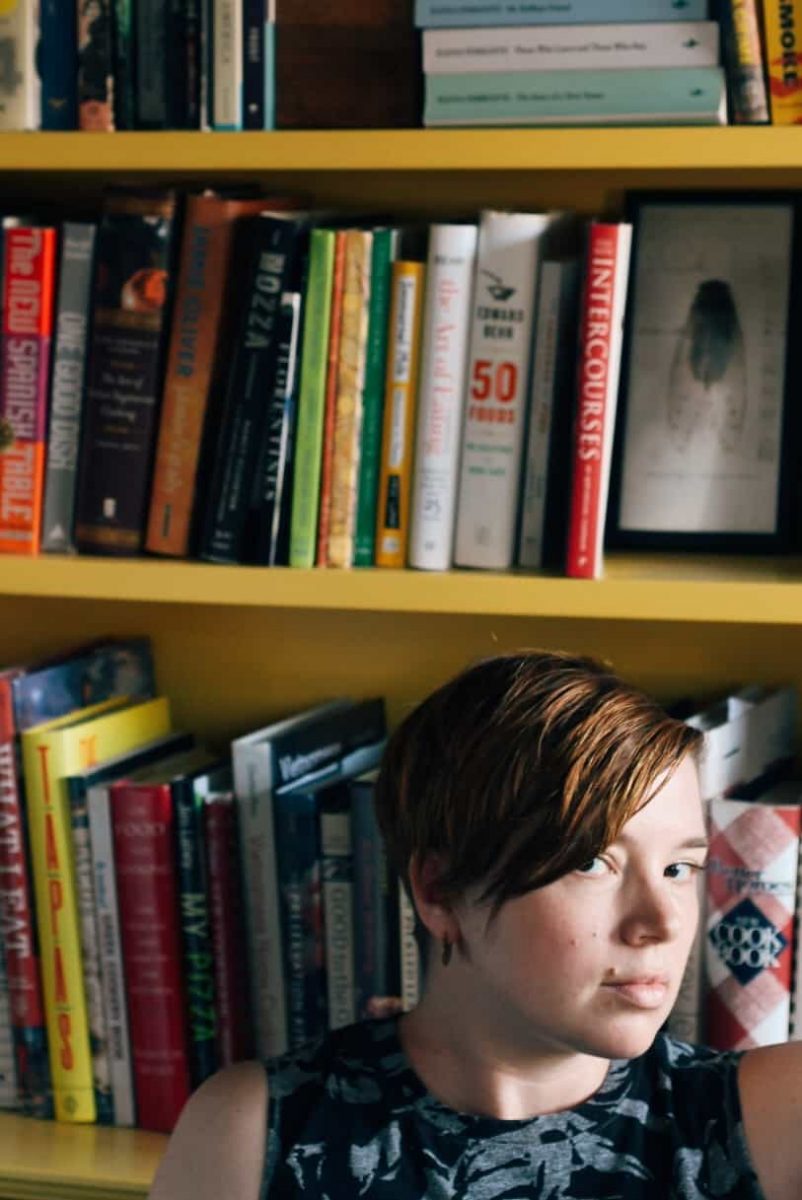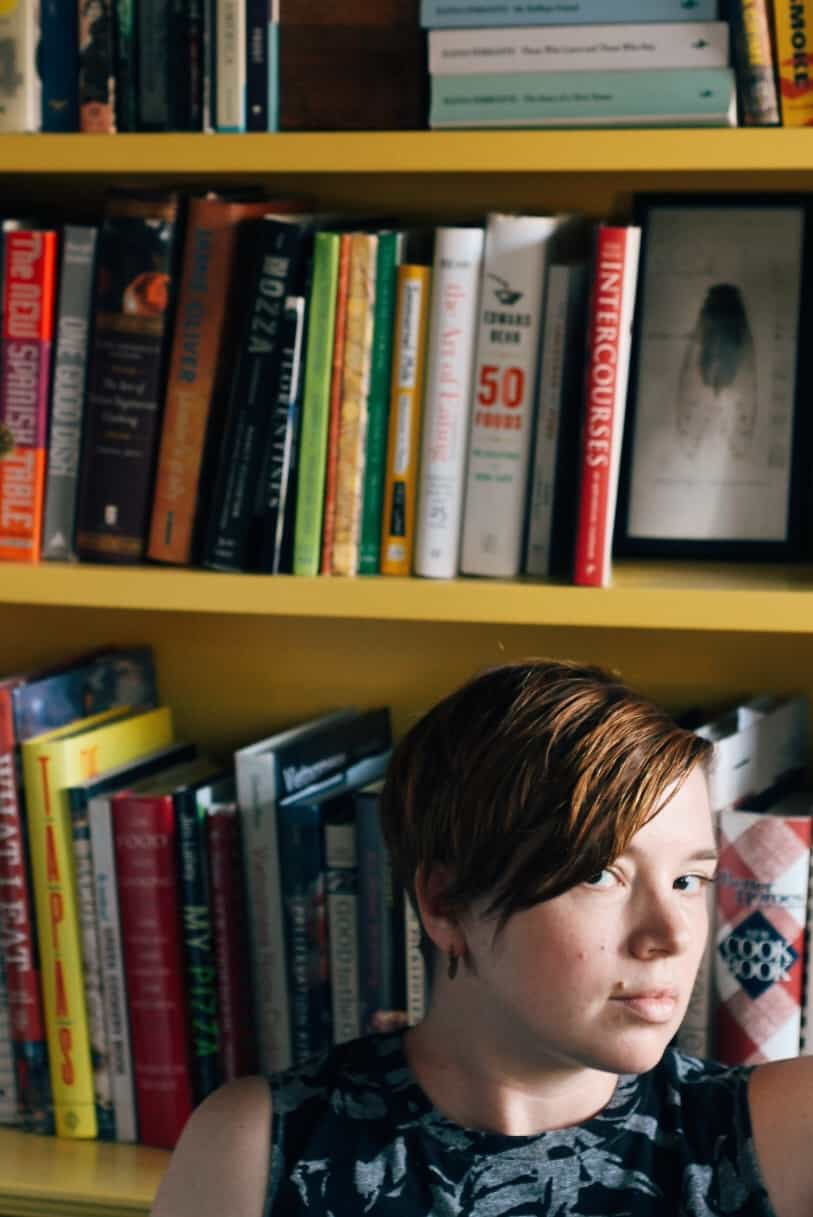 Yeah, but what do other people think?
Blossom to Stem has been featured on America's Test Kitchen, Patch, Domino, Foodista, BuzzFeed, The Huffington Post, Food52, Cool Material, The Dallas Morning News, The FeedFeed, and The Kitchn, and other publications and websites.
You can email me at [email protected]
Mary Kasprzak (it's pronounced Kas-per-zak)
P.S. I'd love to keep in touch!