I may earn from purchases through links in this post.
Thanksgiving meal planning tends to focus on just one big meal. But lots of people keep the celebration going for the whole weekend.
Or maybe you'd prefer to have your big Thanksgiving meal be brunch.
That's where these Thanksgiving breakfast recipes come in handy. They're a range of sweet and savory breakfast and brunch recipes that include vegetarian and gluten free options.
Enjoy the long weekend!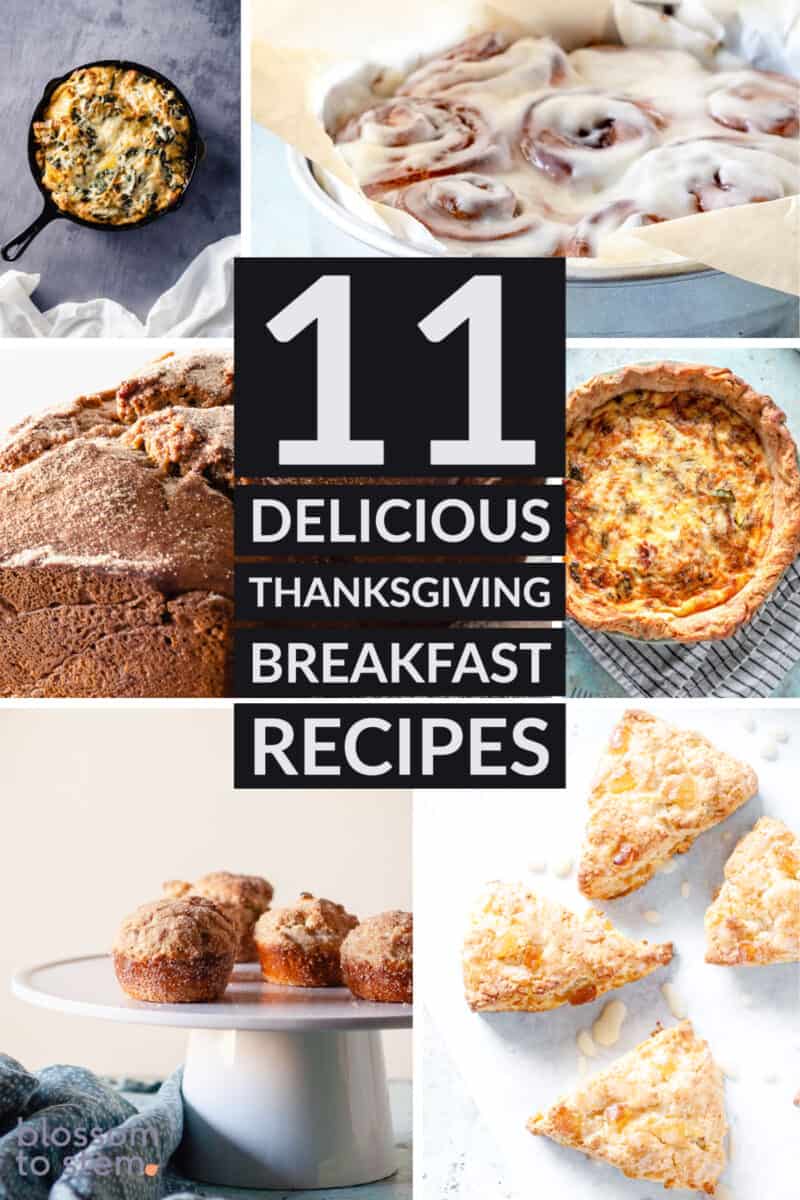 Thanksgiving Breakfast and Brunch Recipes