If one wants evidence that cooking is an alchemical process, one need look no further than this rich, savory puddle of a gratin that once was a head of savoy cabbage.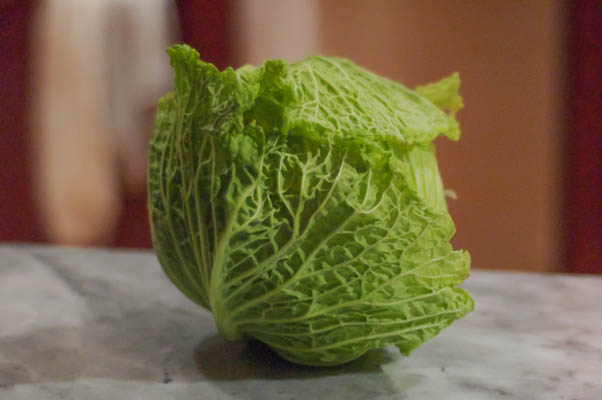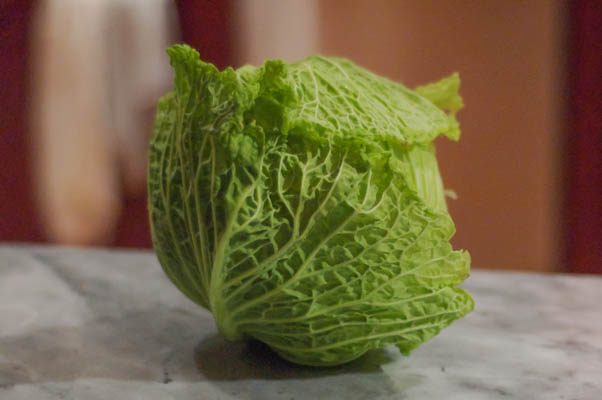 Savoy is the frilly, ruffled member of the cabbage family. Its leaves are more tender than green or red cabbage, and its flavor is milder and more delicate.
This savoy cabbage gratin comes from Molly Stevens's wonderful book All About Braising. If you're looking for simple warm comforting winter meals, this book is a great source for them. This recipe, in particular, is a standout.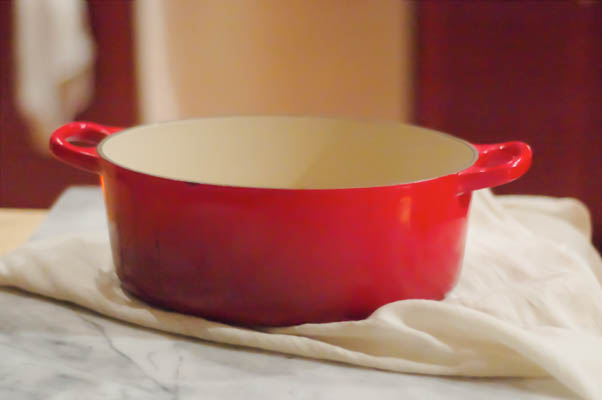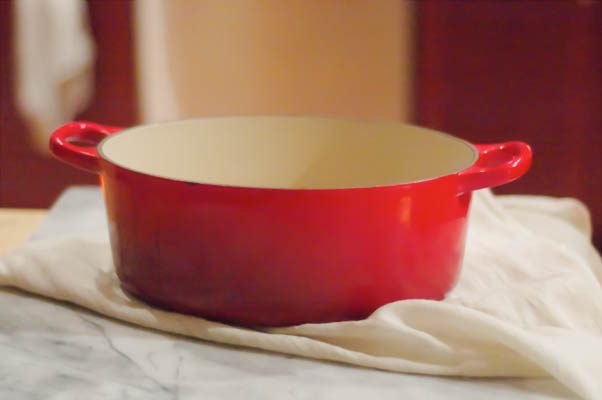 It has only five ingredients: savoy cabbage, scallions, stock (chicken or vegetable), butter, and a nice creamy French cheese like Saint Marcellin, Saint Andre, or Delice de Bourgogne.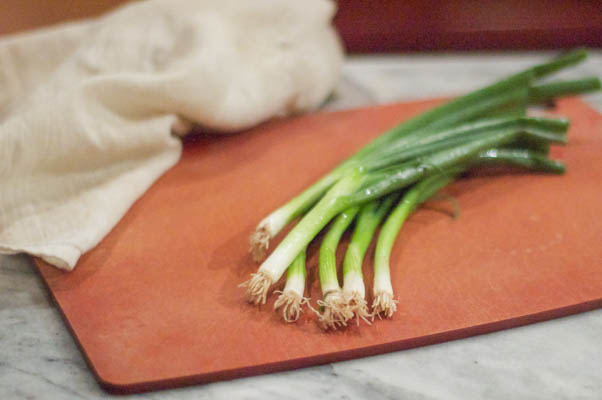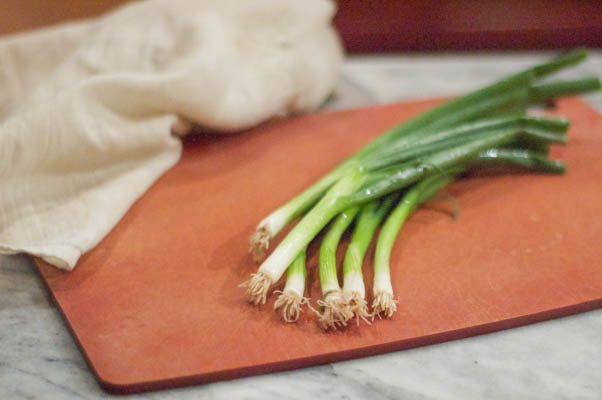 And it only takes about 15 minutes of active work. The oven does the rest. And what emerges is a meltingly tender, rich, savory gratin that tastes so delicious, that, as Dan said, "it's hard to believe it's cabbage."
It doesn't look like much, but the brothy puddle at the bottom of the pan is so good you'll want to sop it up with crusty bread.
It's as warming and comforting to me as a pan of macaroni and cheese, but it's mostly vegetables.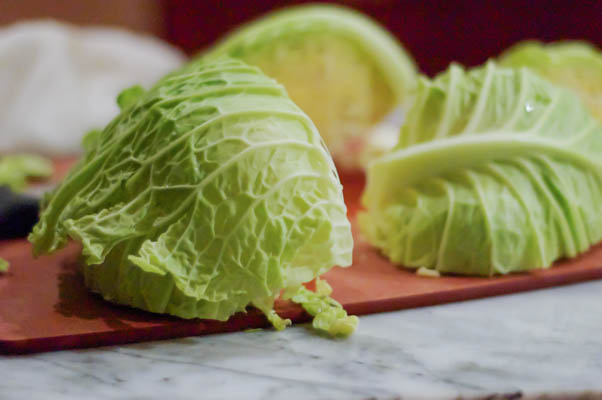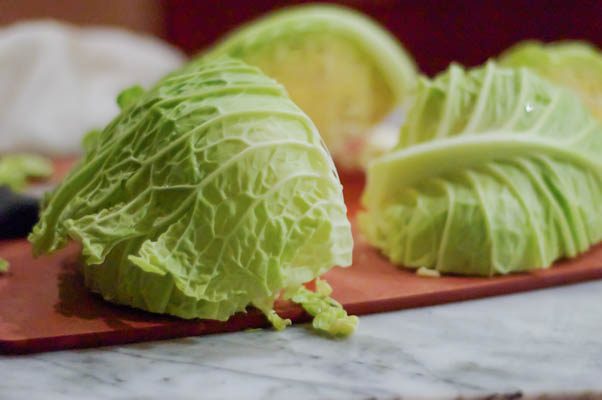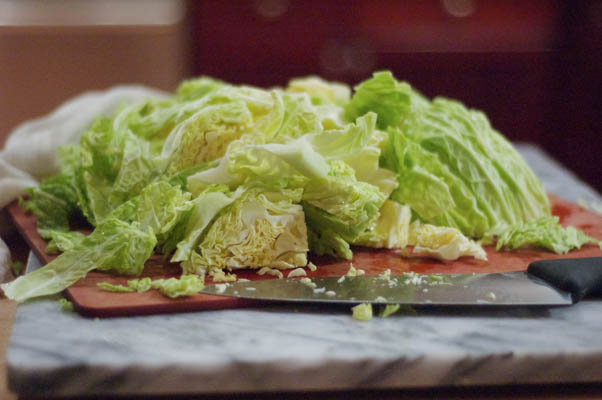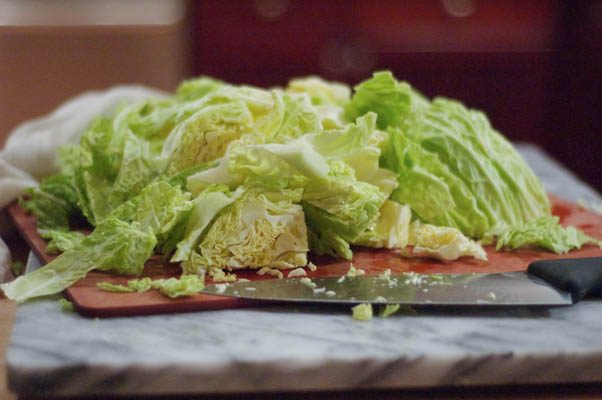 This is, I think, the sort of dish that could make cabbage skeptics reconsider. It's the kind of dish I want all winter long.