I may earn from purchases through links in this post.
If the world is divided into cake people and pie people, there's a special subset of pie person that's a tart person.
The difference between pies and tarts is murky. Both are round with crust and some kind of sweet or savory filling.
One can make generalities: pie pans have sloped sides and tend to be deeper; tart pans have straight (sometimes fluted) sides and are shallower and often have removable bottoms.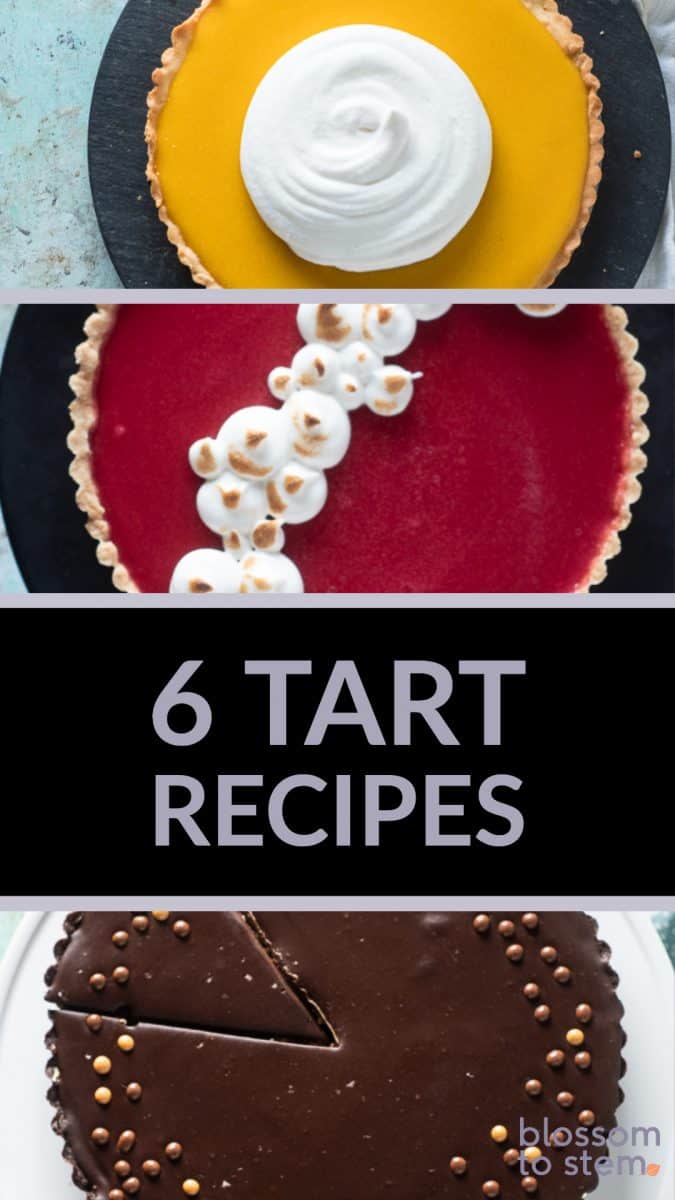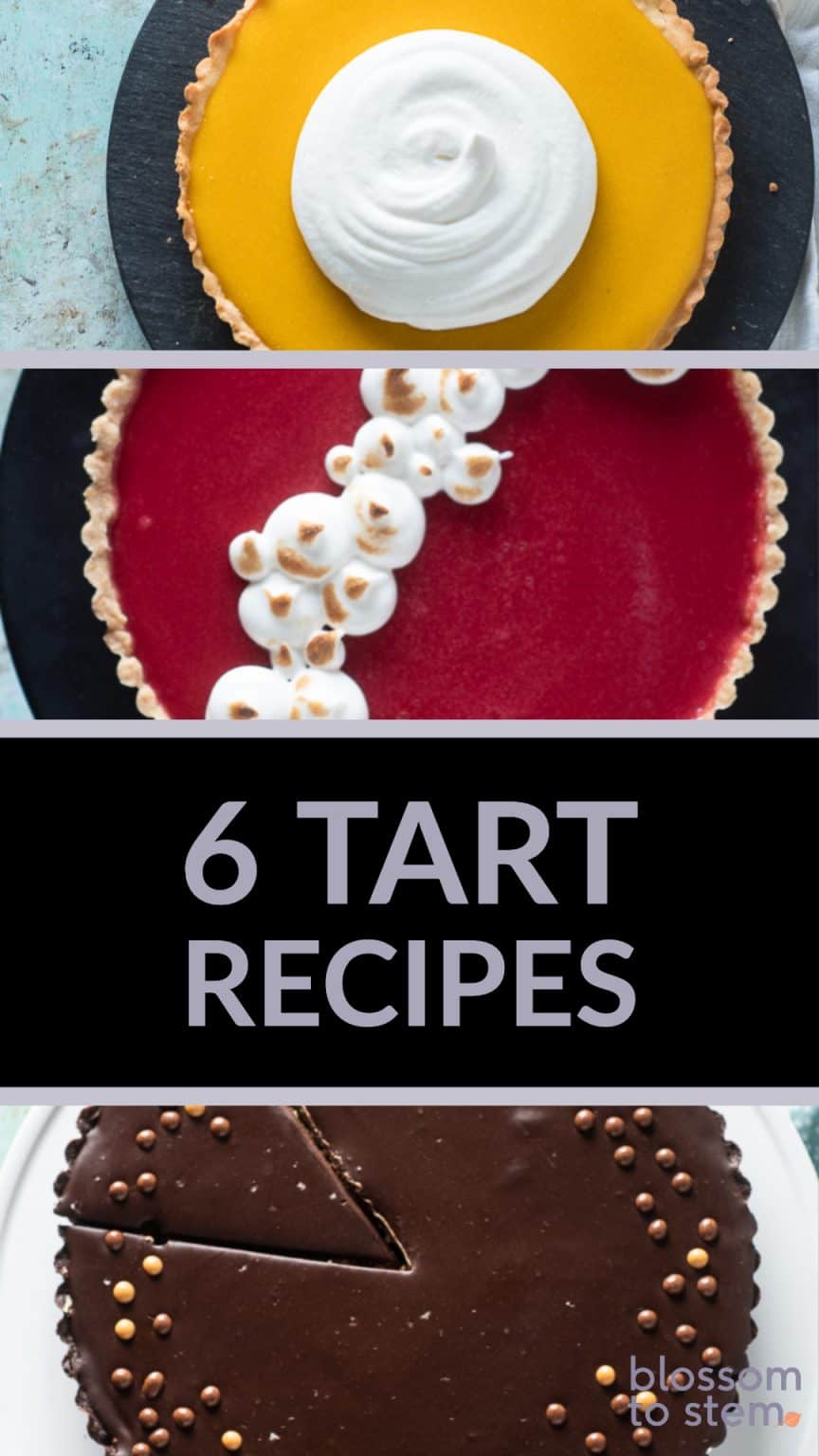 Pie crusts tend to be flaky while tart crusts tend to be short and crumbly. Pies sometimes have top crusts and tarts never do.
Yet there are deep dish tart pans that are also labeled pie and quiche pans, which inhabit the gray area and blur the distinctions.
Still, my own personal way of dividing the two is aesthetic. Pies are rustic and homey (galettes are pies), whereas tarts are elegant. They slice cleanly and feel just a little bit fancy.
And here is a collection of my favorite tart recipes. (And don't sleep on my favorite easy shortbread tart crust!)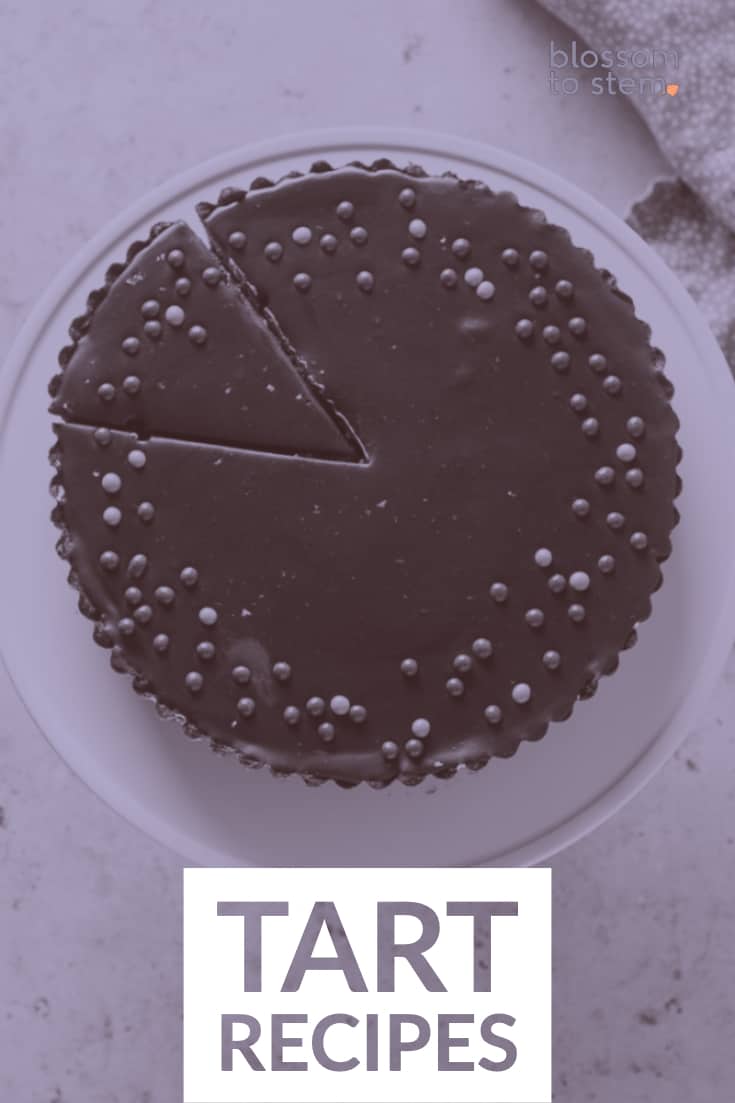 Tart Recipes
Here are some delightful tart recipes and three simple standalone tart crust recipes. From chocolate and peanut butter to passion fruit to caramel pumpkin, there's a tart here for every special occasion.