I may earn from purchases through links in this post.
This curd is so lovely. It makes me think of my friend Charlotte. These are her kind of flavors: bright, tart, sweet and citrusy with a bit of ginger-heat.
If I were making her a new dessert, this would be a featured component. When I tasted it, I got a little misty, sad that I couldn't share it with her now that she lives halfway across the country in Vermont.
It's been more than a year since she and her husband, Ed, left Chicago, but I'm still not totally used to it. I have moments when I forget, when I expect to have them over for a dinner party or be at their place for games or some get-together or other. I miss them both!
So Charlotte, this recipe is for you, even if this particular batch of curd is all for me.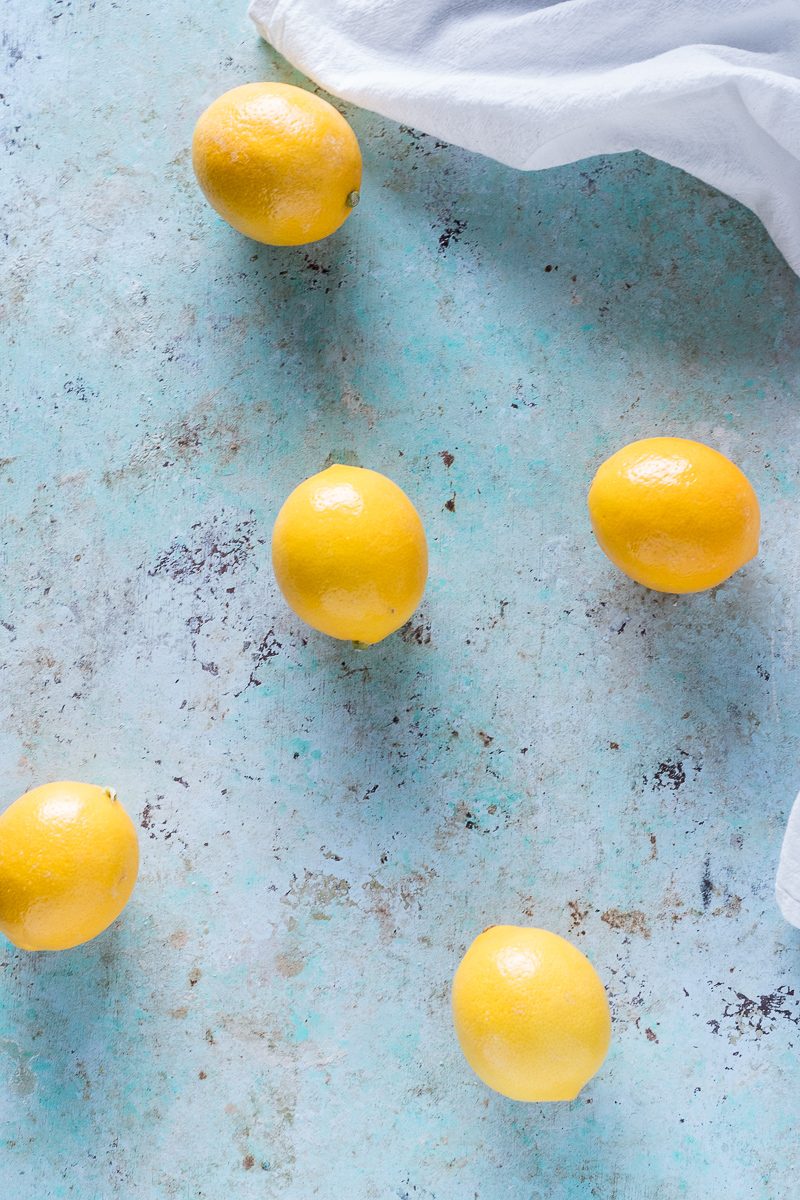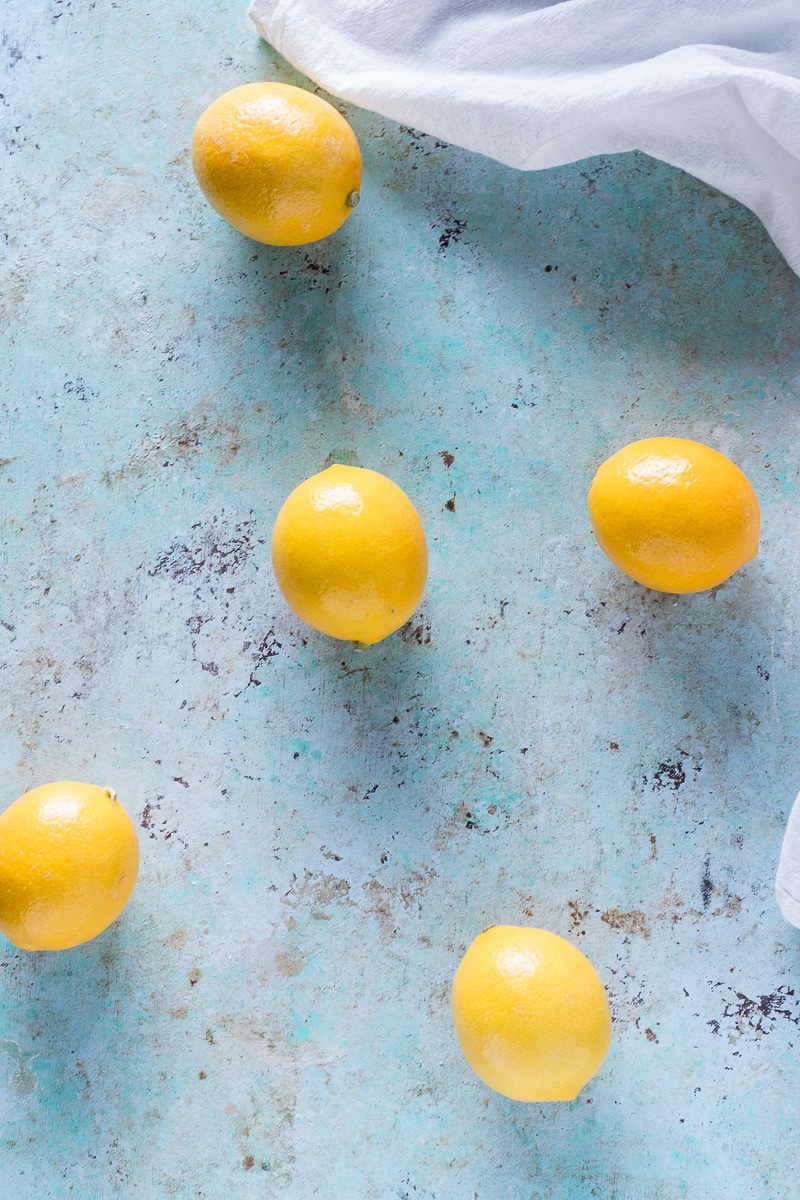 Meyer lemons seemed to be ubiquitous in food magazines and blogs a few years ago, but I haven't seen so many recipes featuring them lately. Perhaps their moment as the it-citrus has passed, but they're still worth seeking out.
They are smaller than Eureka lemons (the variety of lemons we think of just as "regular" and are most likely to find at the grocery store). Their skin is thinner and orange-tinged. They have an exotic floral fragrance and they are sweeter than Eurekas as well.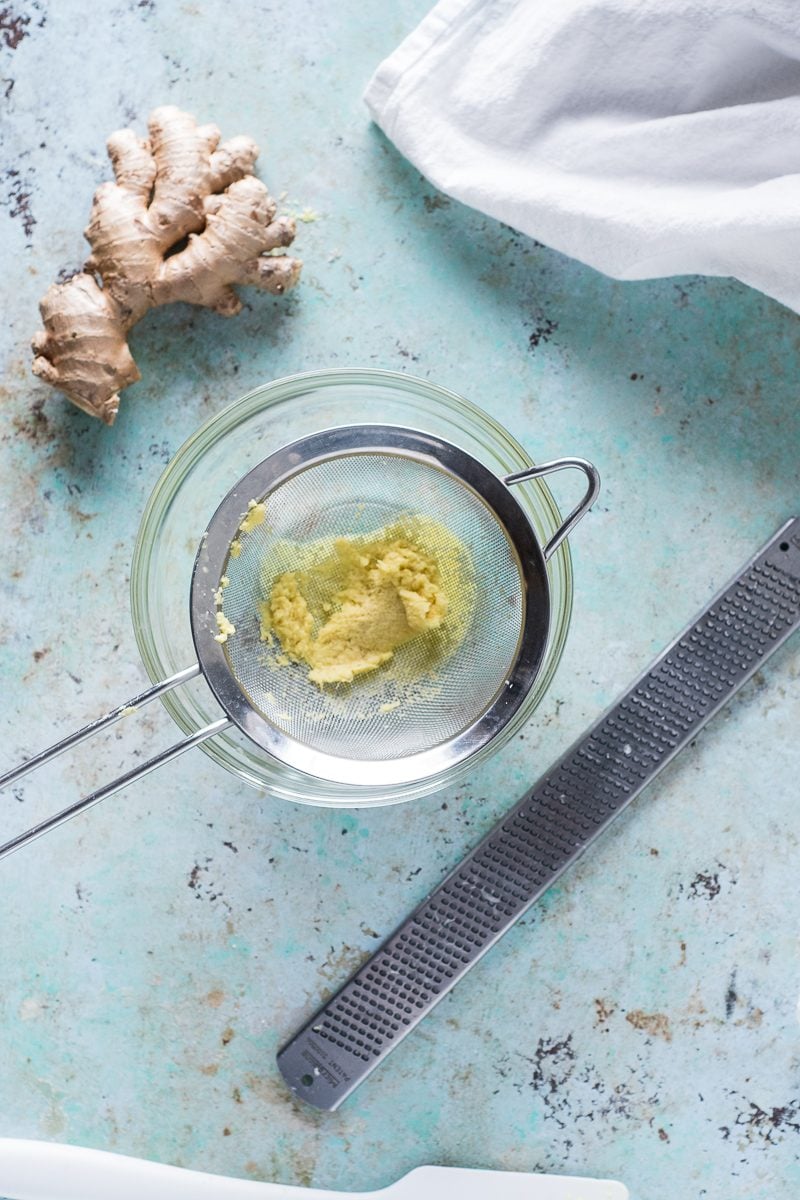 When combined with fresh ginger, their flavor just sings.
This is one of my favorite fruit curds, and I've made quite a few. I can't promise that I won't change my mind when I make the next one; I can be fickle like that (it was cranberry last year, then passion fruit). But this one is really quite good.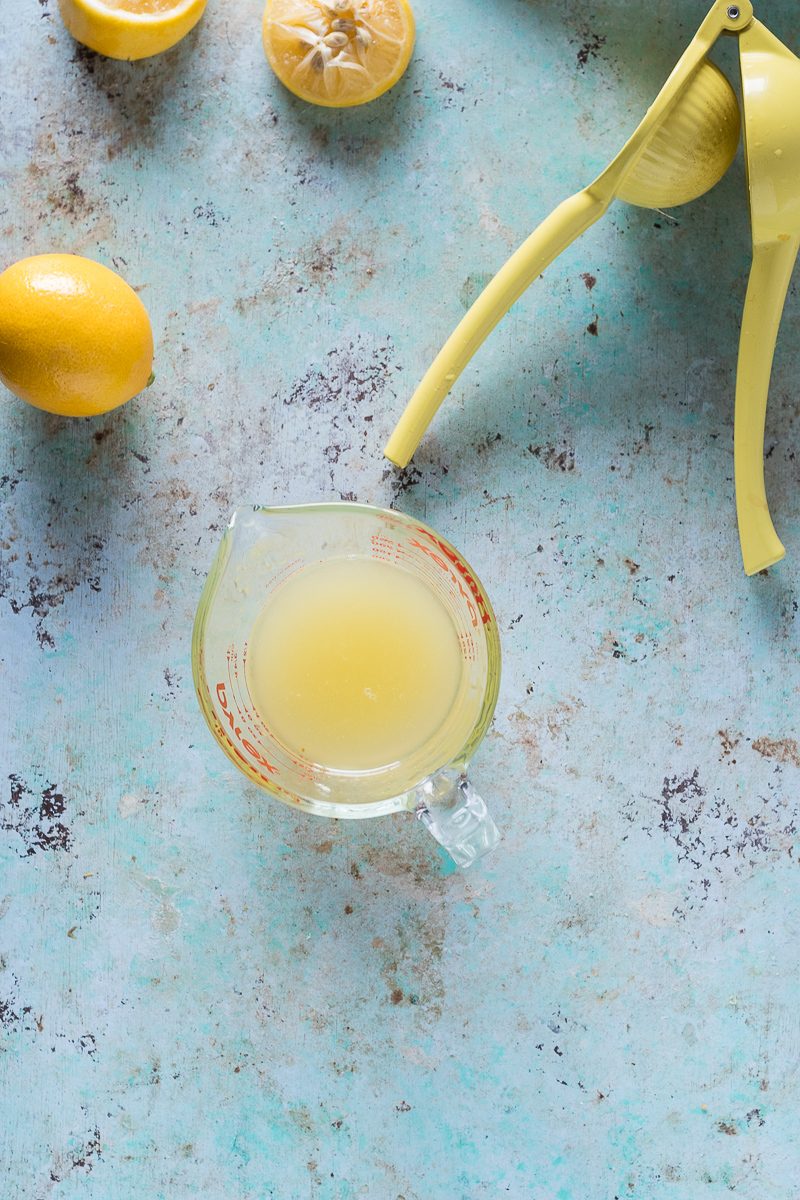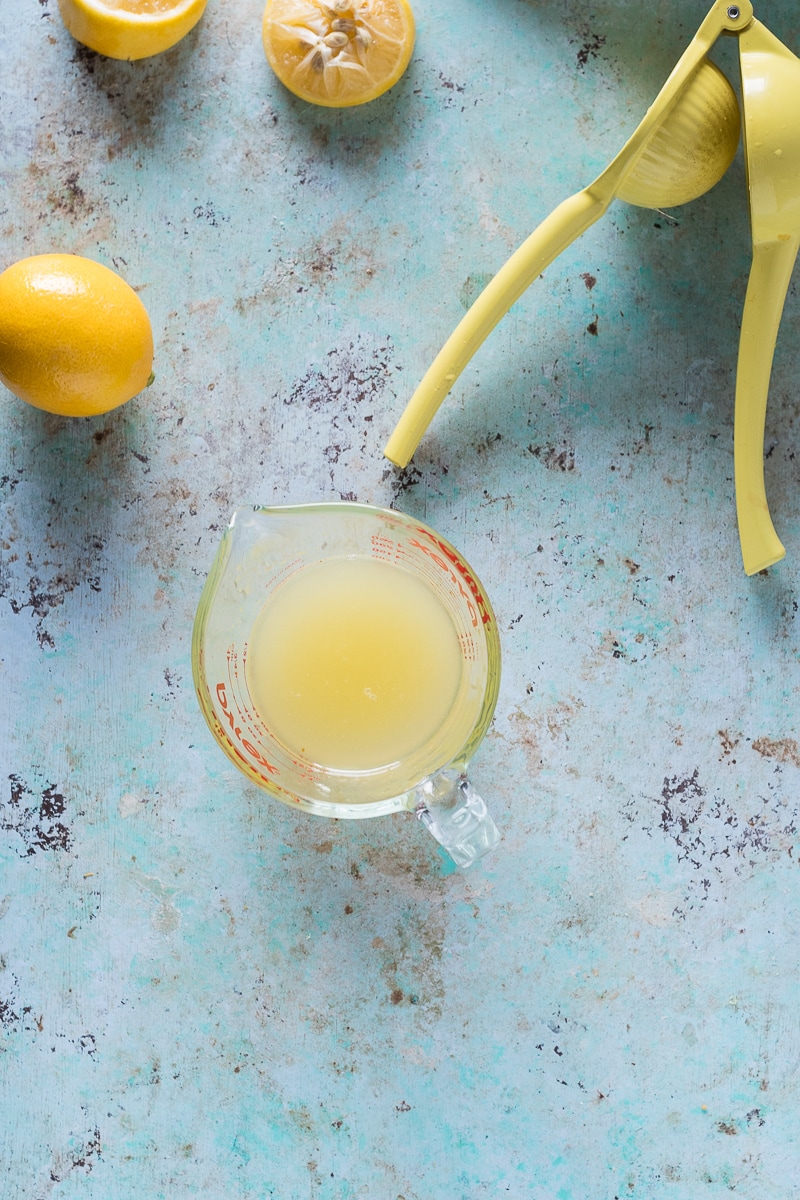 I won't lie, grating the ginger is a little bit of pain. (Don't bother if you don't have either a microplane or a ceramic ginger grater, but if you don't have a microplane, buy one, they're super useful.)
Still, stick with it, it's worth it. It doesn't take too long and everything will smell gingery and wonderful.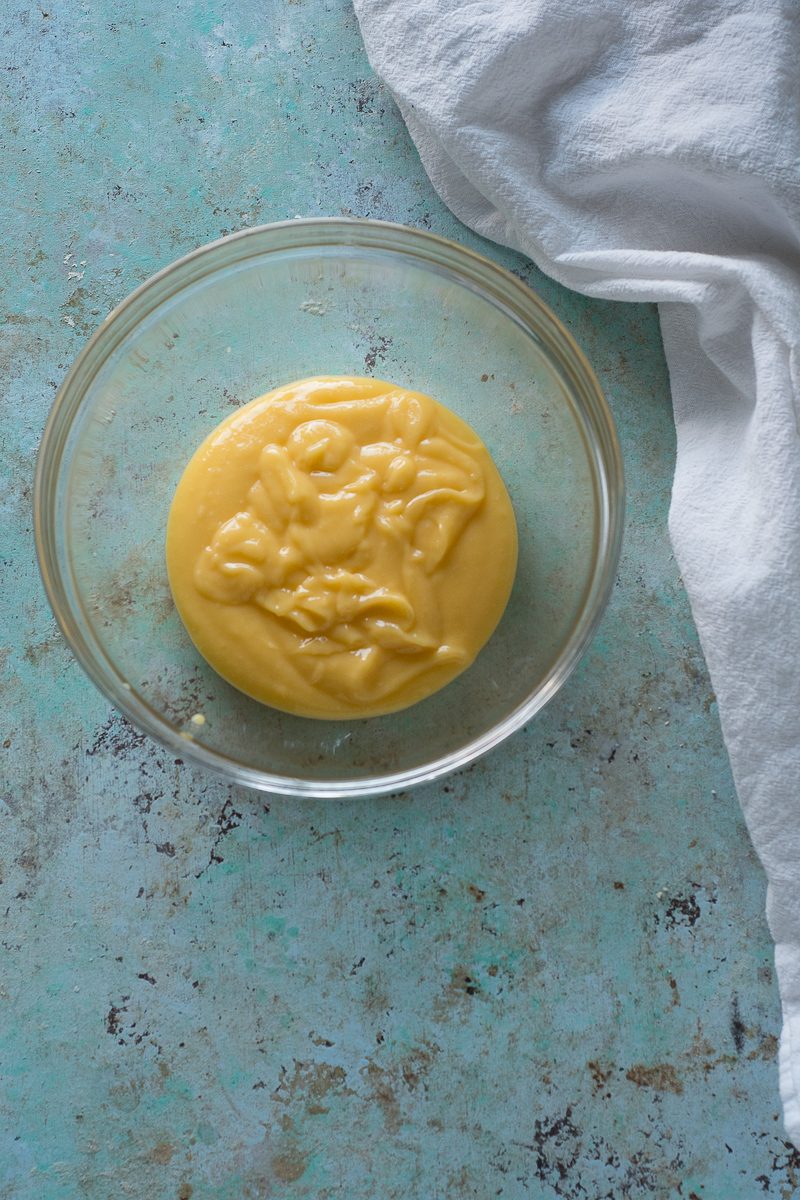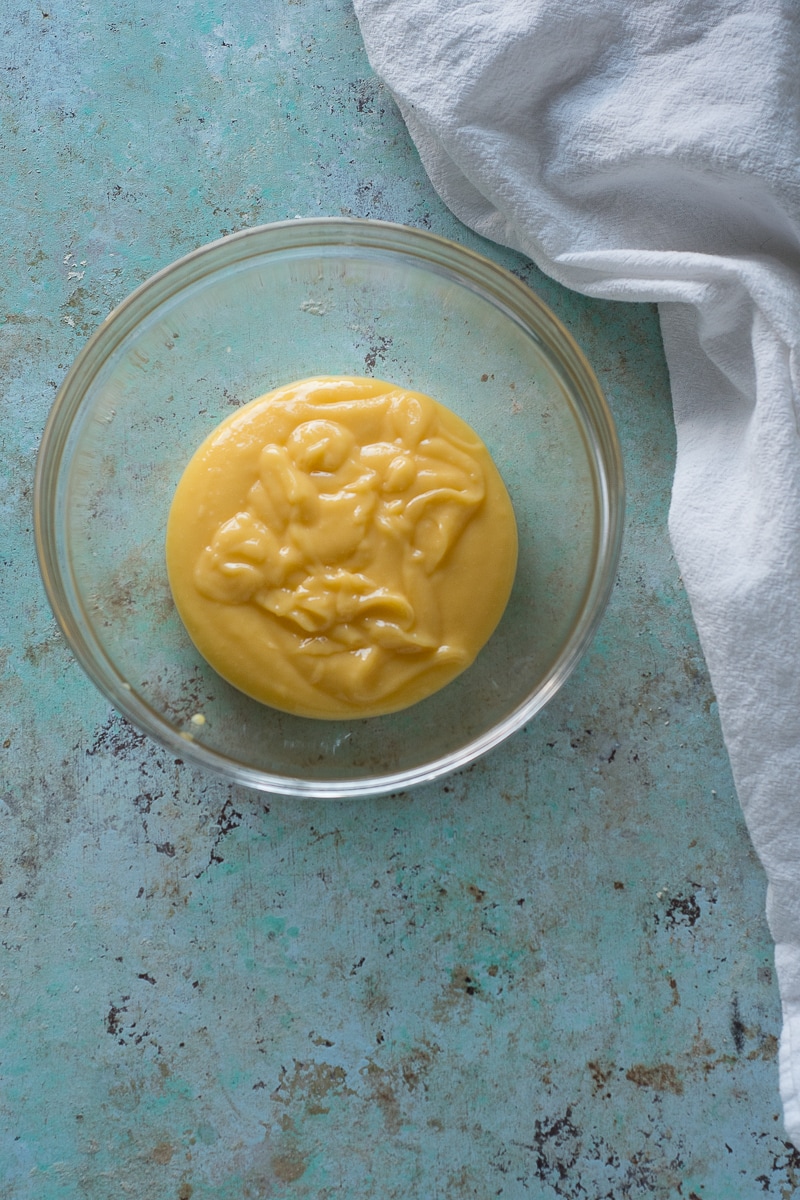 I no longer bother with double boilers or tempering eggs when making fruit curds. I just combine everything in a heavy bottomed sauce pan and heat it gently and then pass it through a strainer to catch any coagulated egg bits or stray fruit pulp.
This method feels less fussy to me and the results are every bit as good.
This would be good on toast, stirred into yogurt, spooned alongside muffins or scones, dolloped on pancakes or french toast, sandwiched between macarons, or as a topping for lemon buttermilk cakes.
(It is also the major building block of this very good Meyer lemon ginger mousse. And this lemon ginger tart.)
Or, if no one is looking, you can just eat it with a spoon.
(I won't tell, promise!)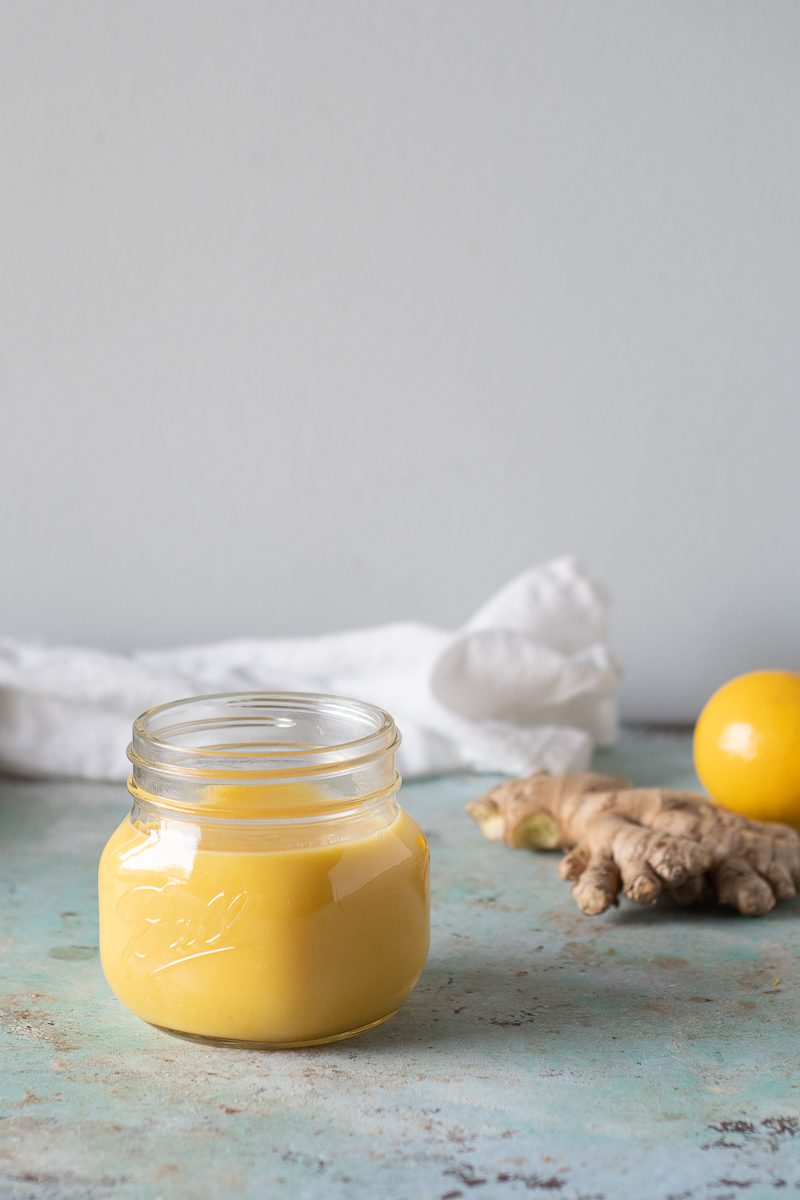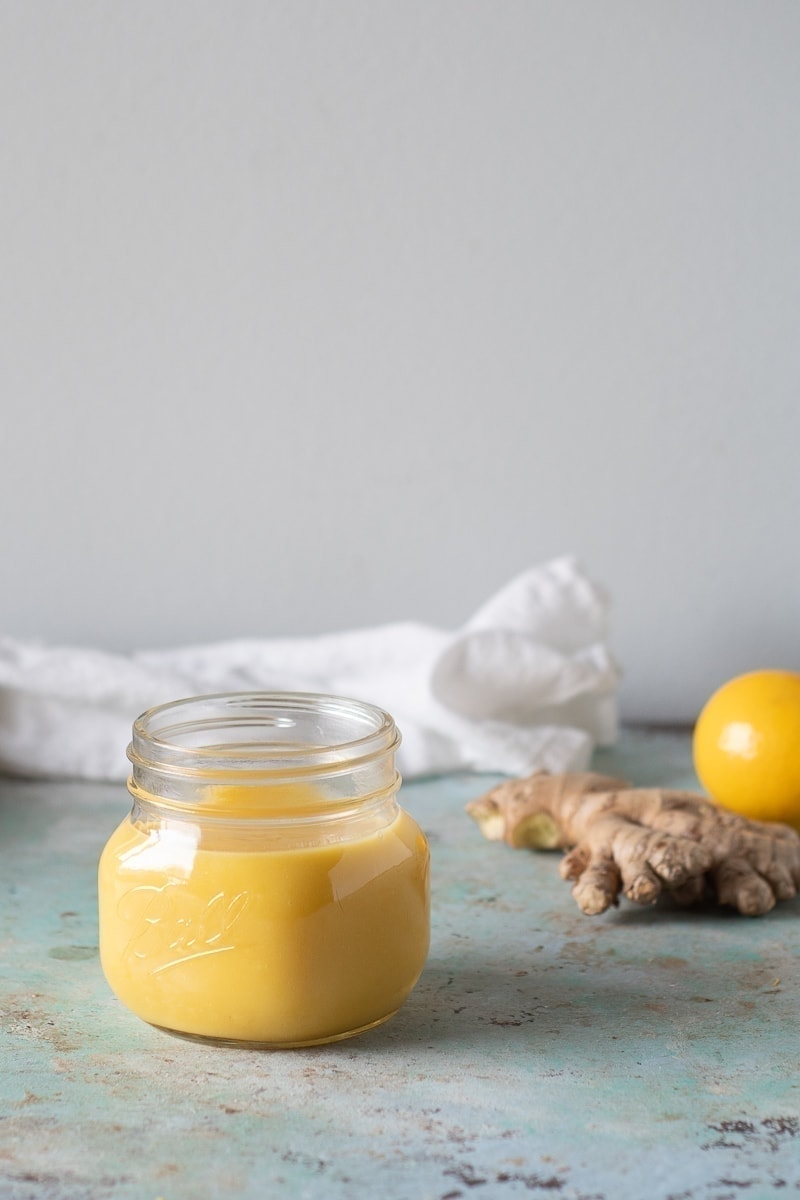 Yield: 2 cups
Meyer Lemon Ginger Curd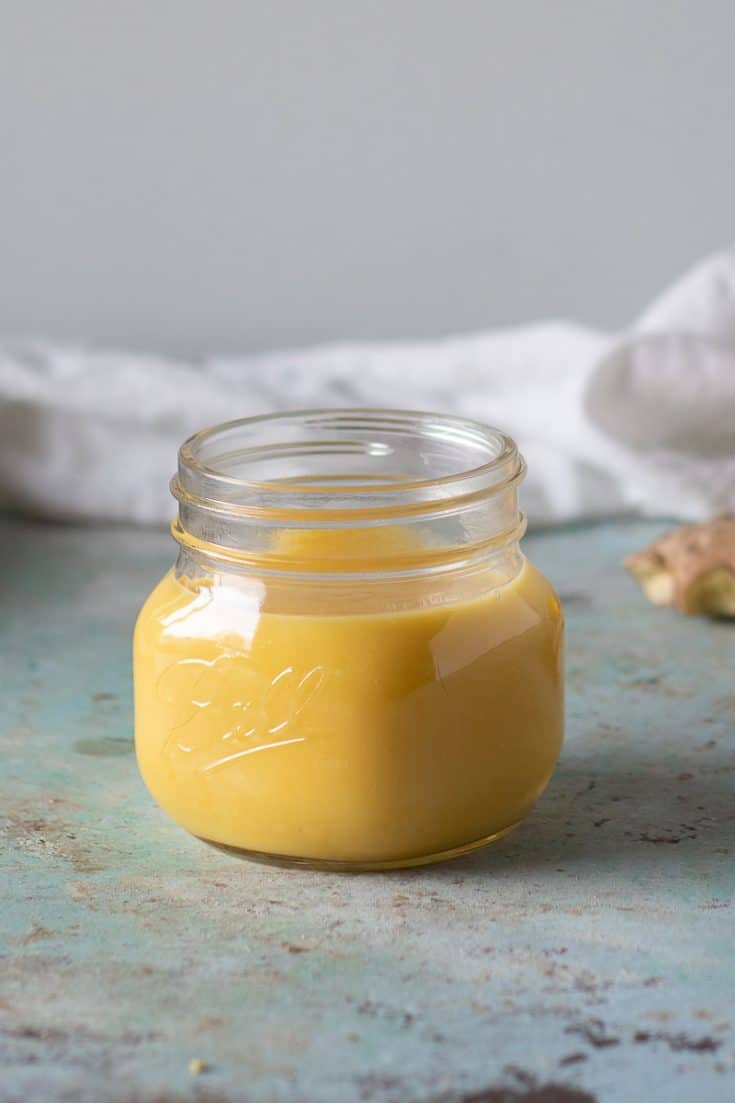 This curd is citrusy and gingery and sweet and tart. Meyer lemons are usually available at places like Whole Foods and Trader Joe's, but I actually found these at my local Jewel, which tends not to carry very exotic produce, so I think they must be more widely distributed than they once were. If you can't find them, you could make this with Eureka lemons or a combination of lemons and oranges. It won't be quite the same, but I'm sure it would still be very nice.
Ingredients
1 4-inch piece of ginger, peeled
3 large eggs
1/2 cup freshly squeezed Meyer lemon juice, from about 4 lemons
1/2 cup sugar
4 tablespoons cold unsalted butter, cut into small pieces
Instructions
Grate the ginger with a microplane zester and pass it through a fine mesh strainer set over a bowl to catch the juice. Press it with a rubber spatula (or your impeccably clean hands) to really squeeze the liquid out of the pulp. Save the juice and discard the pulp. (And give the microplane a quick rinse to save yourself some cleanup.)
In a small heavy saucepan, whisk together the eggs and sugar until thoroughly combined. Add the Meyer lemon juice and the ginger juice and stir again. Heat gently over medium heat, whisking constantly, until the mixture thickens and bubbles at a low simmer, about 6 minutes.
Remove from heat and whisk in the butter. Pass through a fine mesh strainer set over a bowl and allow it to cool. Transfer to a jar or covered container and refrigerate until ready to use.
Notes
Keeps for a few weeks in the refrigerator.
Recommended Products
As an Amazon Associate and member of other affiliate programs, I earn from qualifying purchases.
Nutrition Information:
Yield:
24
Serving Size:
1
Amount Per Serving:
Calories:

48
Total Fat:

3g
Saturated Fat:

1g
Trans Fat:

0g
Unsaturated Fat:

1g
Cholesterol:

28mg
Sodium:

12mg
Carbohydrates:

6g
Fiber:

0g
Sugar:

5g
Protein:

1g