I may earn from purchases through links in this post.
This meyer lemon ginger mousse is the stuff of lemon dessert fans' dreams.
It's so simple to make. But (here's the part where you curse at me), you have to make meyer lemon ginger curd first.
The good news is that the curd only takes about 20 minutes to make, but it does need to chill for at least an hour before you make the mousse.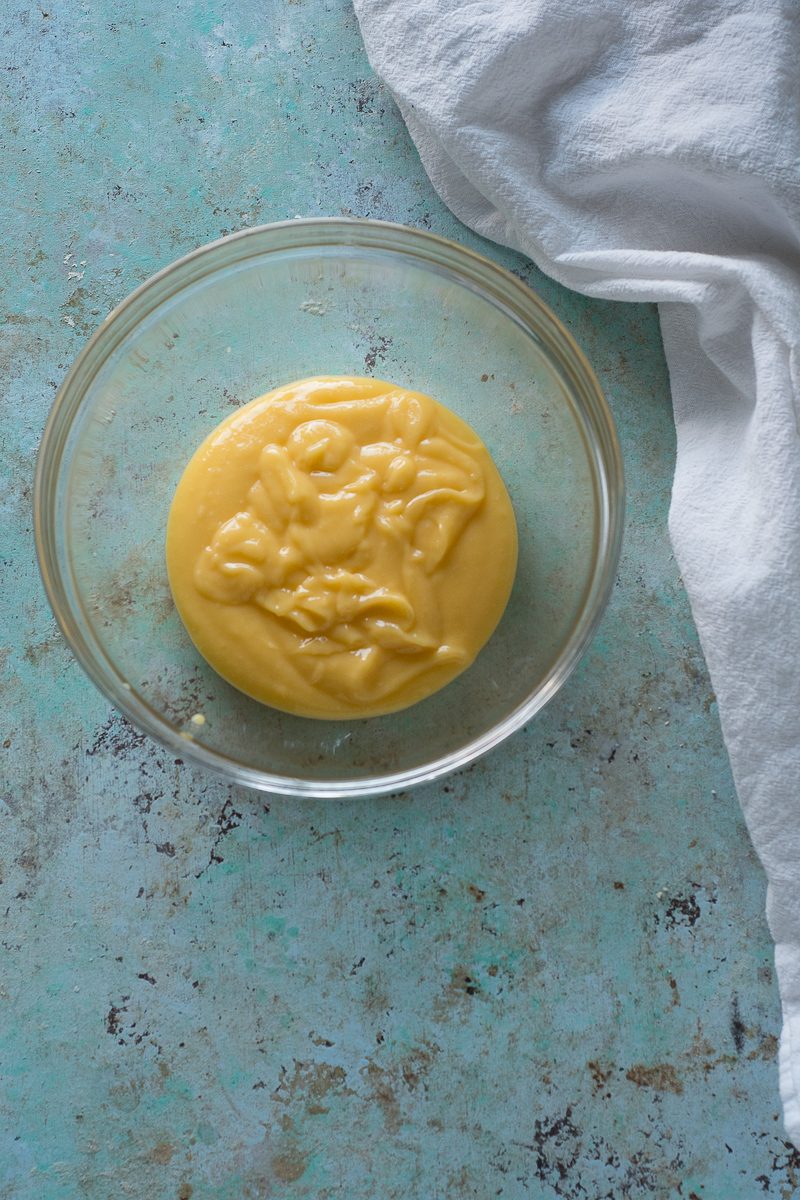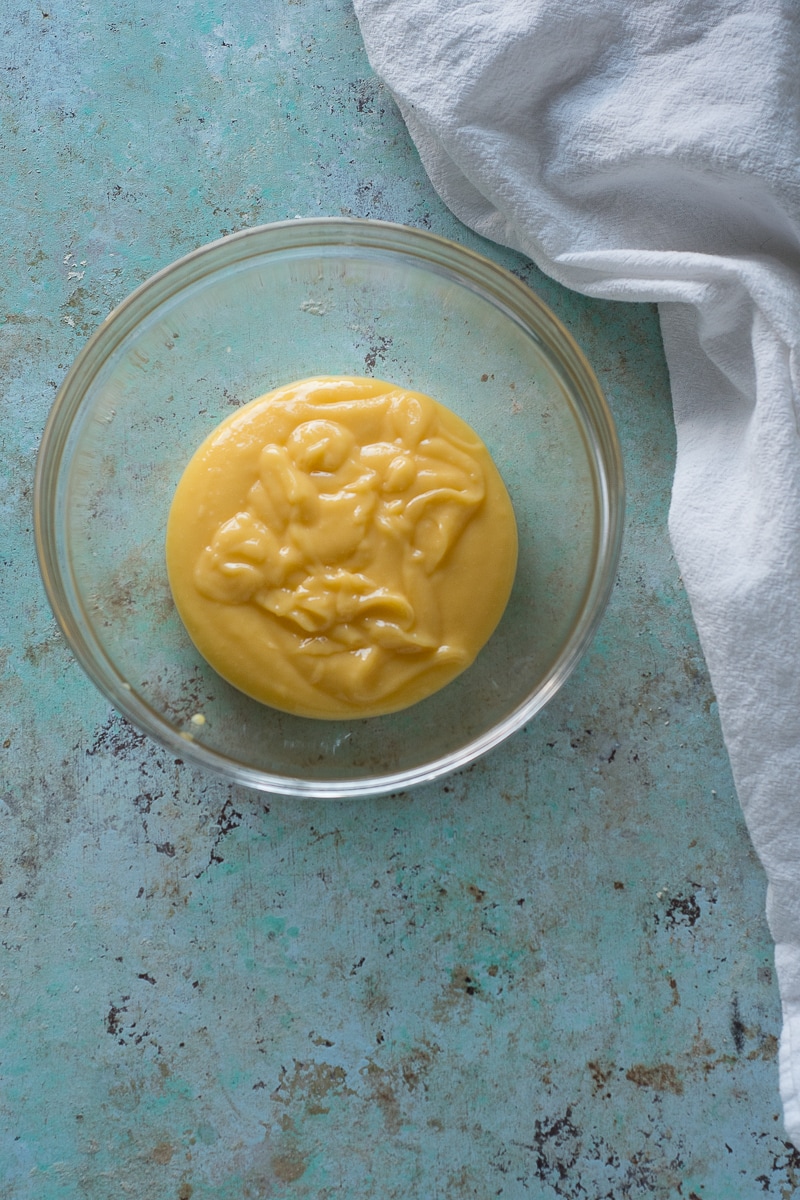 The other good news is that if you don't feel like making your own curd, and you don't feel the need to make this with meyer lemons and ginger, but are instead happy with a lovely lemon mousse, you can start with any prepared lemon curd.
This technique is a brilliant one. It's one I learned from Joanne Chang's excellent Flour, Too.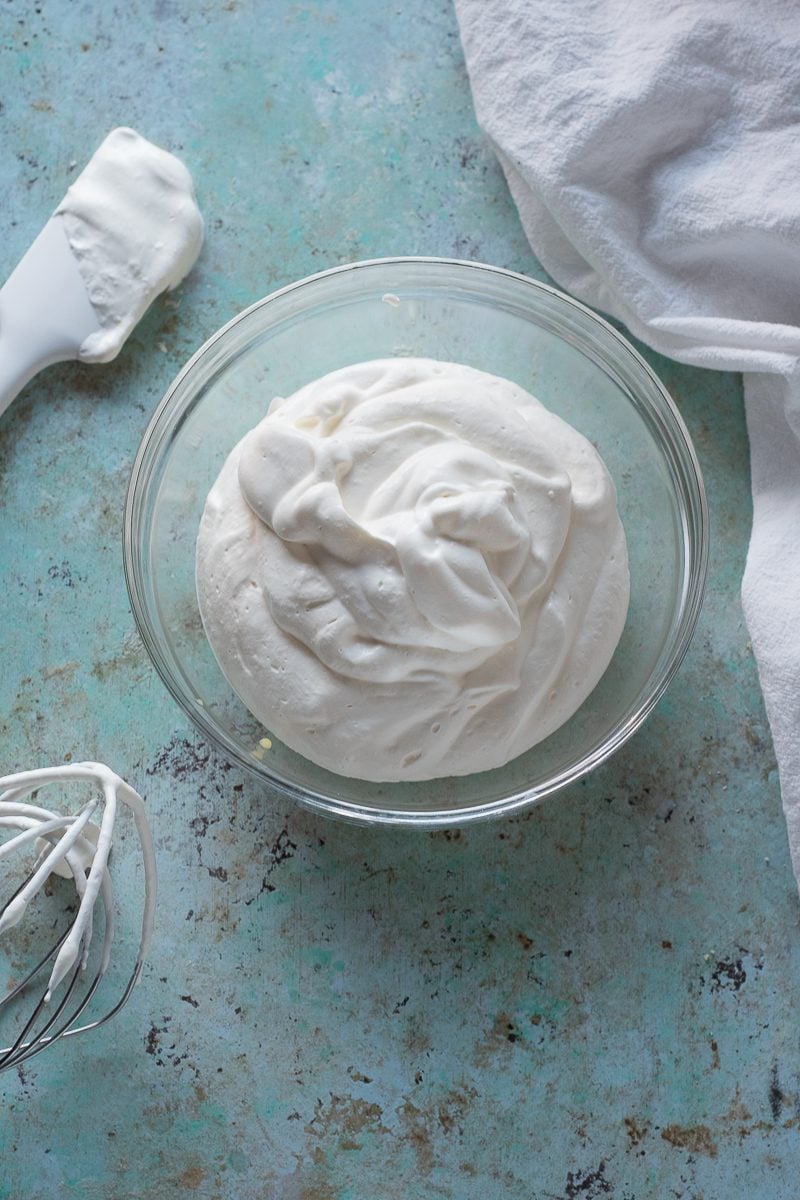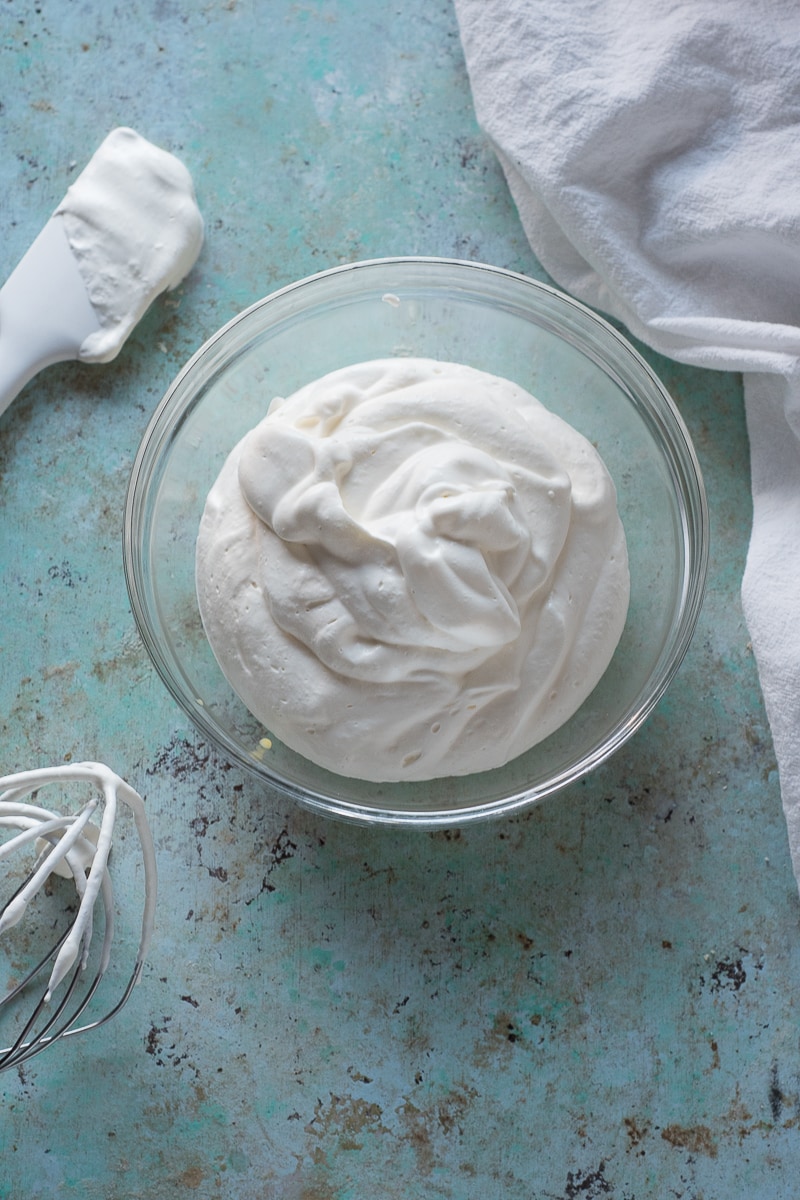 It's a method for making mousse that doesn't require gelatin or corn starch to stabilize it, but rather relies, very simply, on folding any fruit curd into whipped cream.
Most mousses that don't involve chocolate (which has stabilizing properties itself) use gelatin, which is fine but not exactly vegetarian friendly, and it doesn't add anything in the flavor department.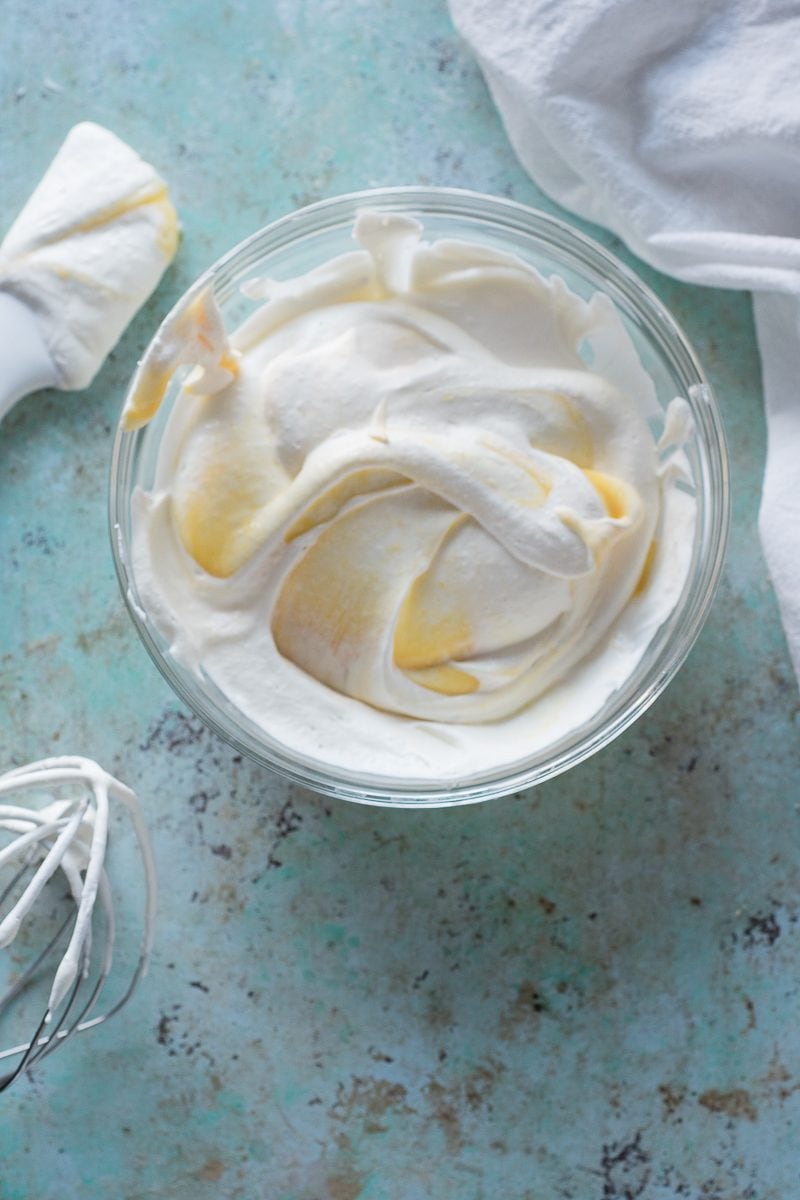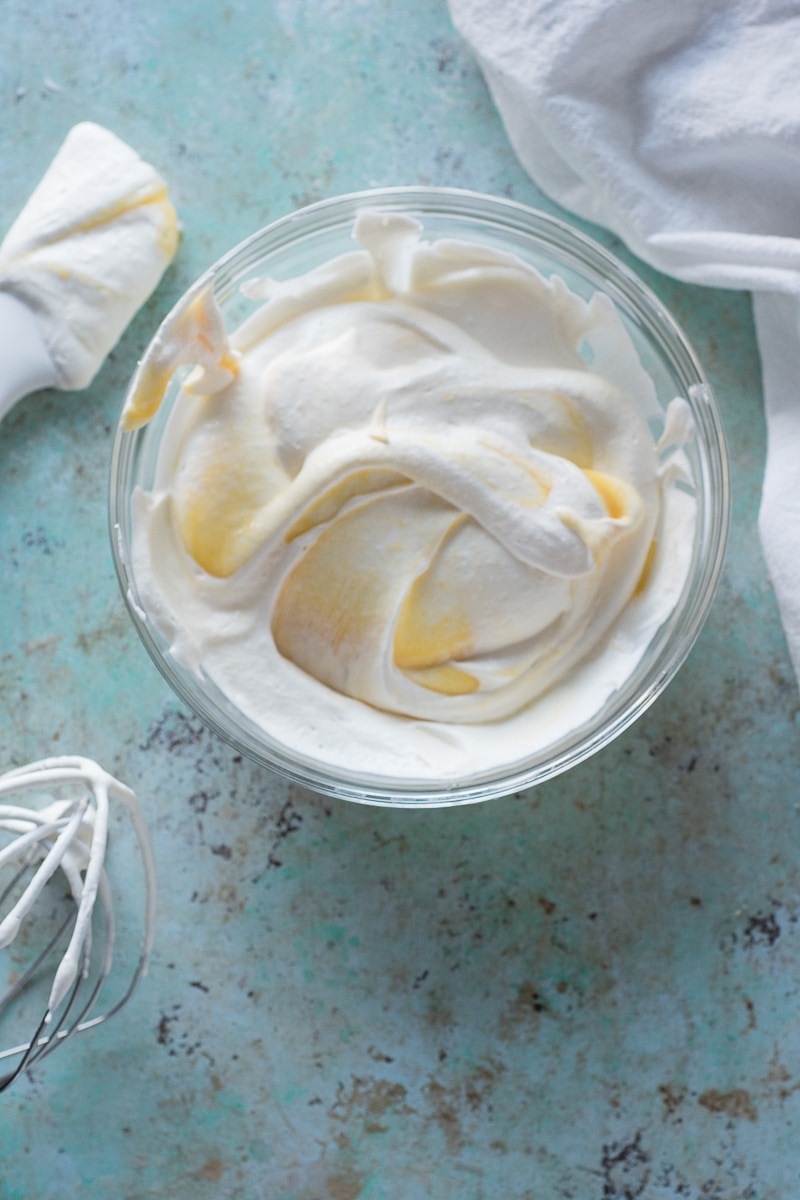 The resulting mousse is creamy and light with a pale yellow color and a bright, sharp meyer lemon flavor with an extra bit of spicy complexity from the ginger.
And I love how adaptable this is. I could easily imagine making a delicate pink strawberry lemon mousse by starting with my strawberry lemon curd or using cranberry curd for a bright pink cranberry mousse in the fall.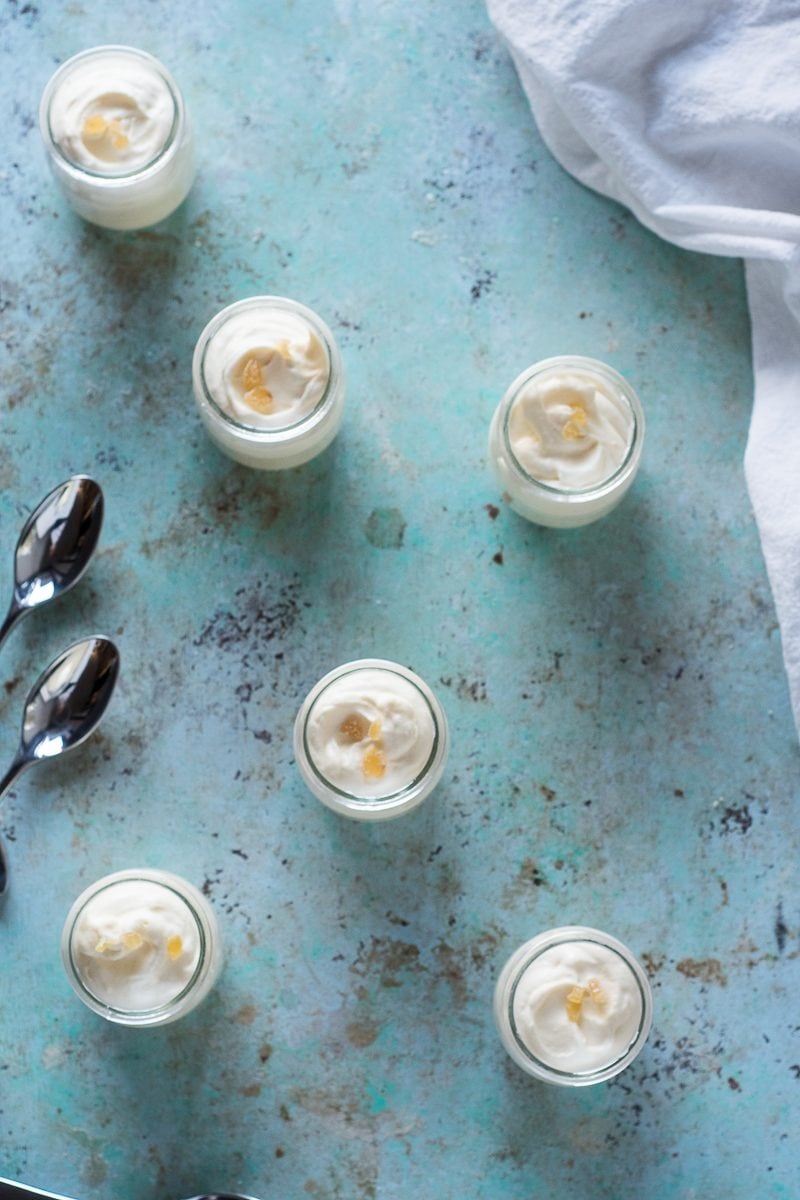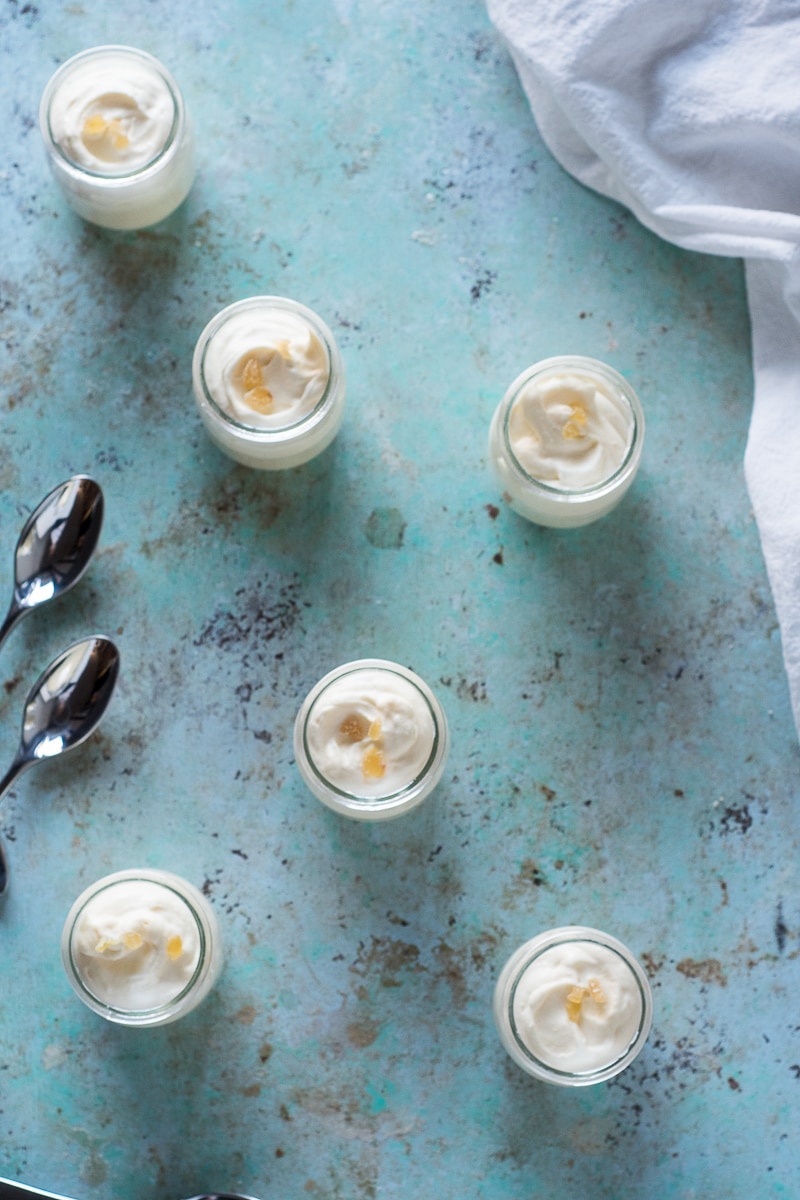 You could also infuse the heavy cream with a complementary flavor (like basil) as long as you make sure it's well-chilled before you whip it.
But really, before you play around with too many other variations, you should absolutely try this one. It's like eating a meyer lemon ginger cloud.