I may earn from purchases through links in this post.
It's been a whirlwind couple of weeks. Summer arrived in full sunny, sweaty force. I've been immersed in my annual Tour de France viewing (tomorrow's penultimate stage features the iconic climb of Alpe d'Huez).
The Tour always brings me back to the summer after college when I was mostly unemployed except for a few odd jobs for a couple of months. I didn't quite know what to do with myself.
I was sending off resumes every day in hopes of landing a real grown-up job, but I could only realistically focus on my job search for a couple of hours each day, leaving me with plenty of time on my hands but very little money.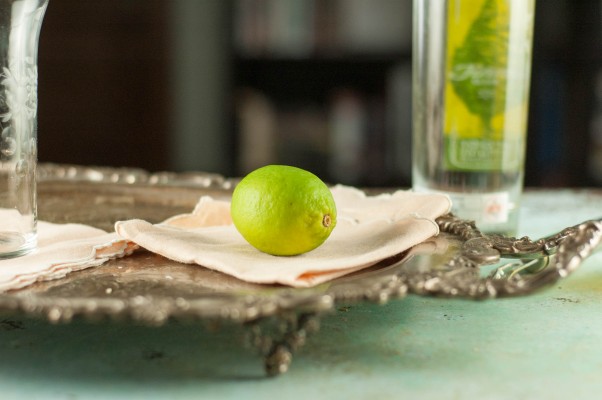 I have never quite gotten the hang of sleeping in. And even then, at 22, I was a relatively early riser. It was a hot summer and I would spend much of my time attempting to drape myself over the window air-conditioning unit in the living room watching whatever was on the free cable television.
That summer, I didn't even have Internet access at home. I was still making my way to campus to use the computer labs and the literary magazine office to which I held a key to check my email and search job listings and read Salon and The Brunching Shuttlecocks.
It was a different time.
Somehow one morning in early July, I stumbled on live coverage of the Tour de France on the Outdoor Life Network, a channel that mostly showed hunting and fishing shows and had commercials for riding lawn mowers and fishing lures.
I saw a group of cyclists in brightly colored spandex kits plastered with European brand names riding through the French countryside.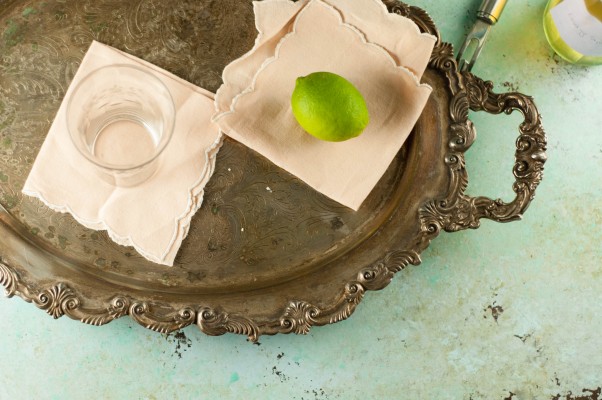 It was probably the helicopter shots of the chateaus and castles that dotted the landscape that first drew me in. Then the dappled fields of sunflowers.
Then it was the curious and charming commentary of Phil Liggett and Paul Sherwin, a pair of British announcers who would say things like, "he's digging into his suitcase of courage" or "he's thrown the cat amongst the pigeons" or "he's dancing on the pedals." Then it was the breathtaking shots of the Alps and the thought of the absurdity of riding over them on a bicycle.
I only sort of understood what was going on, but it became a soothing ritual for several hours each morning for the remainder of the three-week race.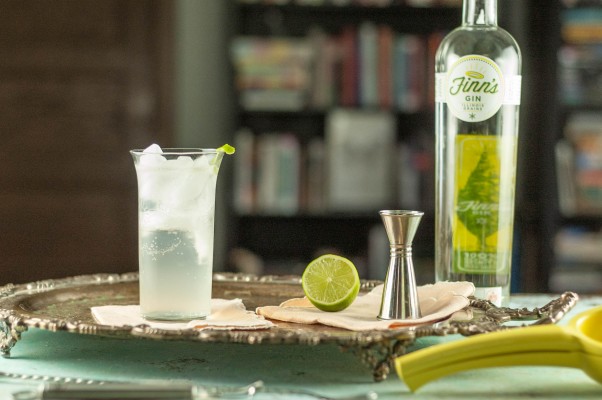 I slowly learned about some of the finer points of the race. That it wasn't, as I had imagined, like running a marathon where each person is racing for himself. It has teams that take advantage of slipstreams and has riders that specialize in different disciplines of road racing like sprinting or climbing or time trialling or self sacrifice.
I learned that it was filled with strategy and tactics, races within races, wheels within wheels. It was a giant beautiful puzzle with moving, interlocking pieces.
I have been hooked ever since.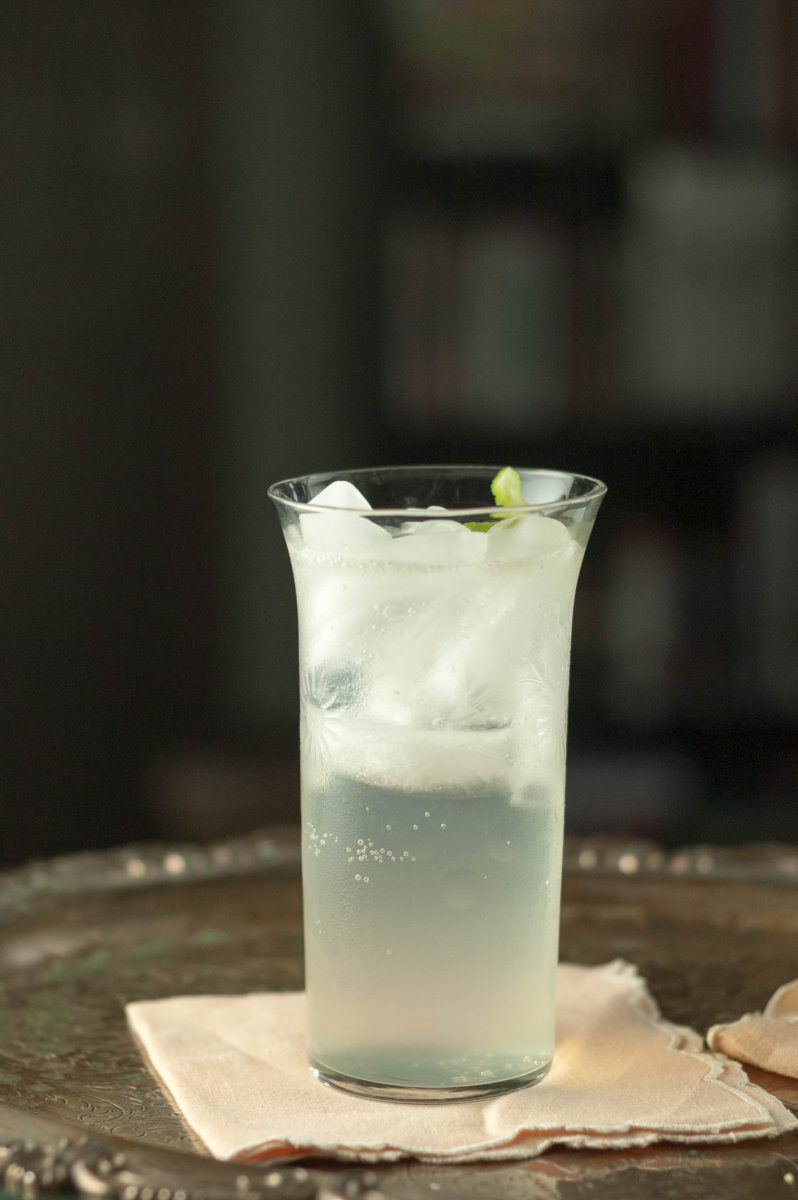 Even with all of the doping scandals and controversy, I can't not watch. And so my mornings in July are filled with watching cycling.
And this July, my afternoons have been filled with testing recipes for desserts for our friends' wedding in September and working on the back end of this site. And when the weather has cooperated, like yesterday, the days have involved taking Inka to the (sadly depleted) nearby dog beach to attempt to tire her out for a little while. Mostly, like yesterday, I just wear myself out.
And on days like that I turn to a drink like this. It's so easy. As much as Dan and I love complicated spirit-forward cocktails, sometimes, summer cries out for a simple, cold, refreshing drink. It's a little bit like a gin and tonic or a gimlet. It has gin, and lovage syrup (which is super easy to make) and lime and soda water. And ice. Lots of ice.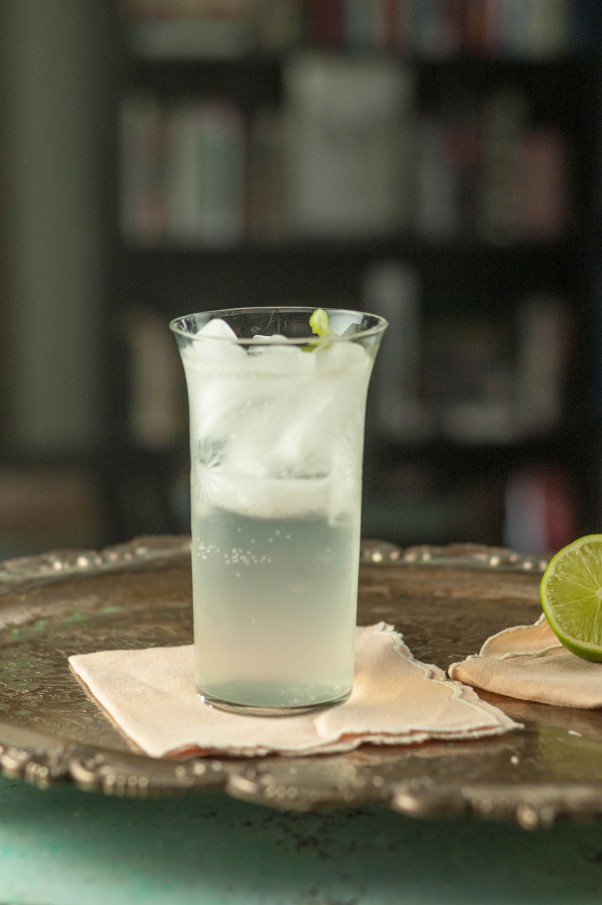 Looking for more cocktails? Try the Brooklyn for a dry spin on the Manhattan, a Pisco Sour for a frothy citrusy drink, the Martinez for a pre-Prohibition precursor to the Martini, the Toronto for a boozy drink with rye and Fernet Branca, an amaro-forward Bitter Giuseppe, a Smoked Barrel-Aged Negroni for science nerds, the Kingston Club for a not-so-sweet take on the tiki drink, the brunch-friendly Aperol Sour, a wintry Walnut Old Fashioned, or a Perfect Pear for a citrusy pear brandy drink with an elegantly sugared rim. Looking to set up your home bar? Start here.
Yield: 1 cocktail
The All's Fair Cocktail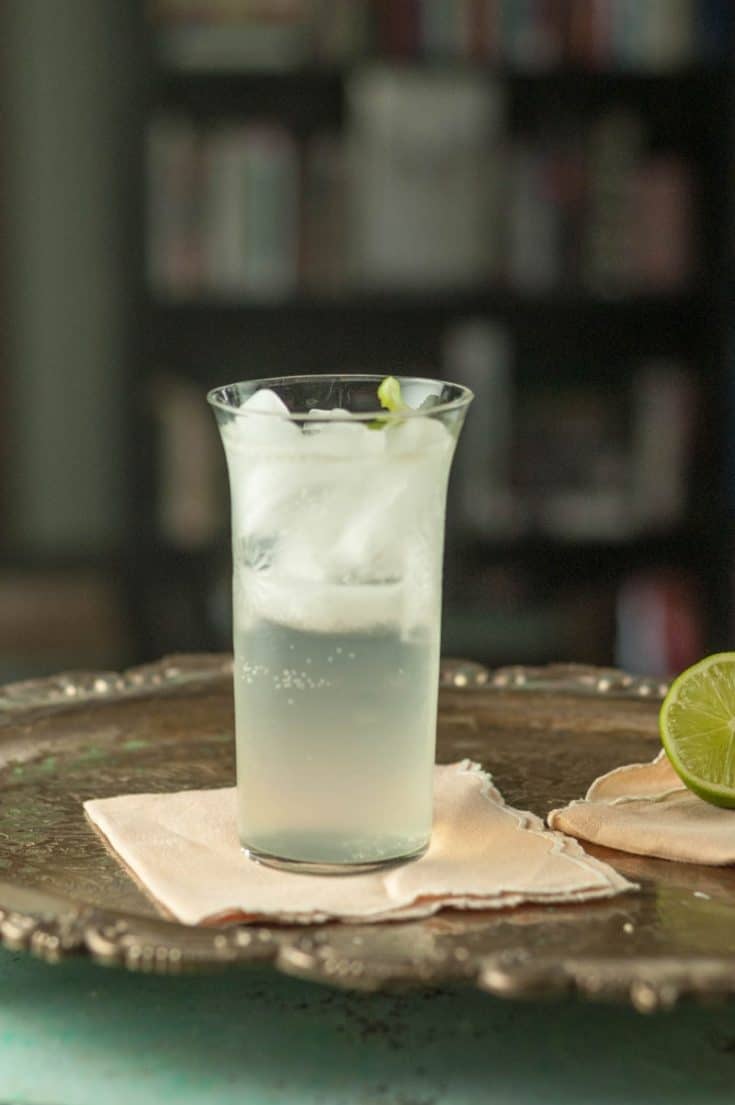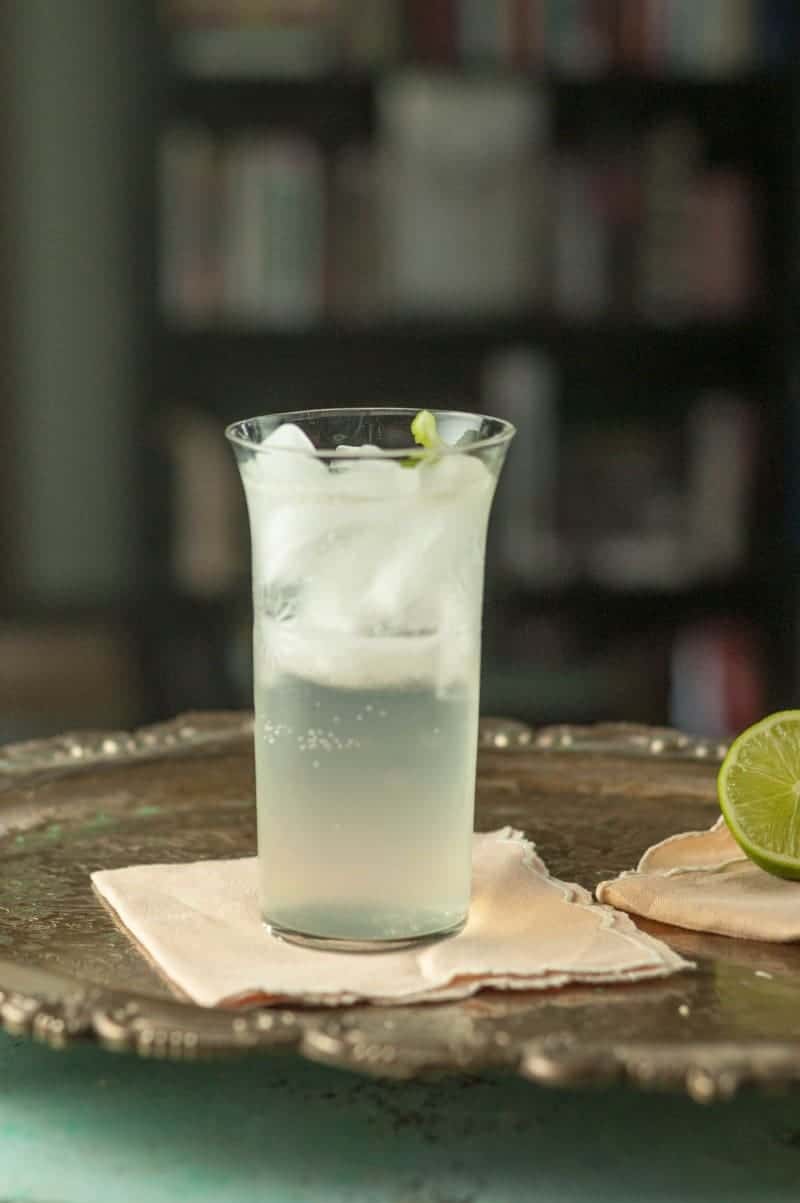 This drink is a simple spin on a gin and tonic. Instead of tonic, it uses lovage syrup and soda. If you can find lovage, this syrup is incredibly simple to make. Just dissolve some sugar in water and let the lovage steep for a while before straining it out. Lovage has a wonderful, celery-parsley-mint-lime flavor profile that pairs well with gin. Lately, we've been using Finn's, which is distilled right here in Chicago. We've also enjoyed this with Two James Gin out of Detroit. It would also be lovely with Hendrick's. You could use a London Dry style, but this is a drink that lets subtler gins shine.
Ingredients
For the lovage syrup:
2 1/4 cups sugar
2 cups water
1 leaves bunch lovage, and stems roughly chopped
For the cocktail:
2 ounces gin
1 ounce lovage syrup
1/2 ounce freshly squeezed lime juice
4 ounces soda
ice
Instructions
Make the lovage syrup:
In a medium saucepan, heat the water and sugar over medium heat, stirring constantly until the sugar is dissolved. Add the lovage. Cover and let steep for 20 minutes. Strain. Let cool to room temperature and store in an airtight container in the refrigerator.
Then make the cocktail:
In a collins glass, add the gin, lovage syrup, and lime juice. Add a handful of ice. Pour soda over the top and stir.
Recommended Products
As an Amazon Associate and member of other affiliate programs, I earn from qualifying purchases.
Nutrition Information:
Yield:
1
Amount Per Serving:
Calories:

201