A gin and tonic is a fine drink. It's tough to beat on a summer day, with its effervescence and its botanical fragrance and it's hit of citrus.
Its anti-malarial properties from quinine famously protected the British from malaria in India and Africa, a complicated sort of honor in the way that the project of global empire is complicated (and if you want a fun read about the follies of empire you must pick up J.G. Farrell's The Siege of Krishnapur).
But big-brand commercial tonic water has declined like the empire it propped up for so many years. It barely contains any quinine anymore. It's basically sugar or high fructose corn syrup with some citric acid and the ever ambiguous "flavorings." There are several high quality fancy-pants tonics on the market, from Q to Fever Tree to Fentiman's, and while I like all of them, I rarely have them around because they're kind of expensive and not always easy to find. Also, I've learned, I can do better on my own.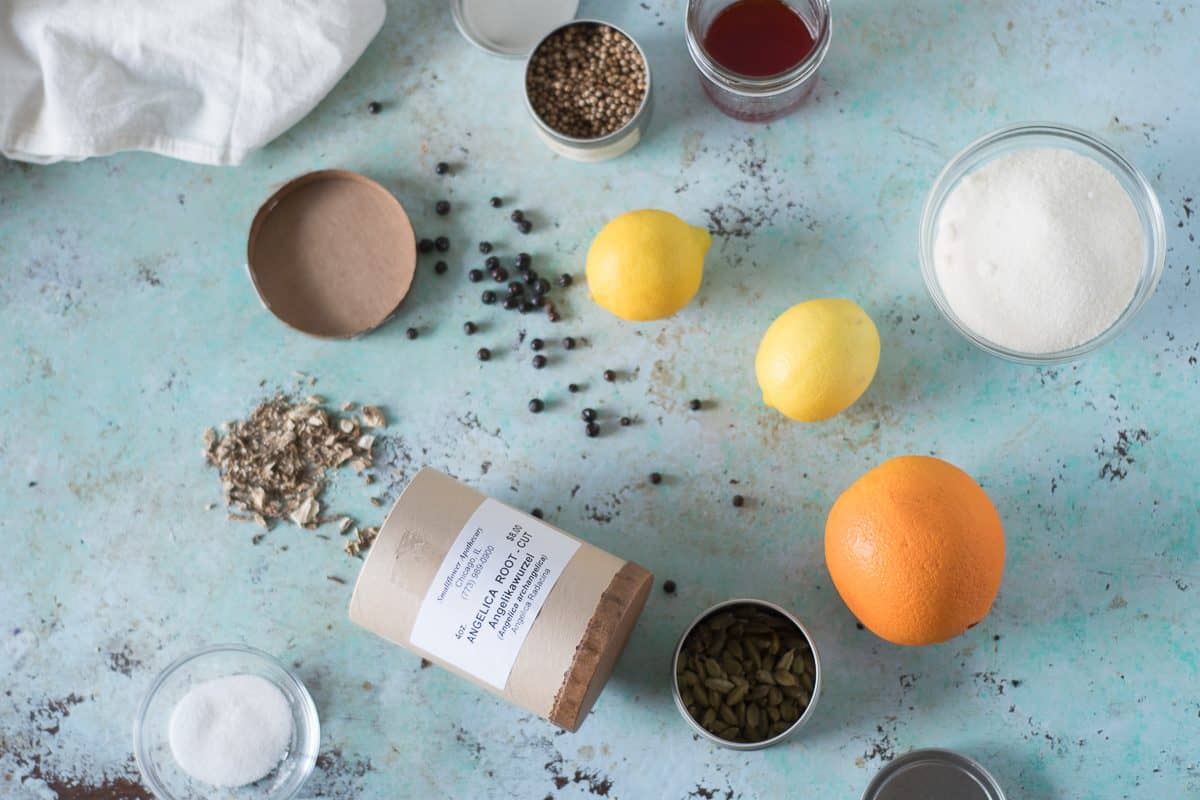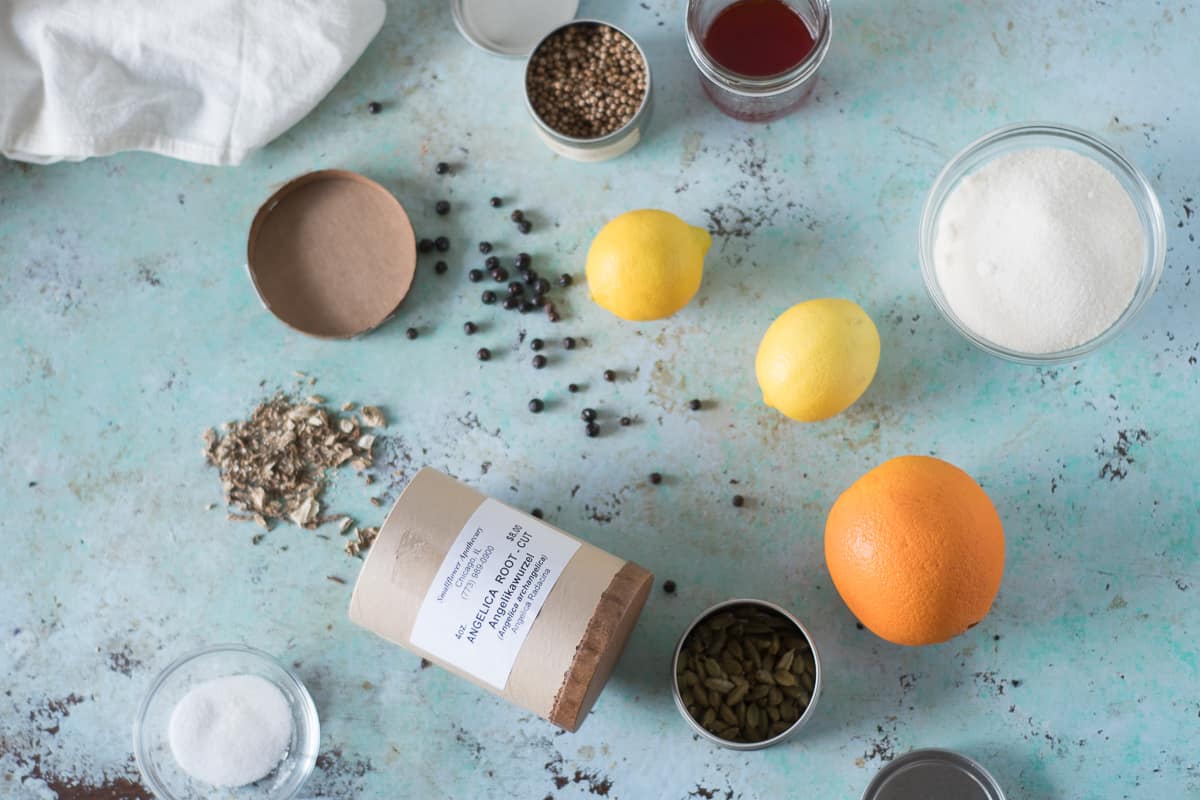 Most of the tonic recipes you'll find floating around the Internet are variations on Jeffrey Morgenthaler's recipe that he shared in 2008. In his excellent 2014 Bar Book (a resource that all serious cocktail geeks should have in their library) he is critical of that original version:
Even my own first recipe, which was lauded by bartenders and home mixologists all over the Internet and in newspapers, I personally found to be muddy, dirty, earthy, and, quite frankly, a bit tough to drink.
I played around with that version a number of years ago, and while I remember liking it, I also remember feeling it wasn't quite what I wanted to reach for when I wanted a gin and tonic. And I take his point about it feeling a bit muddy. In part because if you're using cinchona powder it's awfully tough to strain out of a syrup (and if you're using cut bark, it's tough to extract much quinine flavor). Morgenthaler gets around this problem by using first infusing the cinchona powder in vodka (I use Everclear) and then adding the quinine tincture to the syrup with the other botanicals and aromatics.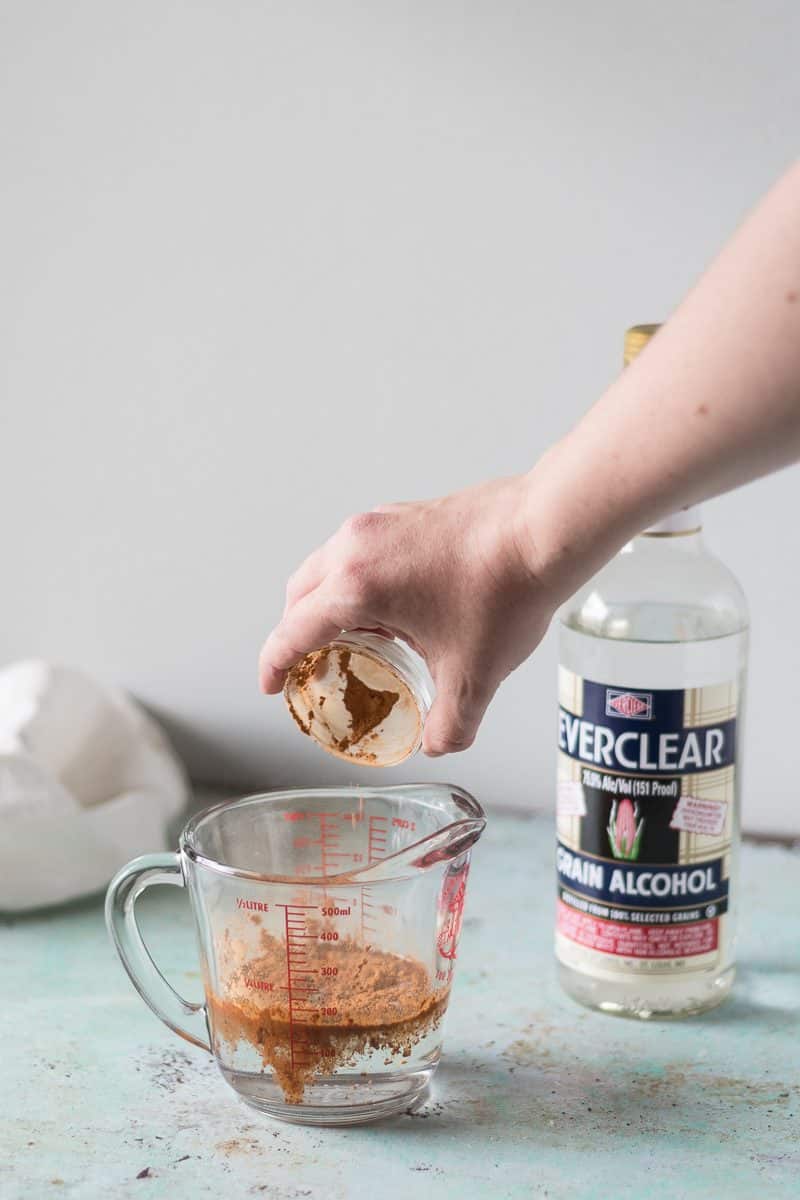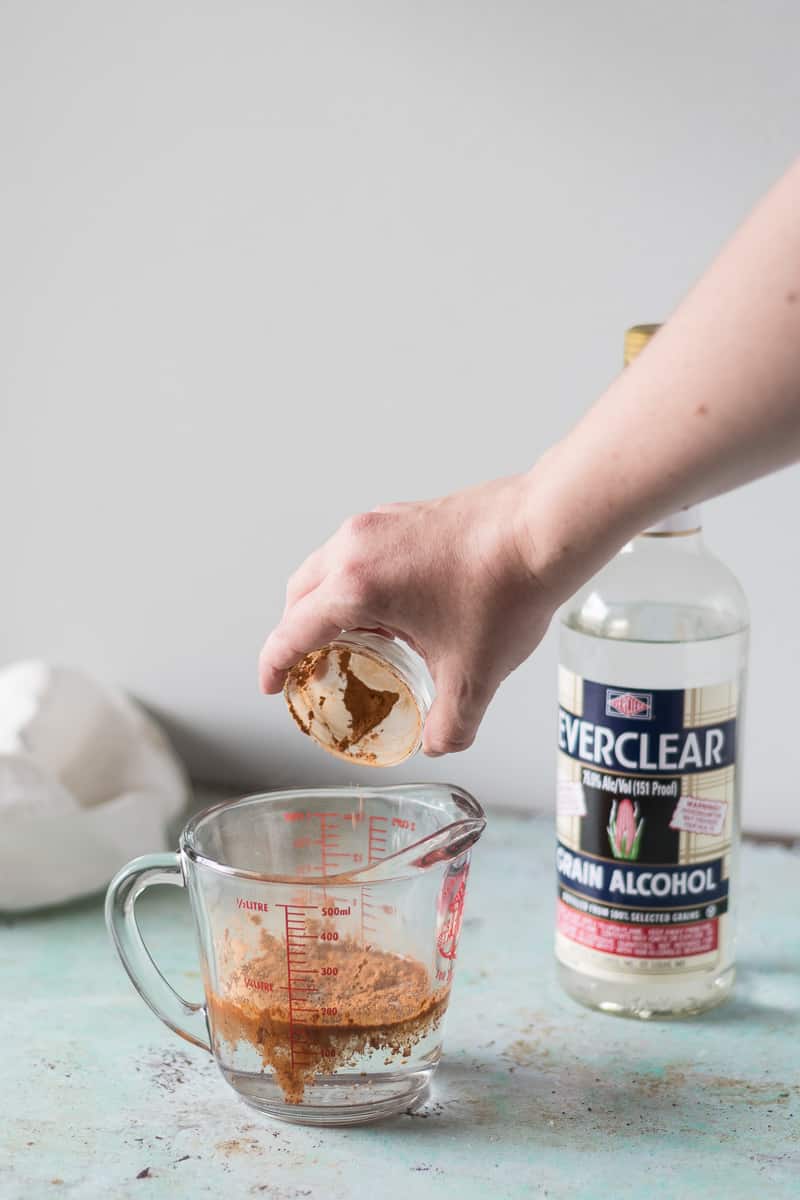 I've stolen that solution from him for my homemade tonic syrup. But while he flavors his new version with gentian root, cinnamon, lemon and grapefruit, I've learned that I prefer a somewhat different flavor profile. I love gentian-based amaros like Campari and Suze, but while I think it's interesting in tonic, I think it might be almost too assertive in its bitterness. I've learned that I prefer the somewhat softer, more rounded bitterness of angelica root. I like some aromatic botanicals and bring in a hint of juniper to echo the gin along with coriander and cardamom. It's a flavor profile I've more or less borrowed from Ransom's Old Tom Gin (my favorite gin for a Martinez). And somehow, for me, it's the right balance of tart, bitter, and aromatic. It compliments gin and has enough guts to stand up to a punchy juniper-forward London dry style gin but is still soft enough to refrain from overpowering all the nuance in a more subtle gin.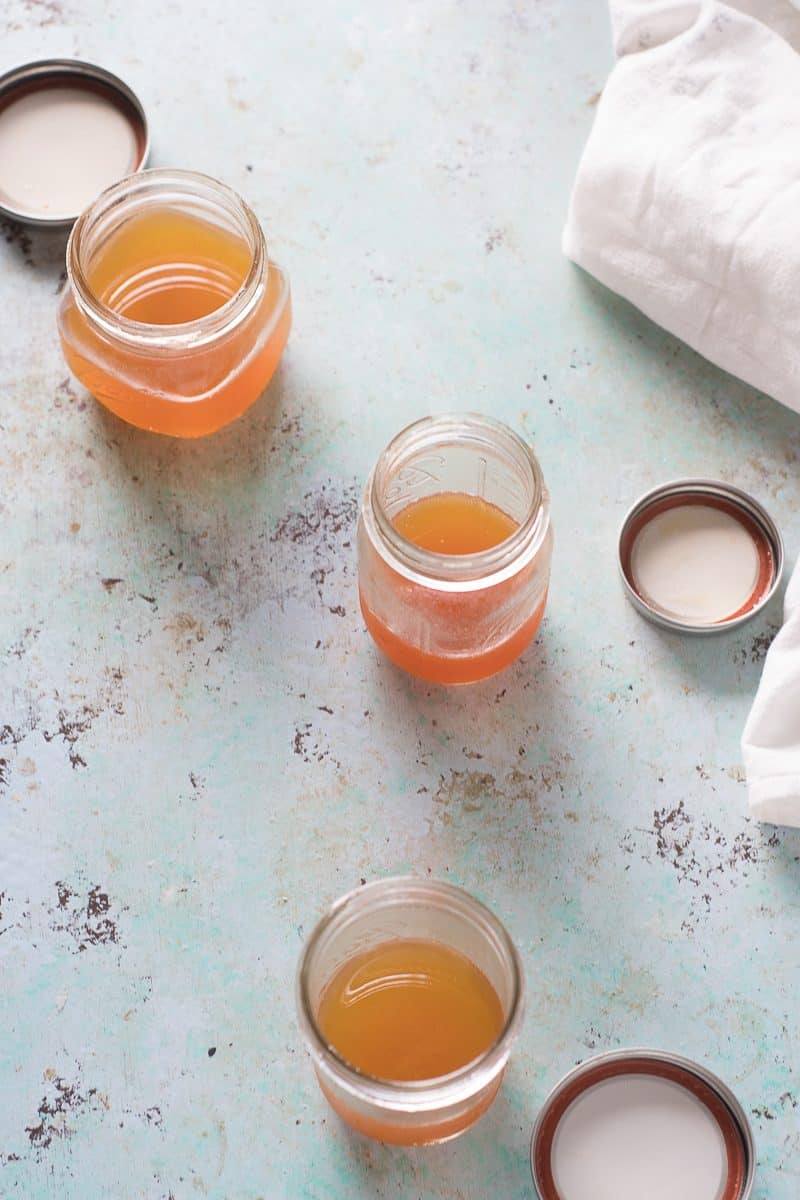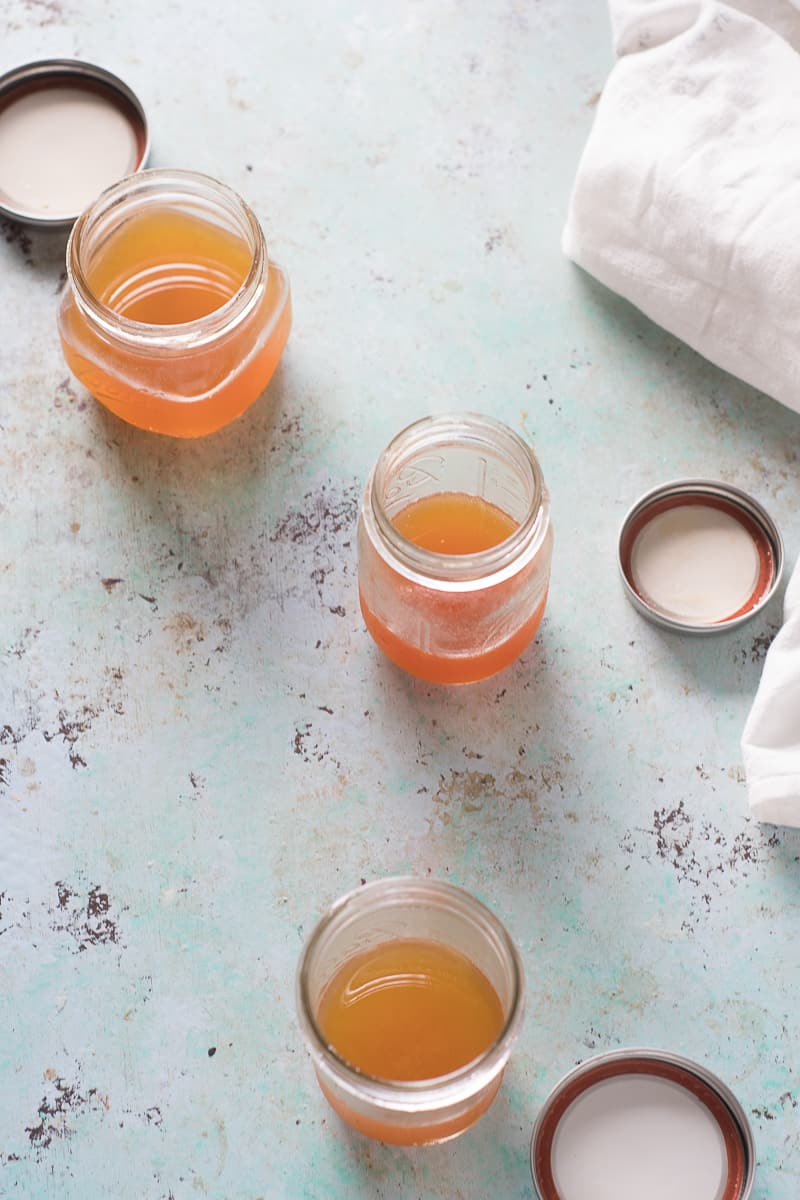 I also think this homemade tonic syrup lovely to drink mixed with a little soda water as a grown-up soda on its own.
Making this does require tracking down some fiddly ingredients. I mean, you probably don't have quinine powder or angelica root in your pantry and are unlikely to find them at your local grocery store, but the Internet makes them easy to track down. And they're inexpensive and keep more or less forever.
And then you'll be all set for your gin and tonics for life.