I may earn from purchases through links in this post.
I've long dismissed blondies as a sort of lesser dessert.
They lacked the rich fudgy qualities of the best brownies, and they were never as flavorful or as texturally interesting as a good chocolate chip cookie.
Often, they could be kind of dry, a bit too thin, not soft enough to be cookie dough-gooey and not crisp enough to have a satisfying snap.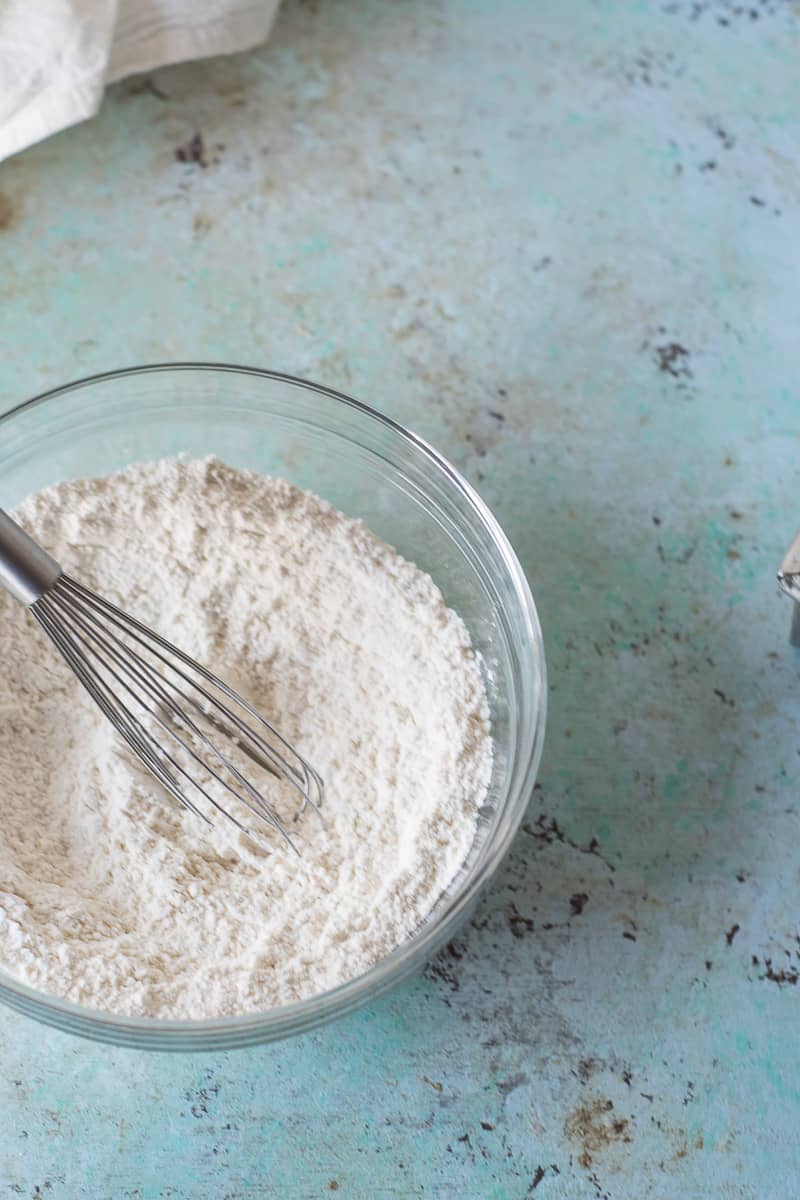 It isn't that I would turn one down if you baked them for me, but, kind of like a brownie with walnuts in it, it wasn't something I was going to make for myself.
But then I realized it didn't have to be this way. A better blondie was possible.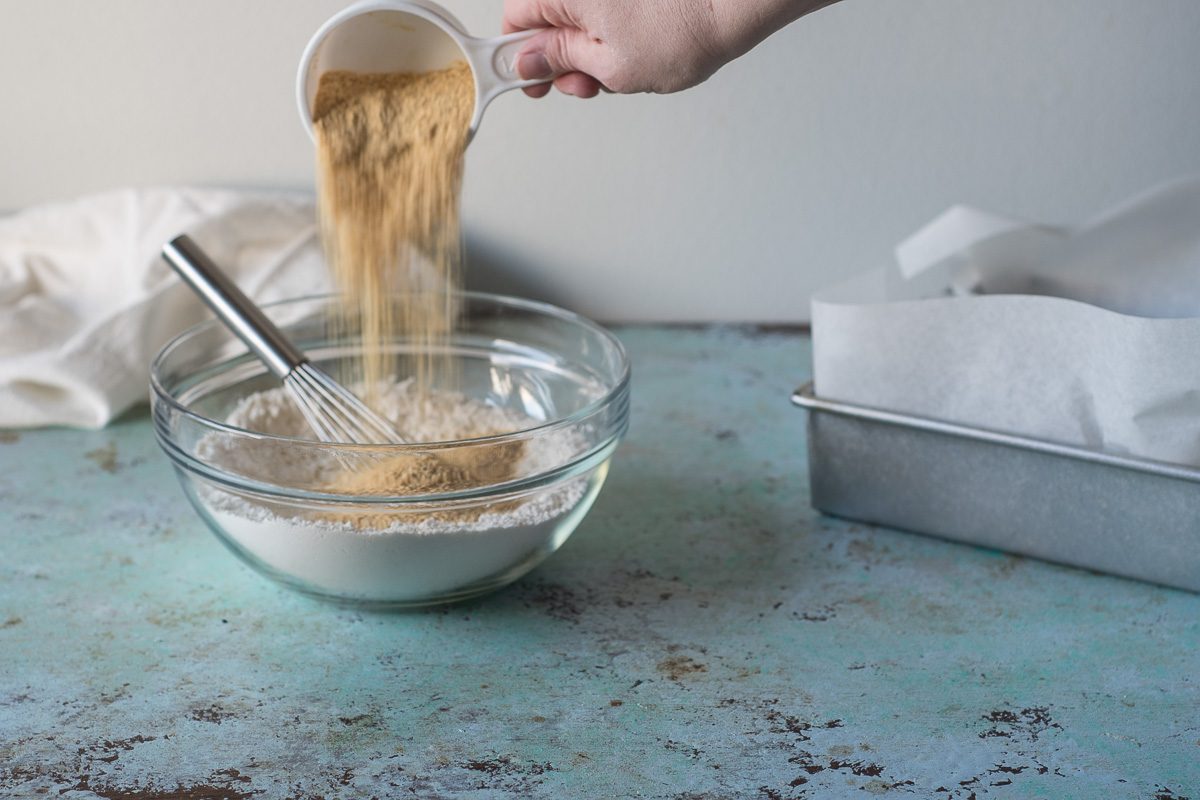 First, you brown the butter. Then take some flavor inspiration from compost cookies with graham cracker crumbs for depth of flavor and some instant coffee to balance the sweetness. Then amp up the salt and the vanilla.
Then pack them with chocolate (ideally a mix of milk and dark, but whatever you like will work). Then bake them in a small pan to keep them thick and soft and chewy with a brownie-like texture.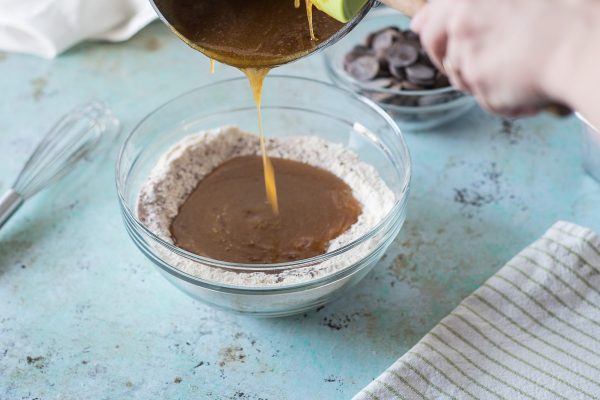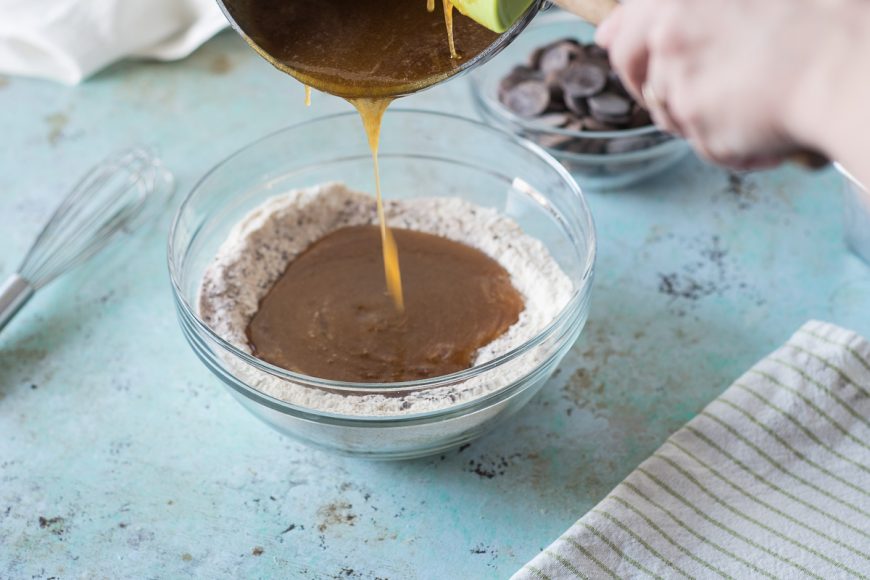 And, well, I'm just going to call it now. These are the best blondies ever.
Hyperbole? Could be (there's no accounting for taste, and, no, I haven't tasted every blondie variation out there).
But I'm pretty sure that you'd be hard pressed to find someone who didn't consider these, at the very least, damn fine blondies.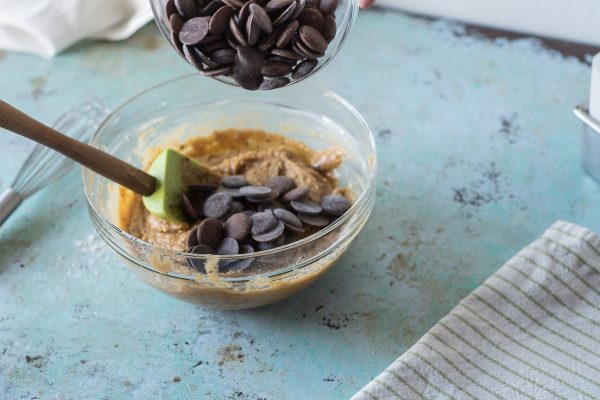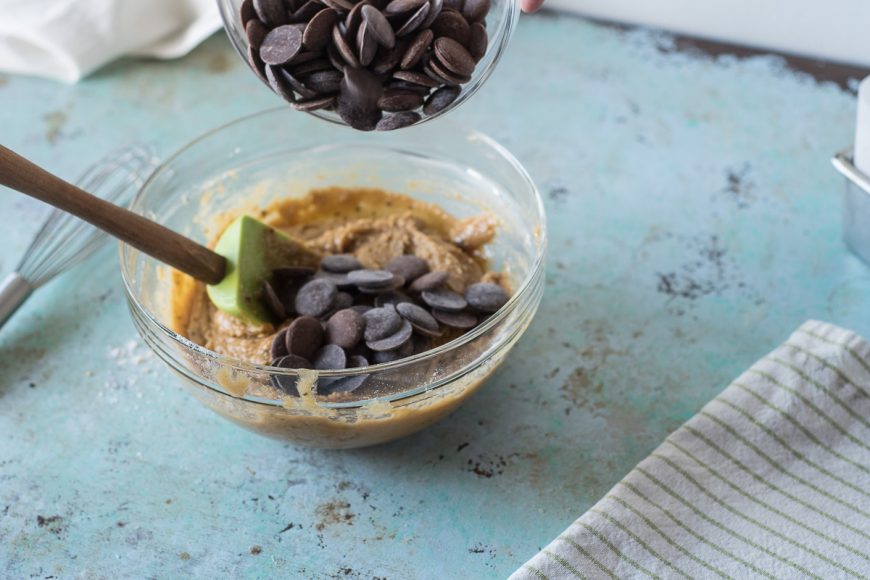 I've made them a few times now. Dan likes them better the second day, when the chocolate has re-solidified and the texture is firmer and more fudge-like.
But I also think they're pretty special a couple of hours out of the oven, when they've cooled enough to slice but the chocolate is still a bit melty. I leave the choice on when to eat them to you. There's no losing.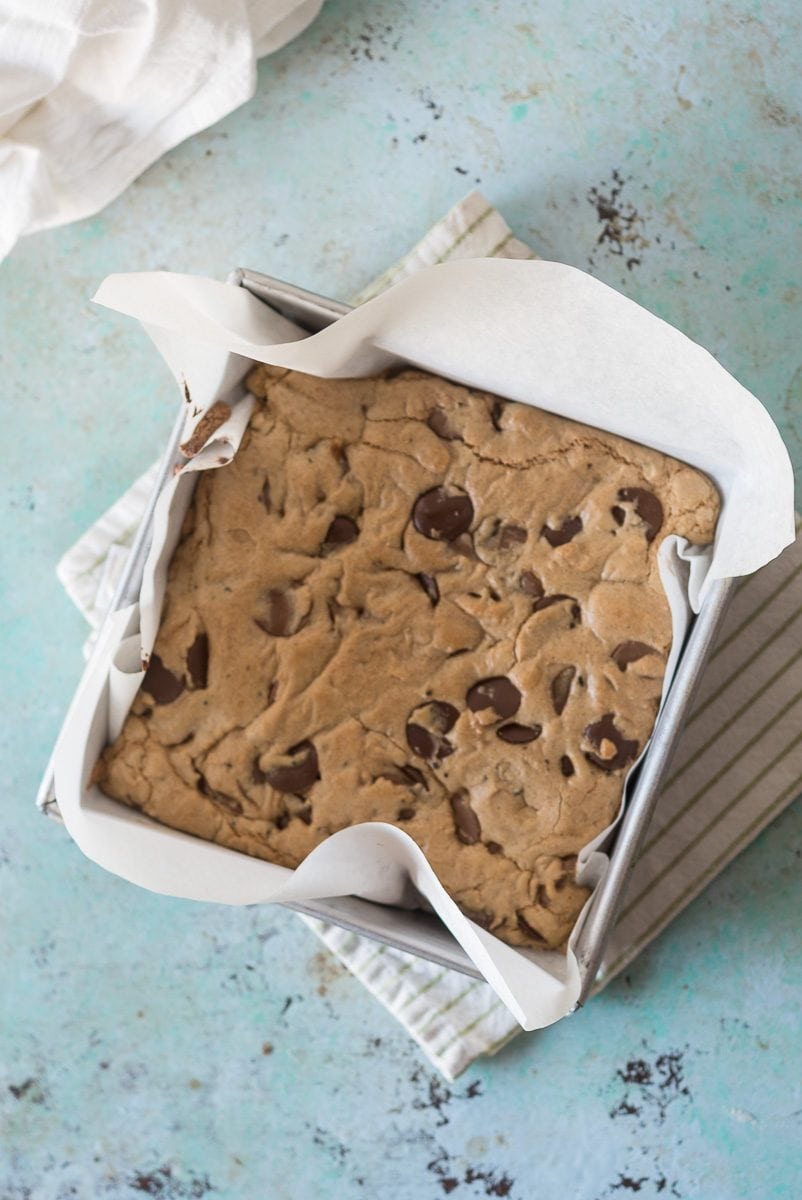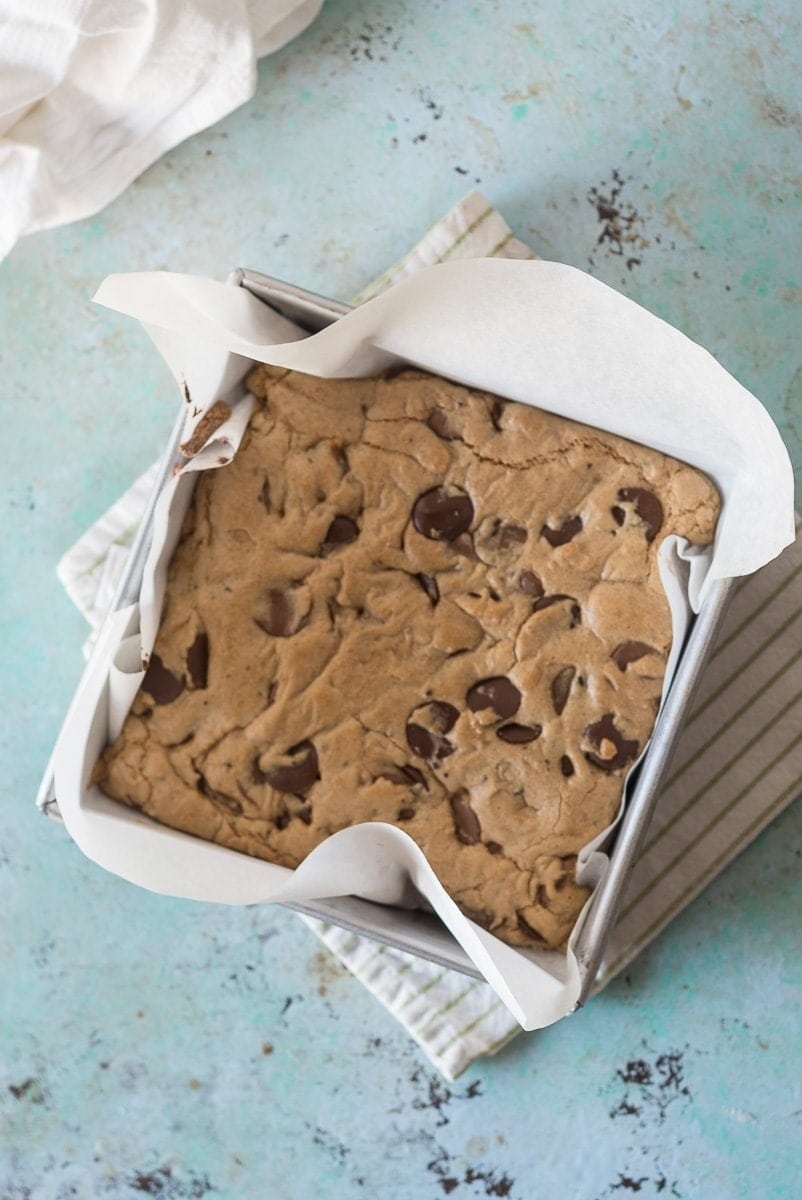 Yield: 25 small, rich blondies
Best Blondies Ever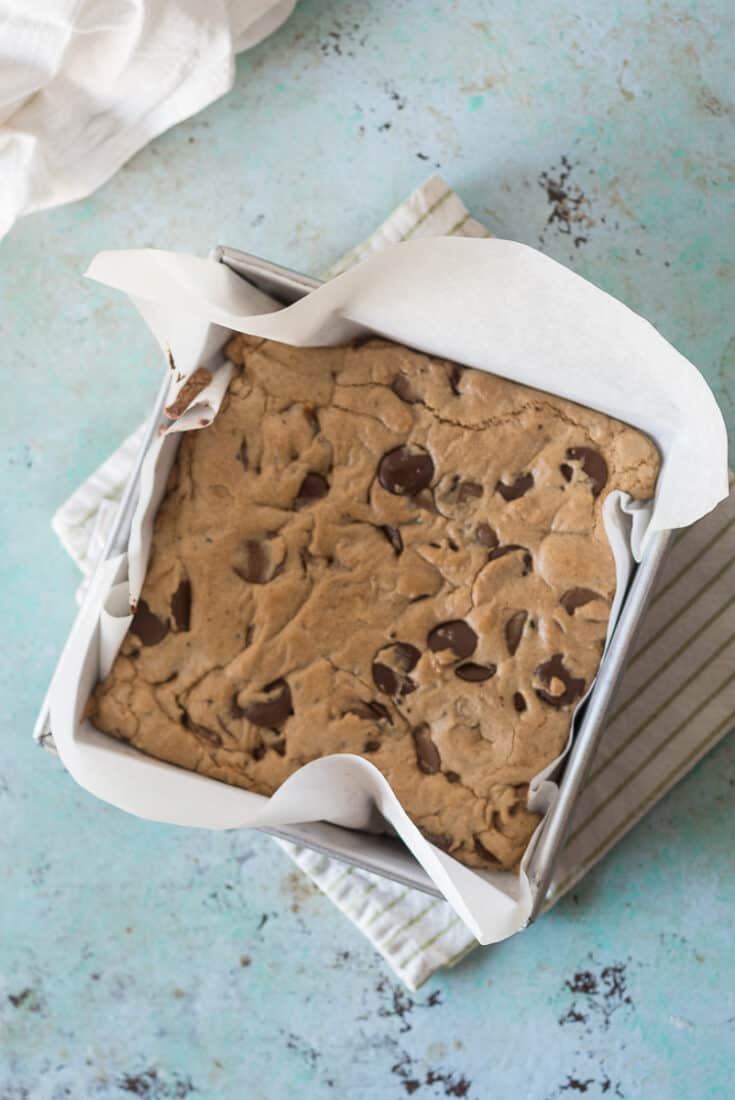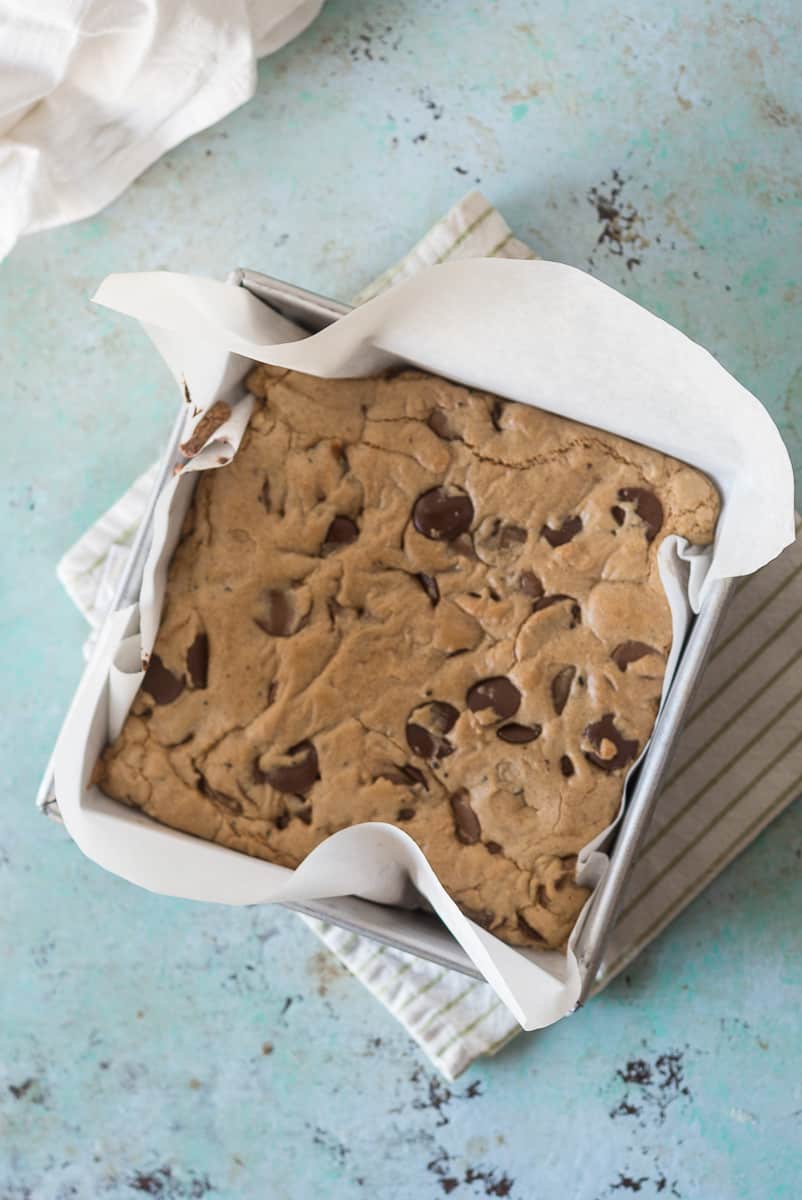 These blondies get depth of flavor from brown butter, graham cracker crumbs, instant coffee, and double the usual amounts of vanilla and salt. They have what might seem like too much chocolate, but I think it's just right. The chocolate pictured is a mix of Guittard milk and semisweet baking wafers, but you can use any mix of chocolate chips or chopped chocolate you like. If you're at the grocery store, keep an eye out for Ghirardelli or Guittard chocolate chips. I like to bake these in an 8×8-inch baking pan to keep them thick and soft. These are quite rich, so I cut them small to keep them manageable.
Ingredients
1/2 cup unsalted butter (browned and slightly cooled)
1 1/2 cups light brown sugar (packed)
2 eggs
2 teaspoons vanilla extract
1 1/2 cups all-purpose flour
1/2 cup graham cracker crumbs
1 tablespoon instant coffee crystals
1 teaspoon baking powder
1 teaspoon kosher salt
1 1/2 cups chocolate chips or chopped chocolate (milk, semisweet, bittersweet or a combination)
Instructions
Preheat oven to 350°F. Line an 8×8-inch square baking pan with parchment paper, leaving enough overhang on two sides to act as handles. Add the brown sugar to the melted and browned butter and stir, then add the eggs and vanilla and stir until combined.
Add the flour, graham cracker crumbs, instant coffee, baking powder, and salt to a large mixing bowl and whisk together. Add the butter mixture to the flour mixture and stir until no dry spots remain. Stir in the chocolate chips.
Spread the batter into the lined baking pan in an even layer, being sure to get the batter into the corners. Bake until puffed and golden on the top when the center feels like it's beginning to set (a toothpick won't come out clean with all of the chocolate), about 30 minutes.
Let cool in the pan for at least an hour or until fully cool. The longer you let them go, the easier it will be to cut. Grab the edges of the parchment paper and remove the blondies from the pan and place on a cutting board. Carefully slice into 25 squares with a sharp knife. Serve.
Recommended Products
As an Amazon Associate and member of other affiliate programs, I earn from qualifying purchases.
Nutrition Information:
Yield:
25
Serving Size:
1
Amount Per Serving:
Calories:

167
Total Fat:

8g
Saturated Fat:

4g
Trans Fat:

0g
Unsaturated Fat:

3g
Cholesterol:

25mg
Sodium:

123mg
Carbohydrates:

25g
Fiber:

1g
Sugar:

17g
Protein:

2g