I may earn from purchases through links in this post.
Carrot cake has a tendency to veer into maximalist territory. If you let it, it can become a multi-layer affair with not just shredded carrots, but pineapple and raisins and even shredded coconut.
But this simple carrot loaf cake is not like that.
It is carrot cake stripped down to its essentials.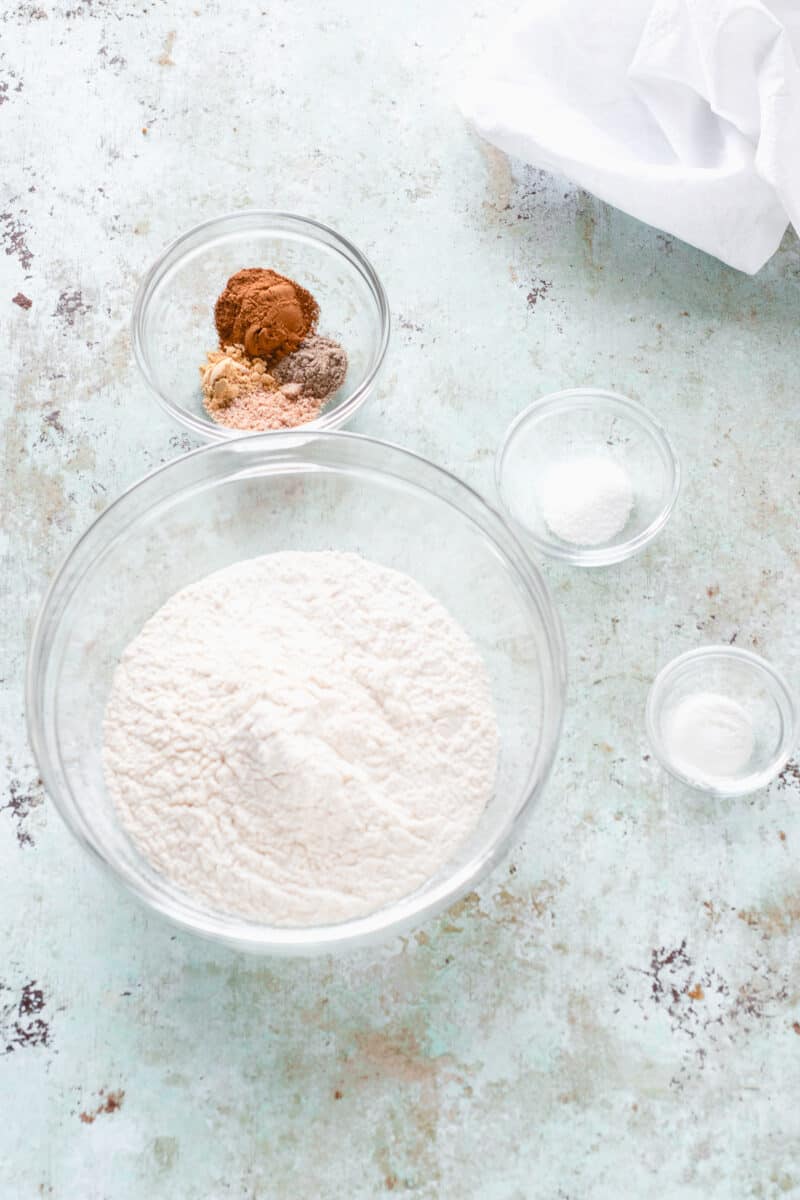 This minimalist carrot loaf cake is firm and dense and downright sensible.
It's made with pantry ingredients: butter, brown sugar, shredded carrots, eggs, yogurt, walnuts, spices. And, even better, if your pantry is stocked slightly different from mine, it's flexible.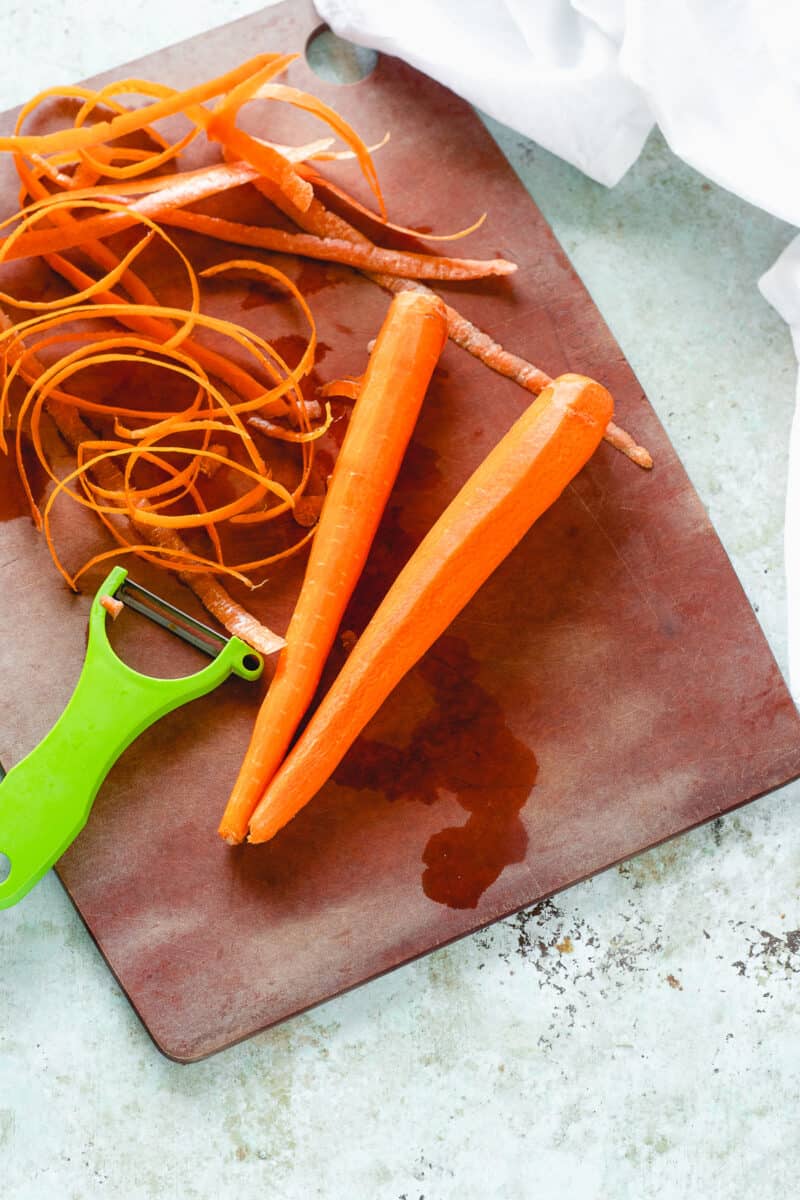 If you don't have brown sugar, you can use granulated sugar.
If you don't have plain yogurt, you can use milk or buttermilk or sour cream.
If you don't have walnuts, you can swap in pecans or pistachios or leave out the nuts entirely.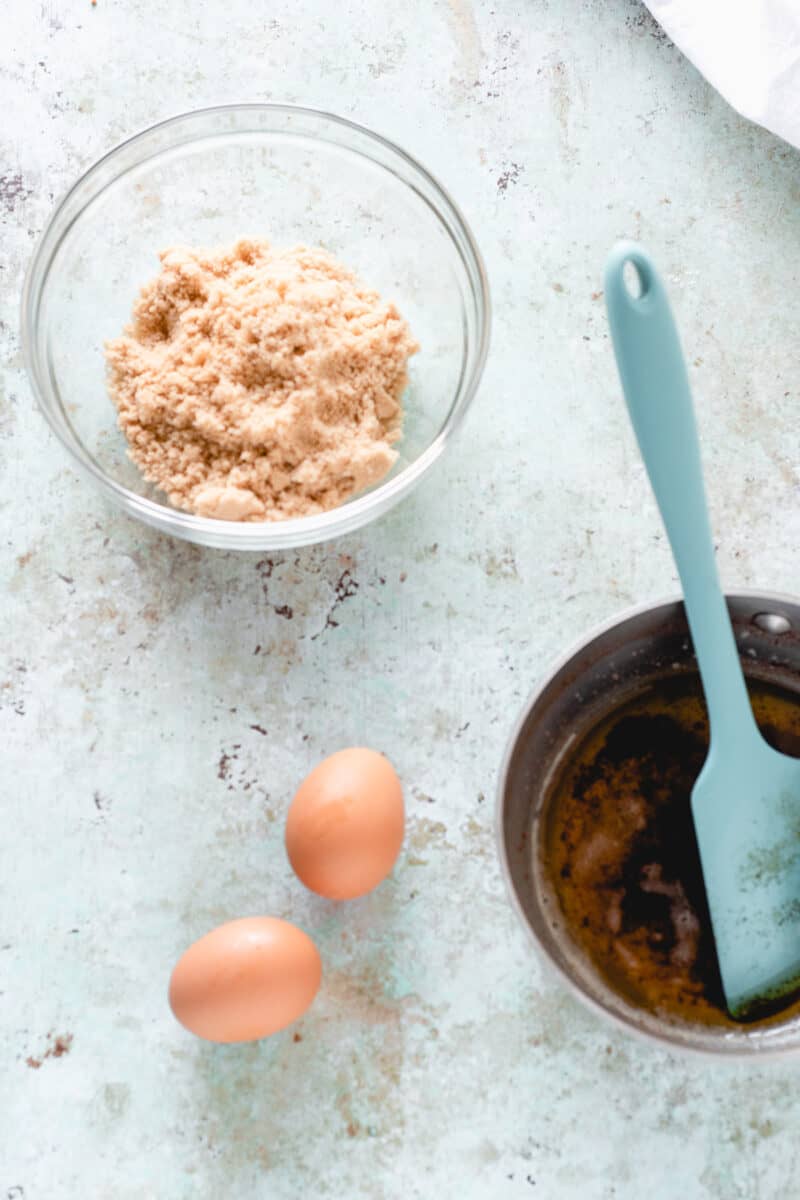 I particularly like the combination of cinnamon, ginger, nutmeg, and cardamom here. They play nicely with the sweetness in carrots.
But, again, the spices you use are flexible.
Depending on what spices you have rattling around your pantry and your personal flavor preferences, you could go simple and just use cinnamon, or get creative and throw in allspice or cloves or play around with blends that I think of as sleeper baking spices like Chinese five spice (which I use in my cranberry Dutch baby) or garam masala.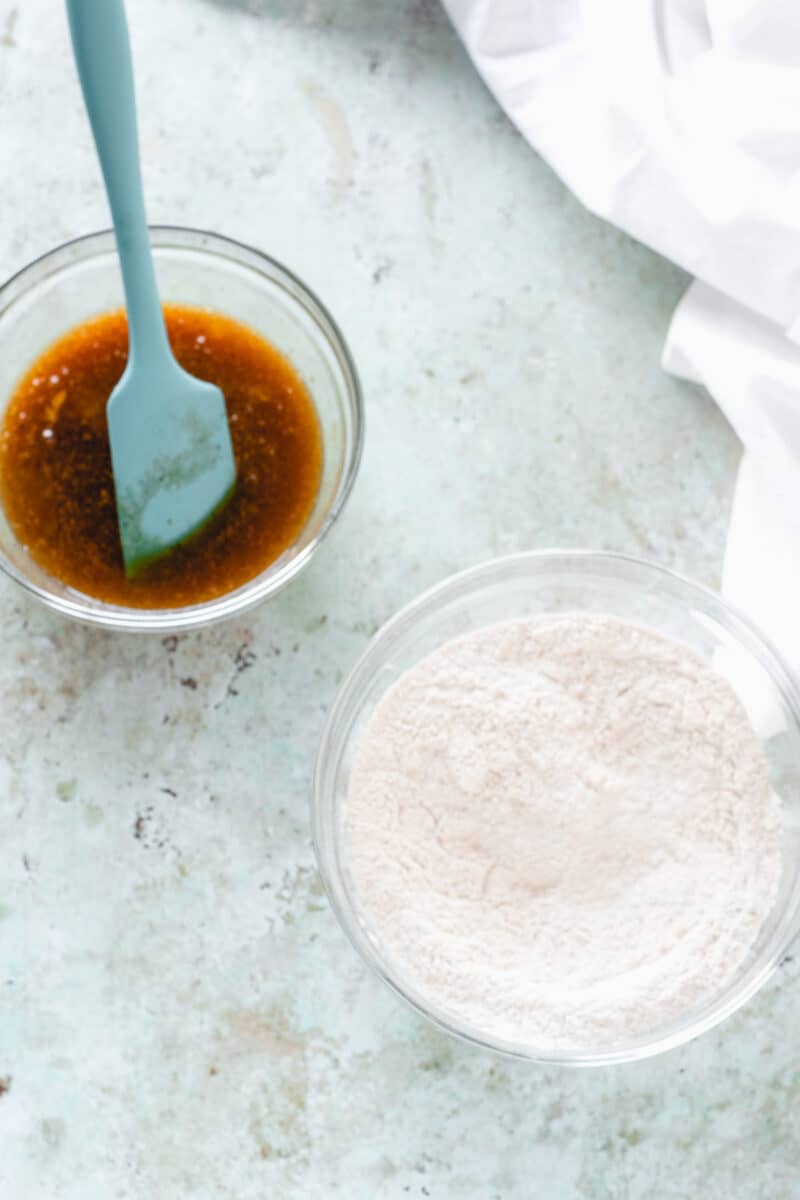 I'm calling it a cake, but it's a a cake in the same way that banana bread is a cake (and if you're in the market for banana bread recipes, you might try this brown sugar oat flour banana walnut bread or this streusel-topped banana bread with chocolate and pecans). And you could make an argument that it should, in that manner, be called carrot bread.
(My own feeling is that once you've slathered it in cream cheese frosting, it's firmly in cake territory.)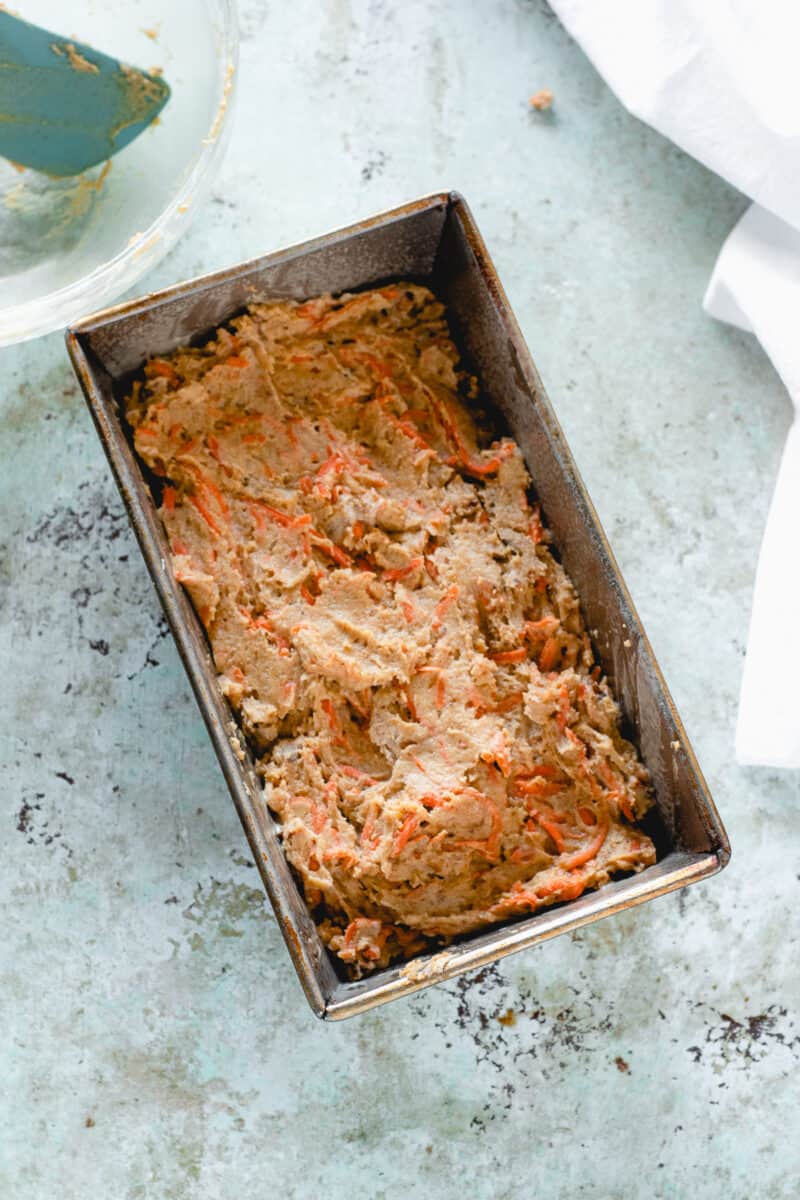 And you can make this without any equipment more specialized than a box grater. It's quicker to shred the carrots in a food processor, but it isn't necessary. And grating a couple of carrots by hand isn't too onerous.
The rest the batter comes together in a couple of minutes.
You can brown the butter when you melt it, if you're the sort of baker who likes to be extra (I am, but I am also, sometimes, too lazy to bother).
The batter is thick, and the cake itself is dense and rustic by design. This is home food.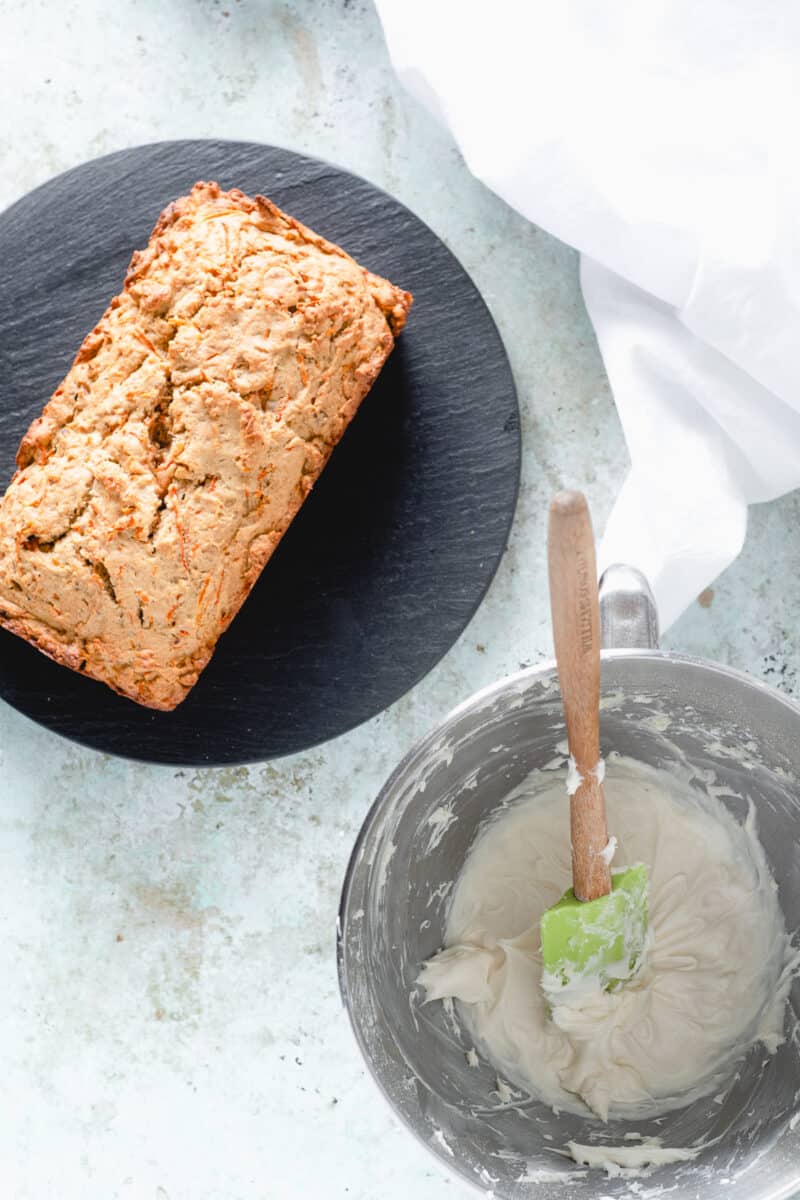 This carrot loaf cake doesn't need frosting.
It's perfectly lovely on it's own. Especially if you want to enjoy it as a not-too-sweet breakfast.
But like just about any carrot cake, it's good with a cream cheese frosting.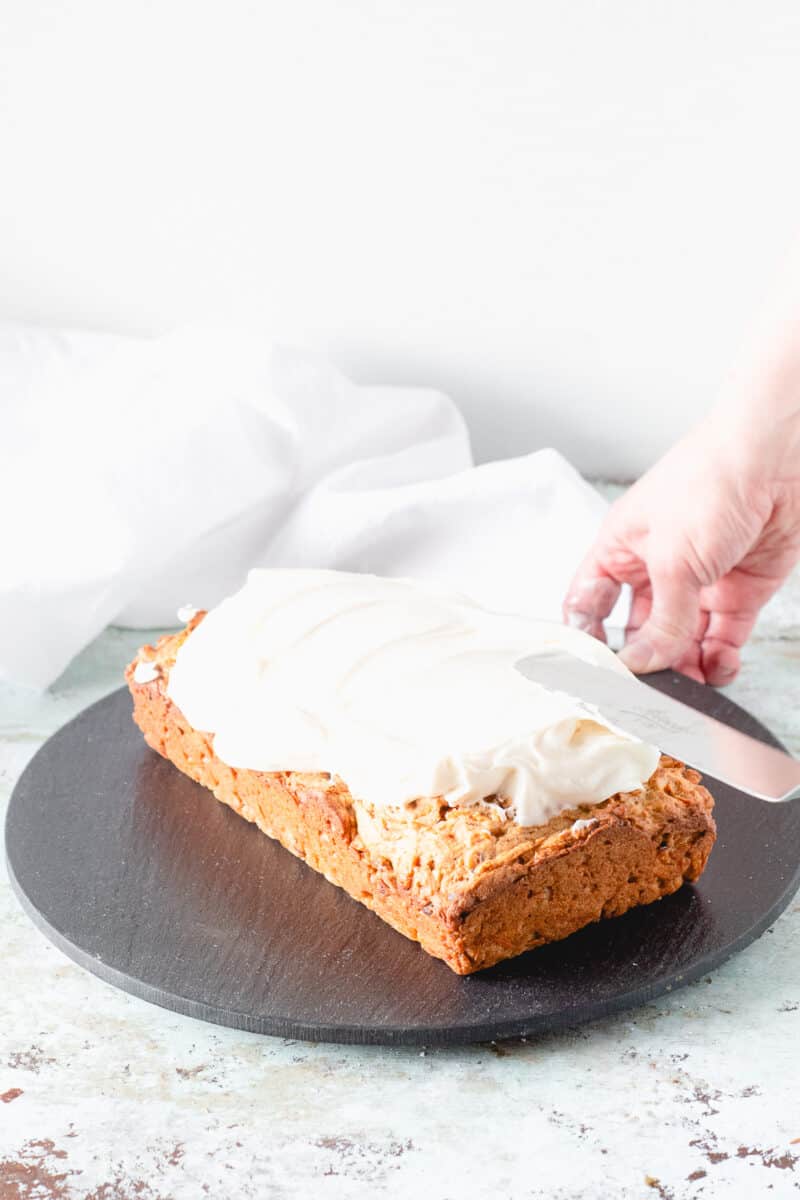 This particular cream cheese frosting is rich with a subtle tang that cuts through the sweetness.
The frosting comes together in about 30 seconds in a stand mixer or with a hand mixer. But you can also stir it together by hand—it'll just take a little longer to get it smooth.
And wait until the cake if totally cool before slathering on the frosting (or it will slide right off). The waiting is the hardest part.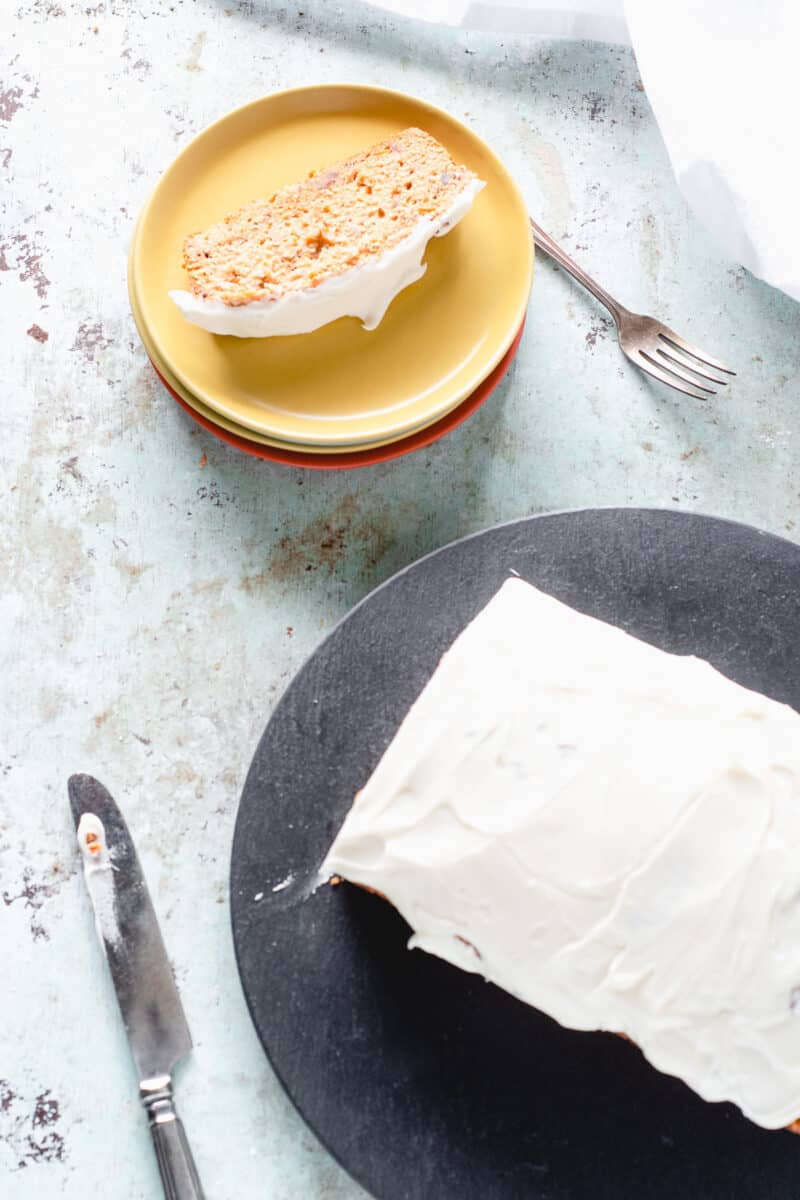 Yield: 1 9"x5" loaf cake
Carrot Loaf Cake with Cream Cheese Frosting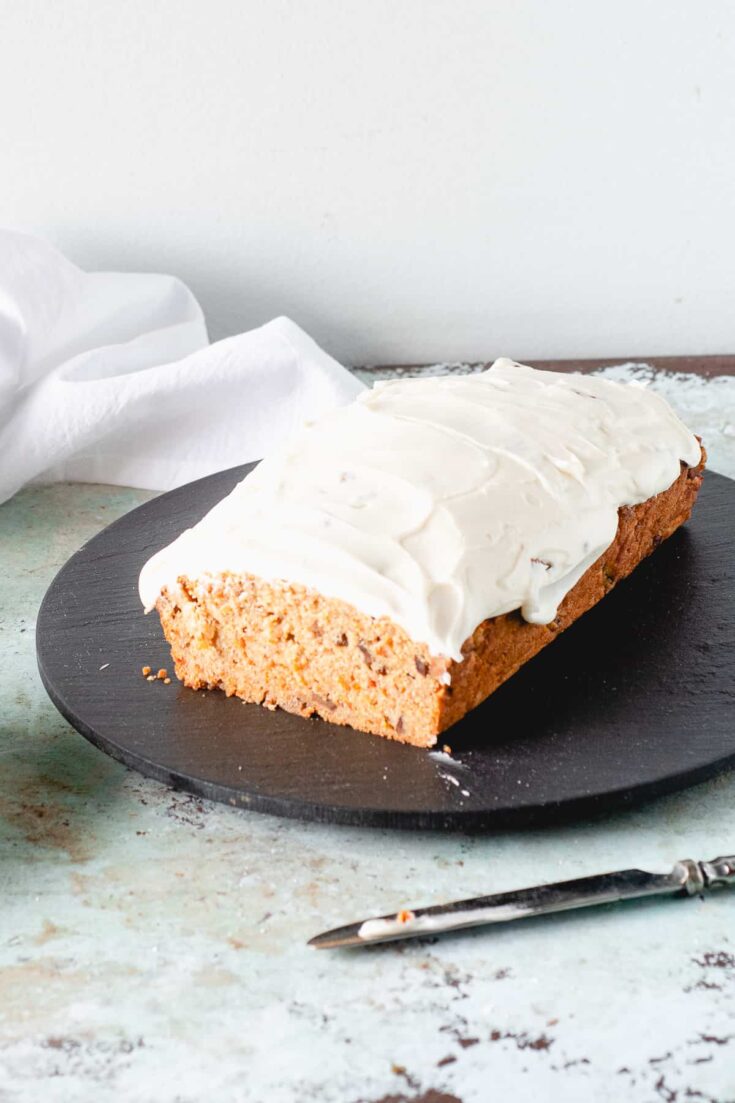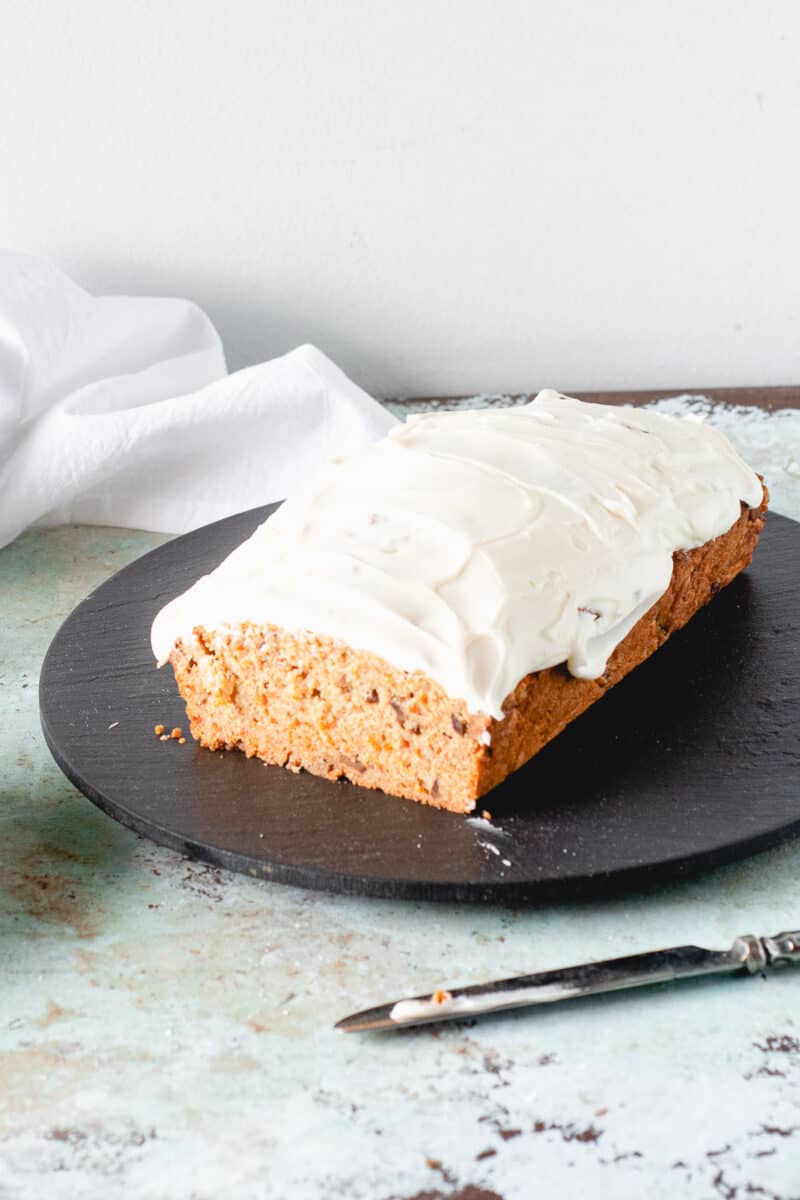 This stripped-down carrot loaf cake is a dense, rustic cake with a tight crumb. I think of it as the carrot cake version of banana bread.
You can grate the carrots with a box grater or in a food processor. The carrots will be finer if you grate them by hand, but the food processor is quicker, so it's your call.
Feel free to adjust the spices to your liking. You can go simple and just use cinnamon or throw in cloves or allspice or a pinch of coriander if you like that.
If you want to go the extra mile, you can brown the butter when you melt it. (If you don't know what that means, don't worry about it.)
This cake would work well with a gluten-free all-purpose flour blend like Cup4Cup.
The cream cheese frosting is optional, but it's good.
Total Time
1 hour
5 minutes
Ingredients
For the Carrot Loaf Cake
1/2 cup (113 g, 1 stick) unsalted butter, melted and cooled
2 cups (250 g) all-purpose flour
1 teaspoon baking powder
1/2 teaspoon kosher salt
1 teaspoon cinnamon
1/2 teaspoon ground ginger
1/2 teaspoon nutmeg
1/4 teaspoon cardamom
3/4 cup (150 g) brown sugar
1/2 cup (125 g) plain Greek yogurt
2 large eggs
1 teaspoon vanilla extract
1 1/2 cups (150 g) finely grated carrots, from about 2 large carrots
For the Cream Cheese Frosting
1/4 cup (60 grams) cream cheese, softened
2 tablespoons (18 grams) unsalted butter, softened
1 1/2 cups (150 grams) confectioners' sugar, sifted
1/2 teaspoon vanilla extract
Instructions
Preheat oven to 350°F. Spray a 9x5-inch loaf pan with nonstick spray or grease with butter.
Melt the butter and set aside to let it cool.
Add the flour, baking powder, salt, cinnamon, ginger, nutmeg, and cardamom to a large mixing bowl and whisk to combine.
Add the melted butter, brown sugar, Greek yogurt, eggs, and vanilla extract to another mixing bowl and stir until thoroughly combined.
Add the wet ingredients to the dry ingredients and stir until just incorporated. The batter will be thick.
Add the grated carrots and chopped walnuts to the batter and stir until just incorporated.
Spread the batter in your prepared loaf pan and bake until golden and a toothpick inserted into the center comes out clean, about 55-60 minutes.
Let cool in the pan until cool to the touch, at least one hour.
Make the cream cheese frosting. Add the cream cheese and butter to the bowl of a stand mixer fitted with a whisk attachment (or use a hand mixer or stir by hand). Mix until the two are combined. Add the powdered sugar and vanilla and stir until the mixture is smooth and glossy, about 1 minute in a stand mixer (slightly longer with other methods).
When the carrot cake is fully cooled, remove from pan, transfer to a serving plate, and slather with cream cheese frosting. Serve.
Notes
Keeps at room temperature (or in the refrigerator in warm weather) for up to 5 days.
Nutrition Information:
Yield:
12
Serving Size:
1
Amount Per Serving:
Calories:

127
Total Fat:

4g
Saturated Fat:

2g
Trans Fat:

0g
Unsaturated Fat:

1g
Cholesterol:

38mg
Sodium:

176mg
Carbohydrates:

19g
Fiber:

1g
Sugar:

2g
Protein:

4g