Jump to Recipe
I have an irrational love of the Olympics. I cannot wait for the opening ceremonies, for the absurdity of sports like the modern pentathlon, human steeplechase, and rhythmic gymnastics.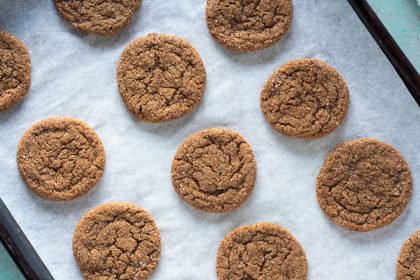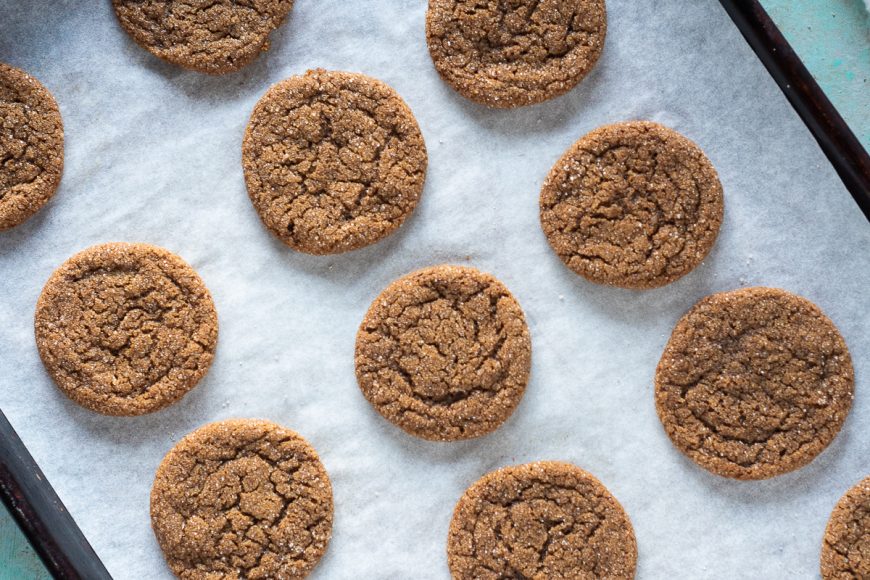 Jump to Recipe
I've been slow to get into the holiday spirit this winter.
I've tried. I watched the charming A Very Murray Christmas on Netflix.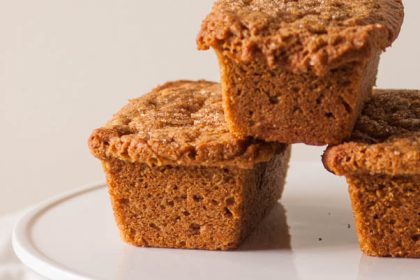 Jump to Recipe
We've reached an odd place with pumpkin-spice flavored products. It's a flavor that's become absurdly ubiquitous during the months of October and November.