This ginger syrup is a favorite for me. It makes the best ginger ale. It's sweet and spicy and complex.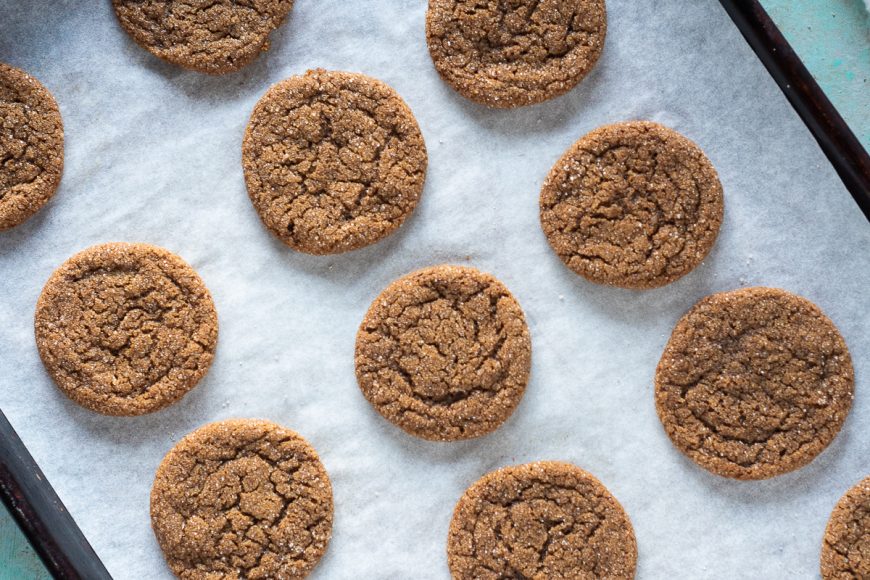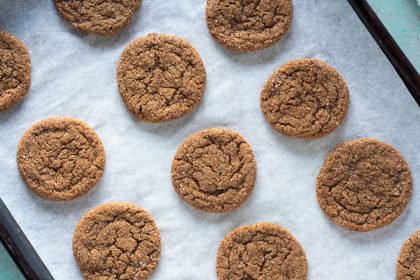 I've been slow to get into the holiday spirit this winter.
I've tried. I watched the charming A Very Murray Christmas on Netflix.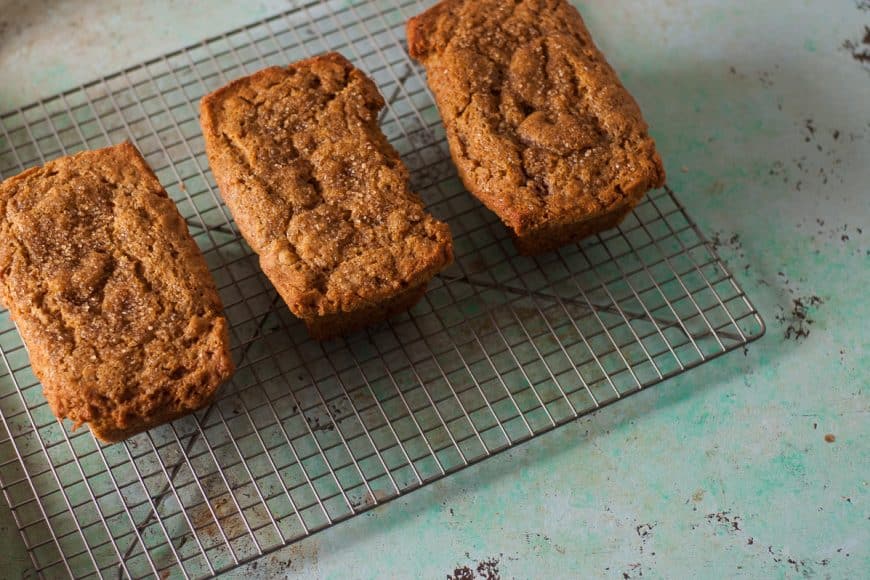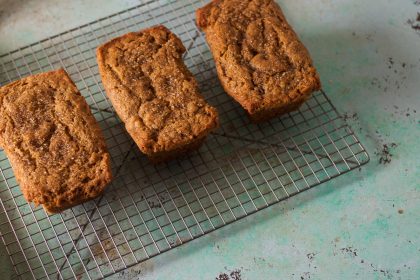 We've reached an odd place with pumpkin-spice flavored products. It's a flavor that's become absurdly ubiquitous during the months of October and November.