I may earn from purchases through links in this post.
I found myself with a craving for a gingerbread Bundt cake.
I had never actually made one before, but I had a clear picture in my head of what I wanted it to be.
It needed to be fierce with the spices with enough ginger that you could feel the heat. But the ginger had to be balanced with a mix of other warm baking spaces for it to have a pleasing complexity.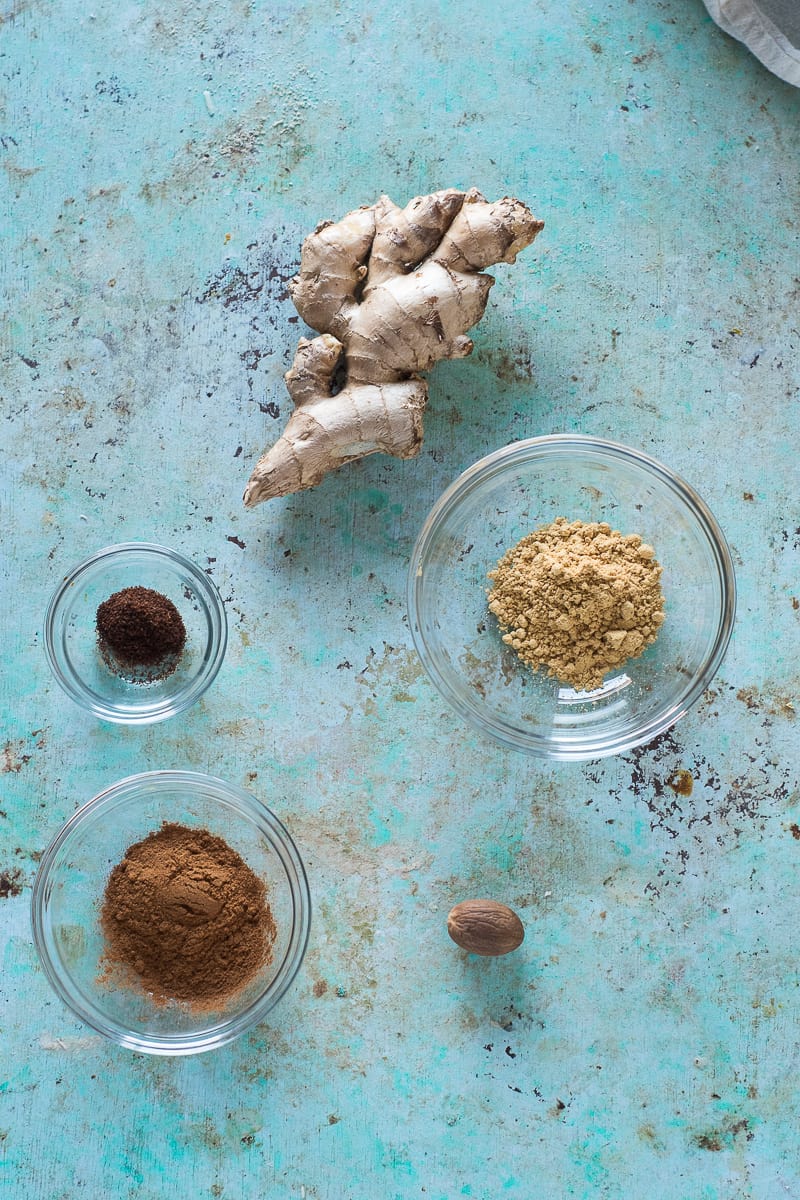 It had to be rich with molasses with a moist, tender crumb.
And it had to be easy. (Easier than my favorite soft gingerbread cookies.)
I didn't want to have to soften butter or reach for the stand mixer or sugar cranberries or make a complicated icing.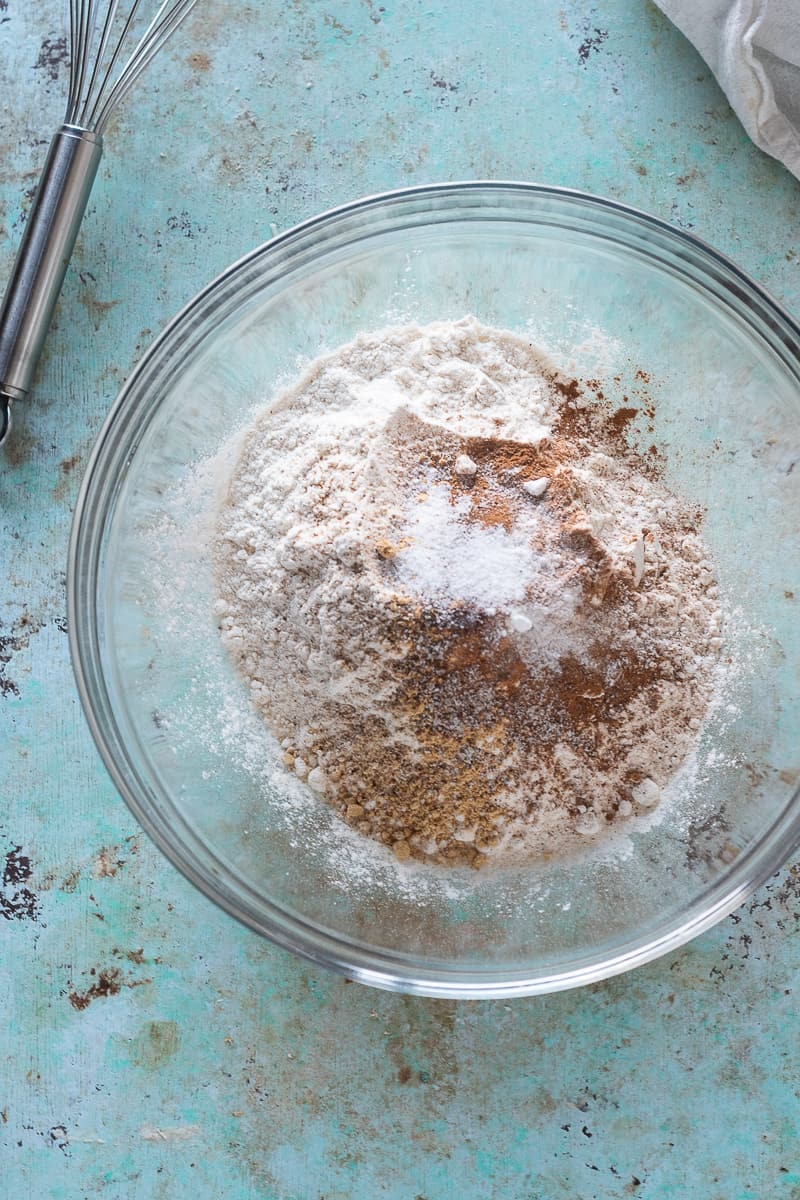 It's not that there's anything wrong with those things. I love a good over-the-top dessert as much as the next person.
But I wanted this to be homey and comforting as a pair of fuzzy slippers.
A gingerbread Bundt cake for when you want baking to be relaxing and unfussy.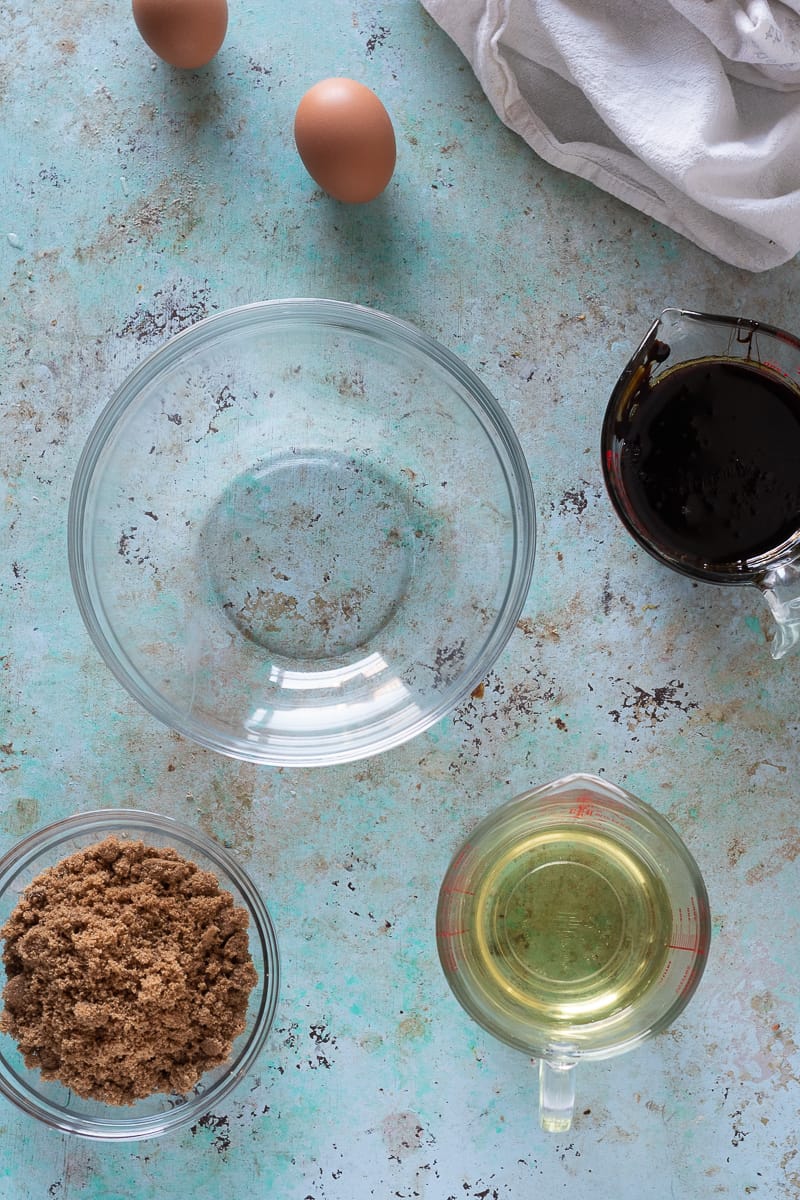 And I'm happy to say I got what I was going for with this one.
The spice situation involves both fresh ginger and ground ginger, along with a generous hit of cinnamon and a bit of nutmeg and cloves and black pepper to make things interesting.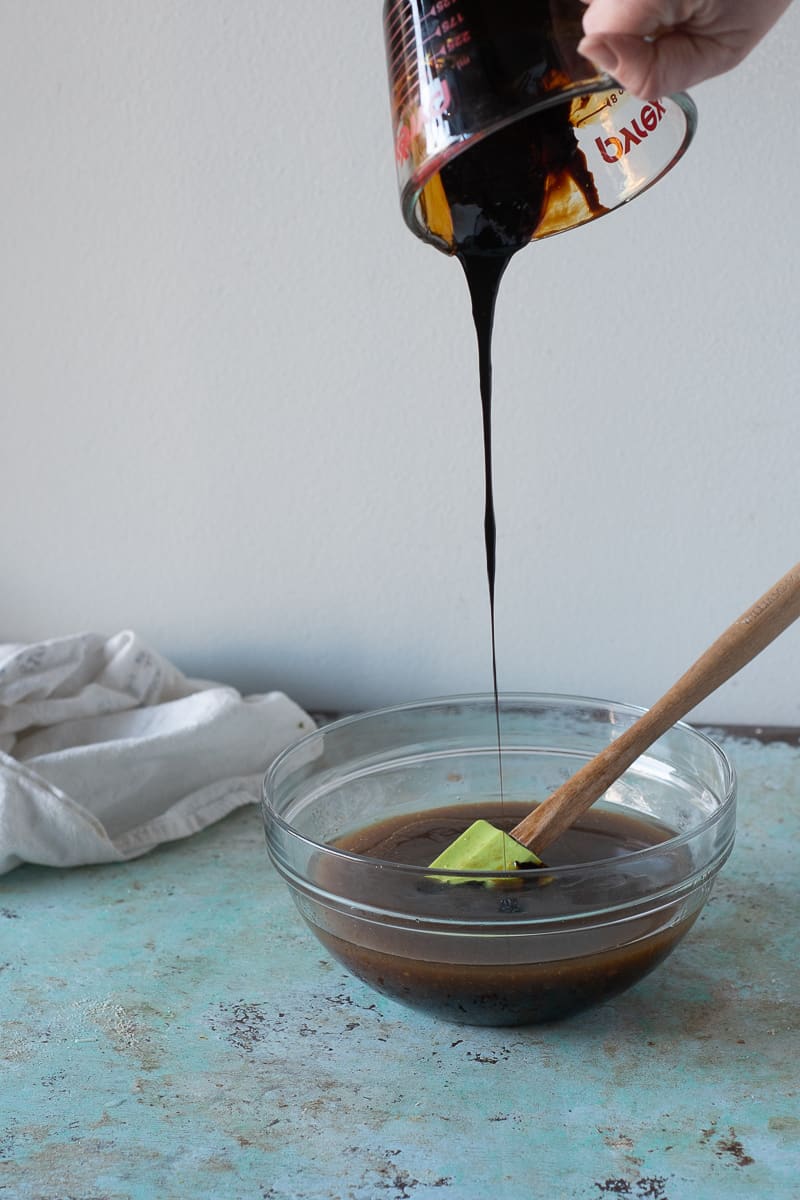 (The hardest part of making this cake is probably grating the fresh ginger, which is easier with a ceramic ginger grater or microplane zester.)
Unlike some recipes, I didn't want to have to open a bottle of porter or stout and be left with a weird amount of beer leftover, especially since I like to do much of my baking in the morning.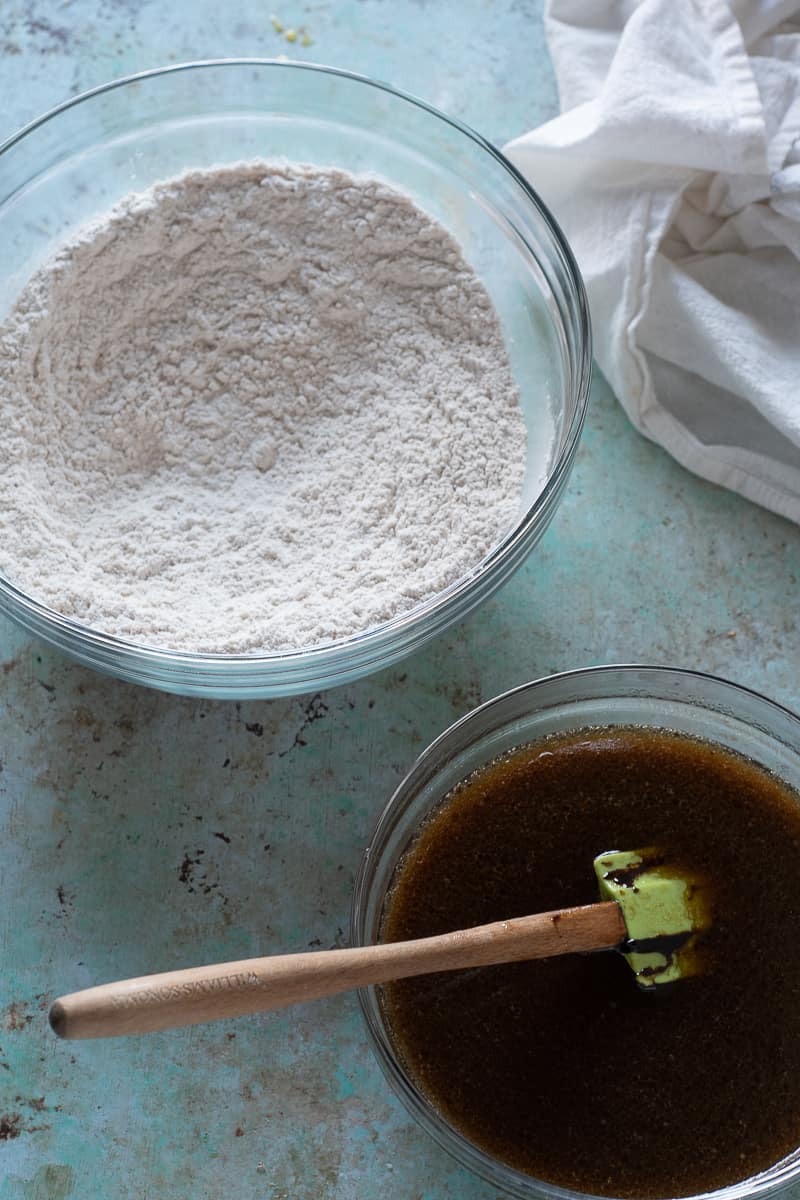 But I did like the idea of using something more flavorful than hot water that some recipes use instead.
This one uses hot coffee to melt the molasses into a whiskable consistency while adding a complementary flavor to the mix.
You don't necessarily notice the coffee in the final flavor—it's subtle—but it plays well with the molasses and spices here.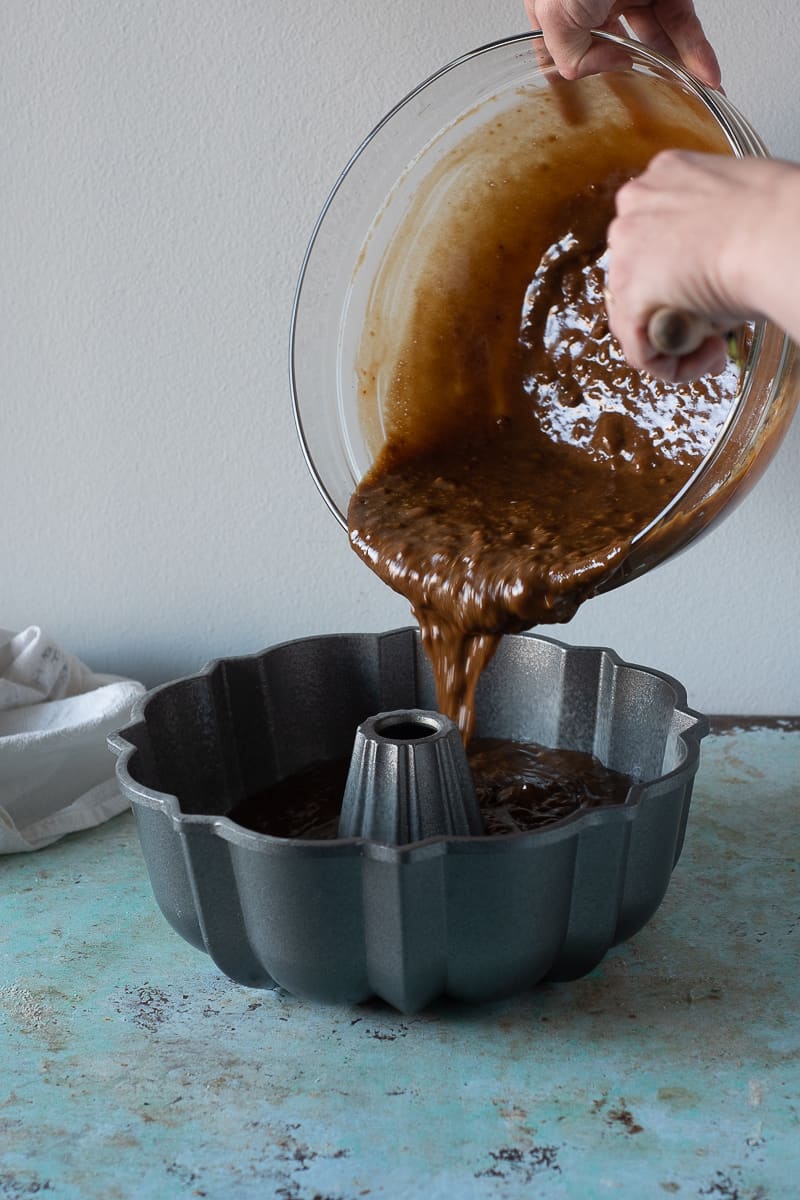 I avoid the need for a mixer by using a neutral oil instead of butter in this one. The oil gives the cake a delightful texture I just love.
The whole thing is easily mixed by hand in a couple of bowls.
Then you just have to be sure to butter and flour your Bundt pan or use a good baking spray with flour (my favorite is Baker's Joy) before pouring the thin batter into the pan.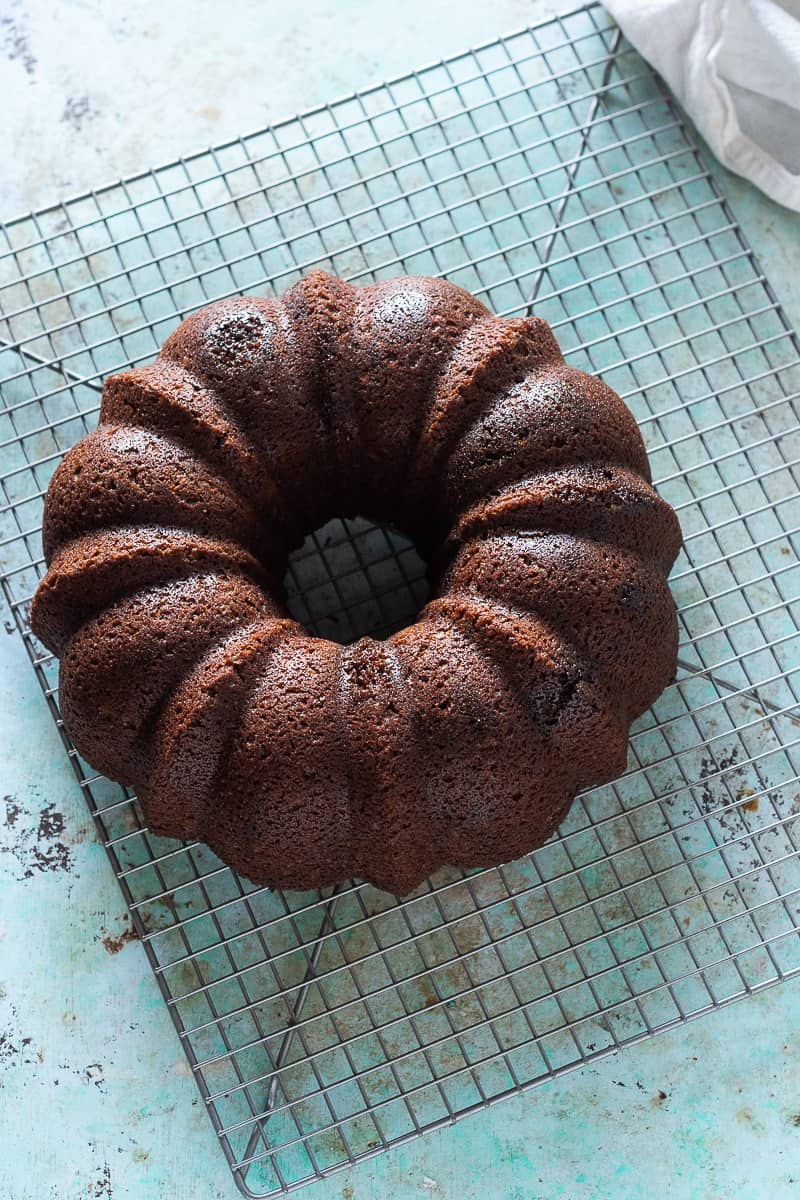 (It would be a shame to let a chunk of cake stick to the pan.)
Then after the cake cools a bit, it gets topped with a shower of powdered sugar giving the cake a look reminiscent of a snow-capped mountain.
It's worthy of a holiday feast, but simple enough to throw together on any cold weekend when you want to turn on the oven and make the kitchen smell amazing.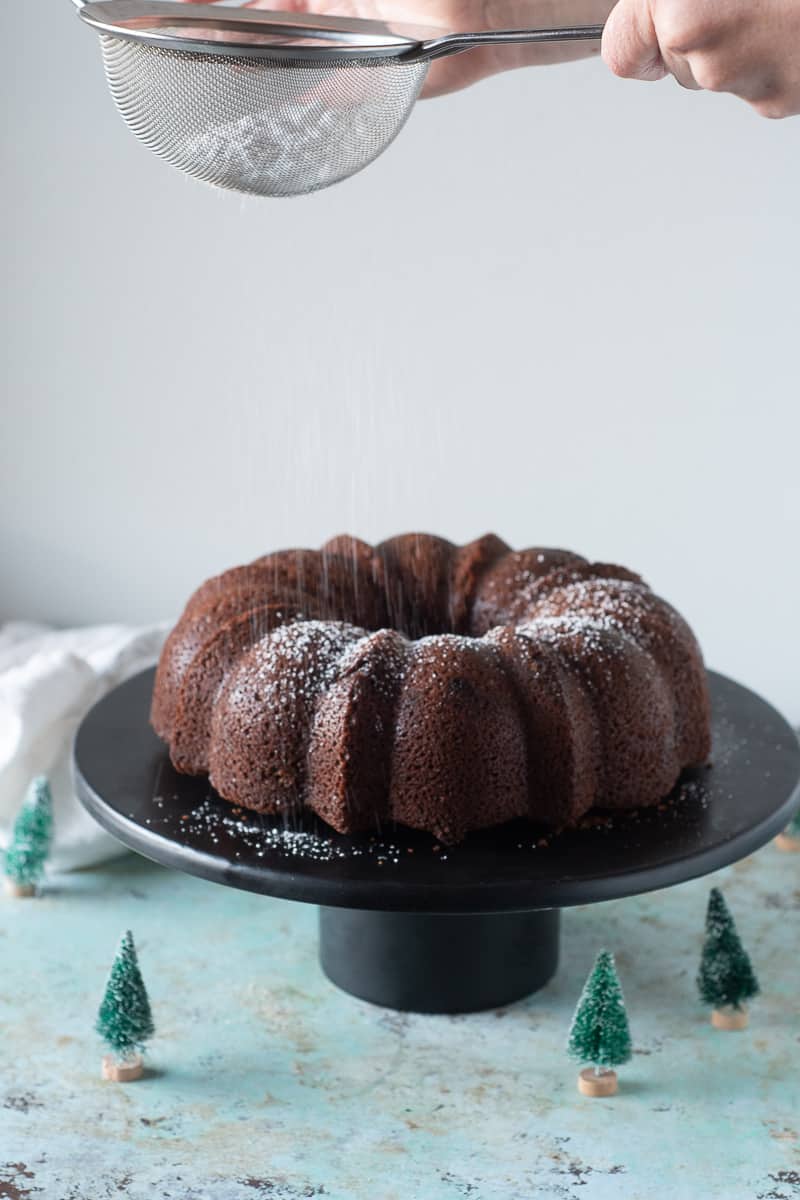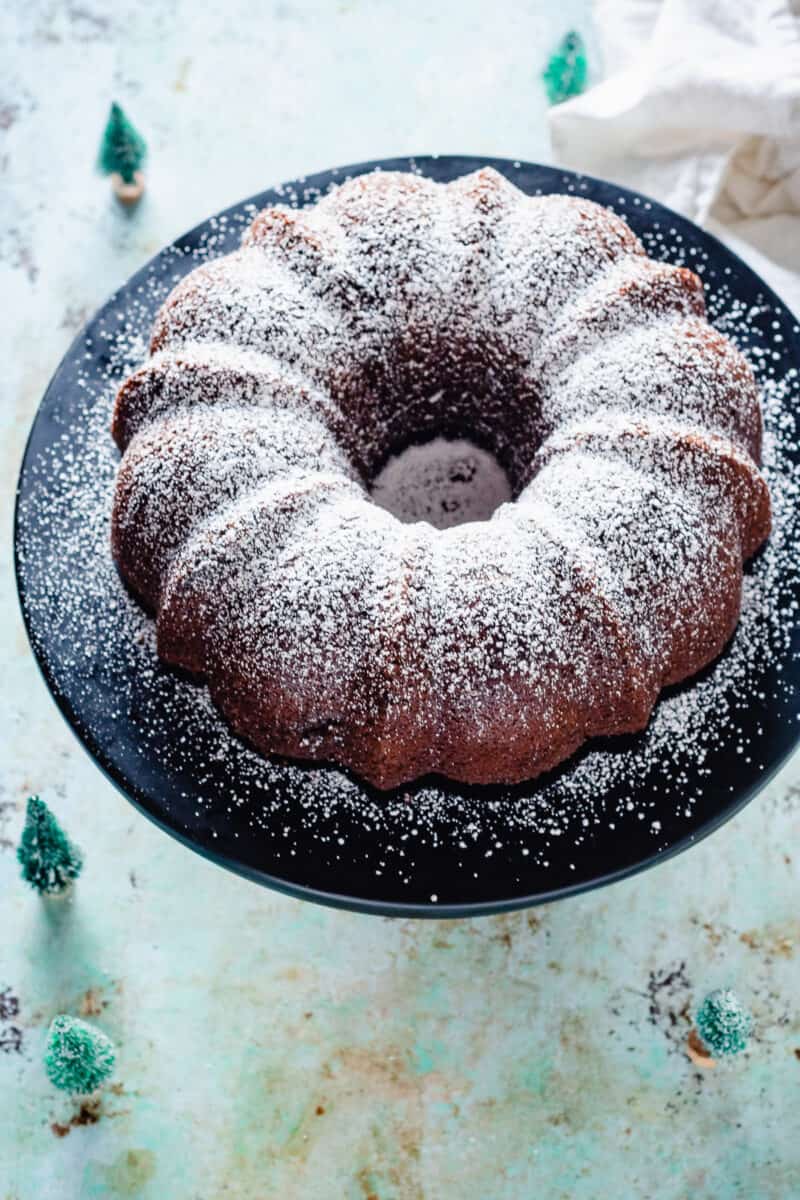 Yield: 1 10-inch Bundt cake
Gingerbread Bundt Cake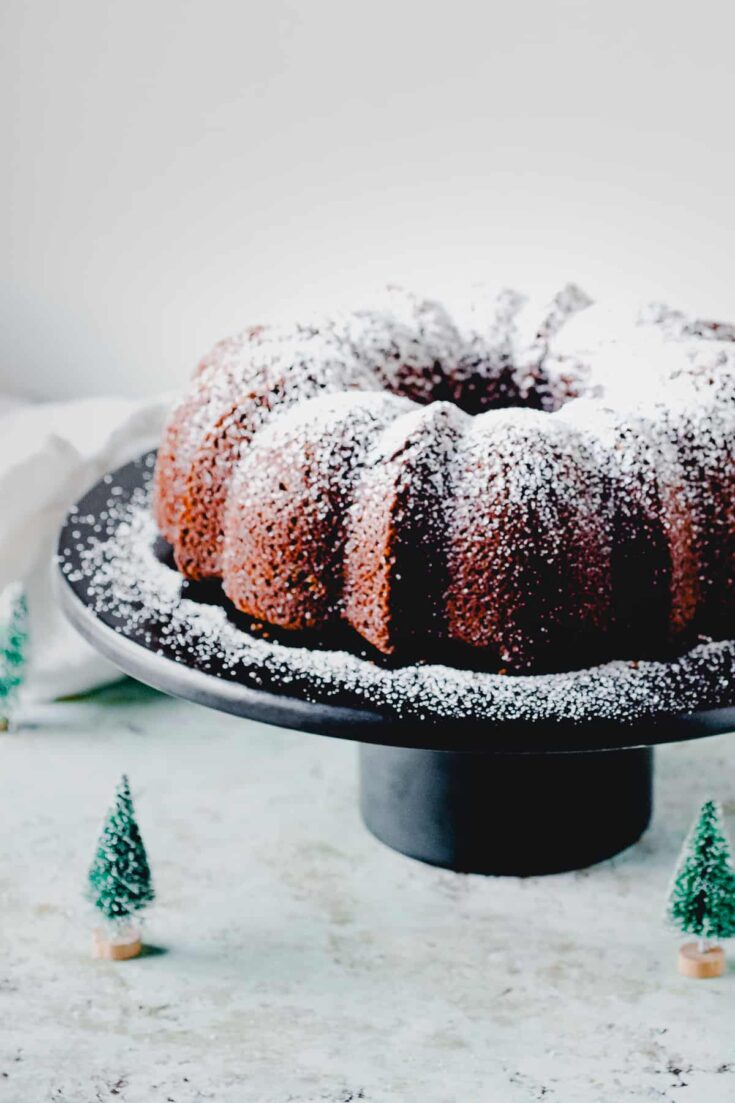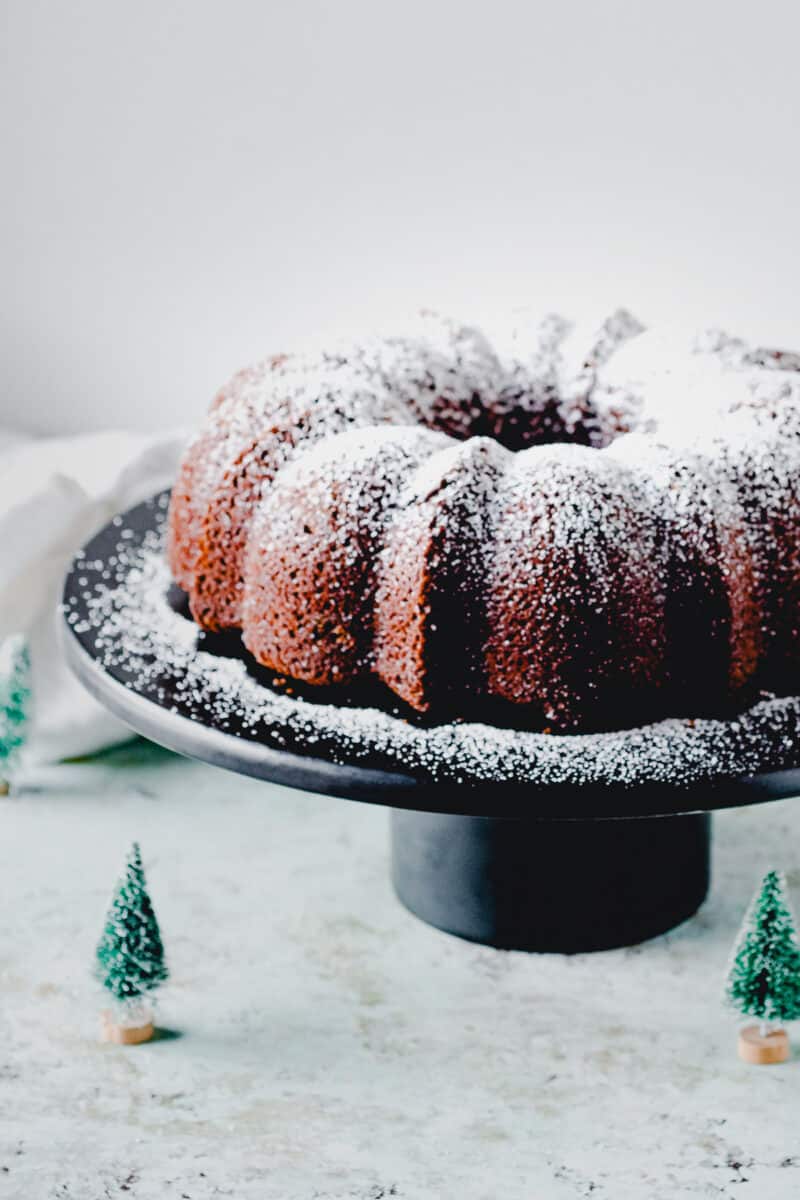 This gingerbread Bundt cake is generously spiced with a noticeable ginger kick from the combination of fresh ginger and ground ginger. The mixing of cinnamon, nutmeg, cloves, and black pepper round out the spice profile.
If you're shy when it comes to spices, omit the fresh ginger and black pepper. The cake will still be delicious, just milder.
You can use either light or dark brown sugar in this. Dark brown sugar leans into the molasses flavor while the light stuff pulls back on it.
Be sure to generously butter and flour your Bundt pan or use a baking spray formulated with flour to ensure that the cake releases cleany.
Total Time
1 hour
5 minutes
Ingredients
3 1/4 cups (406 grams) all-purpose flour
1 tablespoon ground ginger
2 teaspoons cinnamon
1/4 teaspoon nutmeg (preferably freshly ground)
1/4 teaspoon ground cloves
1/4 teaspoon black pepper (preferably freshly ground)
1 teaspoon baking soda
1/2 teaspoon kosher salt
2 large eggs
1 cup vegetable oil
3/4 cup (150 grams) brown sugar, light or dark
2 tablespoons fresh ginger, finely grated
1 cup molasses (not blackstrap)
1 cup freshly brewed hot coffee
powdered sugar, for topping
Instructions
Preheat oven to 350°F. Butter and flour a 12-cup (10-inch) Bundt pan or spray with a nonstick baking spray formulated with flour such as Baker's Joy or similar.
Add the flour, ground ginger, cinnamon, nutmeg, cloves, black pepper, baking soda, and salt to a large mixing bowl and whisk together until combined.
Add the eggs to a separate mixing bowl and beat gently. Add the vegetable oil, brown sugar, and fresh ginger and stir to combine.
If your molasses is cold, heat it in a heat-safe liquid measuring cup in the microwave until it's fluid, about 15-30 seconds (or in a water bath on the stove for a few minutes). Add the molasses the the other wet ingredients. Then add the hot coffee and stir to combine.
Add the wet ingredients to the dry ingredients and stir until the flour has just disappeared into the mixture. The batter will be thin and fluid.
Pour into the prepared Bundt pan and bake until a toothpick inserted into the cake comes out clean, about 45-55 minutes.
Turn out onto a cooling rack and cool for at least 10 minutes before dusting with powdered sugar.
Notes
This cake keeps well for several days. The spice flavors intensify as the cake sits.
Nutrition Information:
Yield:
15
Serving Size:
1
Amount Per Serving:
Calories:

337
Total Fat:

15g
Saturated Fat:

1g
Trans Fat:

0g
Unsaturated Fat:

13g
Cholesterol:

25mg
Sodium:

174mg
Carbohydrates:

46g
Fiber:

1g
Sugar:

25g
Protein:

4g