I may earn from purchases through links in this post.
I've been slow to get into the holiday spirit this winter.
I've tried. I watched the charming A Very Murray Christmas on Netflix. I've listened to some of my favorite holiday music—Vince Guaraldi, Bing Crosby, Nat King Cole, The Pogues' "Fairytale of New York," The Pretenders' "2000 Miles," Joni Mitchell's "River"—and none of it has quite worked.
Maybe it's the unseasonably warm weather. Maybe it's the way that each year, December seems to arrive earlier than it did the one before and this year I can't seem to get in sync with the acceleration.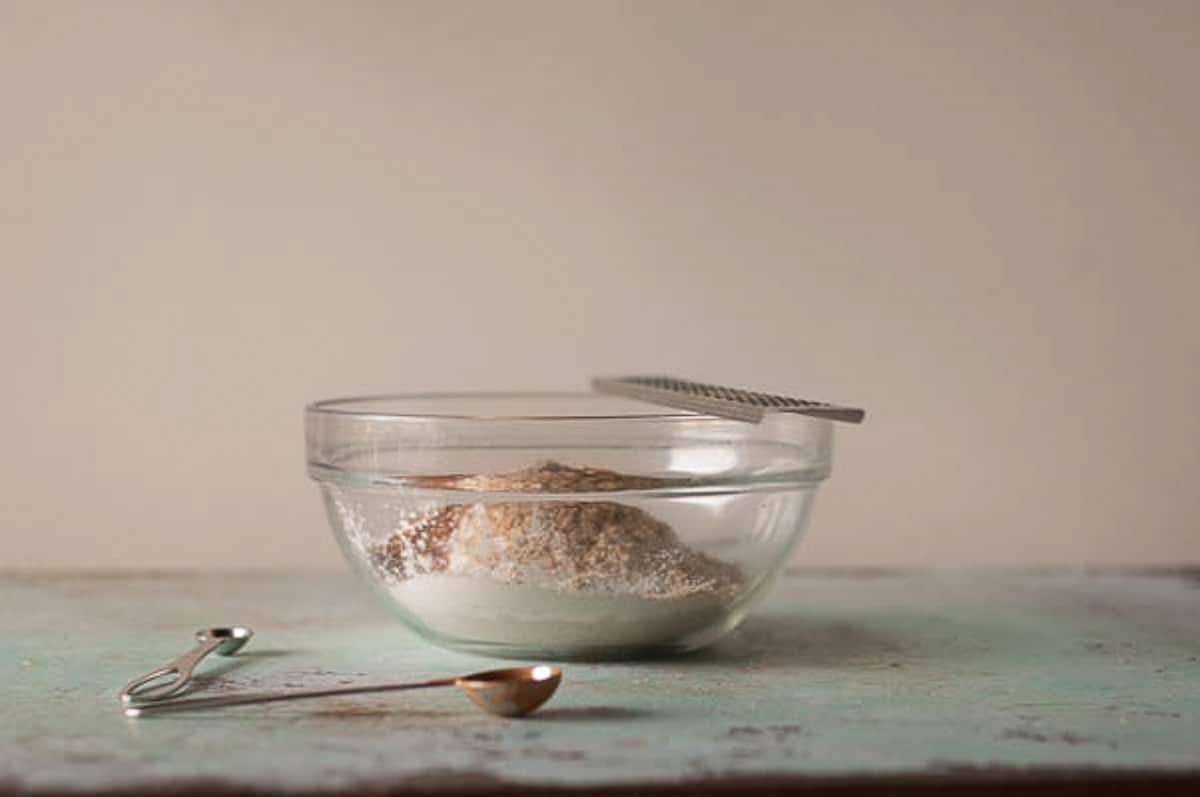 Maybe it's that while we got our tree last night and set it up in the stand, we haven't yet decorated it, so it feels strangely naked.
But these citrus molasses spice cookies filled the kitchen with holiday baking smells. And I couldn't not smile.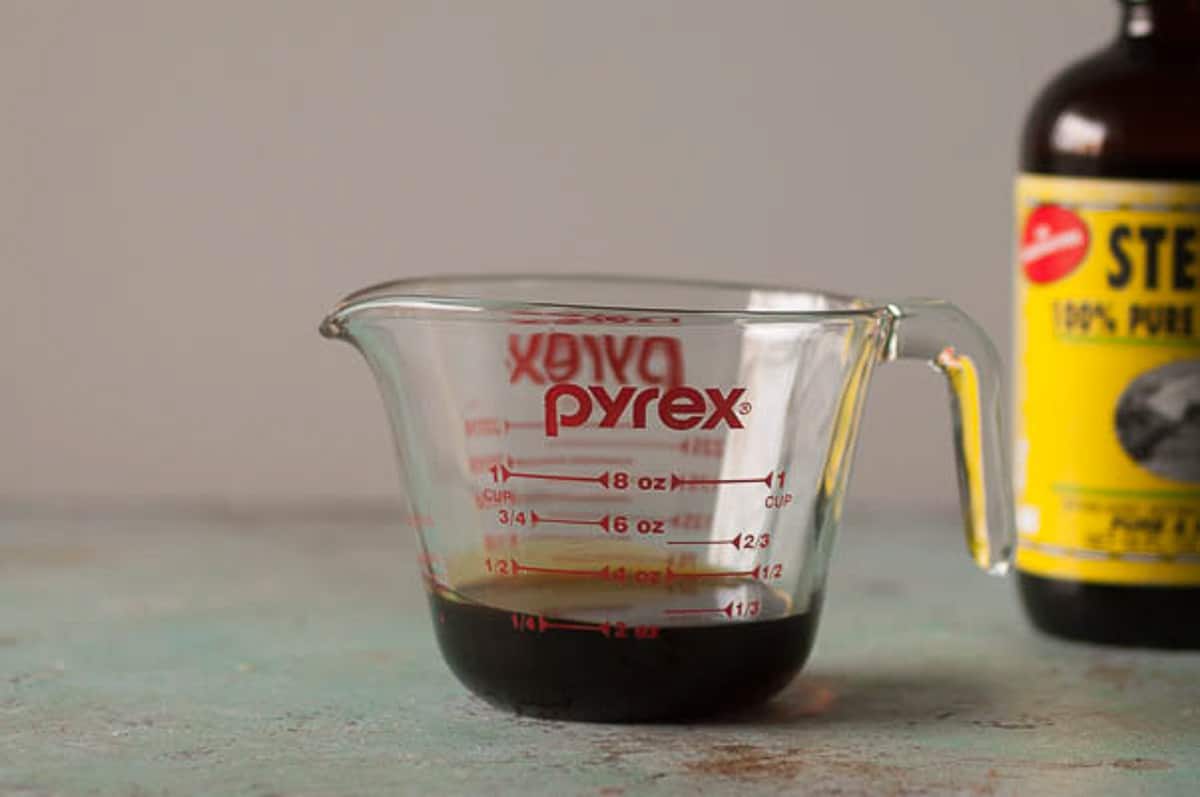 These are not nearly as showy as the orange cardamom snowflake cookies, and their spice profile is gentler than the soft gingerbread cookies.
They're flat and chewy and comforting and homey with little glints of sparkle from their sugar coating.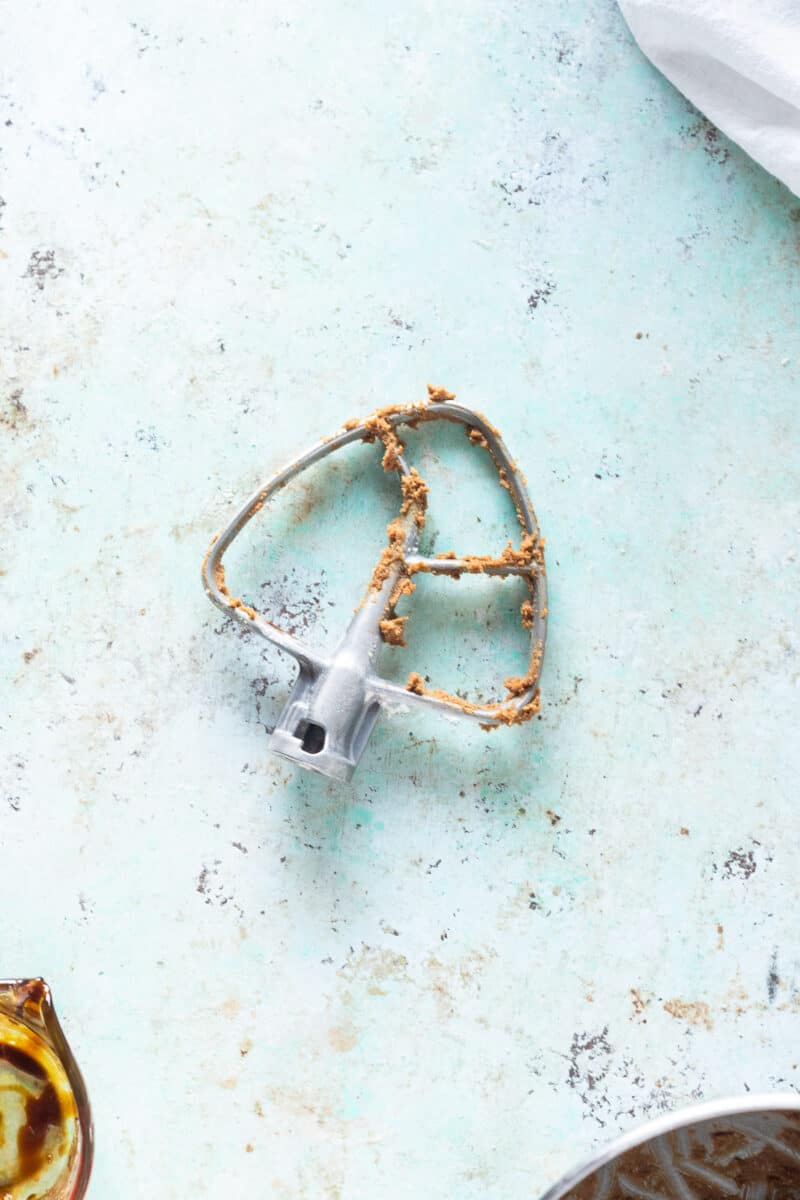 When Dan tried one, he quickly reached for another, and then quickly asked me to put them away so that he wouldn't eat the whole batch in one sitting.
I understood how he felt, because I had already eaten more than my share of them.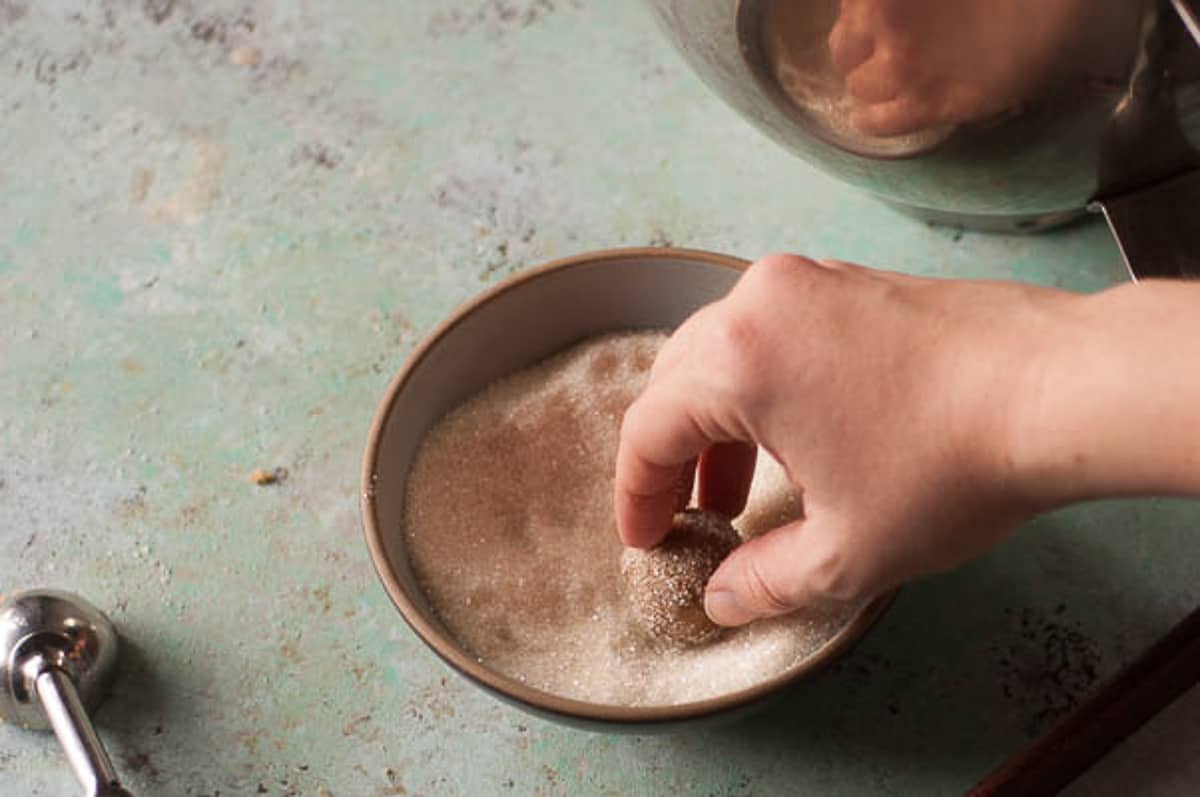 These are cookies that don't demand too much of you.
They're simple drop cookies with ginger and cinnamon and cloves that get rounded out with vanilla and orange. They taste like Christmas.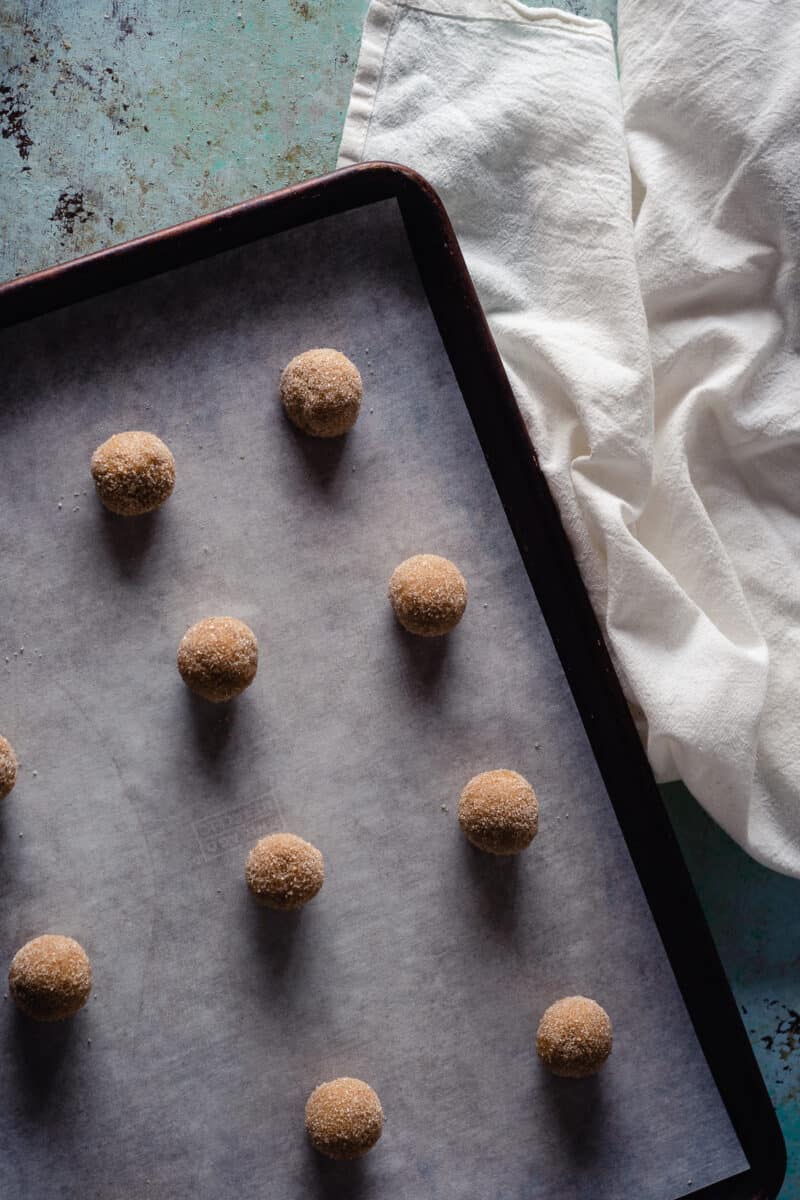 They're familiar and homey and soft.
It's a combination I find soothing while I ease into the holiday season.
I hope they inspire a little holiday cheer in you.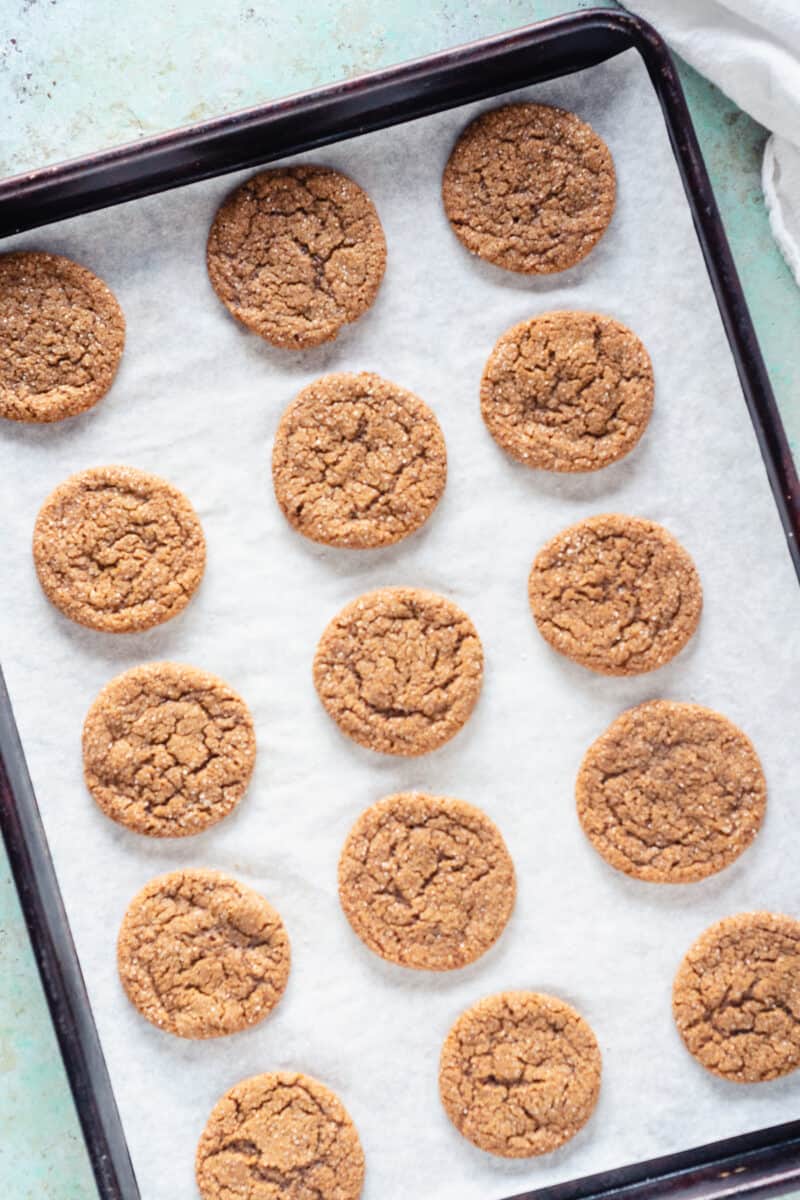 Yield: 36 cookies
Chewy Citrus Molasses Spice Cookies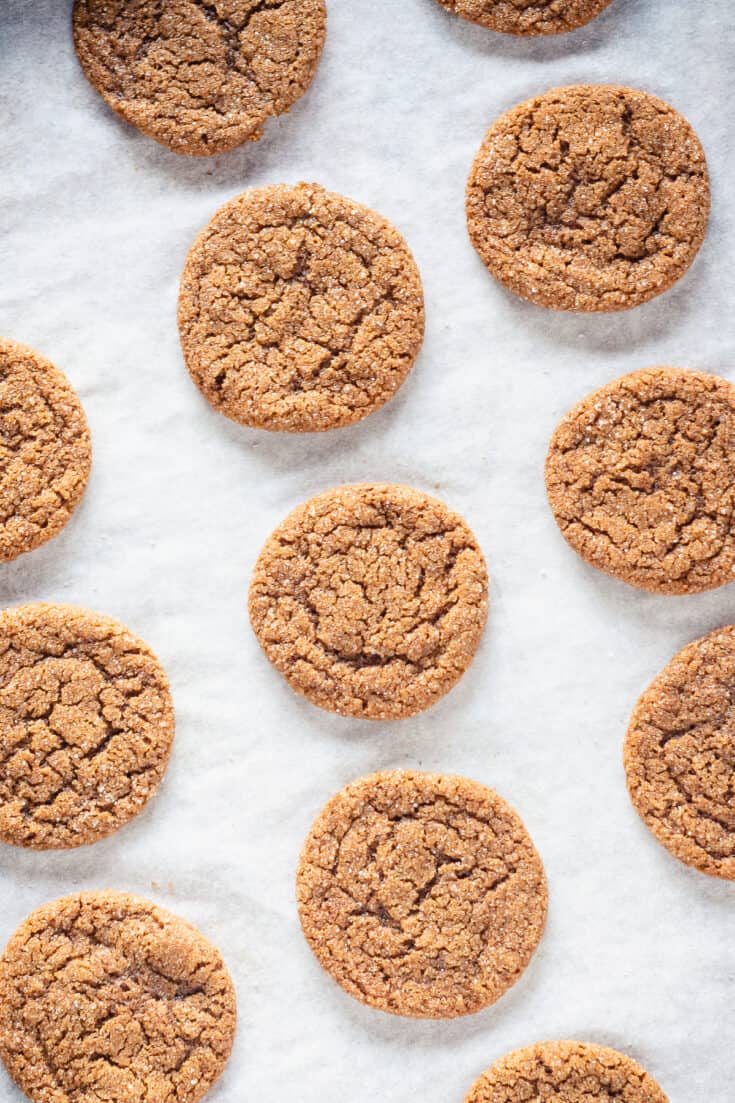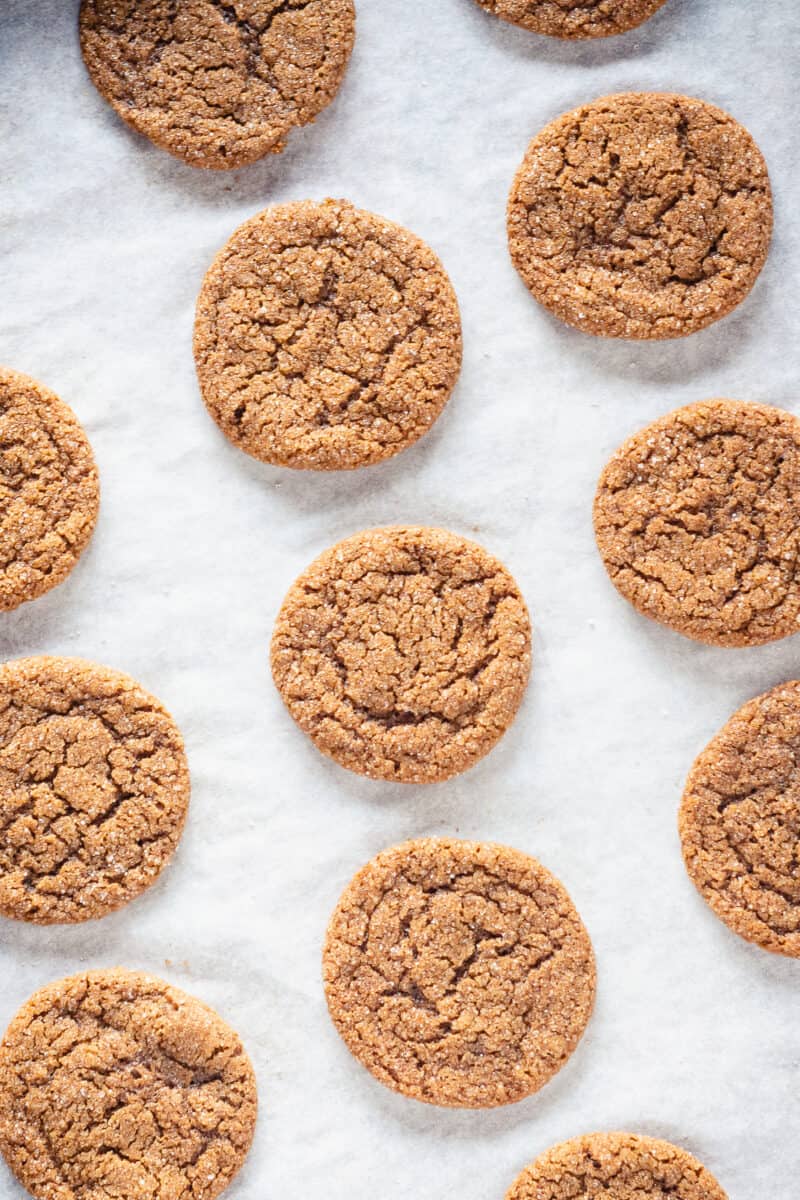 I love the way that orange and vanilla round out the spices in these soft, chewy cookies. If you want to take these in a more southern direction you can use sorghum syrup or Steen's Cane Syrup in place of the molasses. I like a milder molasses here, but you can use whatever you like. I've made these with a blend of sorghum flour and all-purpose flour with great success (I imagine a combination of sorghum and rice flour with a little xanthan gum would make a great gluten free version of these cookies), but they also work well with just all-purpose. My favorite tool for streamlining drop cookies is a cookie scoop (I use the small size for these cookies).
Ingredients
125 grams (1 cup) all-purpose flour
120 grams (1 cup) sorghum flour, or all-purpose flour
1 1/2 teaspoons baking soda
2 teaspoons ground ginger
1 teaspoon ground cinnamon
1/4 teaspoon ground nutmeg, preferably freshly grated
1/4 teaspoon ground cloves
1/2 teaspoon kosher salt
zest of one orange
170 grams (3/4 cup, 1 1/2 sticks) unsalted butter, softened
260 grams sugar, divided into 200 grams (1 cup) and 60 grams (1/3 cup) total of 1 1/3 cups
1 egg
1/4 cup mild molasses, or sorghum syrup or cane syrup
1 teaspoon vanilla extract
Instructions
Preheat oven to 350°F. Line two baking sheets with parchment paper.
Add the flour, baking soda, ginger, cinnamon, nutmeg, cloves and salt to a medium mixing bowl and whisk until combined.
Add the orange zest, butter, and 200 grams (1 cup) of the sugar to the bowl of a stand mixer and cream on medium-high speed until fluffy, about 2 minutes. Scrape down the bottom and sides of the bowl. Add the egg, molasses, and vanilla and mix on medium speed until combined. Scrape down the sides of the bowl again. Add the flour mixture and mix on low speed until just combined.
Put the remaining sugar in a small bowl. Scoop the cookie dough into tablespoon-sized balls, roll each ball in the sugar, and place on a baking sheet, leaving at least two inches around each dough ball (these spread quite a bit).
Bake for 9-12 minutes or until the edges look a slightly darker shade of brown than the center. Let cool on the baking sheet for at least five minutes before carefully transferring them to a wire rack to cool completely. The cookies will be extremely soft when they are warm and will firm up a bit as they cool. They keep at room temperature in an airtight container for 4 days.
Nutrition Information:
Yield:
36
Serving Size:
1
Amount Per Serving:
Calories:

90
Total Fat:

1g
Saturated Fat:

0g
Trans Fat:

0g
Unsaturated Fat:

0g
Cholesterol:

6mg
Sodium:

93mg
Carbohydrates:

20g
Fiber:

1g
Sugar:

11g
Protein:

1g