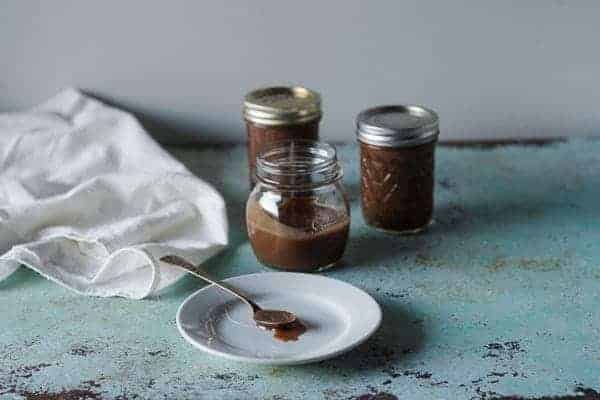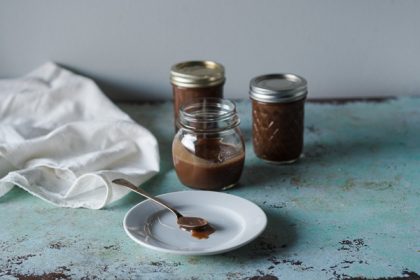 I've spent the afternoon curled up with my dog on the couch, basking in the gentle glow of the lights of the Christmas tree, with my "Mopy Holiday" playlist featuring some of my favorites like The Pret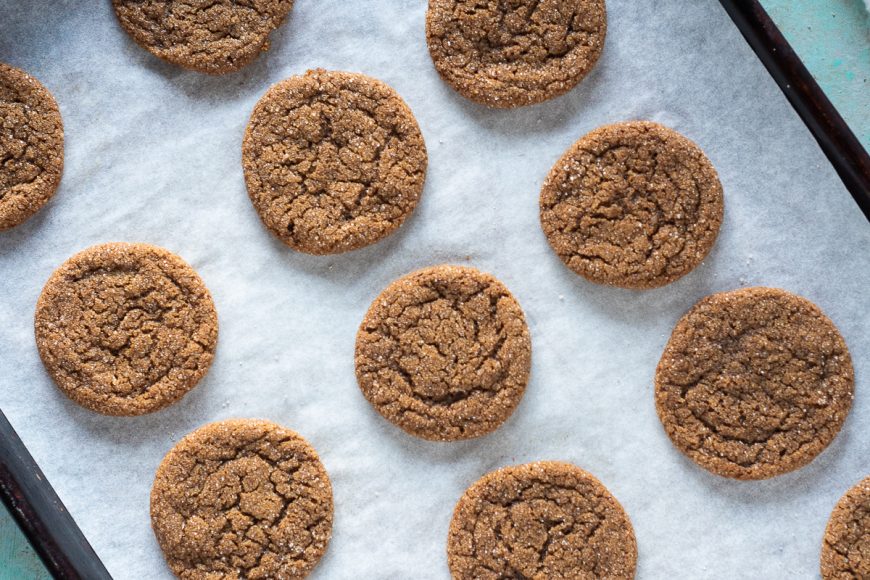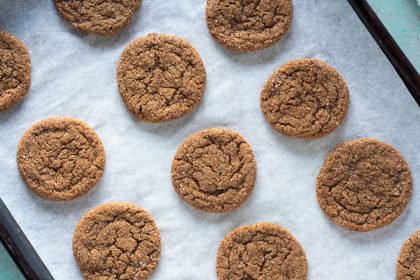 I've been slow to get into the holiday spirit this winter.
I've tried. I watched the charming A Very Murray Christmas on Netflix.