FYI: If you buy something through a link in our posts we may get a small share of the sale.
I hope you've been enjoying the start of summer. Memorial Day weekend here forecast rain, but so far, we've avoided it.
We've spent much of the day lounging on the deck with cold drinks and, sometimes, if she isn't scared by something, a dog.
Now that we've found our way into hot weather, it's time for summer's simplest frozen treat, the popsicle. It's my lazy go-to when I want something refreshing that doesn't require an ice cream maker or tons of prep.
I thought I'd round up all of the popsicle recipes I've shared here so far and put them in one place to make them easy to find. I have this set of stainless steel molds
, and I love how durable they are and that they're not plastic. Since I got my molds, the same company came out with this set
in a shape I like even better. For my popsicles with edible flowers, I use these flat silicone molds, which also work for ice cream pops (but please add the popsicle sticks to these molds and set them on a sturdy pan or tray before adding liquid–you don't want a leaky, wobbly mess).
Here are 6 simple, refreshing popsicle recipes, perfect for a summer day: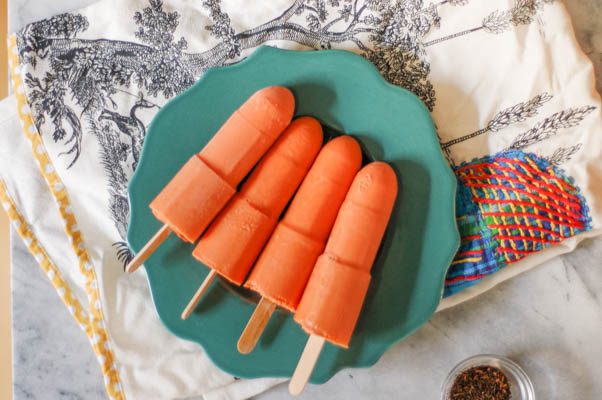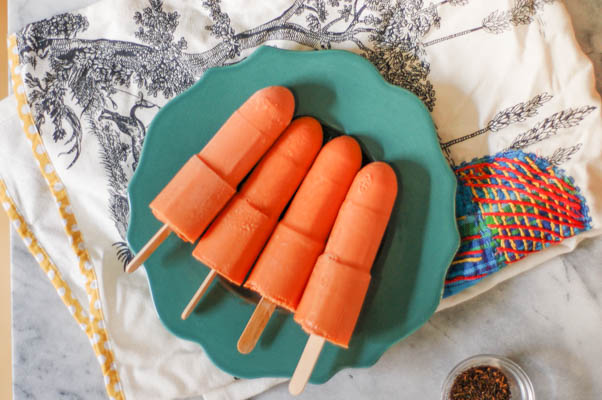 1. Thai Iced Tea Popsicles. Creamy black tea ice pops with a hint of vanilla and spice. Almost like ice cream.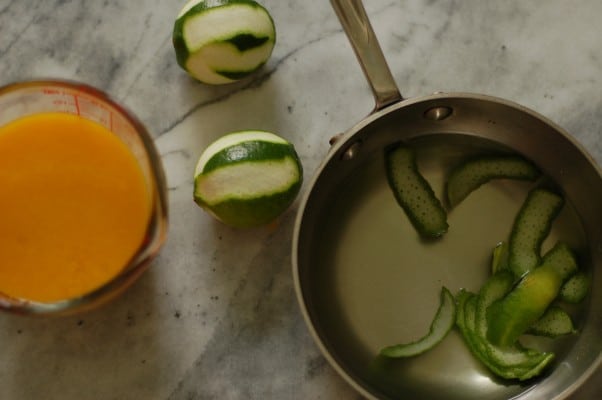 2. Mango Lime Popsicles. These sweet and tart popsicles taste like on of my favorite agua frescas.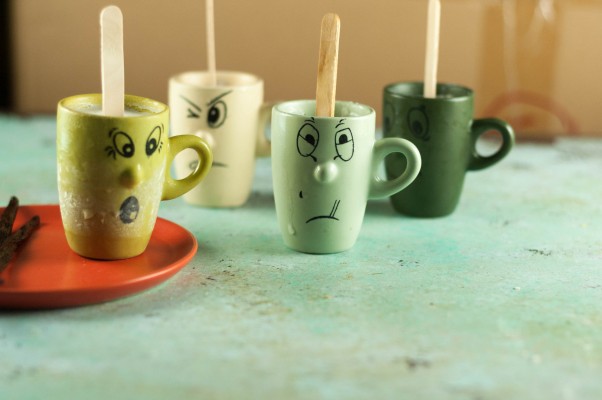 3. Vanilla Bean Coconut Popsicles. Rich coconutty popsicles flecked with vanilla beans. Low in sugar and dairy free.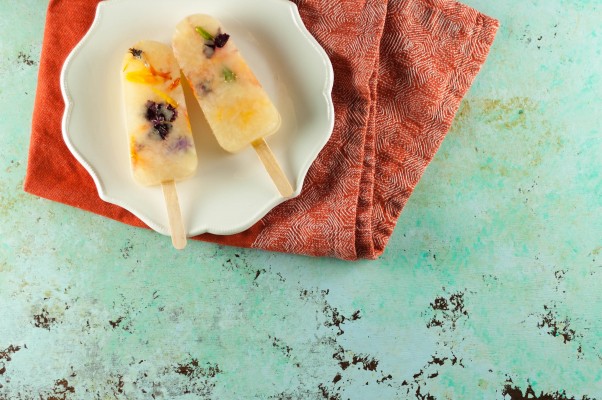 4. Lemon Elderflower Popsicles with Edible Flowers. Showstopping lemony floral popsicles dotted with real blossoms you can eat. They look fancy, but they're incredibly simple to make.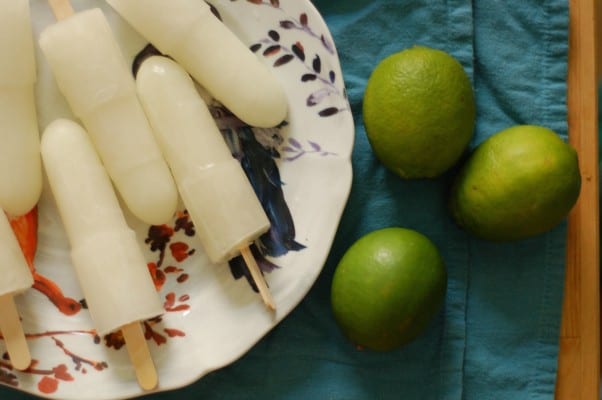 5. Lime Popsicles. These intensely limey popsicles are incredibly refreshing and perfect for the hottest summer days.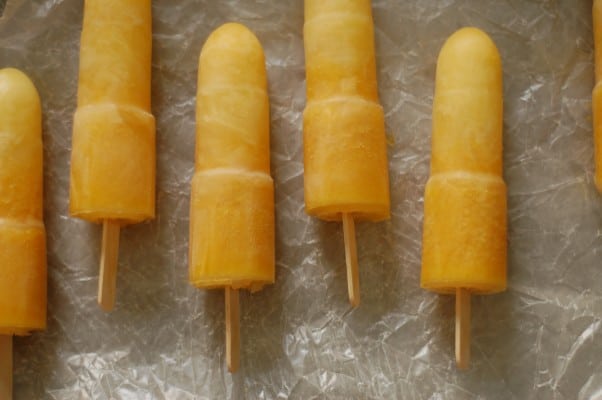 6. Passion Fruit-Pineapple Popsicles. These bright, tropical sweet-tart pops are absolutely delightful.