I may earn from purchases through links in this post.
These popsicles taste like summer. They are icy and refreshing with a turn toward the tropical. They taste intensely of mango, with just enough lime to enliven the whole thing.
They remind me of one of my favorite agua frescas, the one I inevitably, invariably order when I find myself sitting at O'Hare for any length of time within a reasonable distance of Tortas Frontera, the airport outpost of the Rick Bayless empire.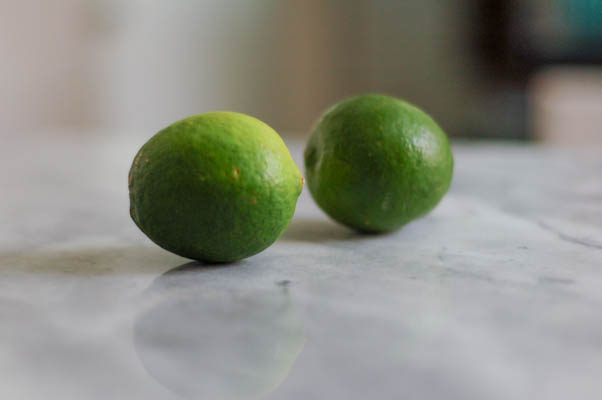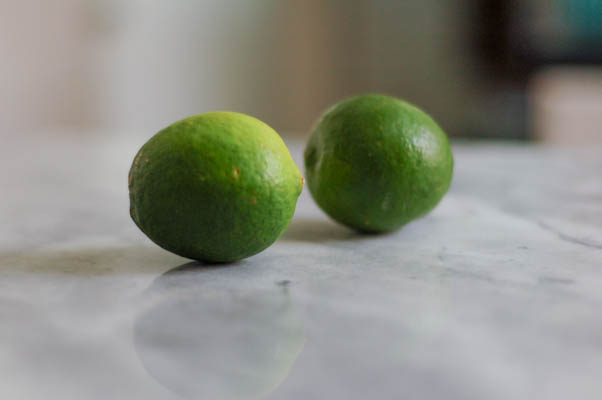 The mango lime flavor combination just hits the spot for me. It makes everything, even waiting at the airport for a delayed flight, better.
Here, I've taken that flavor combination and frozen it into popsicles. I can think of nothing I'd rather let drip down my arm while sitting outside on a hot summer day.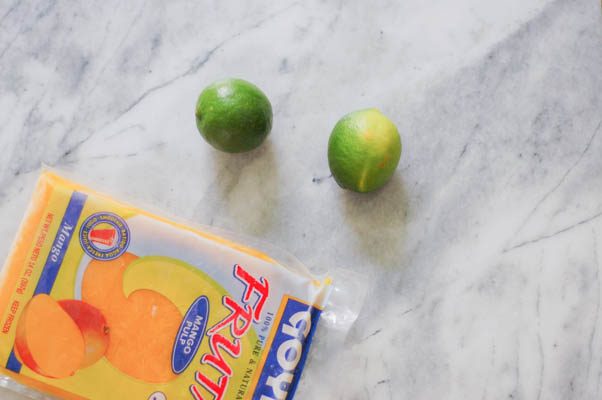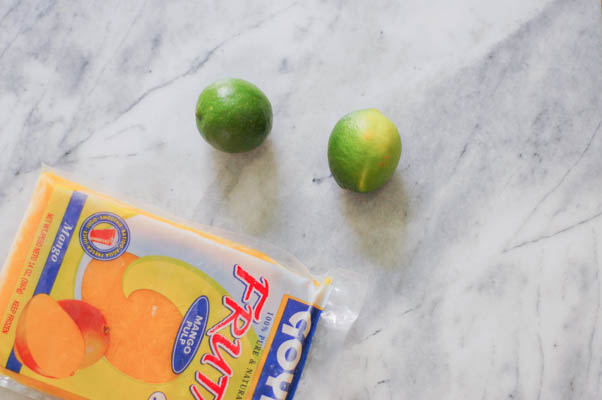 I usually start with frozen mango pulp, which I find at Mexican grocery stores. It's easier than peeling and pureeing fresh mangoes, but you could certainly do that if you have an abundance of fresh mangoes.
You could also thaw and puree frozen mango chunks or start with a can of Alphonso mango pulp if you have access to an Indian grocery store (lucky you!).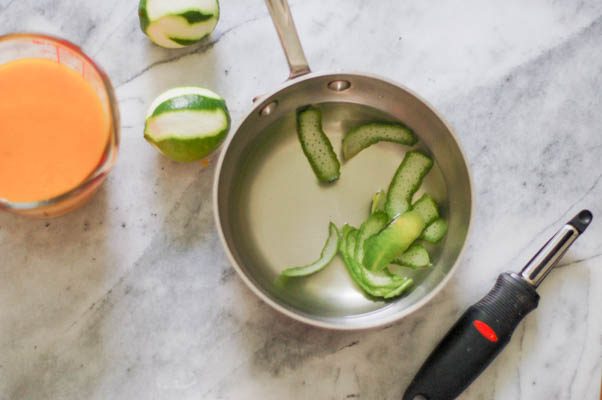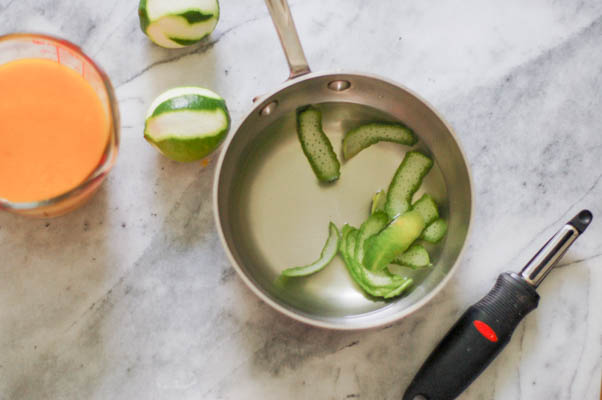 When using frozen pulp, I break up the frozen block and gently thaw it in a saucepan over low heat until it turns to liquid. (But you could also do this in the microwave or even let it thaw in a bowl at room temperature.)
Then I put some water and sugar in a saucepan and add some lime peels and heat until the sugar dissolves to create a thin lime-infused syrup.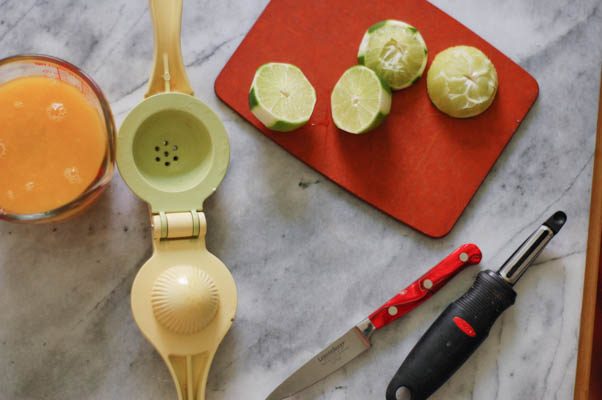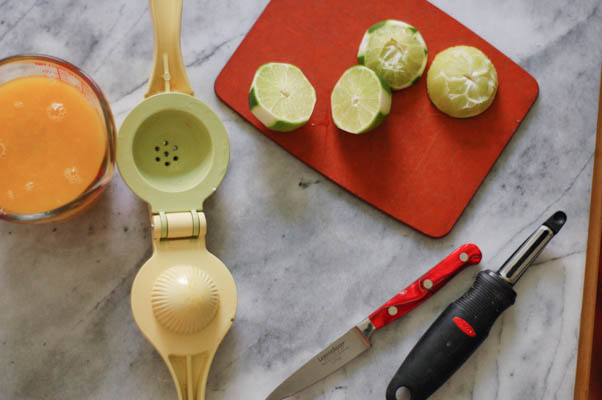 I let the lime syrup steep while I squeeze lime juice into the thawed mango pulp. Then I strain the syrup to remove the pieces of peel.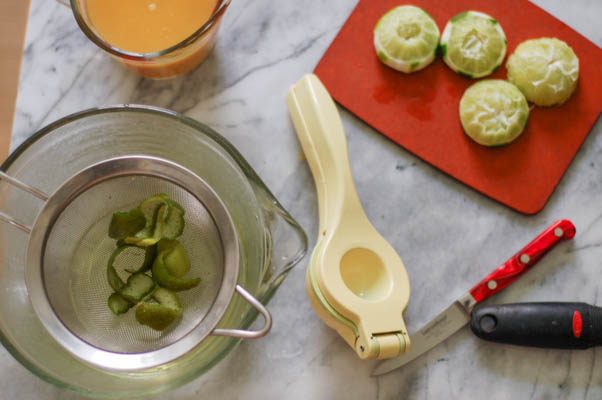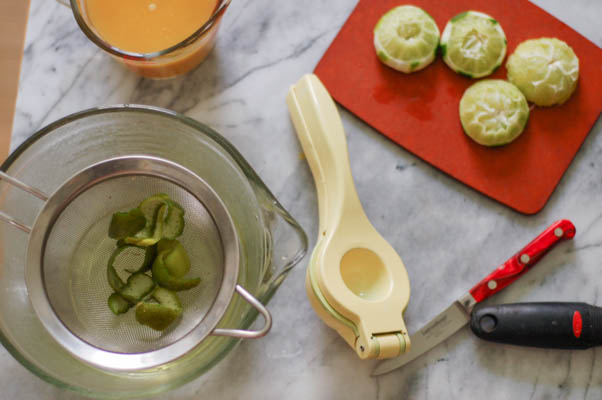 Then it's a simple matter of stirring the mango-lime juice mixture into the syrup and then pouring the resulting mixture into popsicle molds, popping them in the freezer, and waiting for them to freeze.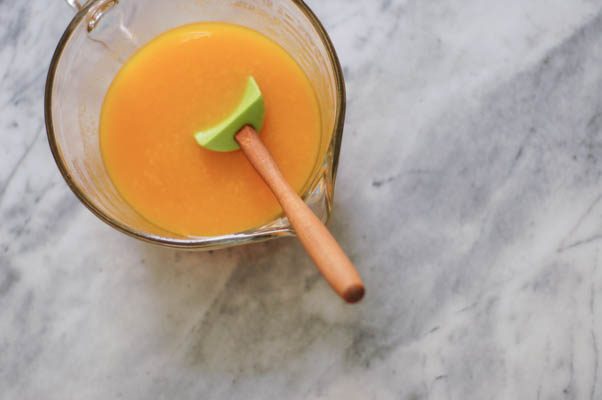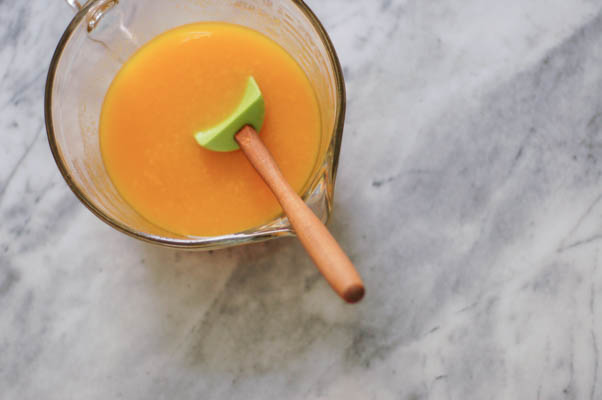 There are about a million different popsicle molds out there, but most of them are plastic. I've been trying to cut down on the plastic in my life over the last few years.
These stainless steel molds are the best plastic-free popsicle molds I've found. They're sturdy, easy to clean, and my popsicles never taste plasticky, which is a win for me.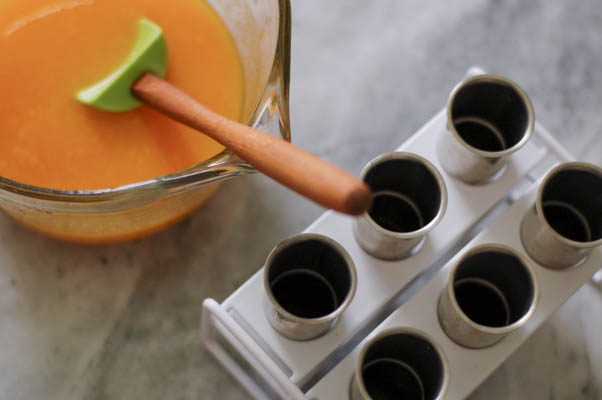 This might just be my summer of popsicles.
I'll get to making more, just after I have another one of these.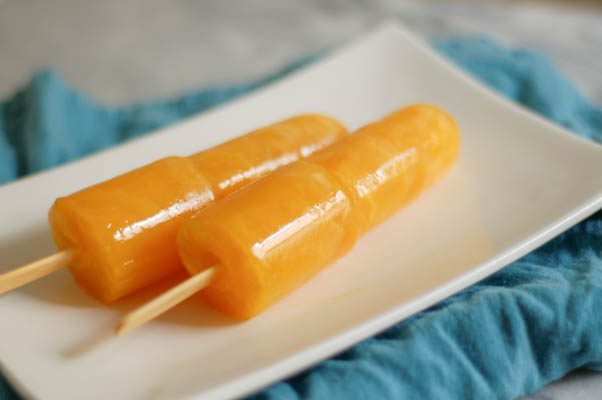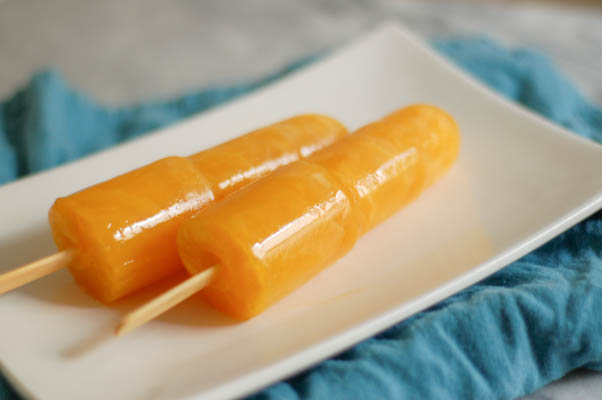 Looking for more popsicle recipes? Try these lime popsicles, these coconut vanilla bean popsicles, passion fruit-pineapple popsicles.
Yield: 6 popsicles, varies depending on molds
Mango Lime Popsicles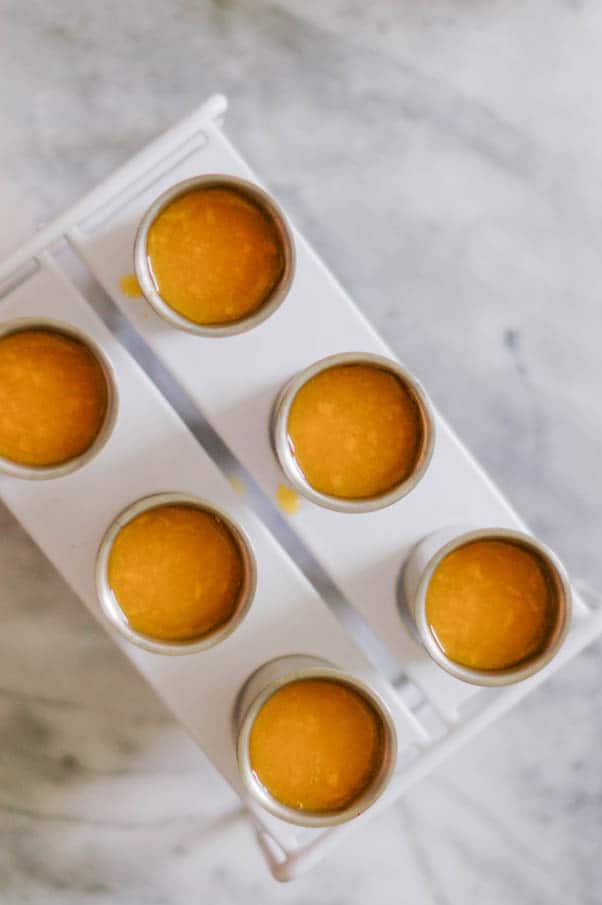 I can't get enough of these popsicles. They're sweet and refreshing. They taste like mango with just a hint of lime. I start with frozen mango pulp (which is 100% mango, no sugar, stabilizers, or preservatives added) which I find available at Latin grocery stores. You could start with fresh mangoes and puree the flesh in a blender or food processor or use the frozen chunks of peeled mango in the frozen fruit aisle of your grocery store if you have trouble finding the pulp. If you don't have popsicle molds, you could freeze this mixture into a shallow pan and scrape it with a fork every 30 minutes to make a granita. You can use any popsicle molds you like, or even tall shot glasses or small disposable cups to make these. If you are using molds that don't have lids to hold the sticks in place, let the popsicles freeze for about 2 hours or until they start to set up and then add the popsicle sticks.
Total Time
5 hours
25 minutes
Ingredients
14 ounces (400 grams, about 1 3/4 cups) mango pulp
2 limes
1 cup water
1/2 cup sugar
Instructions
If using frozen mango pulp, break it up into chunks and place in a medium saucepan. Heat over low heat, just to thaw. You don't want to cook it, you just want to melt it. Set aside.
Add water and sugar in a small saucepan. Using a vegetable peeler, peel off large pieces of lime rind and place in the saucepan. Heat over medium high heat, stirring frequently, until the sugar has dissolved. Remove from heat and let the lime steep for about 10 minutes.
Juice the limes and add the juice to the thawed mango pulp. Strain the lime syrup into a large mixing bowl or pitcher (something with a pouring spout would be idea) and discard the lime peels. Add the mango pulp and lime juice to the syrup and mix until combined. Pour into popsicle molds, leaving a few millimeters at the top to allow for expansion. Place in the freezer. When the popsicles have begun to set, after about 2 hours, place the popsicle sticks in the center of the popsicles (if your molds have lids to hold the popsicle sticks in place you can do add the sticks before putting them in the freezer). Freeze until solid, at least 5 hours or overnight.
Run molds under cool water for a few seconds to unmold.
Recommended Products
As an Amazon Associate and member of other affiliate programs, I earn from qualifying purchases.
Nutrition Information:
Yield:
6
Serving Size:
1
Amount Per Serving:
Calories:

130
Total Fat:

0g
Saturated Fat:

0g
Trans Fat:

0g
Unsaturated Fat:

0g
Cholesterol:

0mg
Sodium:

3mg
Carbohydrates:

34g
Fiber:

2g
Sugar:

30g
Protein:

1g