I may earn from purchases through links in this post.
Cranberries are an underrated fruit.
They're far too tart to eat fresh, but when they are combined with some sugar or a sweet fruit like bananas and clementines, that fierce sourness turns into something downright delightful.
When cooking with fresh cranberries, it's best to rinse them and sort through them to find any soft or shriveled specimens and toss those one. Firm, shiny, deep red cranberries are what you're after.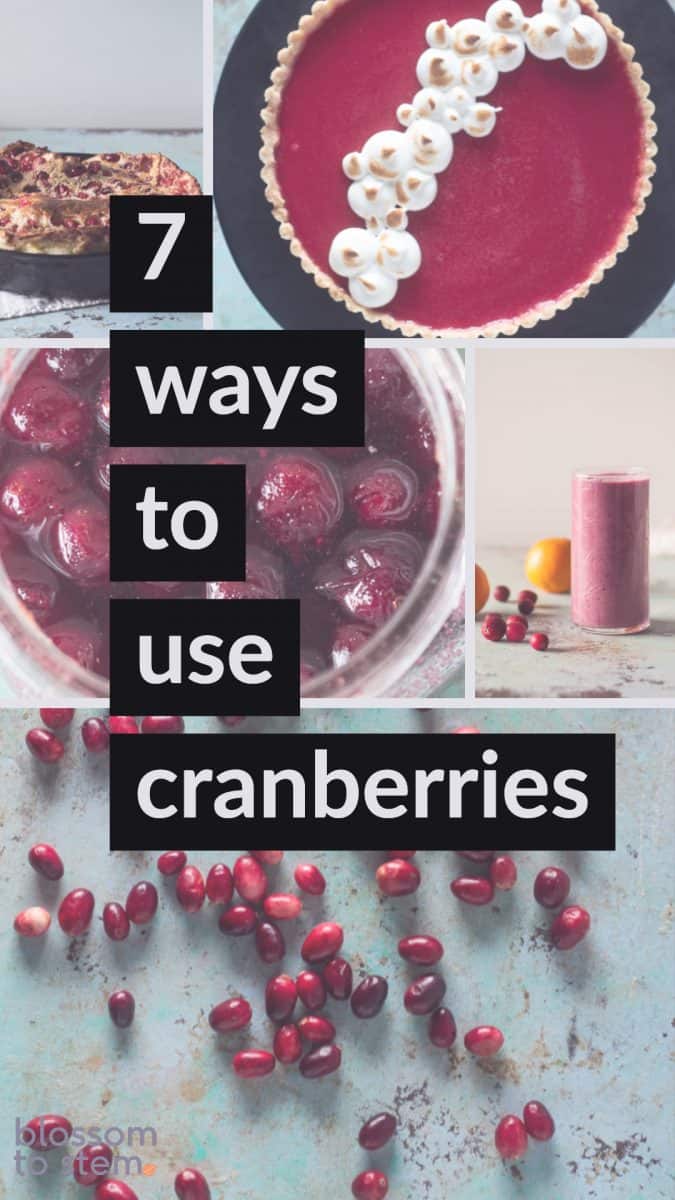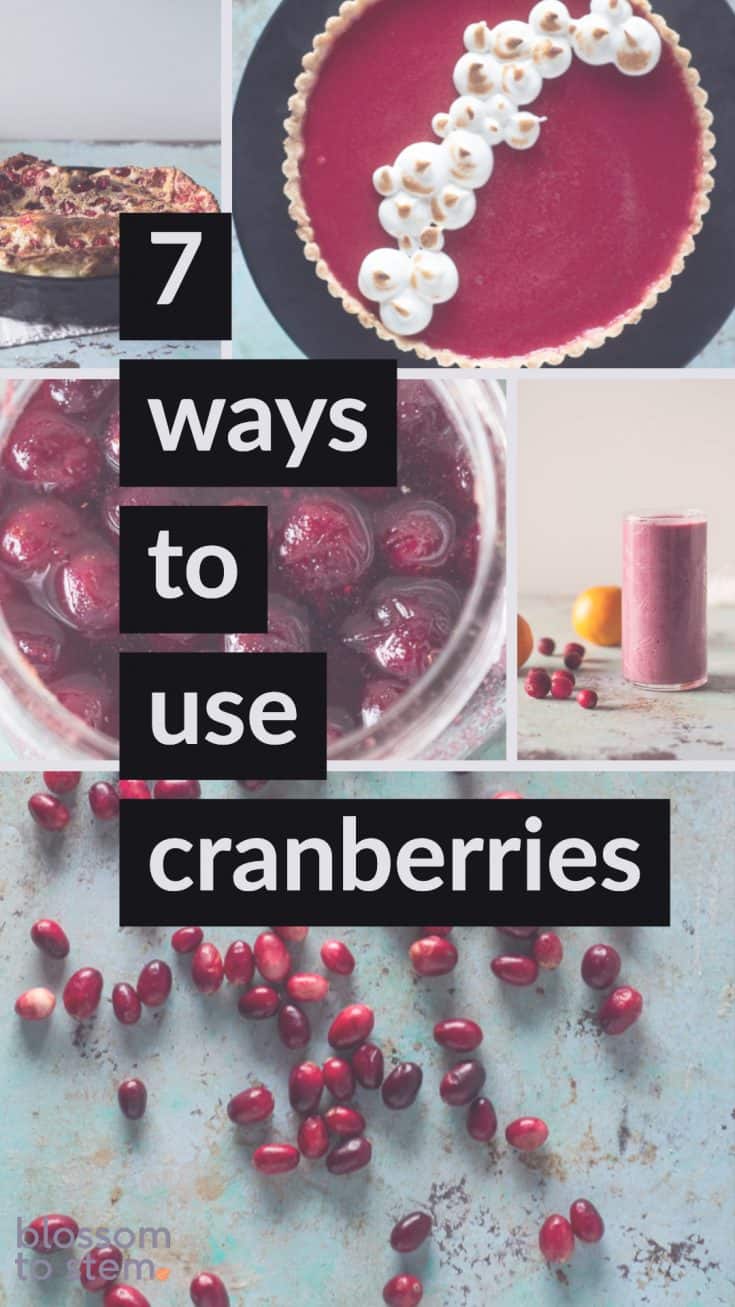 Fresh cranberries usually stay good for at least a week after you buy them if they're stored in the refrigerator. If you don't use them in that time, stick them in the freezer.
Cranberries freeze beautifully. If you want to keep them around longer than the late months of the year when they are typically available, simply buy an extra bag, put it in an airtight container (such as zip-top bag) since cranberries are often sold in bags with holes in them. They'll stay good in the freezer for a year.
You can use frozen cranberries in virtually any recipe that calls for fresh cranberries—no need to thaw them first. (Don't substitute dried cranberries, which are typically sweetened and behave very differently.)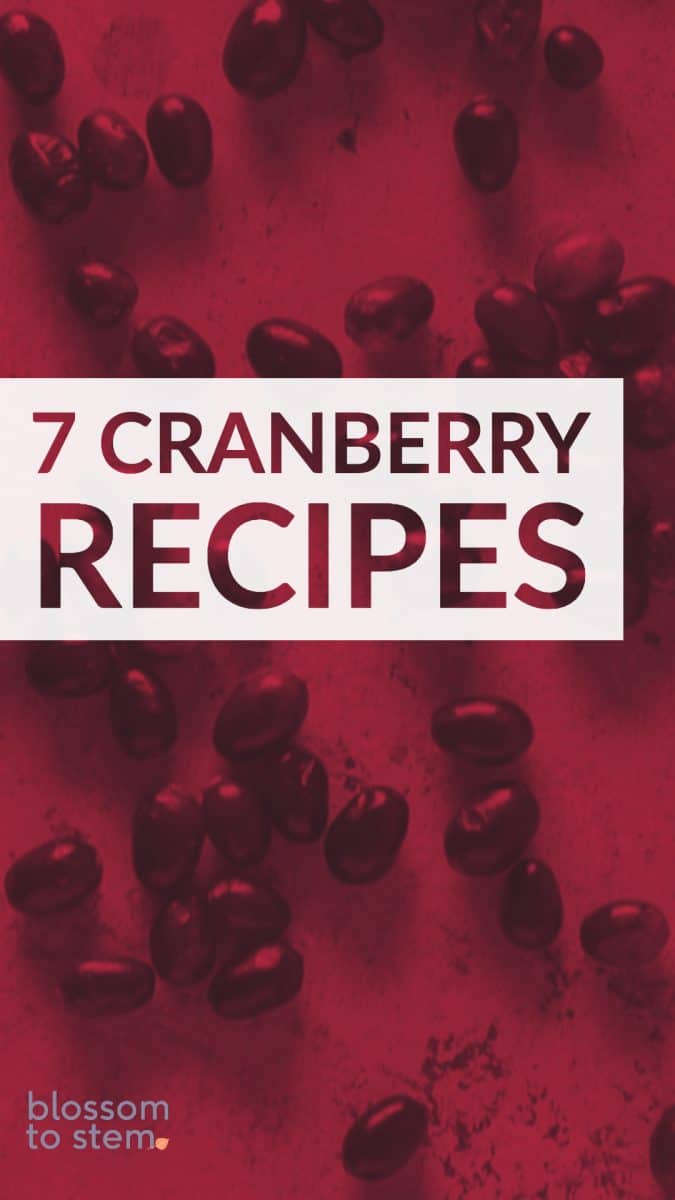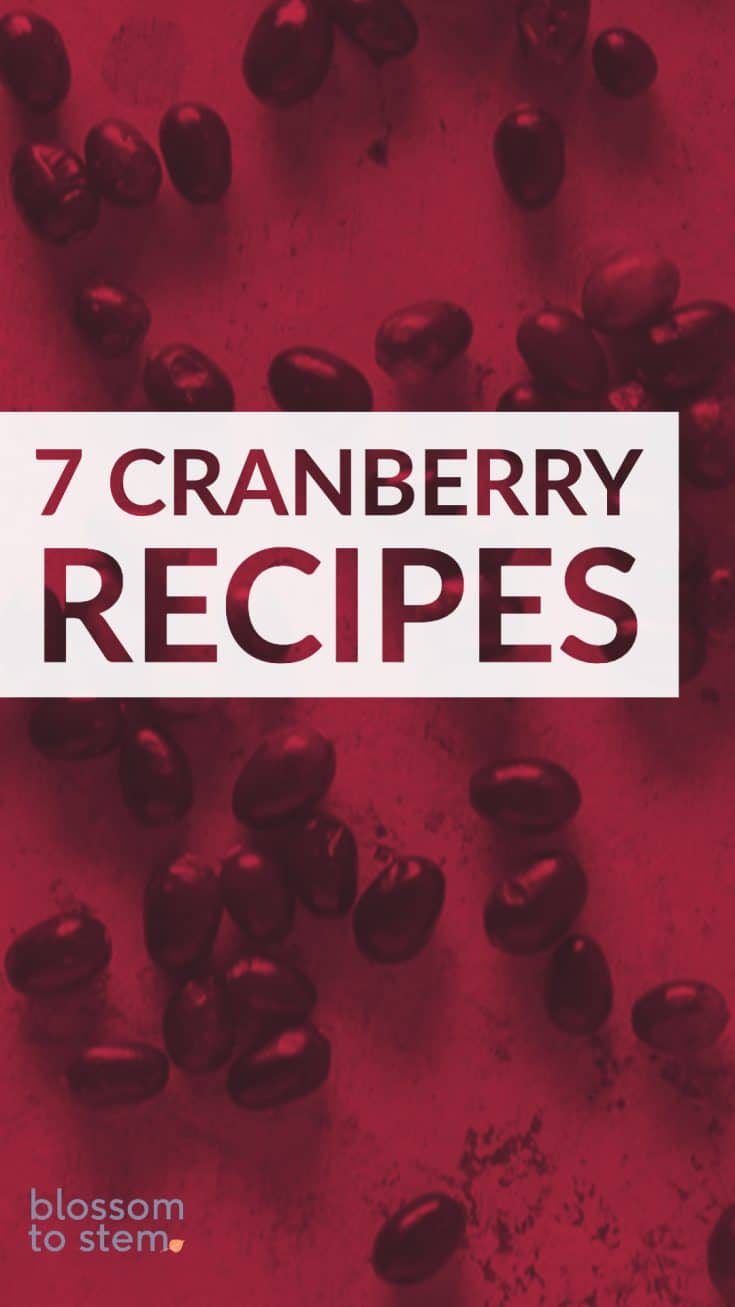 Cranberry Recipes
Cranberries have so much flavor potential and such gorgeous crimson color. With a little bit of sweetness to tame their sour flavor, they can be extraordinary. Here are seven ways to use the fruit (and its juice). From simple spiced cranberries which can work as a cranberry sauce on your Thanksgiving table to showstoppers like the cranberry curd tart to comforting breakfasts like the five spice cranberry Dutch baby, cranberries are versatile. Buy an extra bag around the holidays and stash it in the freezer so you can enjoy these recipes any time you want.