I may earn from purchases through links in this post.
It's tough to beat a classic brownie for sheer chocolate pleasure.
At least as long as it is a fudgy brownie rather than a cakey one (and who are those mysterious people who prefer cakey brownies?) and is sufficiently bold with chocolate flavor.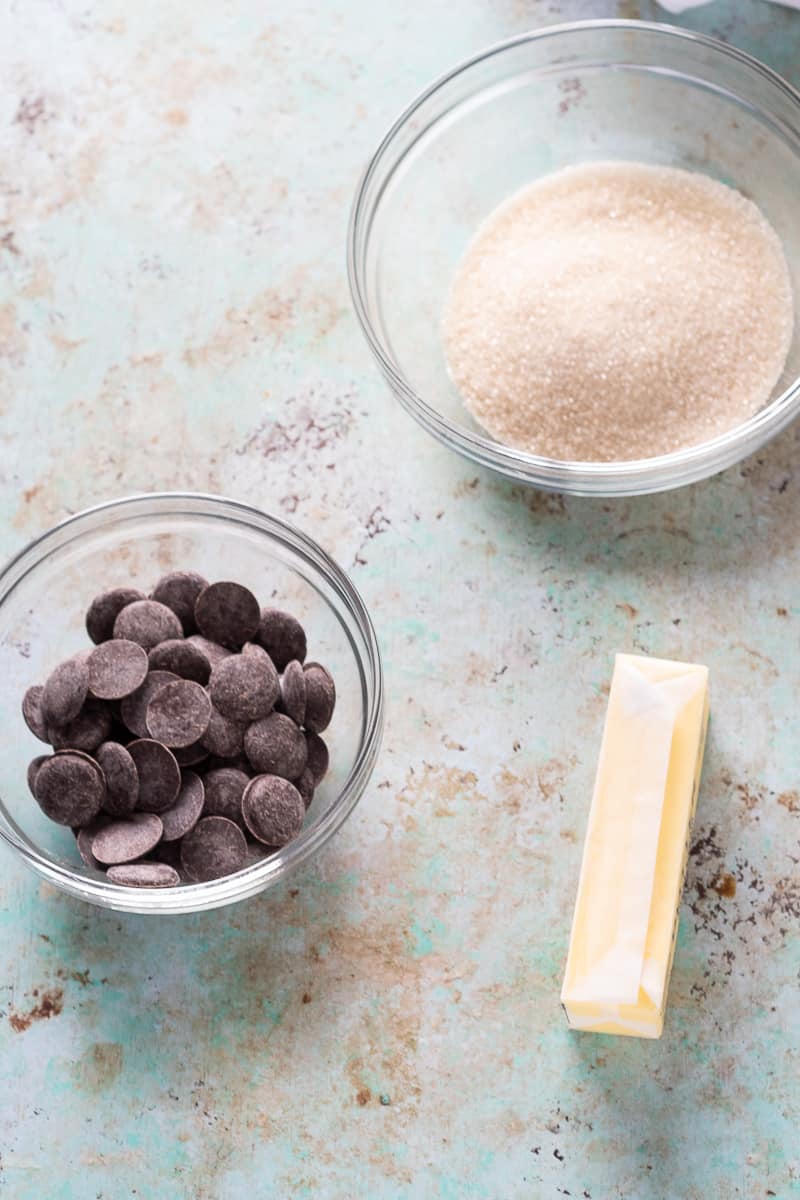 There are about eleventy-billion brownie recipes out there, many of them good-to-great (like these almond shortbread brownies). And maybe you don't need another one.
I mean, I didn't need another one of these brownies with my coffee this morning.
But did I have one? (Shh, tell no one.)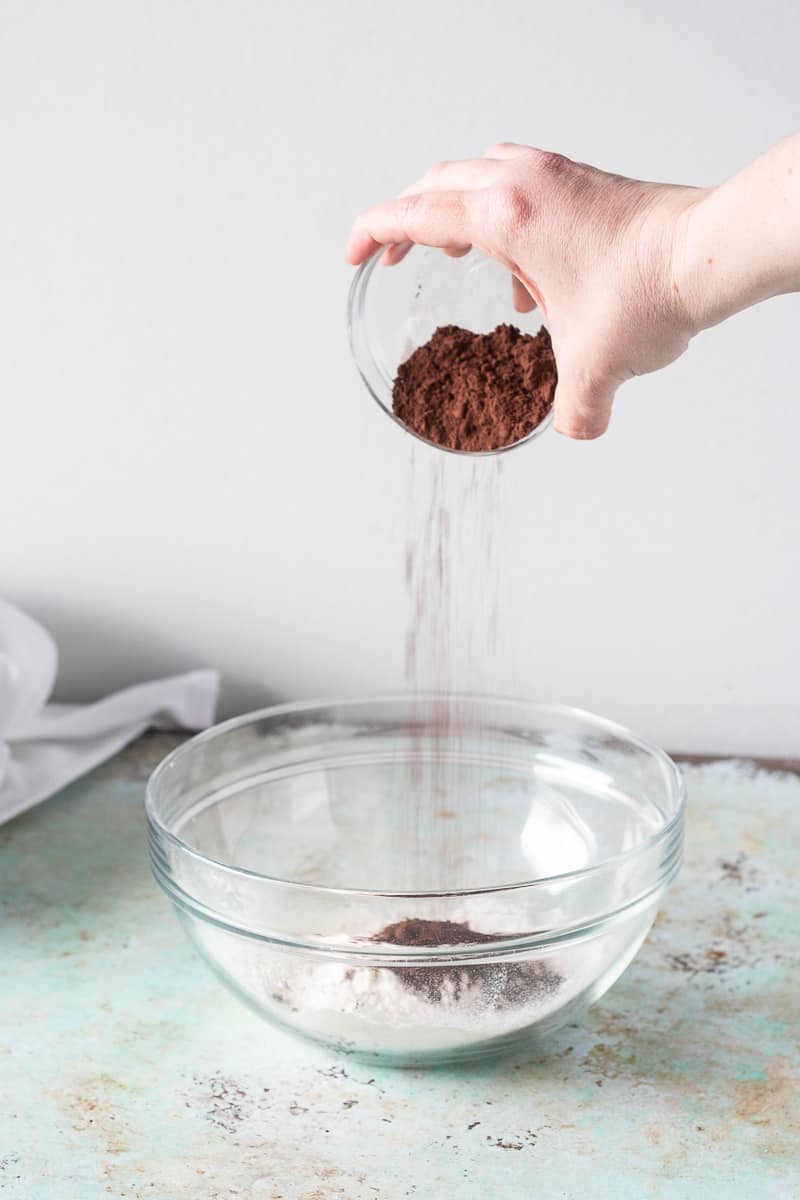 These brownies don't have any fancy bells and whistles. There's no caramel or peanut butter or coconut or anything else to compete with the chocolate here.
It's not that I have anything against those additions. I like an over-the-top chocolate dessert as much as anyone (like this chocolate peanut butter tart).
But sometimes you want simple and classic.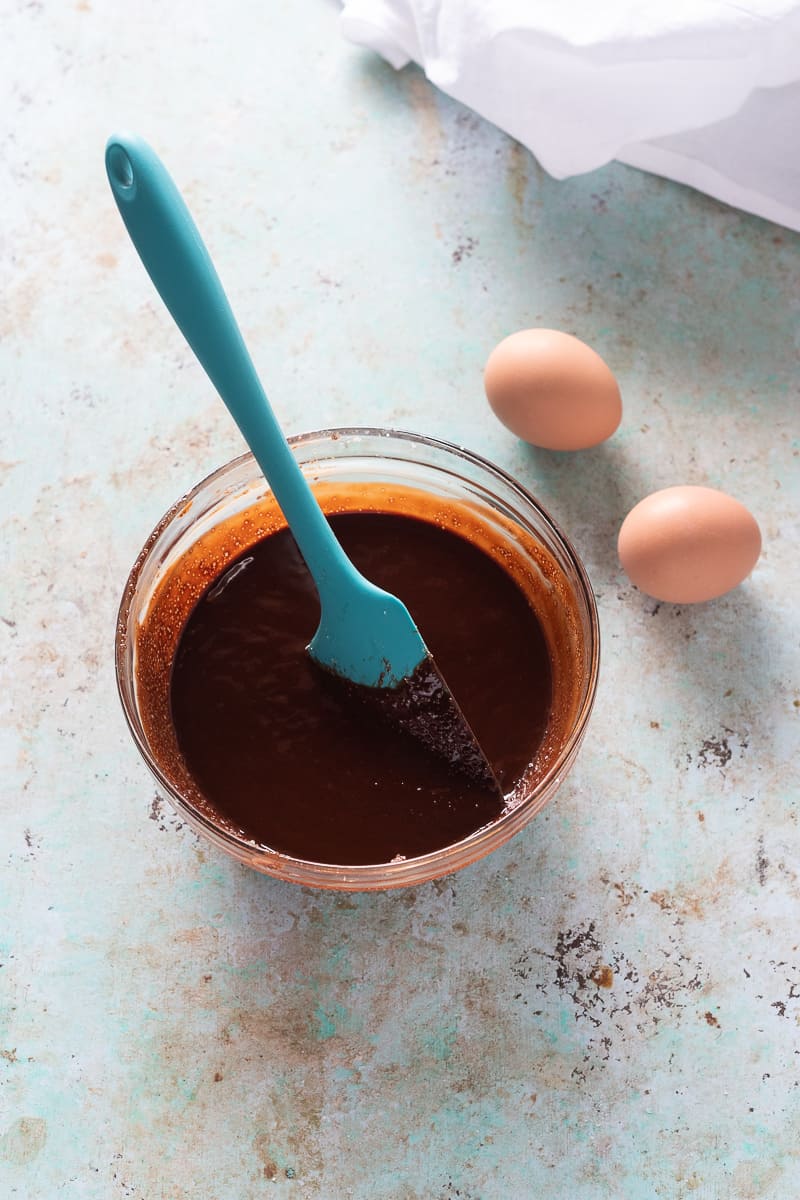 And these are classic brownies at their sturdy, simple, chocolatey, fudgy best.
Or at least really good. When it comes to brownies, "best" is a moving target.
They get a double hit of chocolate flavor from a generous amount of bittersweet chocolate and a bit of cocoa powder for an extra boost.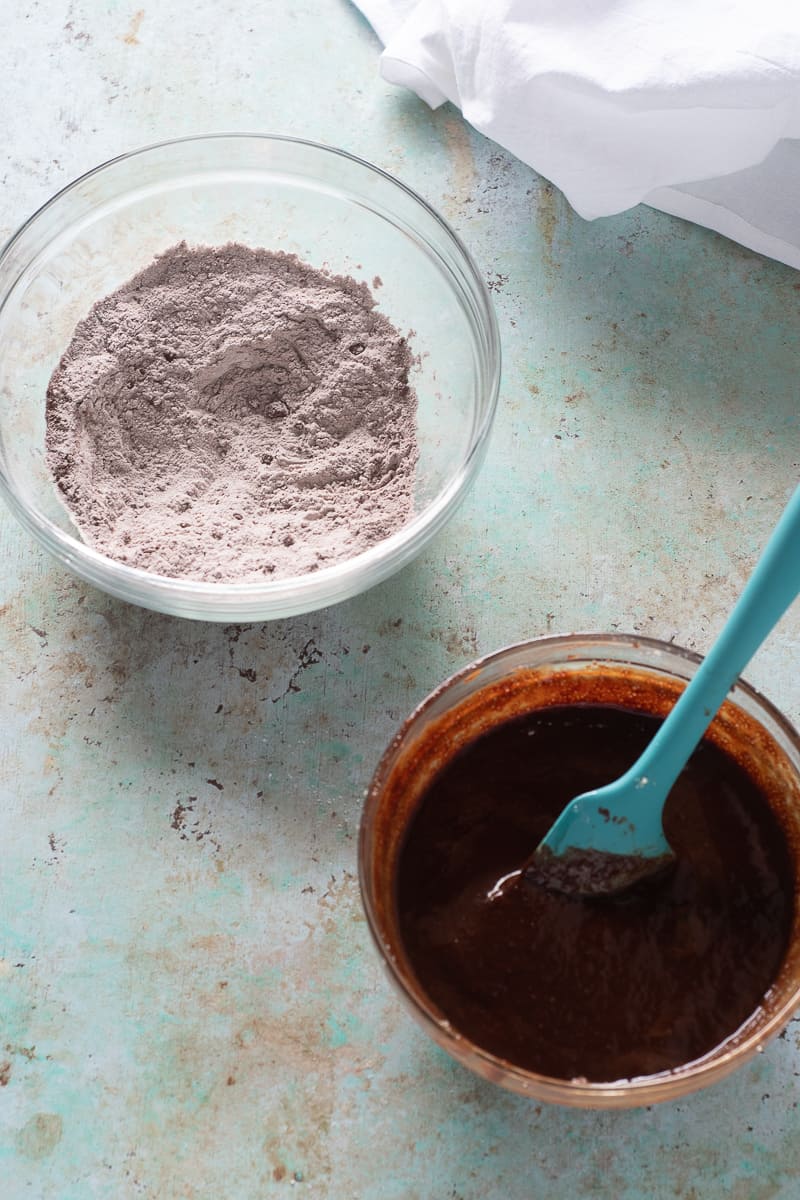 The bittersweet chocolate gets melted with butter and sugar in a bowl set over a pan of water on the stove.
You can set up a double boiler if you like, but you can also just put a little bit of water in a skillet or saute pan and set any heat safe bowl down in the middle of the pan.
It's a trick I learned from chocolate-goddess Alice Medrich's excellent book Bittersweet, and it's less fiddly than the double-boiler method and still manages to prevent the chocolate from burning.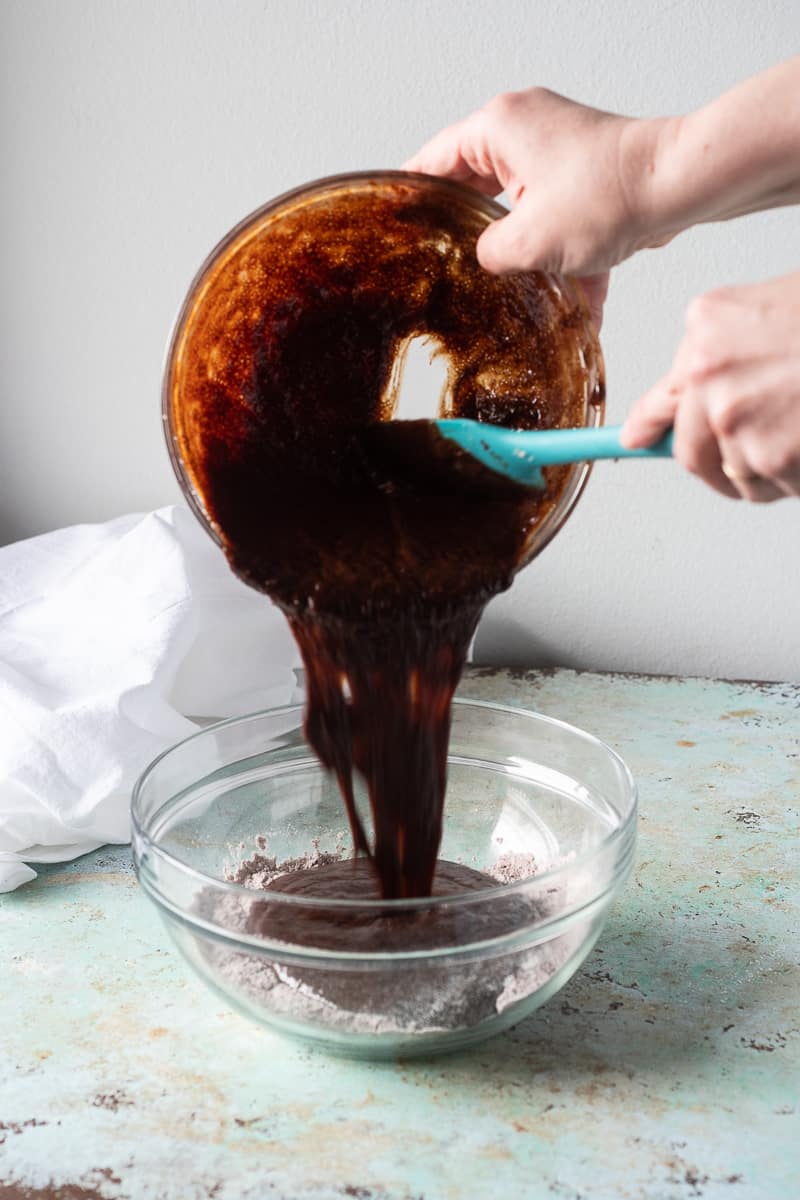 Then eggs and a generous splash of vanilla get added in.
It might seem counter-intuitive, but the vanilla somehow makes these taste richer and more chocolatey.
Meanwhile, the dry stuff gets whisked together.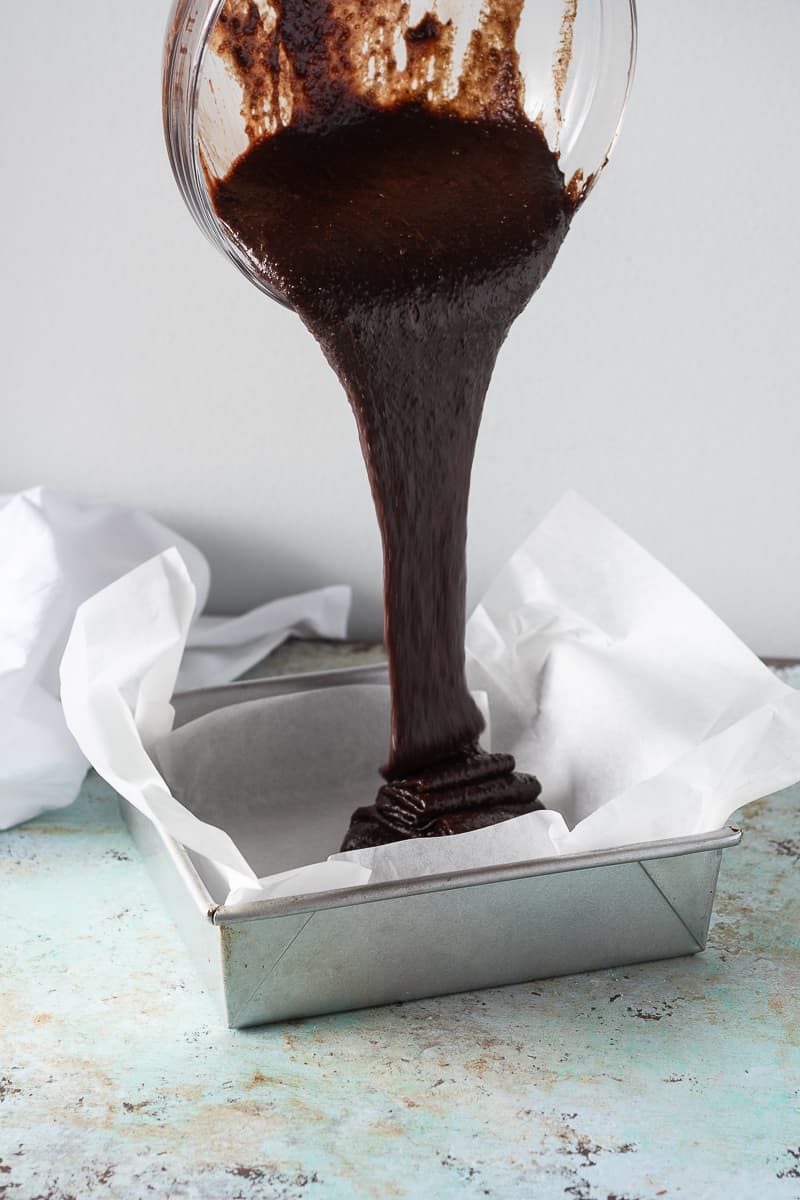 The dry stuff is a simple mix of flour, cocoa powder, and kosher salt.
It's worth it to splurge on cocoa powder if you can—it's a case where the fancy stuff is generally actually better. (But don't worry, even if you have the cheap stuff, these brownies will be good.)
And don't skimp on the salt. I use more than some other recipes for a reason.
It makes the chocolate flavor sing.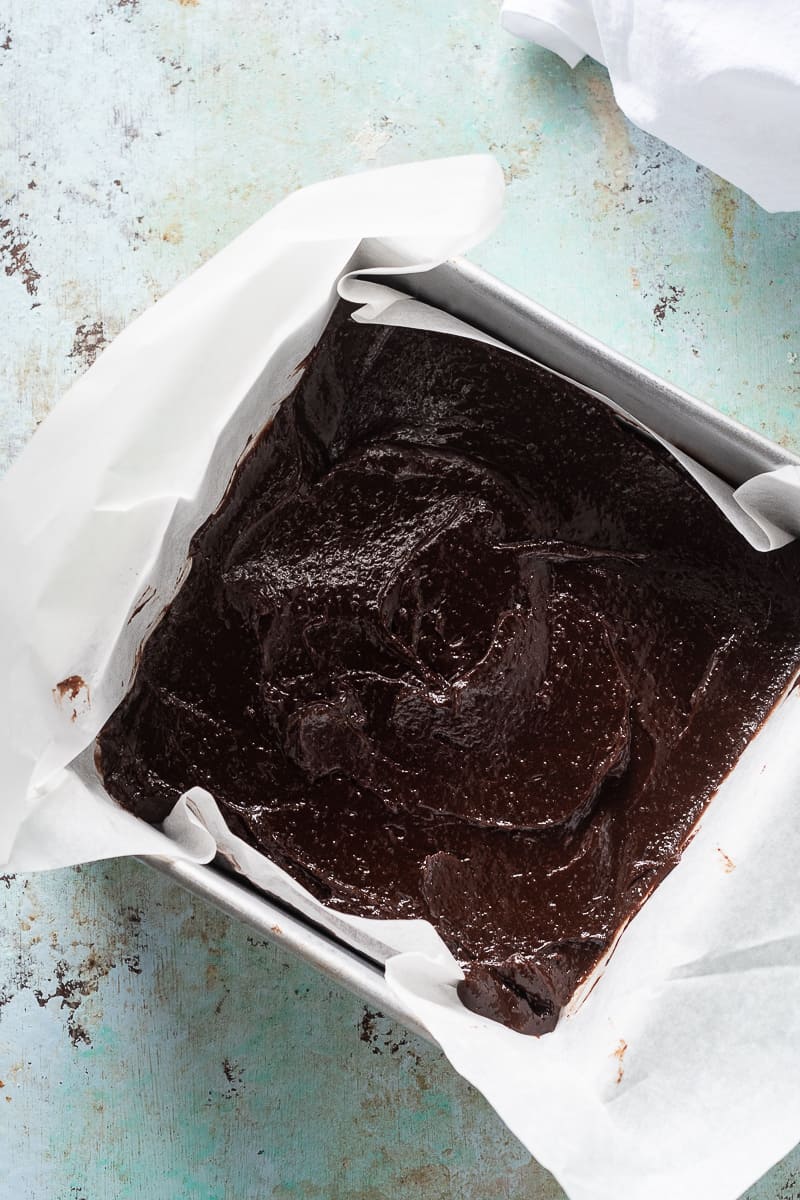 The other thing worth noting is that while many baking recipes rightfully caution you to stop mixing as soon as the flour disappears into the mixture to prevent overworking the gluten, these brownies are different.
They don't have much flour, which means you basically can't overwork them and you have to be sure to stir them enough.
You want to stir them until the batter begins to pull away from the side of the bowl. If you aren't sure, give it in extra stir.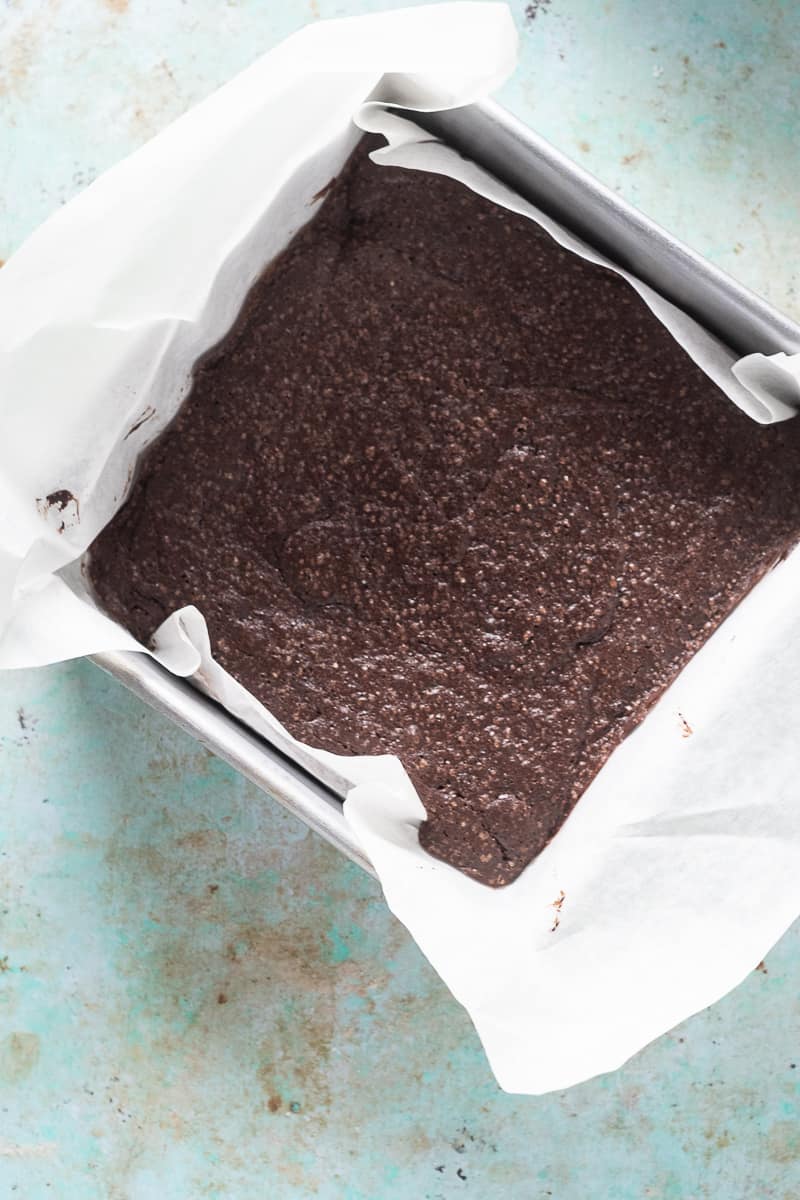 These brownies are rich, so wait for them cool (if you can summon the willpower) and slice them into small squares.
I mean, you can always have another one.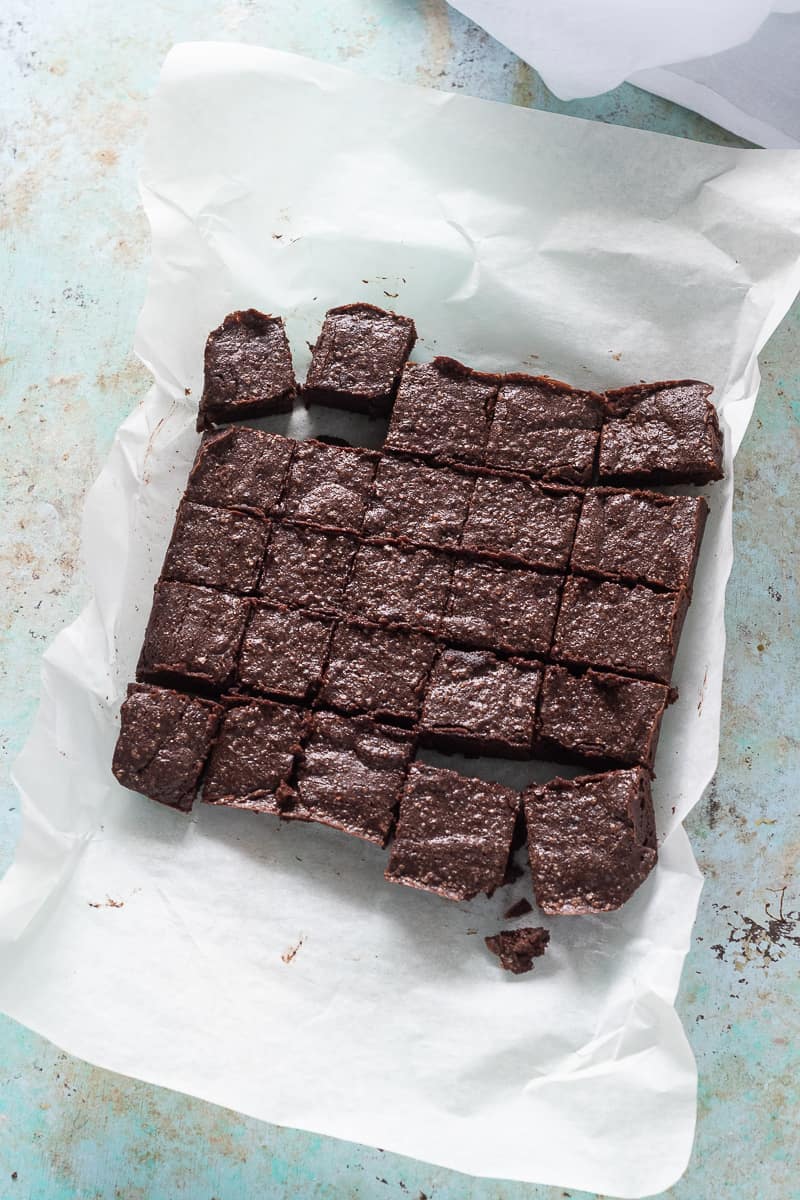 Yield: 25 small, rich brownies
Classic Brownies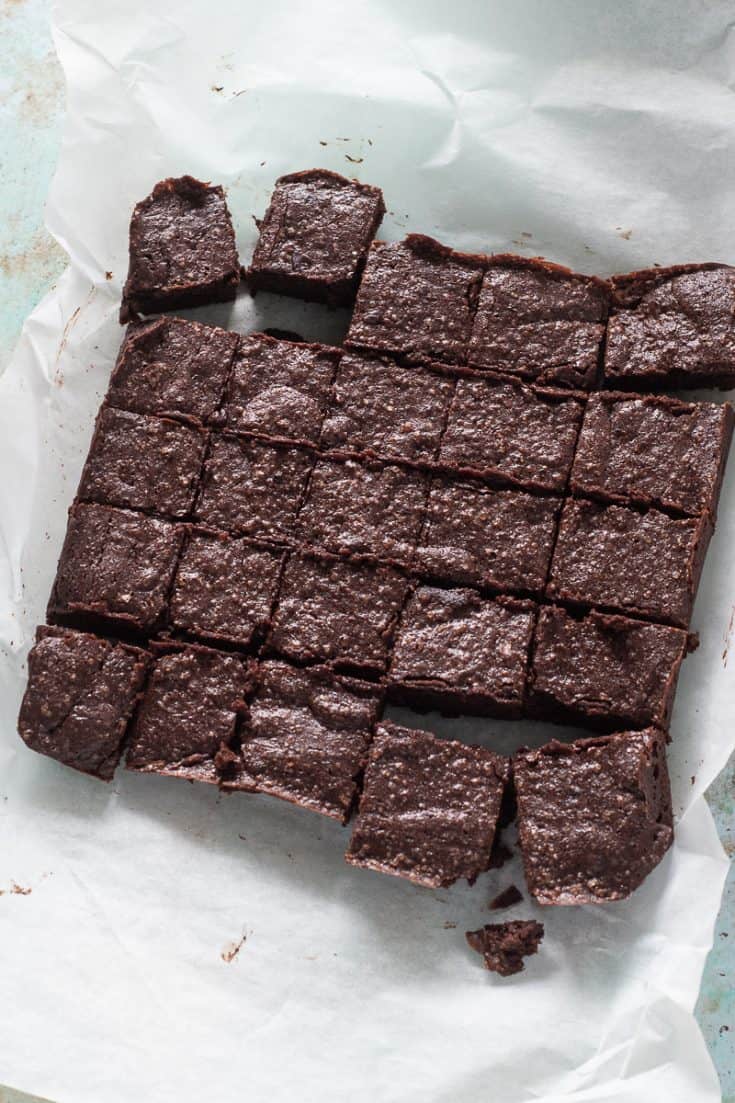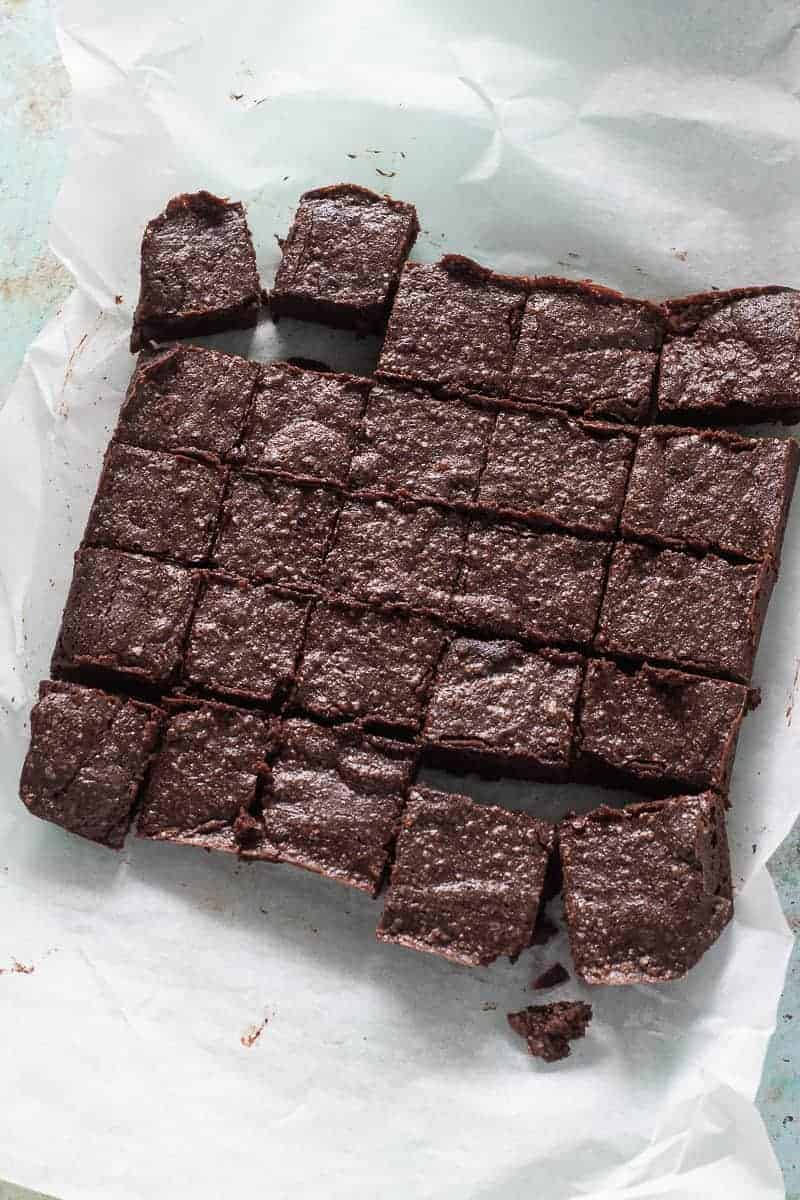 These brownies are rich and fudgy. They get their chocolate flavor from a combination of chopped bittersweet chocolate and cocoa powder. These are quite rich, so cut them small. You can always have a second one.
Ingredients
8 tablespoons (113 g) unsalted butter, cut into 1-2 inch pieces
5 ounces (140 g) bittersweet chocolate 60-68%, chopped
2/3 cup (135 g) granulated sugar
1 teaspoon vanilla extract
2 large eggs, cold
1/2 cup (50 g) all-purpose flour
2 tablespoons (14 g) cocoa powder, Dutch process or natural
1/2 teaspoon kosher salt
Instructions
Preheat oven to 350°F. Line a 9-inch square baking pan with parchment paper.
Add some water to a wide skillet and bring it to a low simmer. Place the chocolate, butter, and sugar in a medium heat-proof (stainless steel is a good choice) bowl and set the bowl in the skillet. Stir until the chocolate and butter are completely melted and the mixture feels hot to the touch.
Remove the bowl from the skillet (wipe the bottom with a towel to prevent any drips) and turn off the heat. Add the eggs and vanilla extract and stir until incorporated.
In a separate mixing bowl, whisk together the flour, cocoa powder, and salt.
Add the chocolate mixture to the dry ingredients and stir until the batter is smooth and glossy and pulling away from the sides of the bowl. If you're not sure, keep stirring. This should take about two minutes.
Pour the batter over the shortbread crust and bake until the edges look puffed and the surface in the middle looks dry, about 20-25 minutes.
Allow the brownies to cool completely in the pan on a cooling rack. At least an hour.
Lift the brownies out of the pan by holding onto the overhanging edges of parchment paper or foil. Using a sharp chef's knife, cut into 25 squares. These are rich, don't be tempted to cut them larger.
They keep well in an airtight container for about 4-5 days.
Nutrition Information:
Yield:
25
Serving Size:
1
Amount Per Serving:
Calories:

56
Total Fat:

5g
Saturated Fat:

3g
Trans Fat:

0g
Unsaturated Fat:

1g
Cholesterol:

25mg
Sodium:

78mg
Carbohydrates:

3g
Fiber:

0g
Sugar:

1g
Protein:

1g