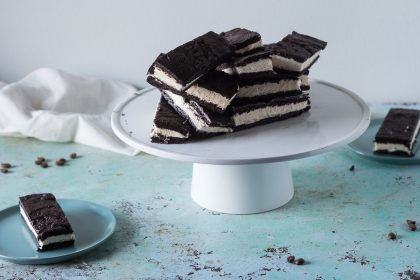 Jump to Recipe
It turns out that when I get anxious about the president precipitating the apocalypse, I make ice cream.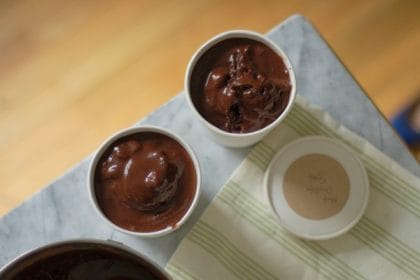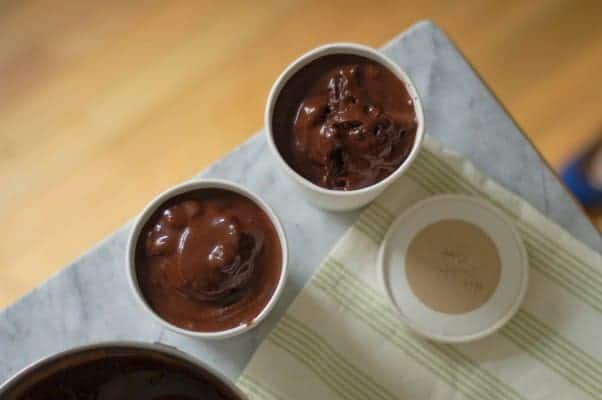 Jump to Recipe
I have a confession to make. I'm not really into the whole mint and chocolate combination. I've never disliked it, exactly, but it's never been one of those things I crave.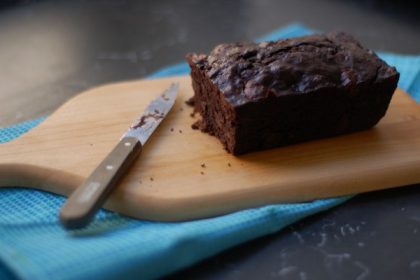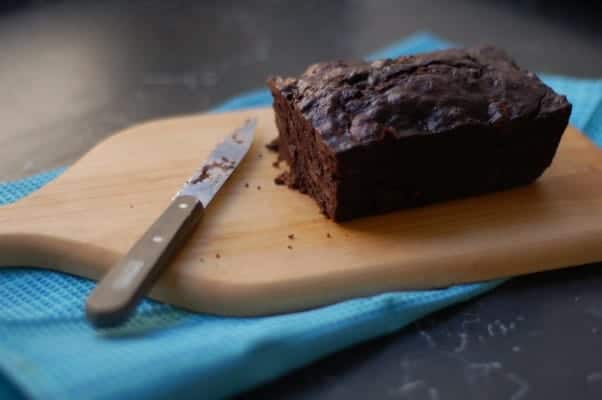 Jump to Recipe
It was 70° on Saturday. Then on Sunday it turned cold and misty. And today it was colder still with a forecast for snow. It's springtime in Chicago.