I may earn from purchases through links in this post.
The words "milk punch" might be deceiving here. This isn't a rich, creamy heavy drink like eggnog.
Rather it's a clarified milk punch, an English style of milk punch that David Wondrich, in his excellent book Punch, tells us dates back to 1711, in which you intentionally curdle the milk with citrus and through the strange magic that is science produce a clear and boozy elixir of the gods.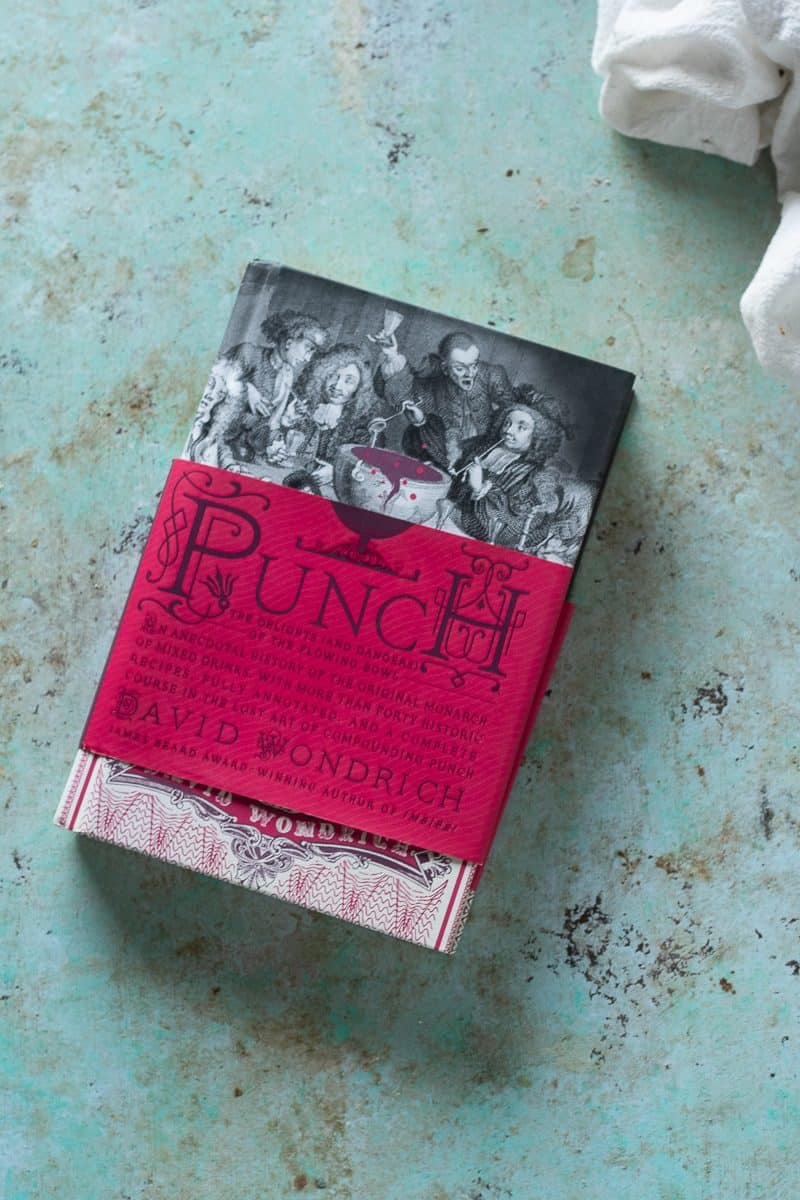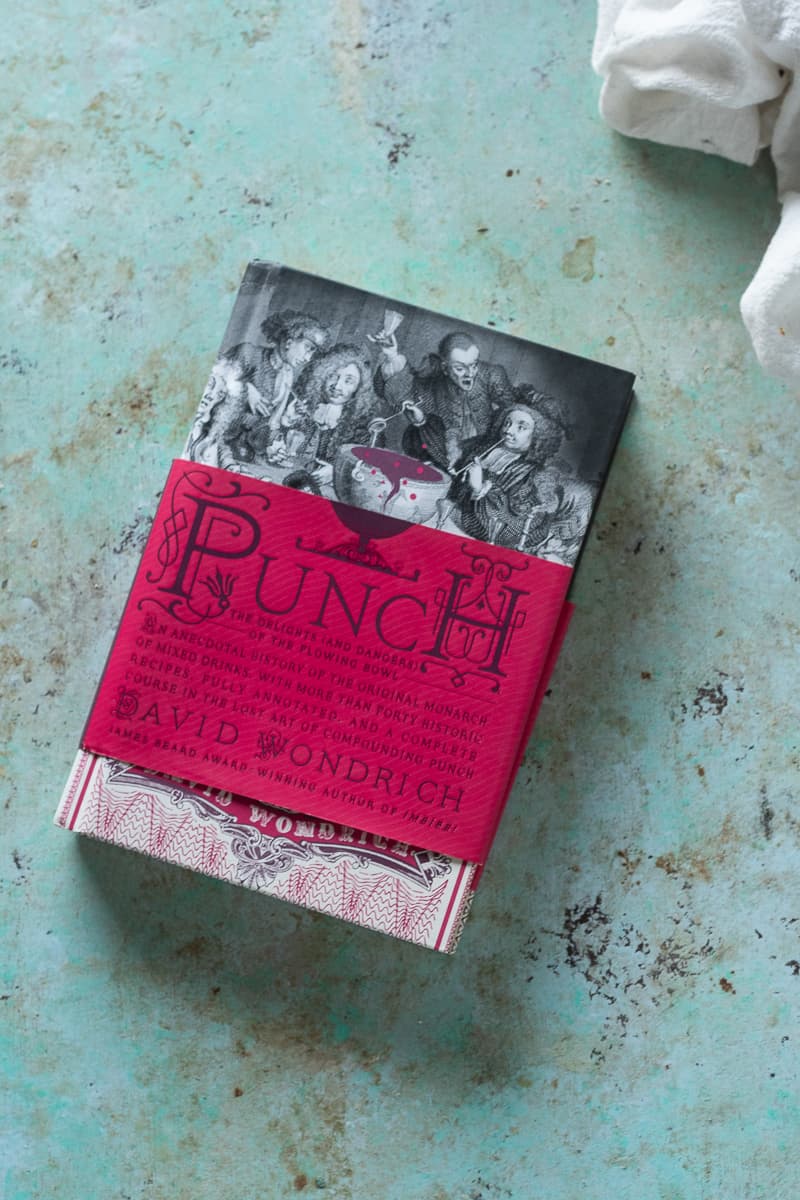 This is just the thing to make a big batch for a party or serve after a holiday meal–though it is light enough that it needn't be restricted to winter.
It's a heady blend of lemons, oranges, pineapple, sugar, green tea, baking spices, brandy, rum, and a splash of delightfully funky Batavia Arrack.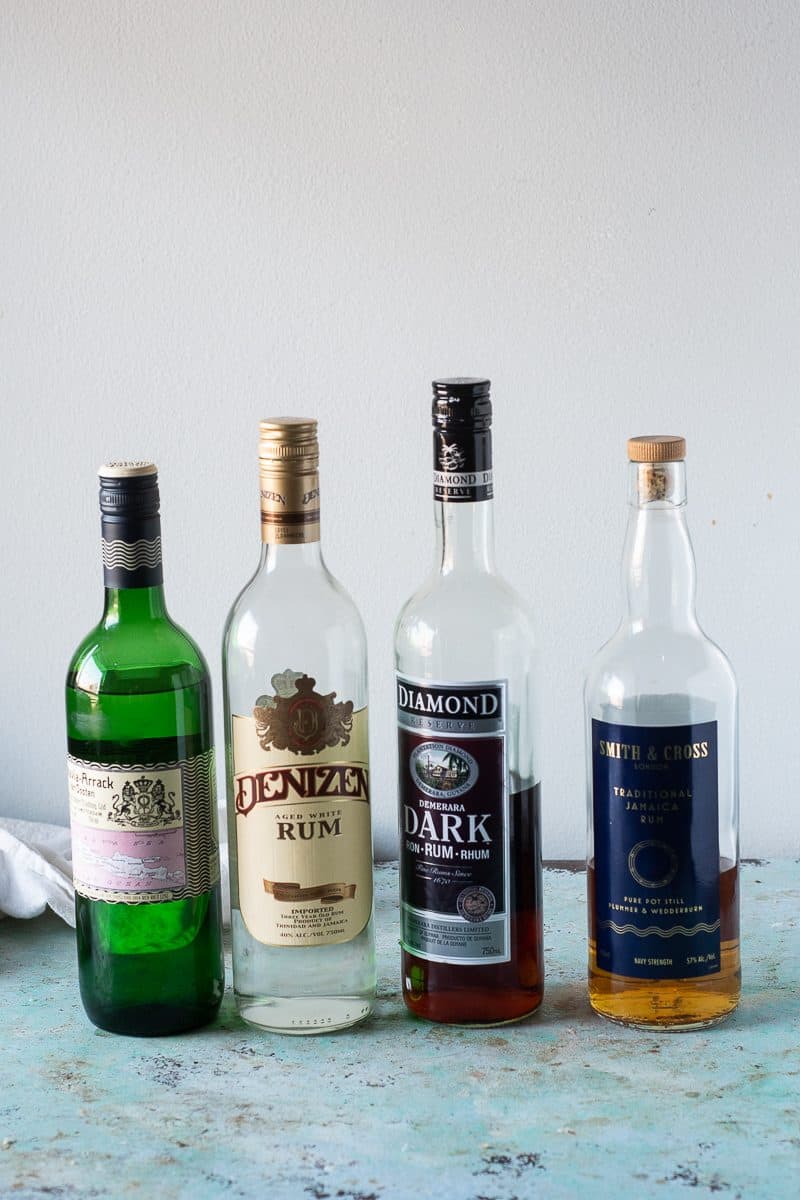 The fruit, sugar, tea, spices, and spirits get mixed together with some boiling water to dissolve the sugar.
Then the mixture gets added to a few cups of whole milk where you might fear, upon seeing the curdled mess, that things have gone horribly wrong.
But fear not. This is what you want.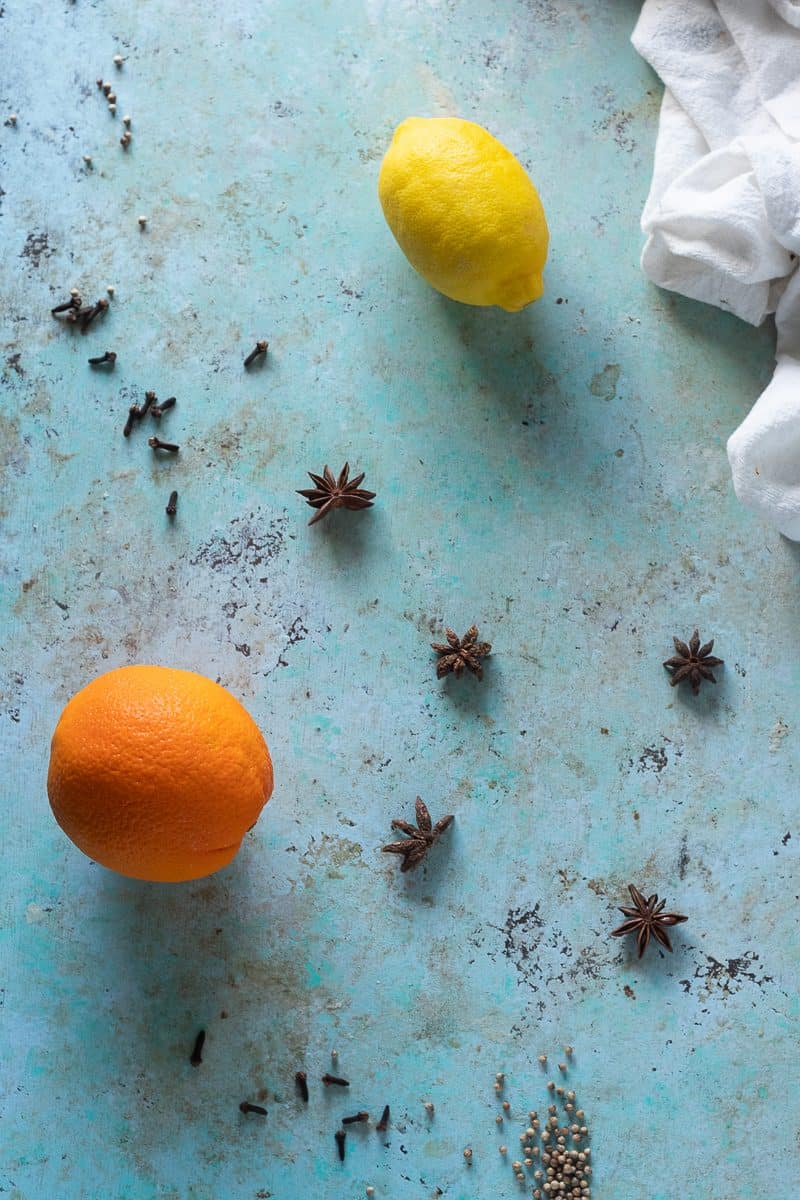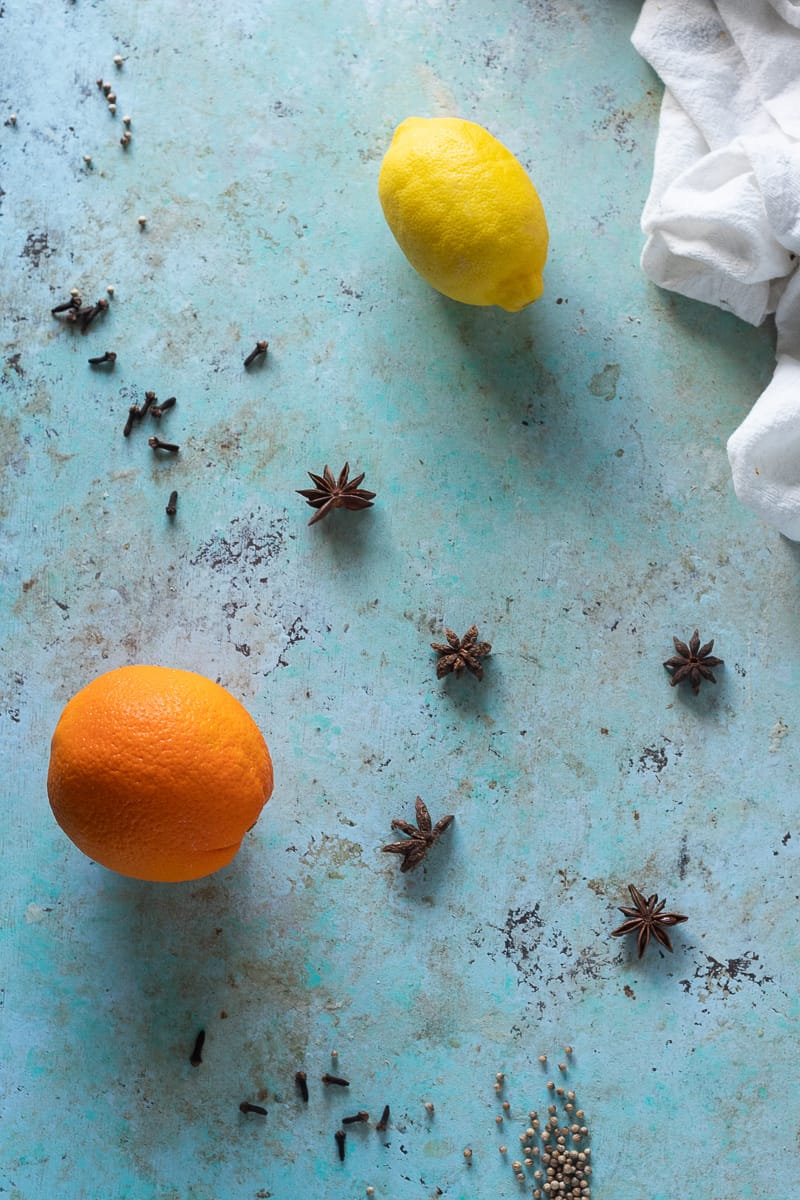 Then you can strain everything through a fine mesh sieve or chinois lined with a coffee filter or cheesecloth and the nest of curds do their magic and you get a mostly clear liquid with a few cloudy solids that you pass through the strainer one more time when it will be a pale yellow and totally clear (if a little bit of sediment remains you can strain it a third time).
I should warn you that the straining can be painfully slow. Like hours.
But don't worry, and just let it do its thing
Some clarified milk punch recipes recommend heating the milk first, but I've never found it necessary. And if I can streamline a recipe I'm all for it.
I've even heard anecdotal evidence that heating the milk first has less consistent results.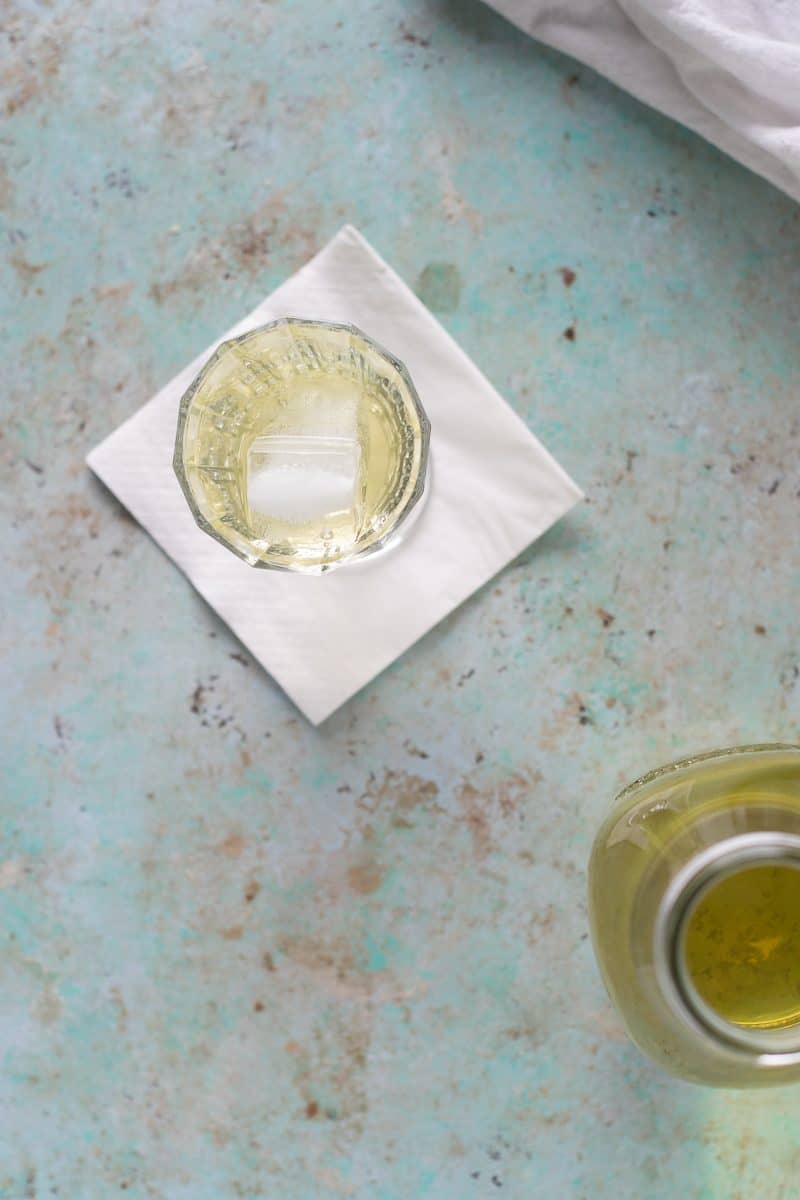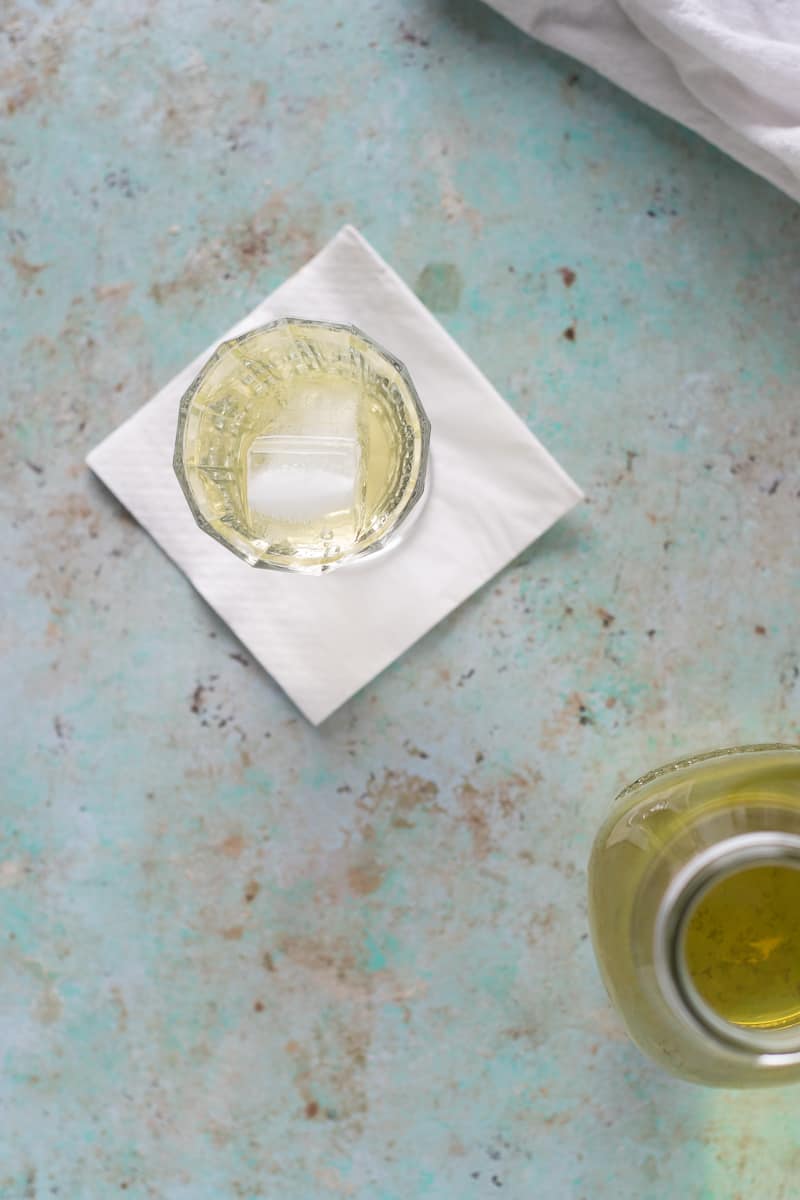 It's sweet and citrusy and ever so silky. It doesn't look creamy or heavy, but it feels rounder and softer and fuller and smoother than the punch would without the milk clarification.
I like it served over ice as an after dinner drink. With a splash of seltzer or dry sparkling wine it also makes a nice aperitif.
It keeps well, which means you can make it ahead of time for entertaining or give it as a gift to someone you like. (Your enemies don't deserve anything this good.)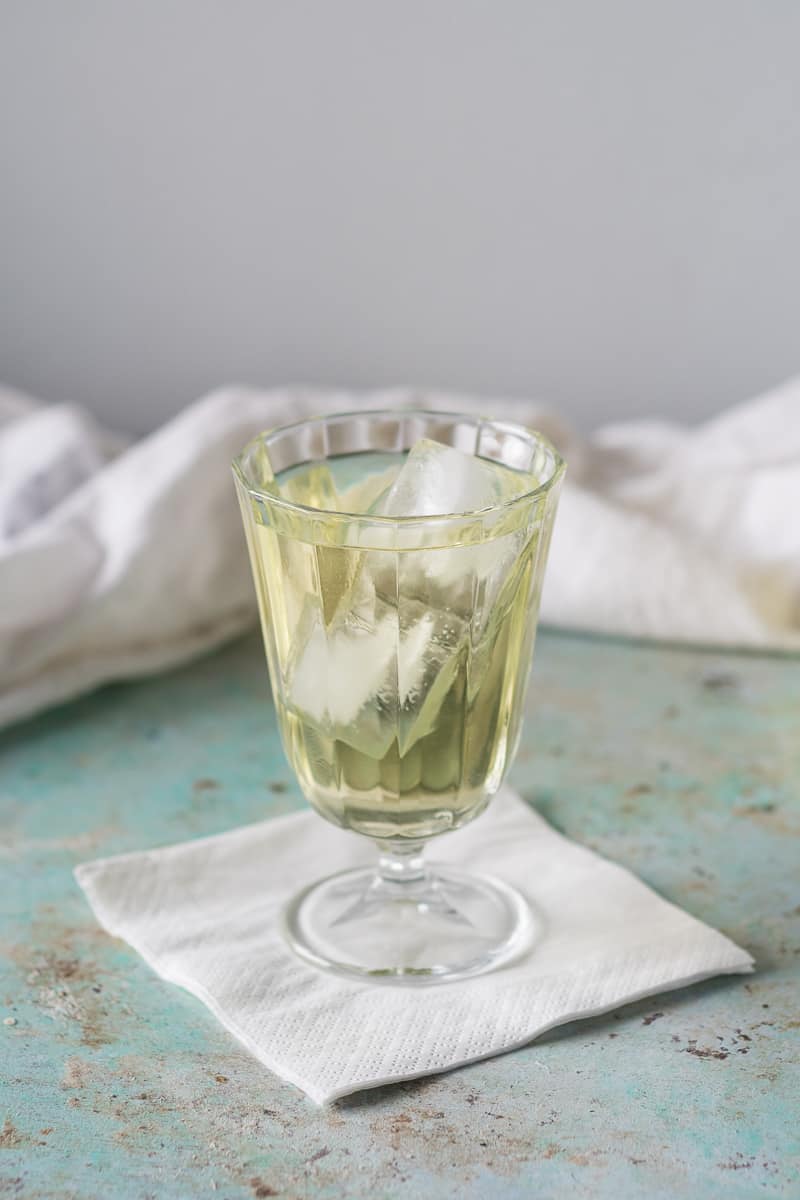 If you're serious about learning more about punch and getting geeky with it, the aforementioned David Wondrich's Punch is worth reading. And The Dead Rabbit Drinks Manual has an excellent punch section.