I may earn from purchases through links in this post.
The Doctor is an old cocktail that's taken many forms, but at its core, the drink is a celebration of Swedish punsch and some kind of citrus.
Usually these days there's a bit of rum in it as well, making it much like the modern daiquiri. Only it's spicier and brawnier and infinitely more complex, while still being approachable.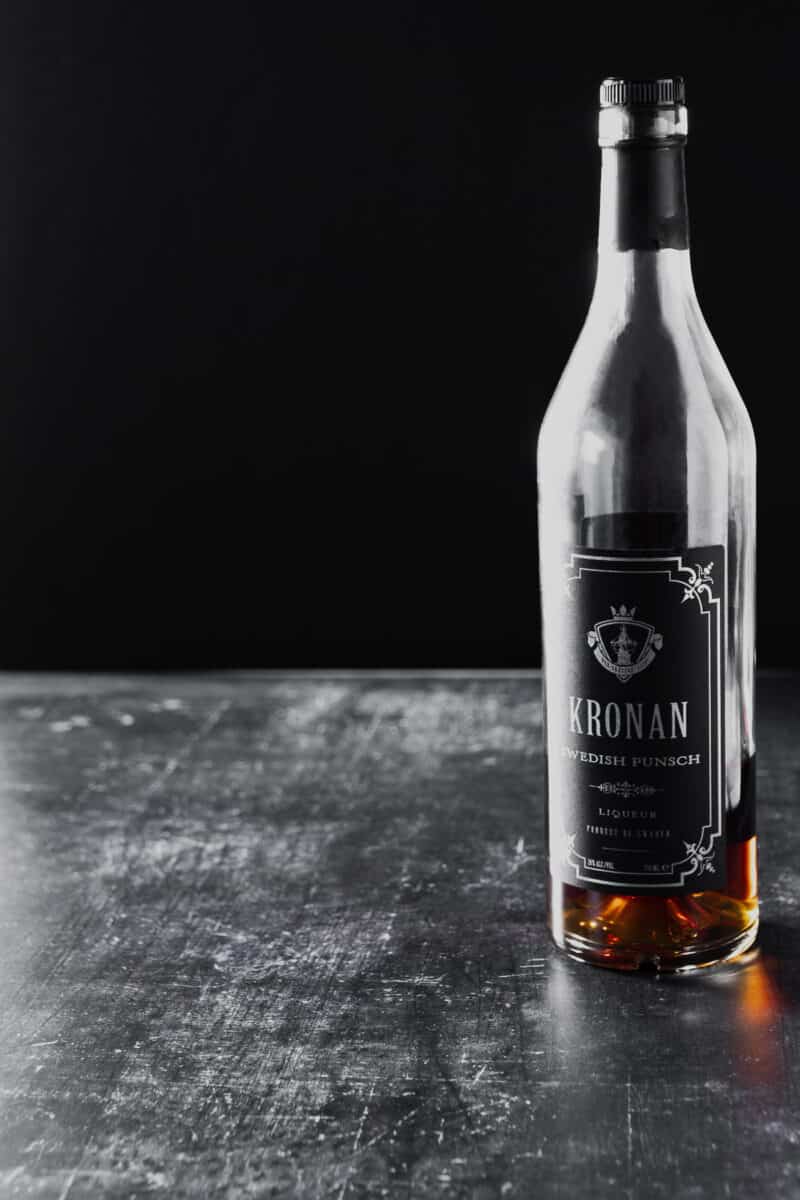 Swedish punsch is a delightful cocktail ingredient that's become much more widely available in the US over the last decade. It's a Nordic punch based on Batavia Arrack that dates back to the mid-18th century when Sweden began importing a rice and sugarcane arrack.
It's a blend of the aforementioned Batavia Arrack, a funky Indonesian sugarcane and fermented rice based spirit, along with other rums and sugar and spices. (If you want to make your own, here's a recipe for Swedish punsch.)
The Doctor is a pre-Prohibition cocktail that first appeared in Hugo Ensslin's 1916 book, Recipes for Mixed Drinks. Ensslin calls for 1 jigger Swedish punsch and the juice of one lime stirred over cracked ice.
The recipe evolved over the years to include versions that called for lemon juice or orange juice or a combination of the two in place of the lime. And most versions add some amount of rum, though some called for gin.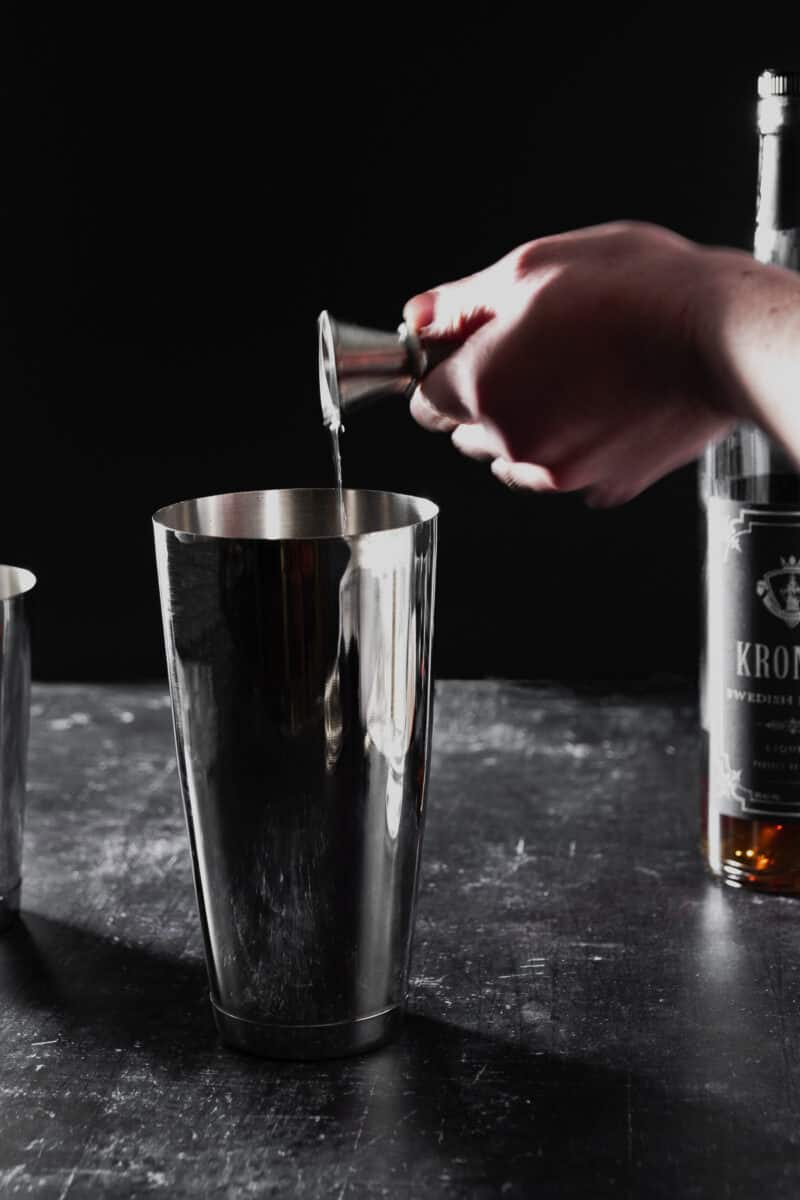 I've seen calls for equal parts Swedish punsch and rum or ratios of anywhere from 2:1 to 4:1 either way.
And the rums involved have been anything from Bacardi to the assertive Jamaican Smith & Cross.
Some bartenders add simple syrup (preferably a rich demerara syrup).
(And by the way, a good trick for just about any drink that tastes a bit too sharp or bitter or assertive is to try stirring in a quarter ounce of rich simple syrup and seeing if that smooths over the rough edges to your liking.)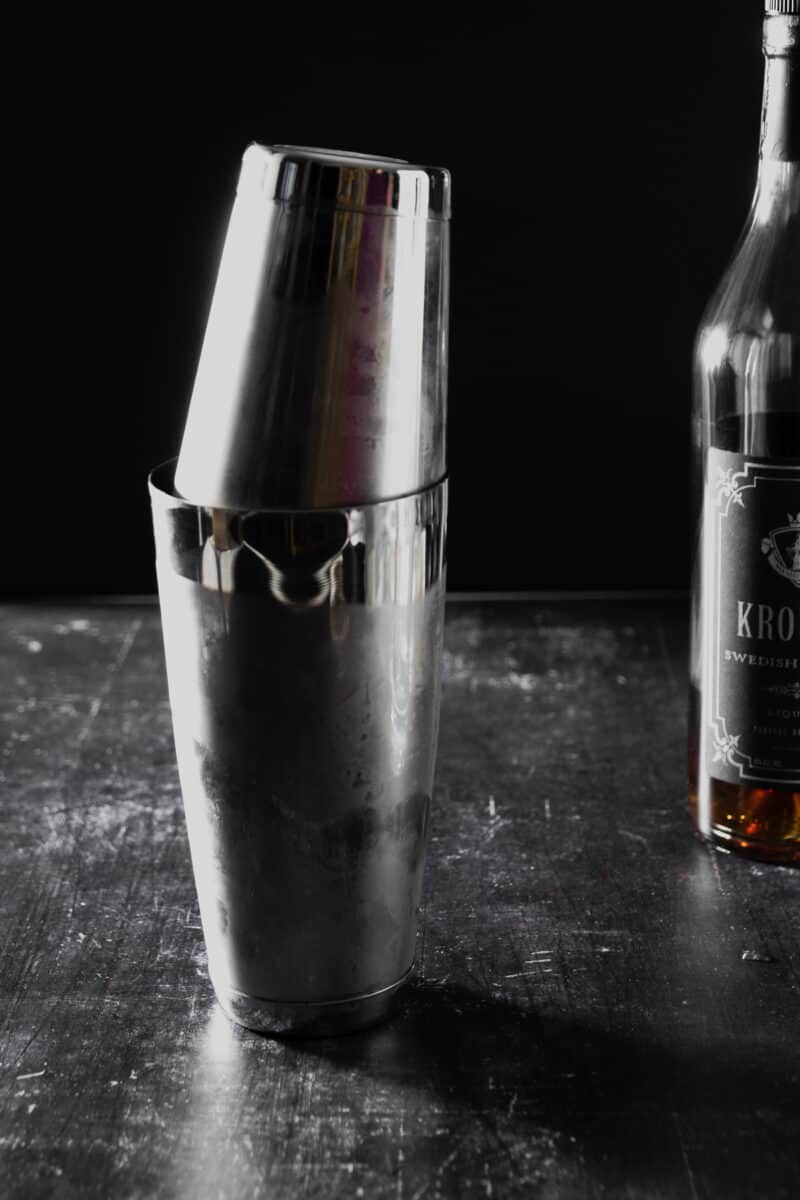 So there isn't quite a broad consensus on what the precise proportions are here and only a loose consensus on the ingredients.
Still, the versions I've encountered in cocktail bars in recent times have involved Swedish punsch, rum, and lemon or lime and maybe some simple syrup.
It's a cocktail that feels right at home with modern, complex, not-overly-sweet tiki drinks (like the Kingston Club). The contemporary Doctor cocktail is similar to a classic daiquiri, but fuller and richer with a lovely sweet-tart balance.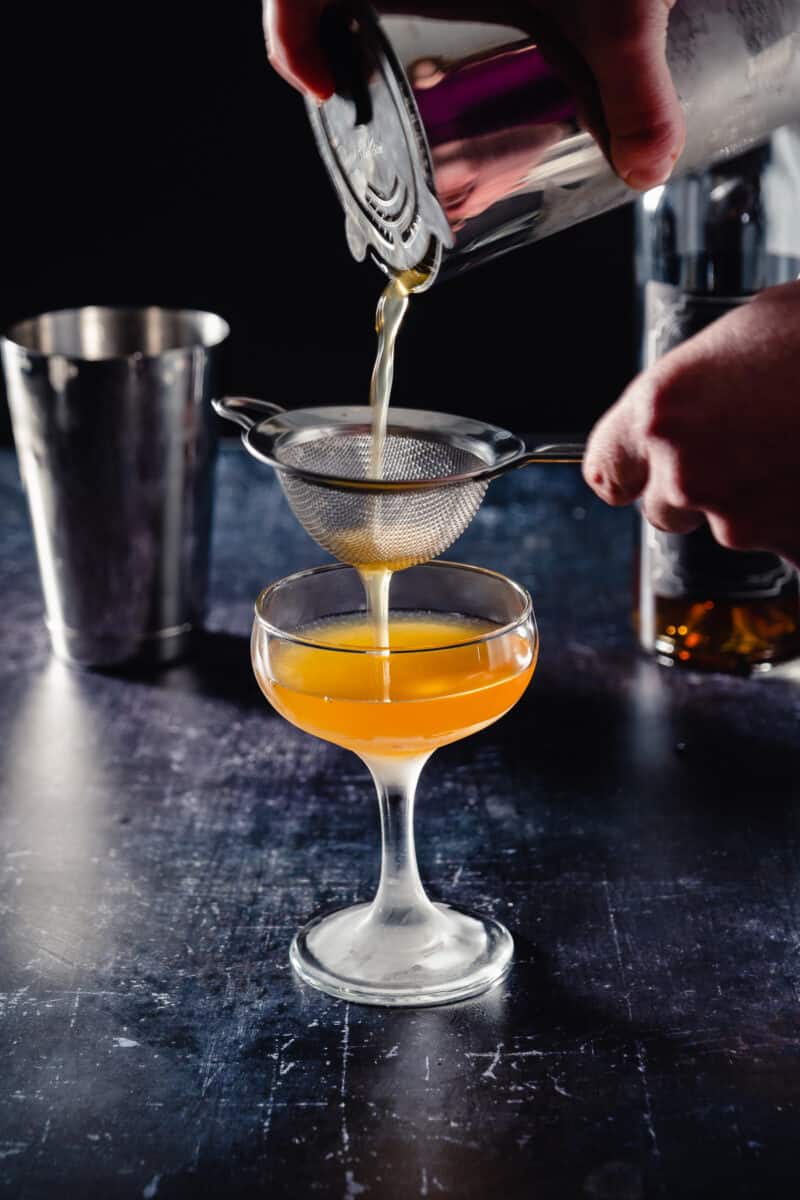 The drink has plenty of depth from the Swedish punsch, so I personally prefer a rum on the lighter side. I used the 3-year El Dorado here because I had it around, but a lighter-to-medium Jamaican rum like Appleton Signature Blend would be a great choice.
I also like it best with lime. I've enjoyed different proportions of Swedish punsch to rum and even some versions with a bit of simple syrup.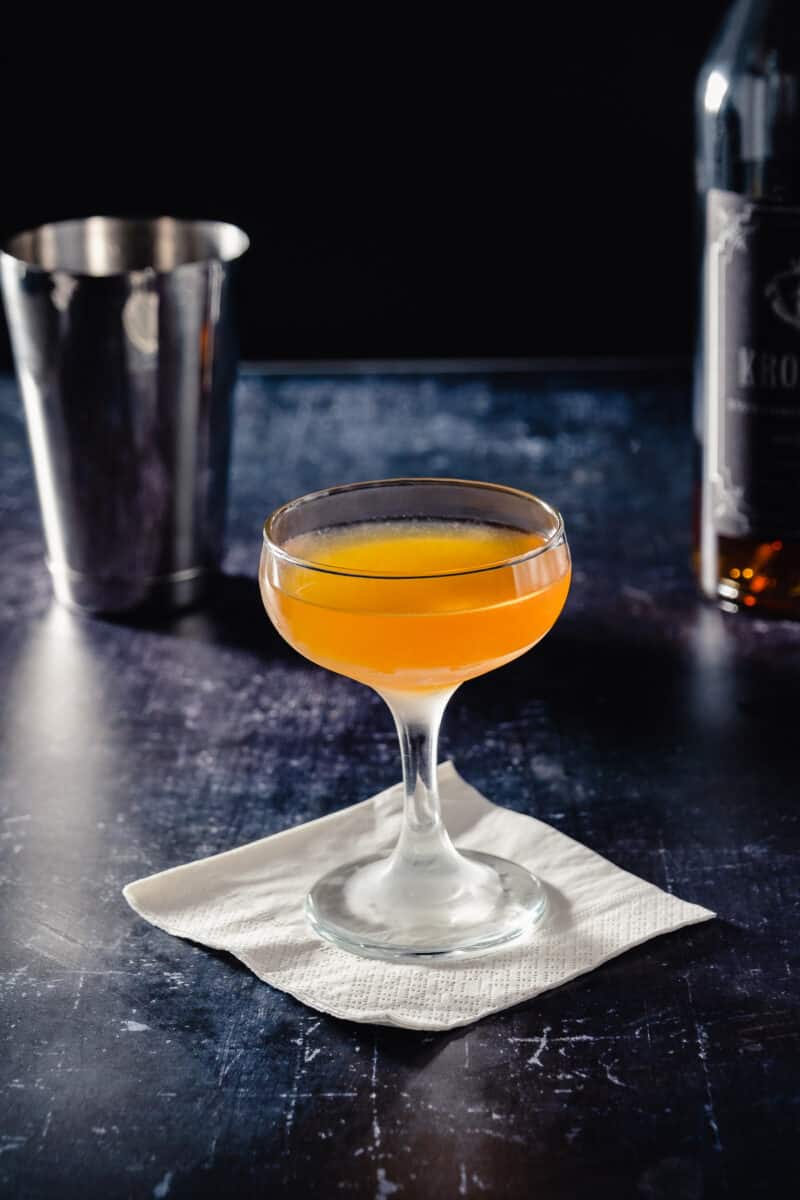 I'm giving you the version that I've been making at home lately, but I want to encourage you to play around with this one, because I don't think this is a cocktail with only one right formula.
Feel free to tweak and adjust and tinker as you see fit.
Cheers!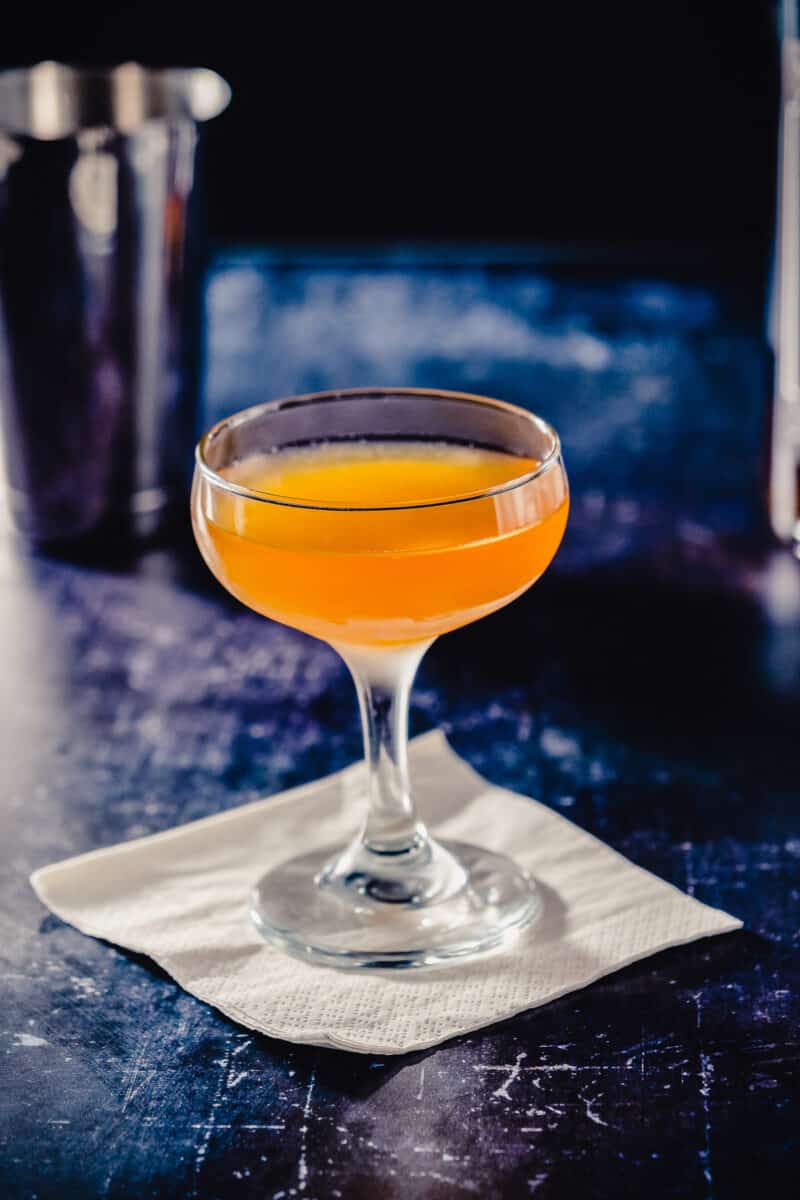 Yield: 1 cocktail
The Doctor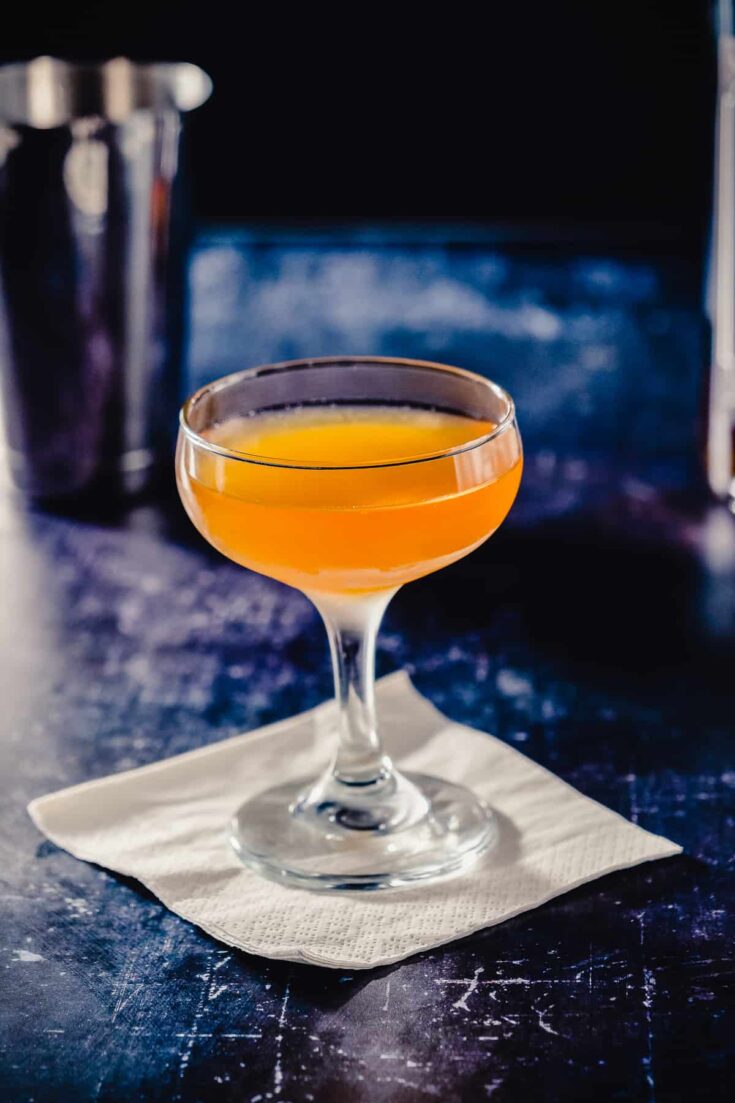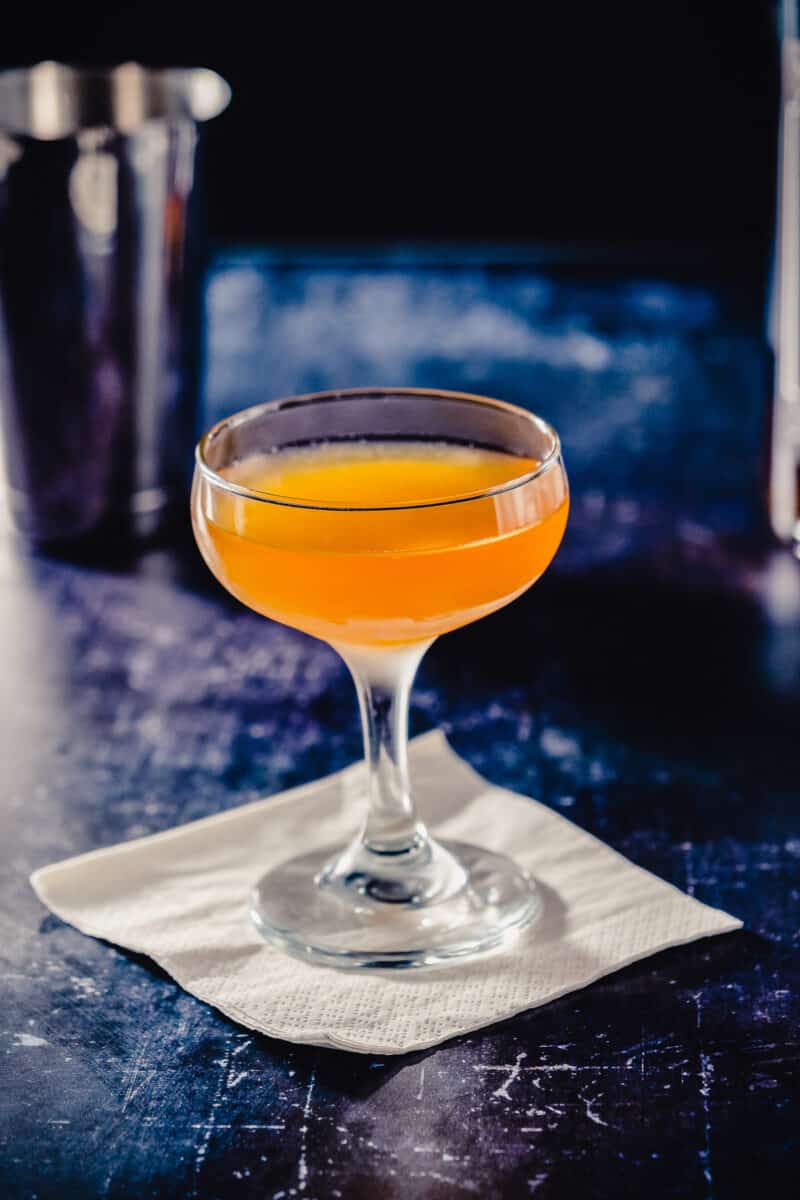 This drink is a bit like a classic daiquiri but more spicy and complex with a delightful sweet-tart balance.
Swedish punsch is a liqueur made with Batavia arrack, rum, and sugar and spices. It's big-flavored while remaining approachable, and it's a great bottle to have in your liquor cabinet.
There are many versions of this cocktail out there, some calling for lemon juice or orange juice, or different styles of rum or even gin.
But all versions agree on Swedish punsch and some form of citrus juice. You could keep it that simple if you prefer.
I like the version here, but if you try it and find it a bit too sharp, feel free to add in up to 1/2 ounce of rich simple syrup to smooth out the rough edges.
I like to serve this in a well-chilled coupe or Nick and Nora glass.
Ingredients
2 ounces Swedish punsch
1/2 ounce Jamaican rum
1/2 ounce freshly squeezed lime juice
Instructions
Chill a glass in the freezer. Add the Swedish punsch, rum, and lime juice to a cocktail shaker. Fill the shaker with ice and shake for about 30 seconds or until thoroughly chilled.
Double strain through a Hawthorne strainer and a fine mesh strainer into the chilled glass. Enjoy.
Recommended Products
As an Amazon Associate and member of other affiliate programs, I earn from qualifying purchases.
Nutrition Information:
Yield:
1
Serving Size:
1
Amount Per Serving:
Calories:

36
Total Fat:

0g
Saturated Fat:

0g
Trans Fat:

0g
Unsaturated Fat:

0g
Cholesterol:

0mg
Sodium:

0mg
Carbohydrates:

1g
Fiber:

0g
Sugar:

0g
Protein:

0g