I know it's January and we're all supposed to pretend we don't want cookies. But let's be honest. The desire for sweets and comfort foods doesn't turn off automatically at the stroke of midnight on December 31st.
I made these cookies for the holidays again this year, but in the crush of pre-holiday business I didn't get around to sharing them. I debated about shelving them until next December, but there isn't any reason they have to be a Christmas or winter cookie (in fact, they'd be killer Valentine's Day cookies), and sometimes you just want to daydream about cookies, even if you're subsisting for the time being on steamed kale.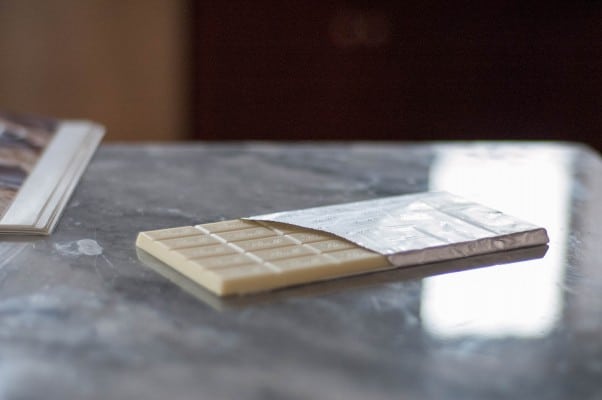 These white chocolate raspberry cookies are worth knowing about whether you make them tomorrow or save them for a later date when you're no longer feeling bound by New Year's resolutions to avoid sugar.
These cookies are something special. I've been making them for years. They were something my sister Erin found in an unassuming little volume put out by Better Homes & Gardens in 1998 titled Cookie Classics. And this recipe is a gem. The cookies are made with both melted and chopped white chocolate, which imbues them with loads of that delicate, creamy flavor. The raspberry jam brings the right amount of tart flavor to balance out the sweetness. And the drizzle of white chocolate over the top makes them look extra fancy.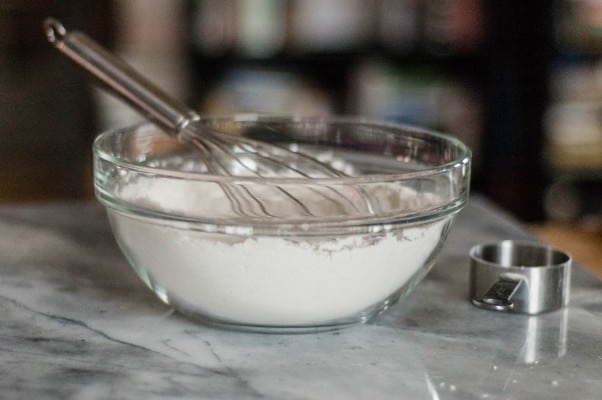 They are some of Dan's favorite cookies of all time. Erin and I have been making them every year since she picked up that book, which means they've been part of our lives for at least a decade.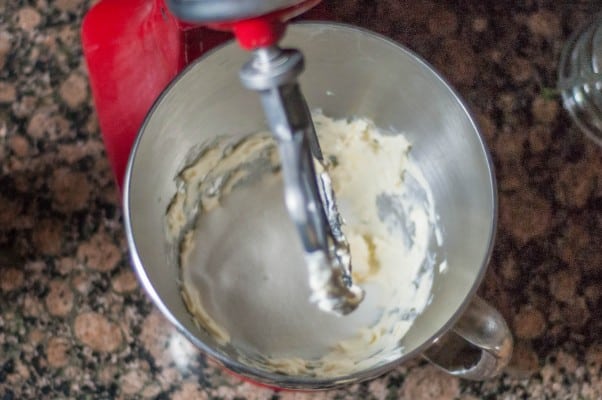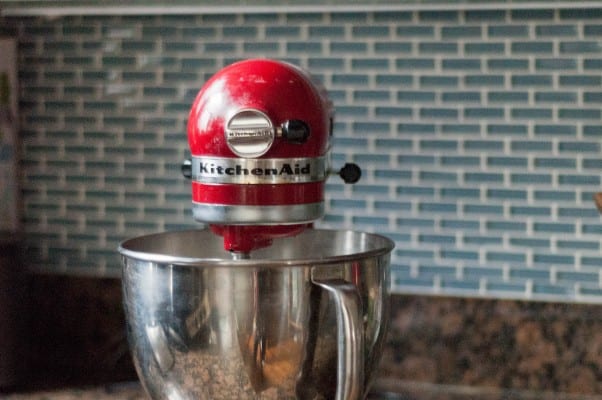 I've gotten so many compliments whenever I bring these anywhere. These are cookies that I brought into the office on numerous occasions, that I've sent off to family in holiday packages for years, that have become a permanent fixture in my baking repertoire.
I hope they can find a place in yours.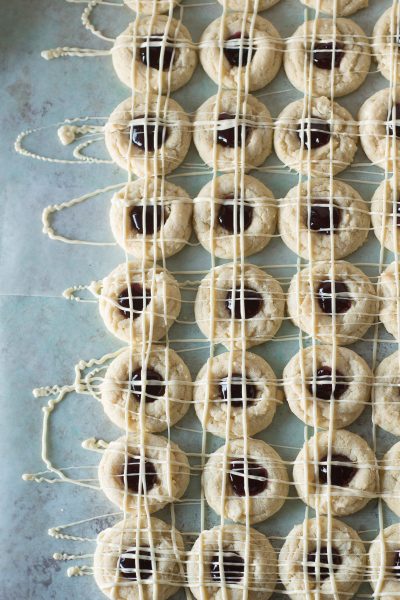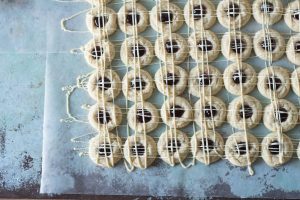 Print
White Chocolate Raspberry Cookies
This recipe, as it was originally written, comes from an era when margarine and shortening regularly appeared in baking cookbooks, before the pendulum had swung back to butter as an acceptable fat. I've updated it to reflect our current thinking about cooking with real foods. You can use any white chocolate you like, I usually use
Ghirardelli
, but this year I used
Lindt
with equally good results. Avoid anything labelled white baking chips or with oil in the ingredients list as they won't melt smoothly. If your seedless raspberry jam is on the looser side, you don't need to heat it, but if it's on the thicker side you'll want to heat it in the microwave or on the stove until it relaxes into a spoonable consistency. As with any drop cookie, your life will be easier if you use
parchment paper
and a
small cookie scoop or disher
.
Ingredients
11

ounces

white chocolate

(312 grams)

2 3/4

cup

all-purpose flour

(345 grams)

1

teaspoon

baking soda

1/2

teaspoon

salt

1/2

cup

unsalted butter, at room temperature

(4 ounces, 113 grams, 1 stick)

1

cup

granulated sugar

(200 grams)

2

eggs

1/2

cup

seedless raspberry jam
Instructions
Preheat oven to 375°F. Line two half-sheet pans with parchment paper.

Chop 4 ounces (113 grams) white chocolate into small pieces and set aside. Chop another 4 ounces (113 grams) and melt either in the microwave in 20-30 second bursts, stirring between each until melted or on the stove in a heavy bottomed pan over low heat until smooth. (Reserve the remaining white chocolate for drizzling at the end.)

In a large mixing bowl, whisk together the flour, baking soda, and salt. Set aside.

In the bowl of a stand mixer, cream together the butter and sugar until pale and fluffy. Add the melted white chocolate and the eggs, one at a time, and beat until combined. Add the flour mixture and beat on low speed until just combined. Stir in the chopped white chocolate.

Scoop the dough with a small cookie scoop into approximately tablespoon-sized balls and space them about 2 inches apart on the parchment-lined baking sheet. Bake until cookies are turning golden at the edges, about 7-9 minutes. When cookies come out of the oven, indent each cookie in the center with the back of a rounded 1/4 teaspoon measure to make a landing spot for the jam. Transfer to a wire rack and cool.

When the cookies have cooled, place them side by side on a layer of wax paper. Warm the raspberry jam in either the microwave or in a small saucepan over low heat until it's thin enough to spoon into the centers of the cookies. Spoon about a 1/2 teaspoon of jam into the centers of each cookie. Melt the remaining 3 ounces (85 grams) white chocolate and place in a small zip-top bag. Cut a small corner in the bag, and drizzle the white chocolate over the cookies. Let stand until the white chocolate has firmed up, a couple of hours.
Never miss a post! Get Blossom to Stem in your inbox: