I may earn from purchases through links in this post.
I don't remember exactly when I first learned about Fernet-Branca. But somehow, perhaps four or five years ago, a bottle of it found its way into our liquor cabinet, and for a long while after that I didn't quite know what to make of it.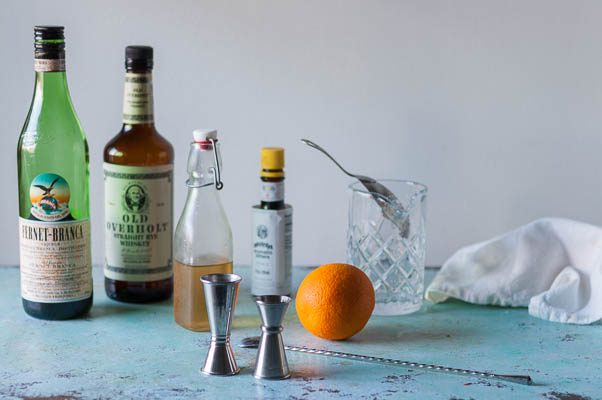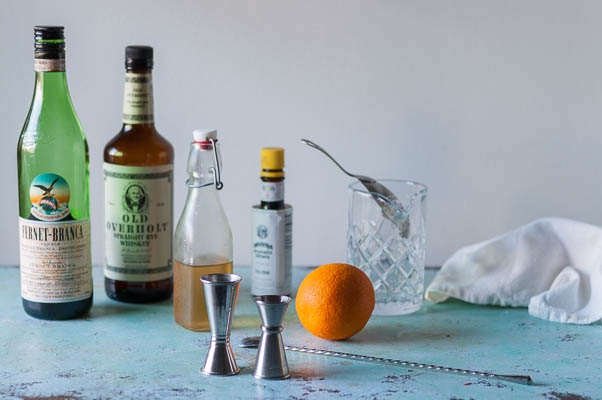 It's a beast of an amaro, an aggressively herbaceous Italian liqueur with a flavor that's often described as "medicinal" and almost always "an acquired taste." It has a muddy brown color and an intense aroma with a distinct menthol flavor that lingers after you sip it.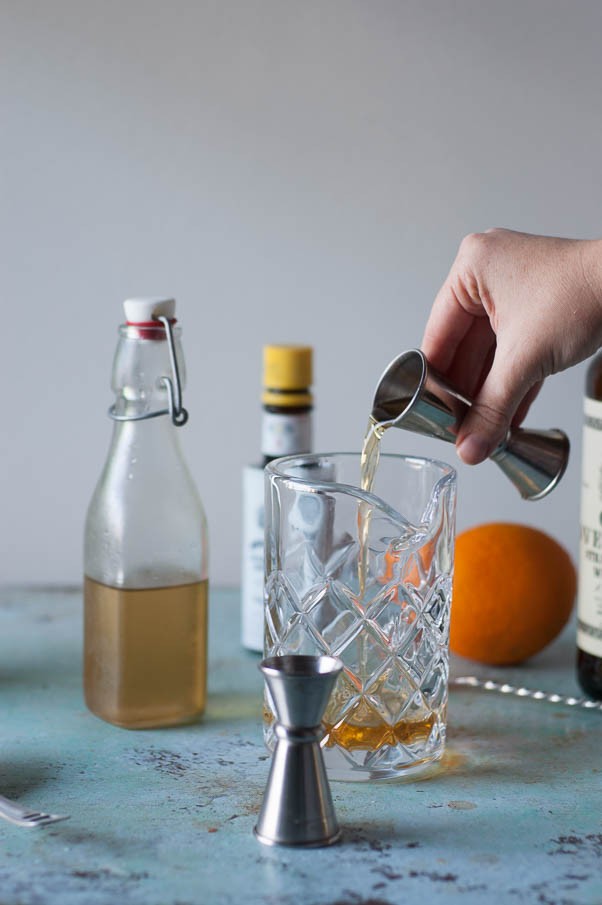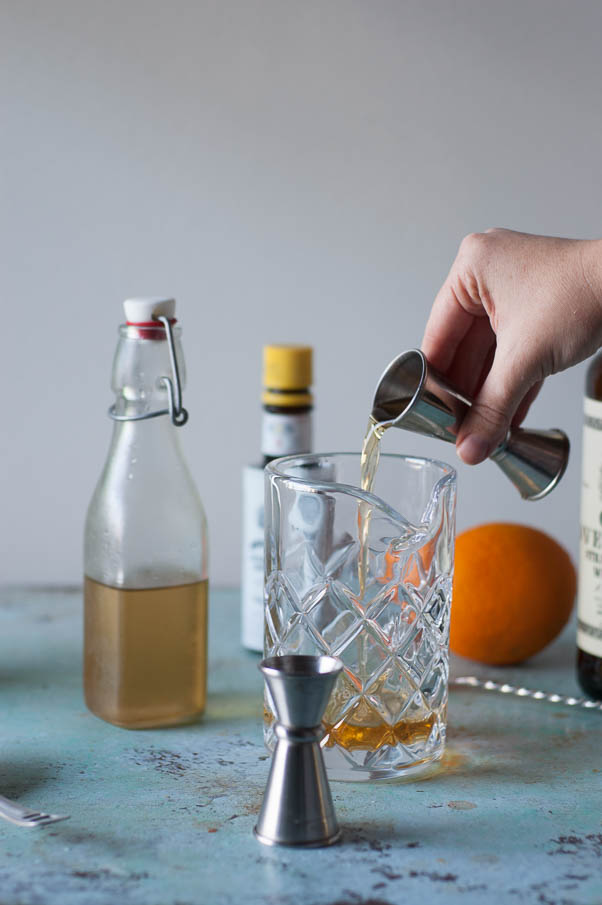 It's insanely popular in Argentina, where it's frequently mixed with Coca-Cola, and it's long been popular with bartenders in San Francisco where it remained legal during Prohibition for its reputed medicinal properties.
Some claim it aids digestion or prevents hangovers, and while there might be something to the former claim I highly doubt that any compelling evidence exists to support the latter. Among bartenders it's become a popular shot.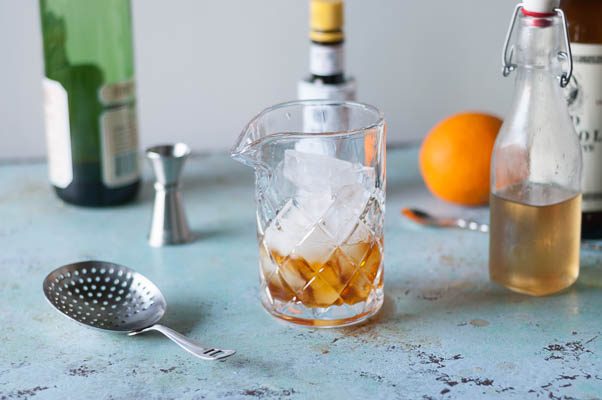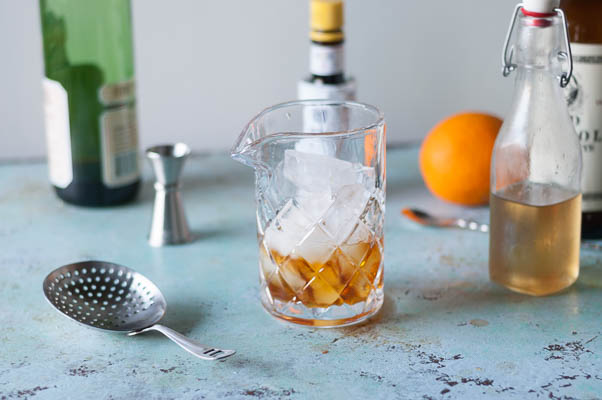 It's a tricky ingredient in a cocktail. Because its flavor is so strong, it easily takes over the whole drink. And yet, when used judiciously and mixed with flavors that can stand up to it, Fernet adds a complexity that's simply unmatched.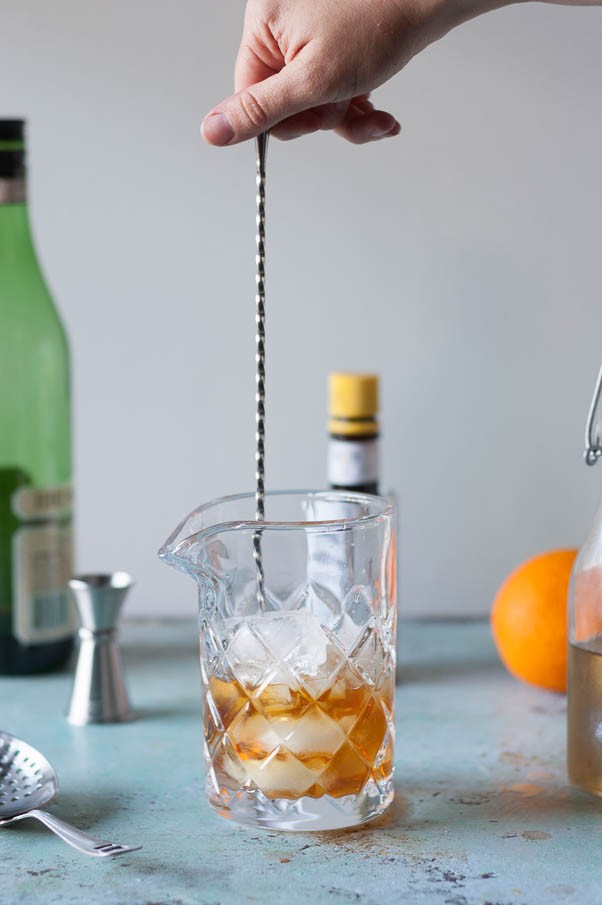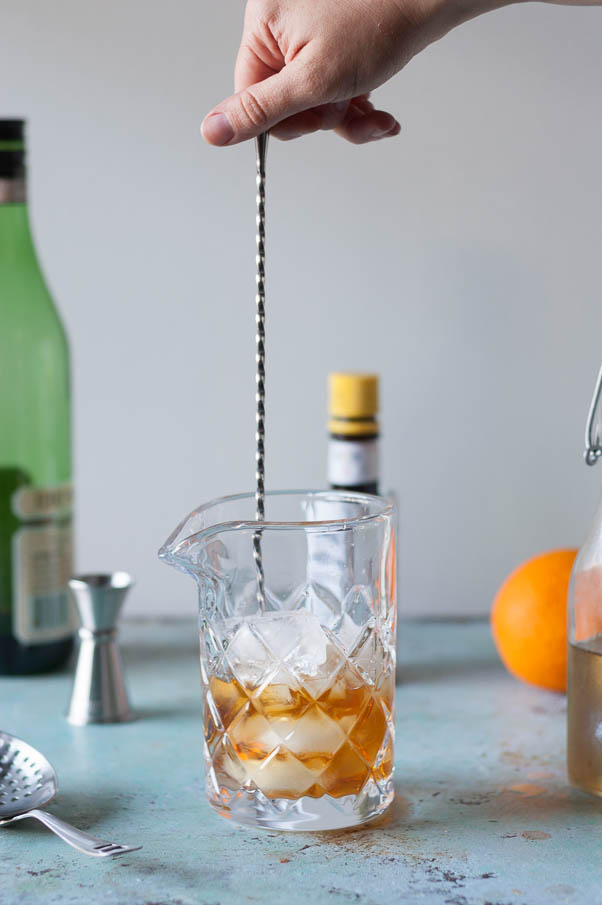 Enter the Toronto. It was the first cocktail I had that taught me to appreciate Fernet's wackadoo personality. And although I've enjoyed Fernet in other drinks, the Toronto is still the first cocktail that comes to mind when I think of Fernet.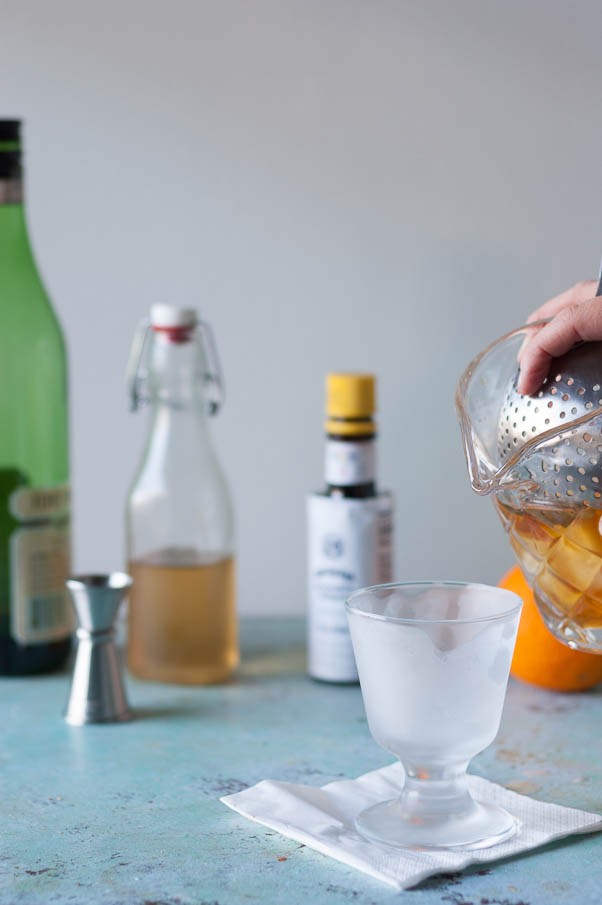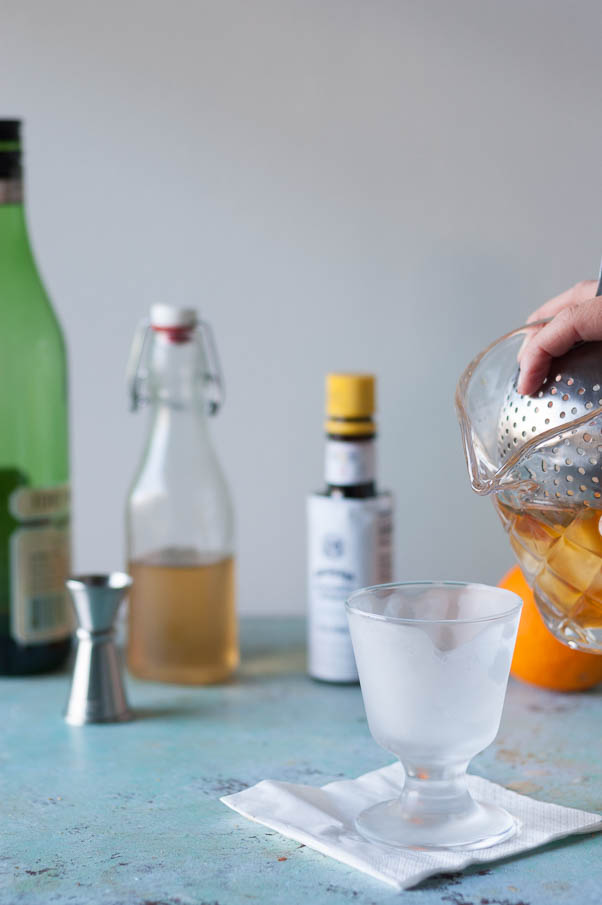 It's a riff on the Old Fashioned made with either Canadian whiskey or rye (I always make it with rye), a bit of simple syrup, a few dashes of Angostura bitters, and a judicious amount of Fernet. It gets a squeeze of orange peel (or even better, a flamed orange twist) as a garnish.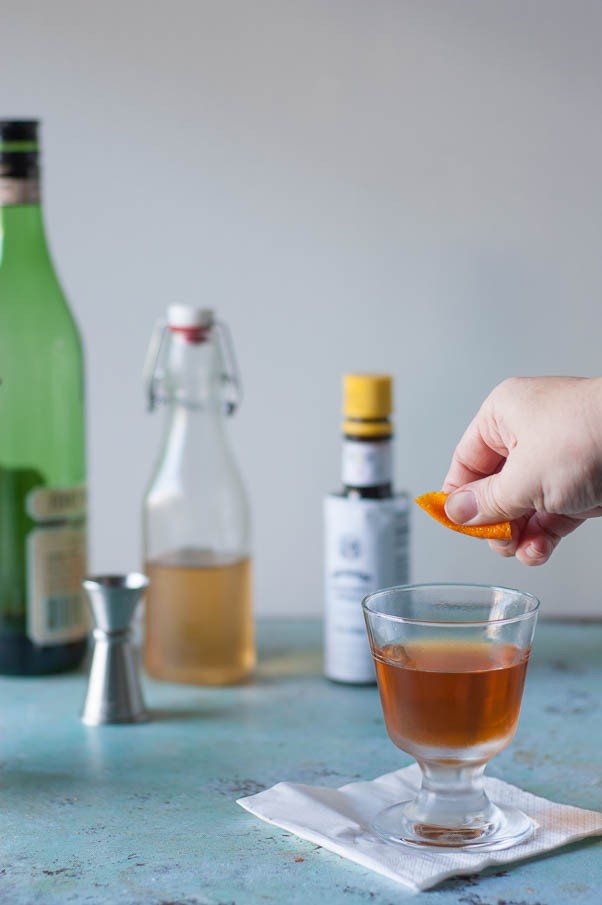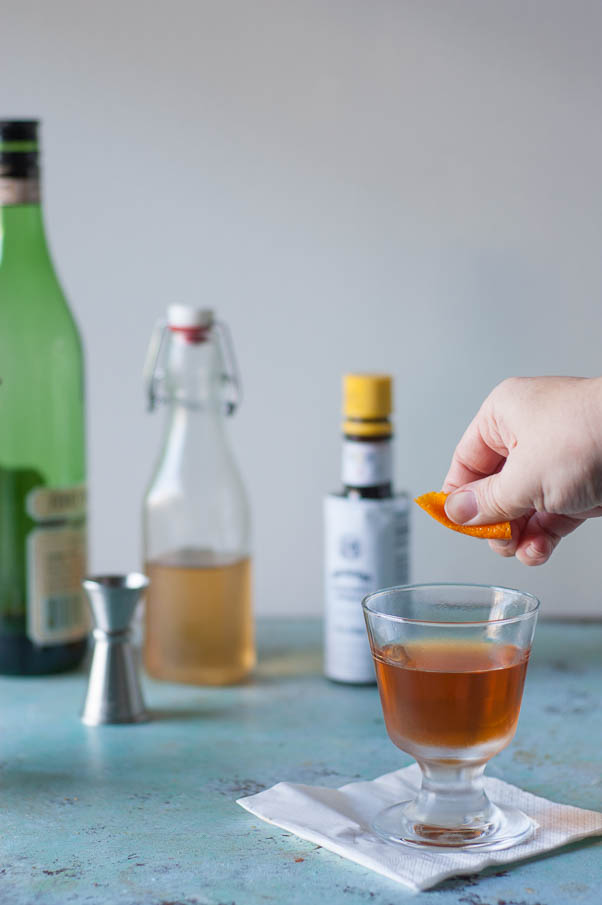 It's a bracing drink, strong as all get out, with a spicy, herby bite from the Fernet. The simple syrup and the orange help to sand off the rough edges.
It's a brash cocktail, and I'll admit it won't be for everyone. But if you've made Fernet's acquaintance, this is a good way to make it a friend.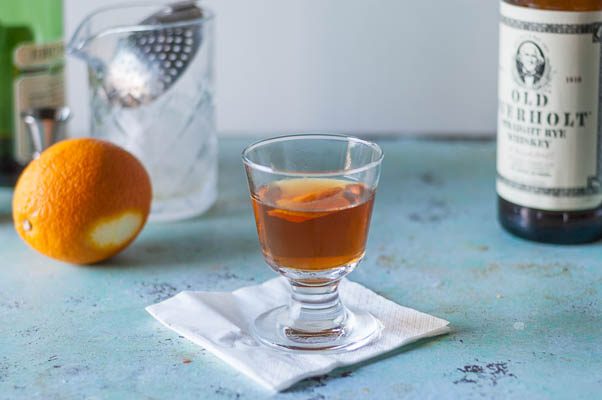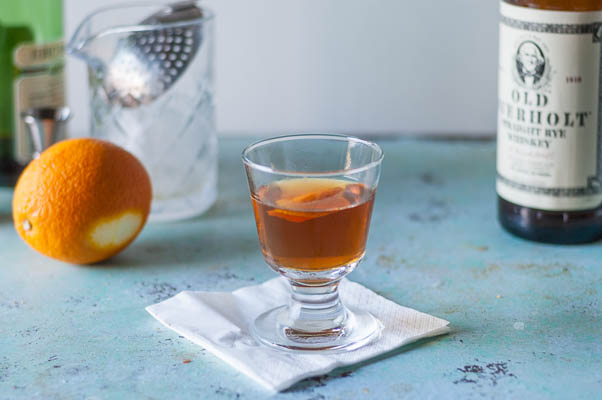 Yield: 1 cocktail
The Toronto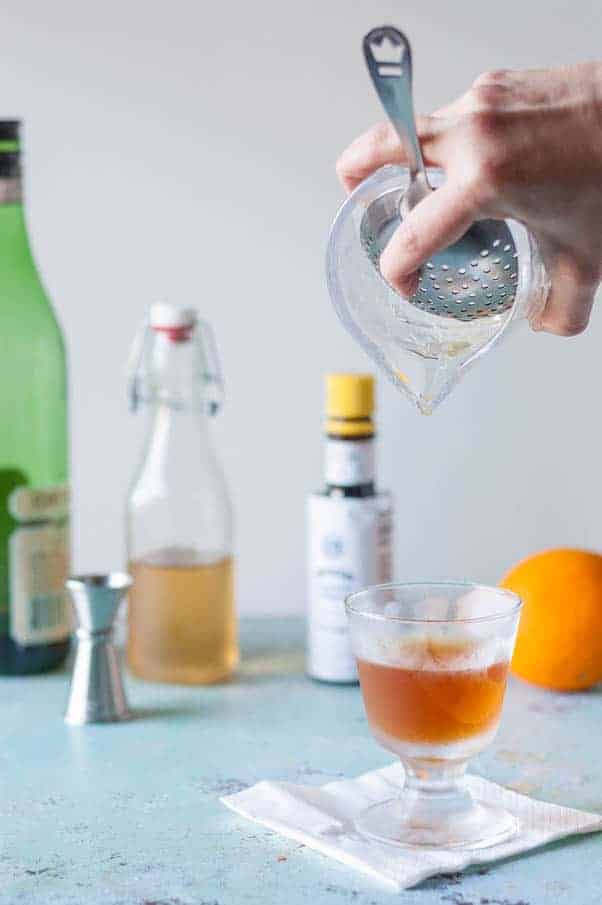 This riff on the Old Fashioned is made with Canadian whiskey or rye, but I think it's better with rye. I like Old Overholt, which is pictured here, and is a reasonably priced old standby when it comes to rye, but this would be a nice place to show off a higher end rye if you have it. There are other Fernets out there, but I've only ever made this with the classic Fernet-Branca. If you want to get fancy, you can garnish this with a flamed orange twist.
Ingredients
2 ounces rye or Canadian whiskey
1/4 ounce simple syrup
1/4 ounce Fernet-Branca
3 dashes Angostura bitters
orange peel for garnish
Instructions
Add the rye, simple syrup, Fernet-Branca, and Angostura bitters to a mixing glass. Add a generous amount of ice, and stir until thoroughly chilled. Strain into a chilled cocktail glass, and garnish with a piece of orange peel. It's nice if you give the peel a squeeze to express the oil over the drink and run it over the edges of the glass to enhance the orange aroma. Serve.
Recommended Products
As an Amazon Associate and member of other affiliate programs, I earn from qualifying purchases.
Nutrition Information:
Yield:
1
Serving Size:
1
Amount Per Serving:
Calories:

171
Total Fat:

0g
Saturated Fat:

0g
Trans Fat:

0g
Unsaturated Fat:

0g
Cholesterol:

0mg
Sodium:

1mg
Carbohydrates:

5g
Fiber:

1g
Sugar:

4g
Protein:

0g