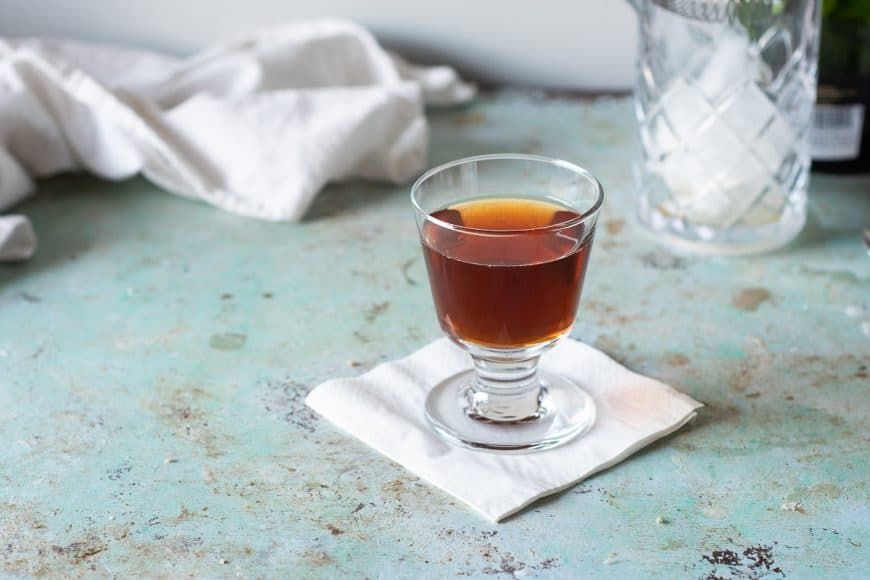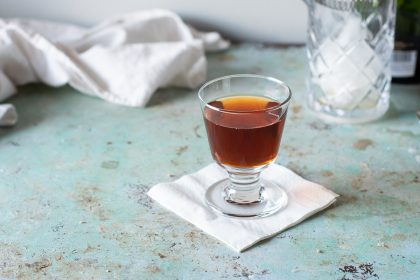 The Vieux Carré is what it would look like if the Manhattan had an eccentric, worldly, New Orleanian great aunt.
It's rich and spirit forward with a split base of rye and cognac.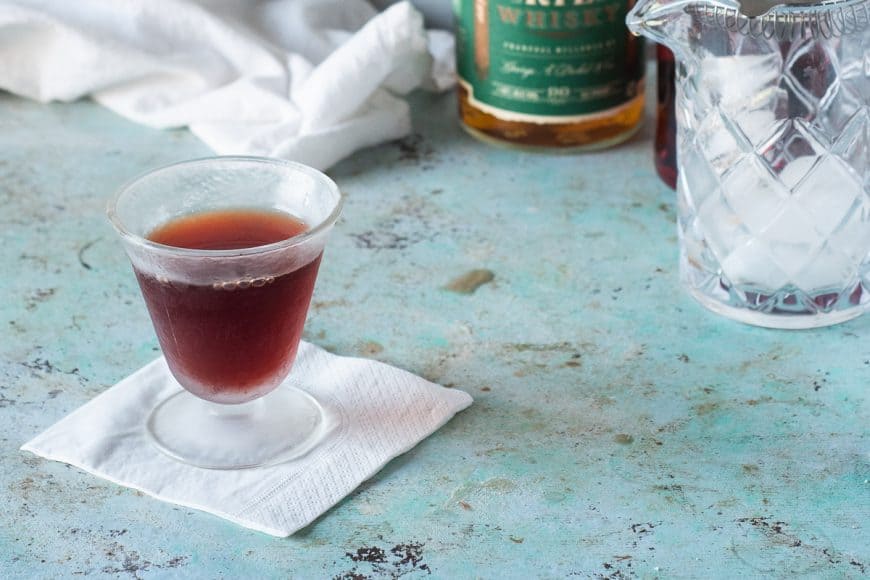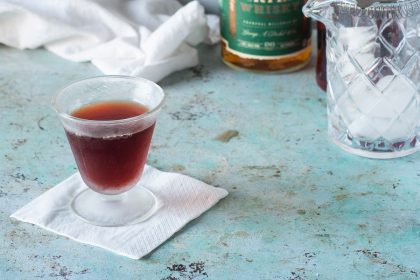 The Boulevardier is a regular around these parts.
It's a drink that straddles the line between Negroni and Manhattan.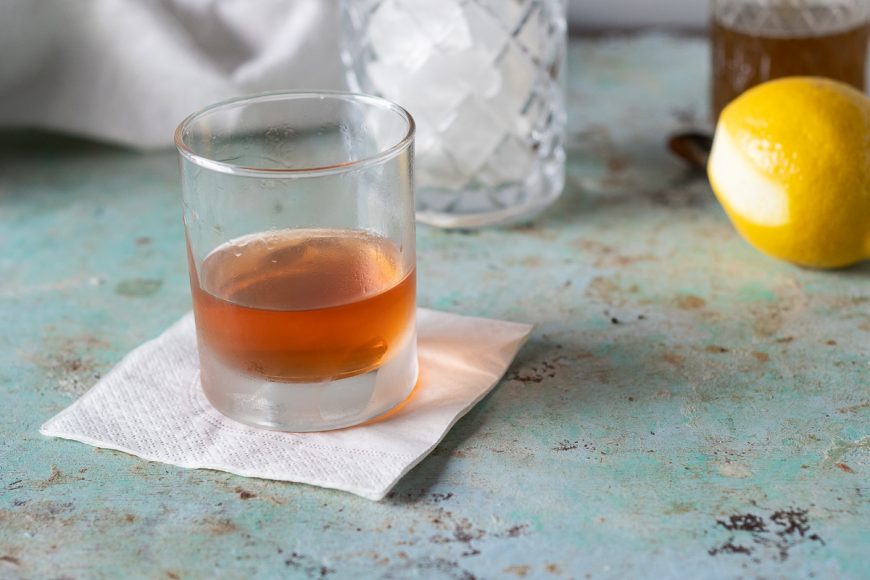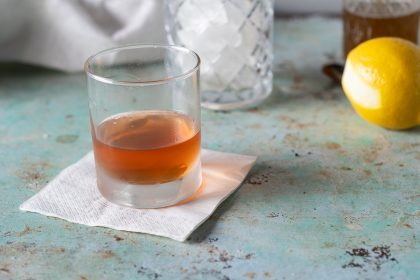 If you are a cocktail fan, and especially if you are a whiskey fan, you have probably already had a Sazerac. You don't need to be sold on its inherent deliciousness. You probably like rye and a good stiff drink.