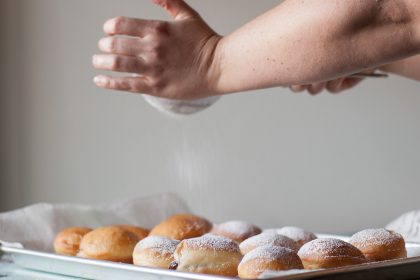 Jump to Recipe
I hate deep frying. It's such a hassle. There's a bubbling cauldron of hot oil to stand over and then there's the problem of figuring out how to deal with it later.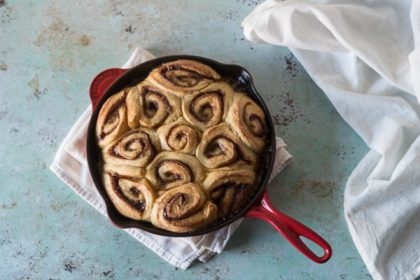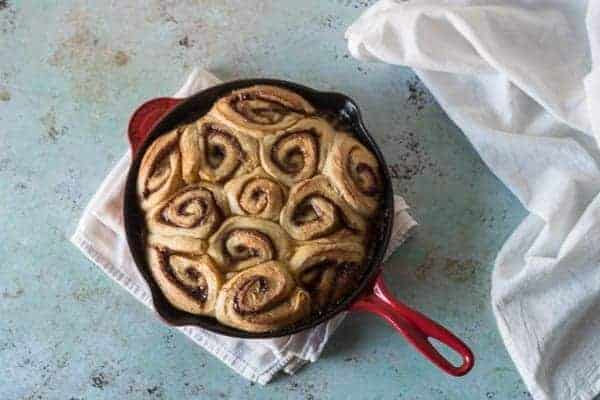 Jump to Recipe
The world is messy and complicated. The U.S. has certainly been feeling that these last few weeks in the wake of a rancorous election. Lucky for us, these brioche cinnamon rolls are not.
Jump to Recipe
This no-knead brioche looks rather simple and unassuming. But, oh, this stuff makes me go weak in the knees. It is, easily, one of my favorite treats.