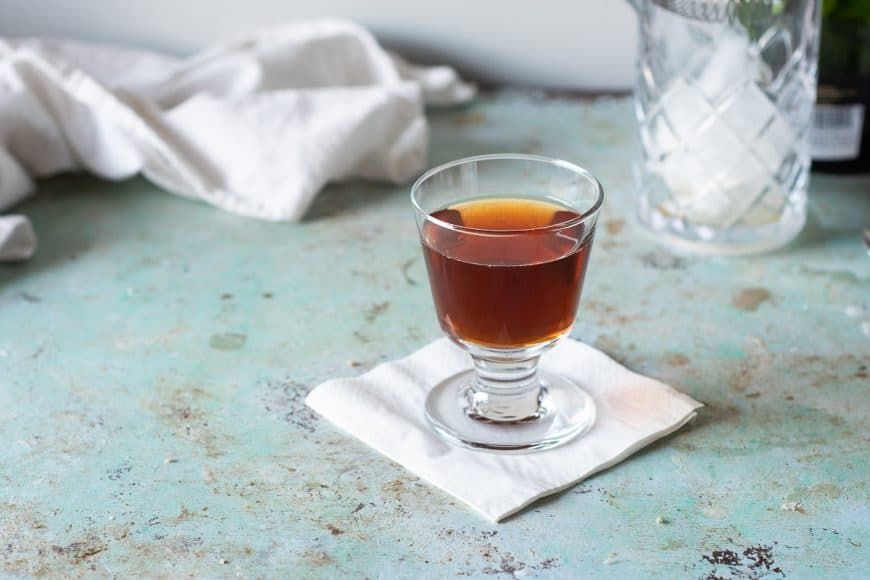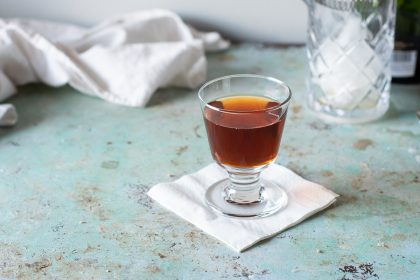 The Vieux Carré is what it would look like if the Manhattan had an eccentric, worldly, New Orleanian great aunt.
It's rich and spirit forward with a split base of rye and cognac.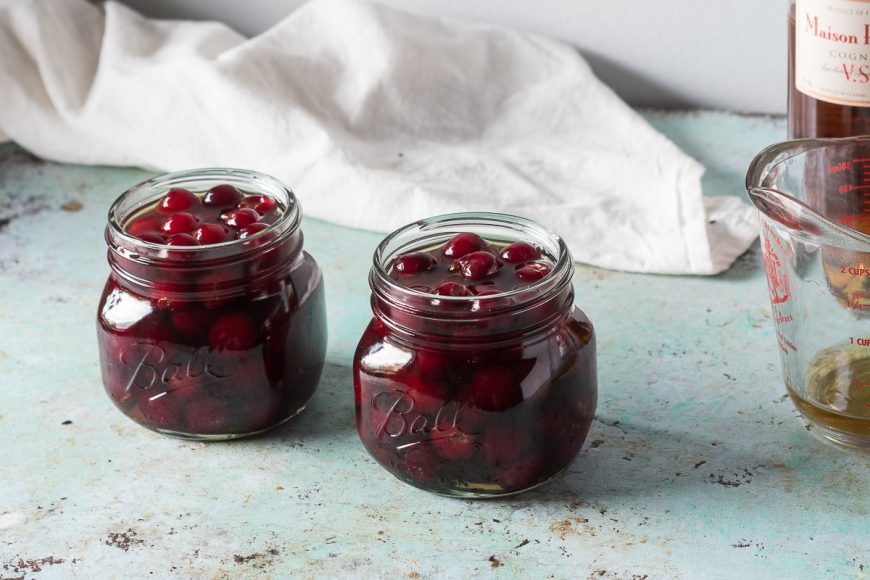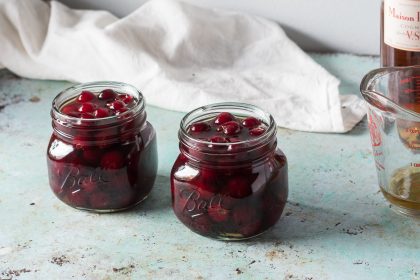 Maraschino cherries, or at least the artificially bright red super sweet cherries that are plunked into Manhattans and nestled atop ice cream sundaes, are polarizing.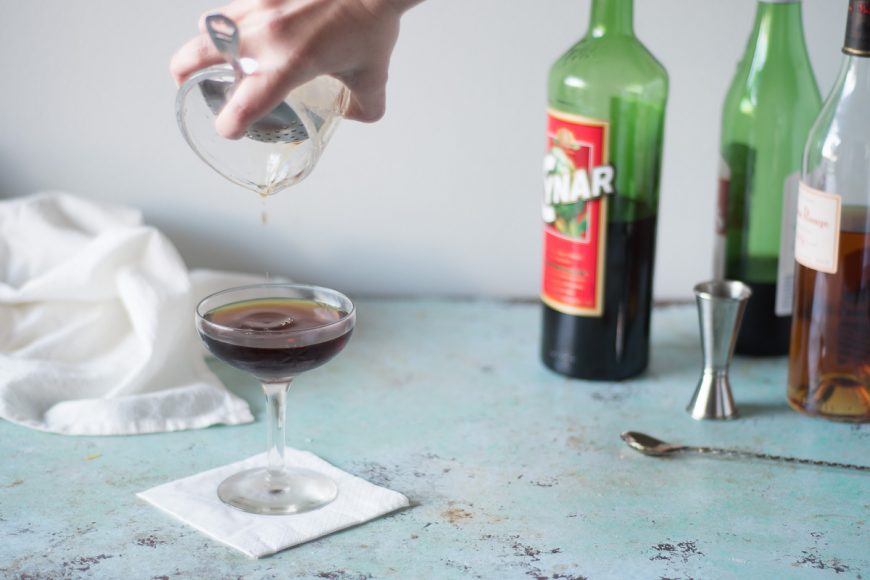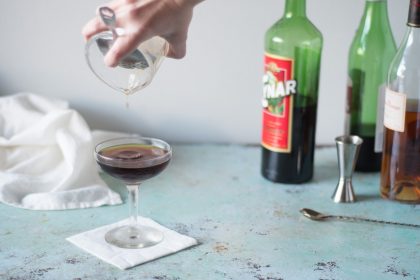 It's been too long since I've shared a cocktail recipe around here. This one, with Cynar (pronounced chee-nar), Cognac, and Punt e Mes, is a keeper.