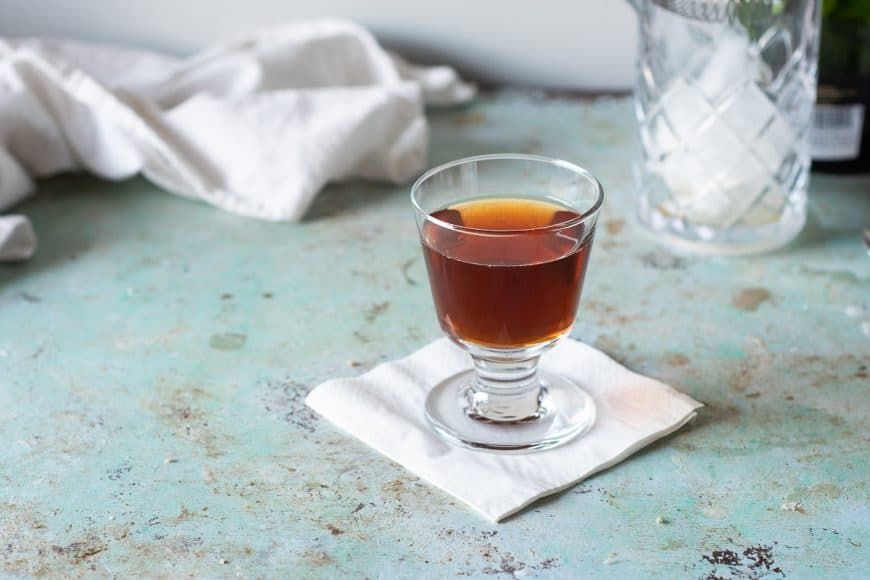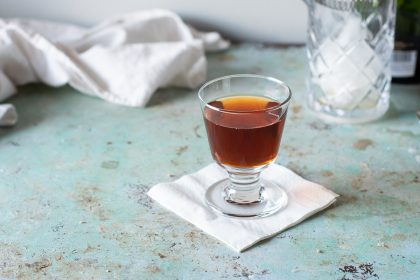 The Vieux Carré is what it would look like if the Manhattan had an eccentric, worldly, New Orleanian great aunt.
It's rich and spirit forward with a split base of rye and cognac.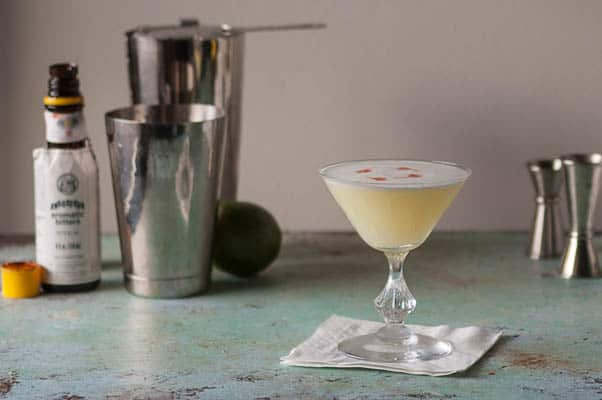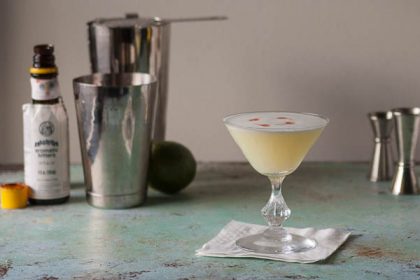 Let's talk about shaking and stirring for a minute.
What's the difference?
Shaking is a better way of emulsifying different kinds of liquids.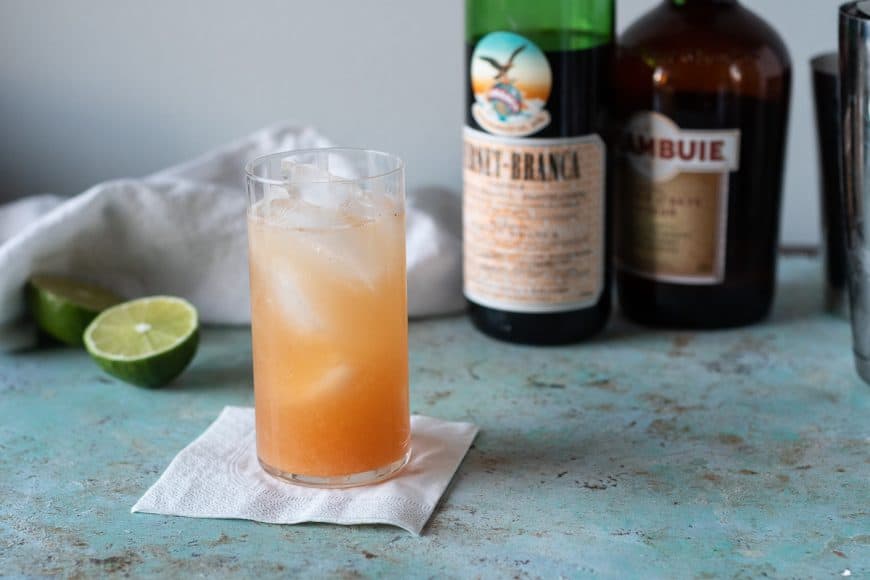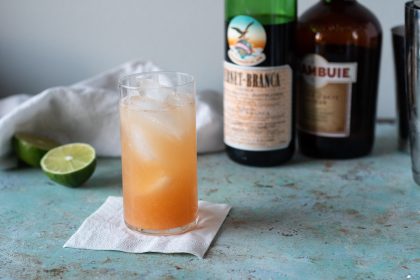 Today I bring you the Kingston Club.
It's fresh and fruity and light.
This cocktail comes from Jeffrey Morgenthaler. He's pretty much a genius when it comes to mixing drinks.