I may earn from purchases through links in this post.
Well, we moved. All of the kitchen boxes are unpacked (finally!), but we're still living in a pile of boxes.
It takes so much energy to figure out where everything goes. I've been attempting to intuit homes for all of our possessions. Some are easy. The plates, clearly, go here. That's the silverware drawer. But others are more challenging. Is this cabinet for mixing bowls or bakeware or pantry items? Why is the shelf where I want the olive oil to live too short for the bottle? Why, oh why, is the thermostat in the middle of the wall where we want to put the tall cabinet with the glass doors?
We have so many windows and so much dappled light. We have a closet that has space for more clothes than we have. I no longer have to put my shoes on or find quarters to do laundry. Such are the pleasures of this new space.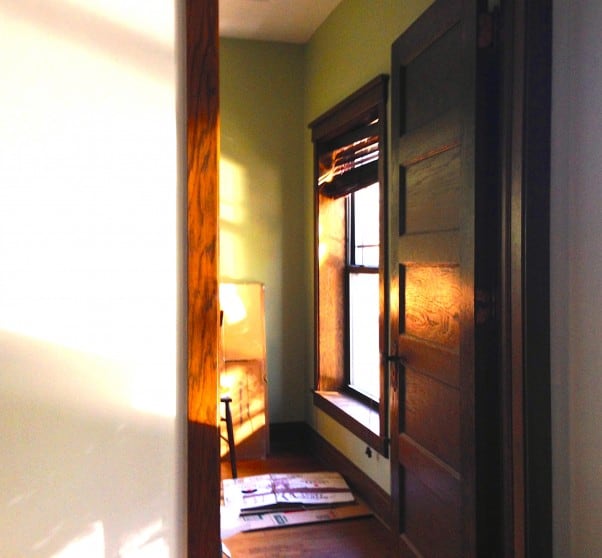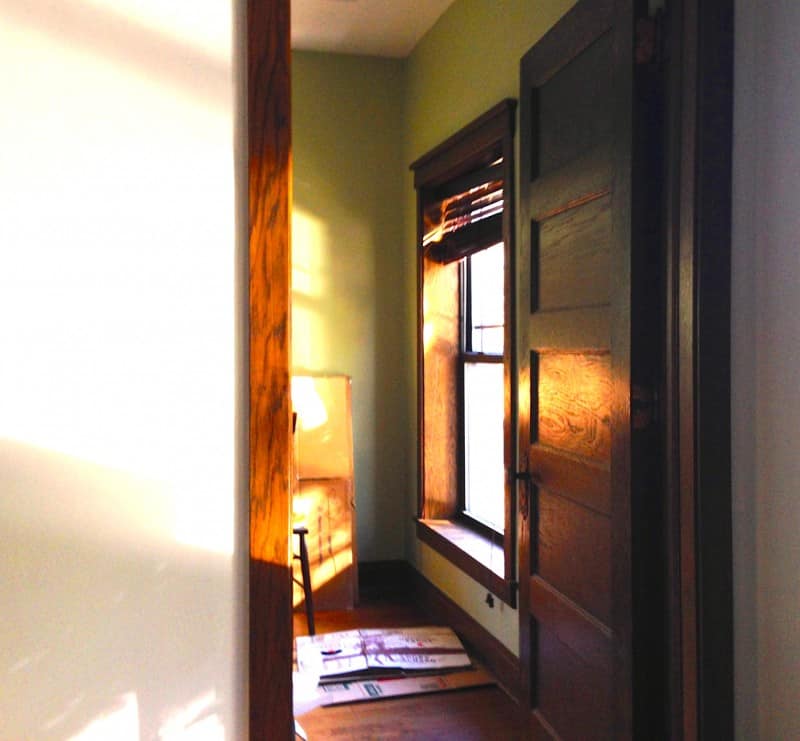 But still, as happy as I am to be here, I have barely cooked in the last week. I've managed to make coffee every morning and even wrangled eggs and toast (thanks, Erin!) for breakfast over the weekend, but mostly, we've been dining out or ordering in. I haven't had the space, the groceries, or the energy left for getting dinner together. But I've been itching to get to a point where it's possible to actually use our new kitchen with its expansive stretches of counter space and better-than-standard-rental-model stove.
My cookbooks are still in boxes. We can't unload them until the bookcases are in place and we can't get the bookcases in place until more of the other things are unpacked. And yet already, I've been thinking about new cookbooks, the kinds of things I'd love to have when our place is put together.
This fall there are a slew of new cookbooks I've been eyeing. Here are 5 that are at the top of my list:
Huckleberry: Stories, Secrets, and Recipes From Our Kitchen
Zoe Nathan is the chef and co-owner of Huckleberry Bakery and Cafe in Santa Monica, California. She's an artisan pastry chef who splits her time about evenly between savory and sweet. I can't wait to make her three-cheese rye biscuits, her lemon pistachio cake, her savory barley porridge and just about everything in the chapter of the book titled "Heartly Plates with an Egg on Top." I'm also happy to see that she's included gluten free and vegan recipes here.
Bitter: A Taste of the World's Most Dangerous Flavor, with Recipes
I'm a big fan of bitter flavors, and I'm glad that Jennifer McLagan has devoted an entire book to them. She's a great writer, and I look forward to reading her in depth take on the role that bitter plays in balancing a dish. Nicholas Day wrote thoughtful review of this book in the October Slate Book Review (that issue was illustrated by our friend Alec Longstreth!). This is a book that celebrates arugula and grapefruit and broccoli rabe and coffee and I can't wait to dig into it.
Bar Tartine: Techniques & Recipes
The original Tartine
cookbook has long been a favorite baking book. This book from the chefs at the bakery's sister restaurant, Bar Tartine, in San Francisco's Mission District promises to become a favorite for savory cooking. Nicolaus Balla and Cortney Burns draw on their love of cuisines of Central Europe, Japan, and Scandinavia and combine and interpret these flavors with local ingredients and a modern sensibility. Recipes I'm eyeing include: black garlic and lentil soup; sweet potato salad with avocado, feta, and pickled green walnuts; tuna with black beer ponzu and radish; and the crepe cake with apple butter, farmer's cheese, and pecans.
Plenty More: Vibrant Vegetable Cooking from London's Ottolenghi
The whole of the internet food world is excited about the newest book from Yotam Ottolenghi. He combines flavors in surprising ways and makes us all want to eat our vegetables. On the to-make list: crispy saffron couscous cakes, grapefruit and sumac salad, smoked beets with yogurt and caramelized macadamias, Brussels sprouts with caramelized garlic and lemon peel, and I could go on and on…
Flavor Flours: A New Way to Bake with Teff, Buckwheat, Sorghum, Other Whole & Ancient Grains, Nuts & Non-Wheat Flours
A new book from Alice Medrich always gets my attention. She's known most for her work with chocolate, but she's also been great at exploring alternative ways of getting to delicious desserts. Twenty years ago, she wrote a fantastic book on Chocolate and the Art of Low-Fat Desserts
. Seven years ago, her book Pure Dessert
explored the ways that various dairy products, unrefined sugars and alternative flours could add flavor to simple sophisticated desserts (and has a recipe for buckwheat cocoa nib cookies that's one of my all-time favorites). And now she's back with a full-fledged gluten-free dessert book celebrating the flavors these non-wheat flours bring to the table. I expect it to be a gluten-free book for all of us, whether we avoid gluten or not.