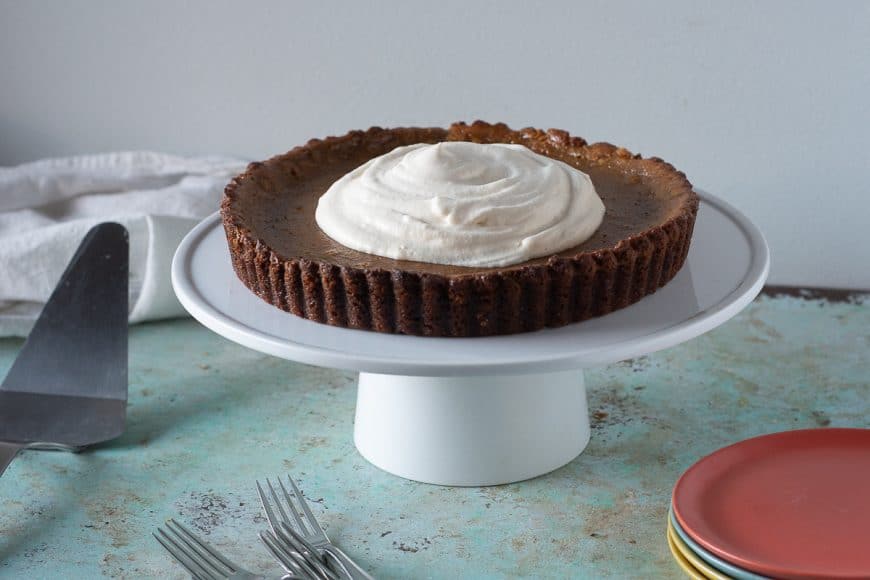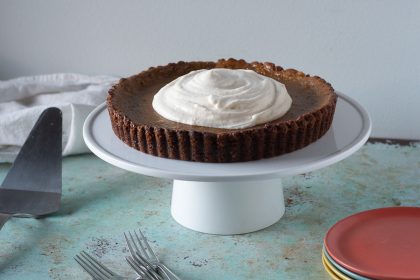 I have a confession to make. I don't love pumpkin pie.
I mean, it's not bad, exactly. I don't hate it. But it rarely lives up to what I want a special occasion dessert to be.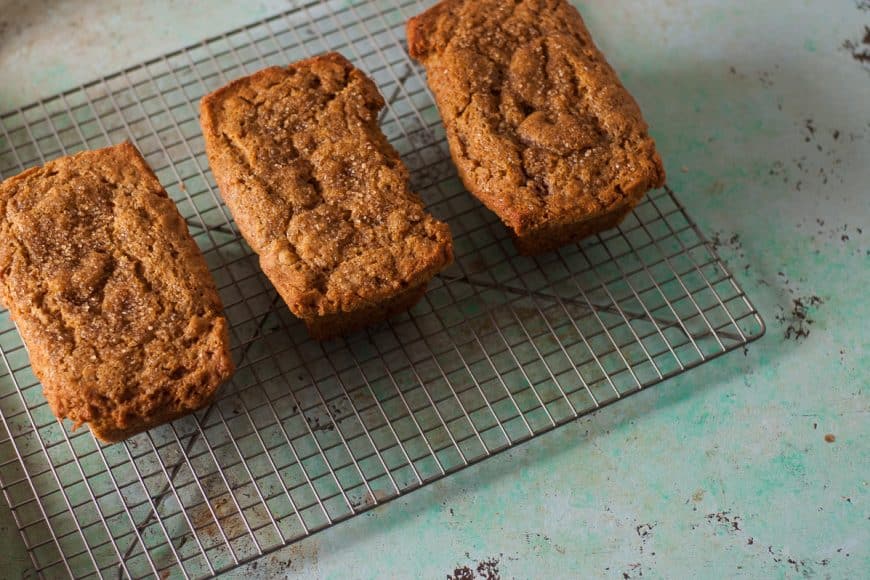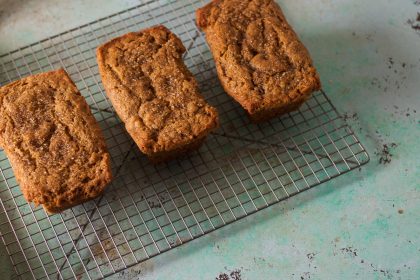 We've reached an odd place with pumpkin-spice flavored products. It's a flavor that's become absurdly ubiquitous during the months of October and November.