There's something about turning on the oven when the weather first turns cold.
Plums are farmers markets' harbingers of fall. They come in with the peaches and the berries and go out with the apples and the pears.
When plums show up, summer heads out.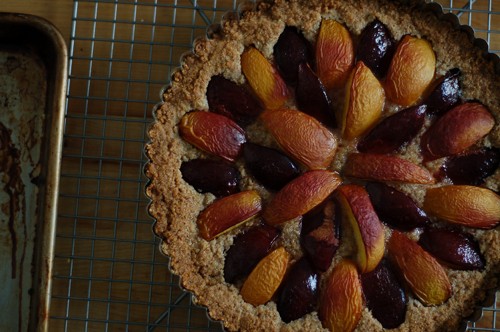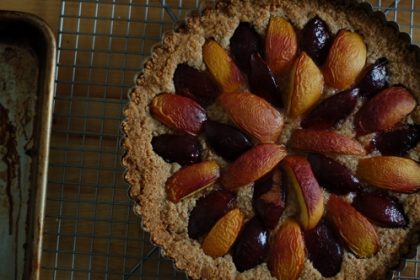 September is back.
And I find, still, that I miss school. I miss the stuff of it. It's been too many years since I've bought school supplies.