Can we talk about fish sauce for a minute?
It smells terrible, but it tastes delicious–so salty and funky with all of that wonderful umami flavor.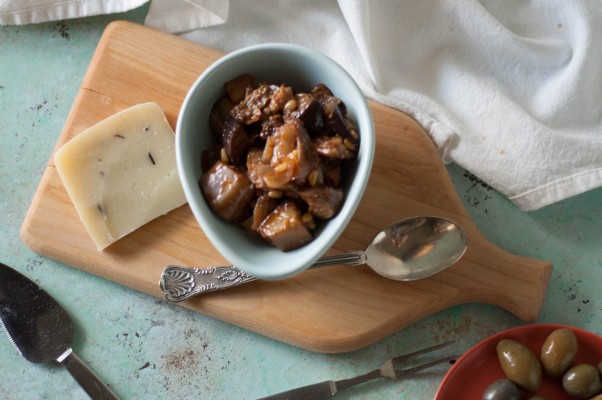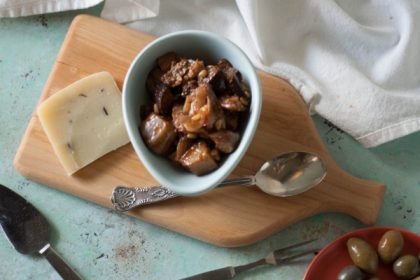 I have this love-hate relationship with eggplant. Almost anyone who has ever been a vegetarian has been served some sad bitter under- or over-cooked eggplant dish as the vegetarian option at a mediocre catered event.