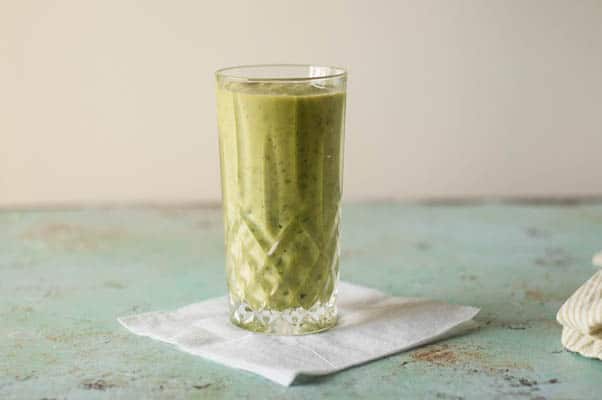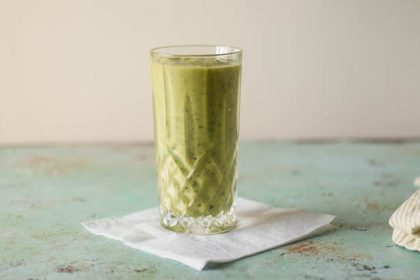 It may not seem like it, what with all the cakes and cookies and bars and brownies and pots de creme and cocktails, but I spend a lot of time thinking about wellness.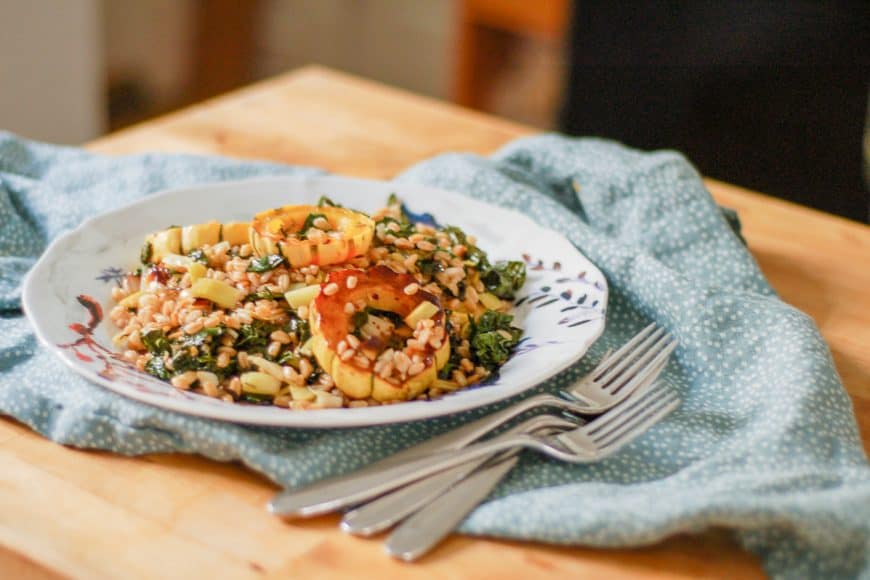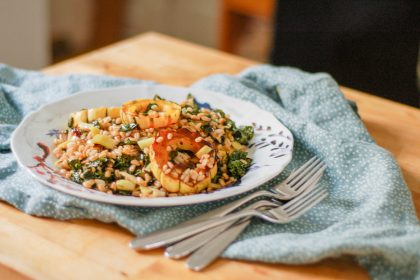 Now that it's fall, can we talk about butternut squash for a minute? I love its flavor, but I have to confess that I find it to be kind of a pain to break down.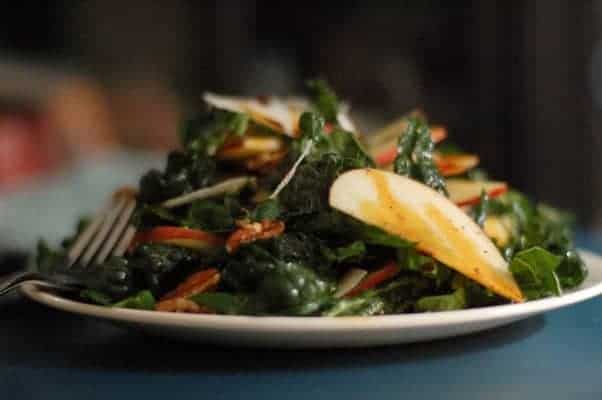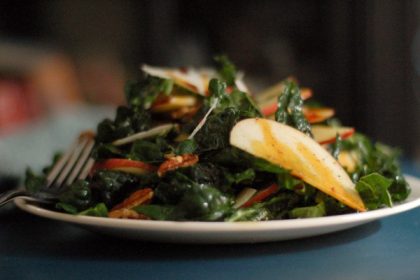 This is so simple it hardly warrants a recipe. But in the winter I find myself seriously in need of inspiration in the salad department, and this was so good I made it for lunch the last two days in a row.