I may earn from purchases through links in this post.
Appetite was accompanied by emotional salivation, proving that food for the body and the spirit are closely allied in the sediment of travel…

Nicolas Bouvier, The Way of the World, translated by Robyn Marsack
I don't have much to say this week. Dan is at a conference in Las Vegas, and I came along with him for the vacation.
It's a strange town, or at least the Las Vegas of the Strip is.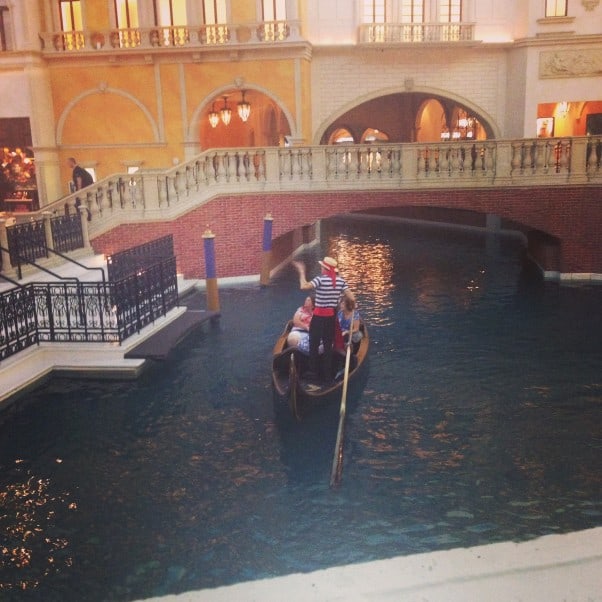 After wandering through the Venetian with its indoor canals and faux dusky twilight sky, Dan suggested that Las Vegas teaches us what it might be like to live on a spaceship with Earth-like landscapes.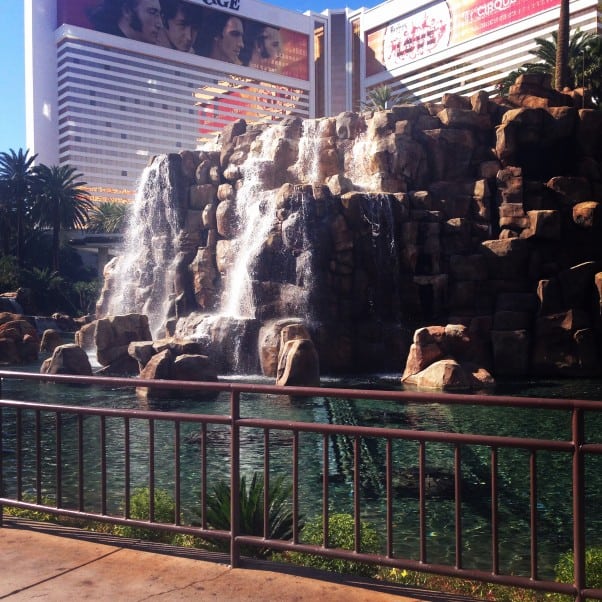 There are so many competing stimuli, so many sounds, so many lights, so many people, so many many slot machines.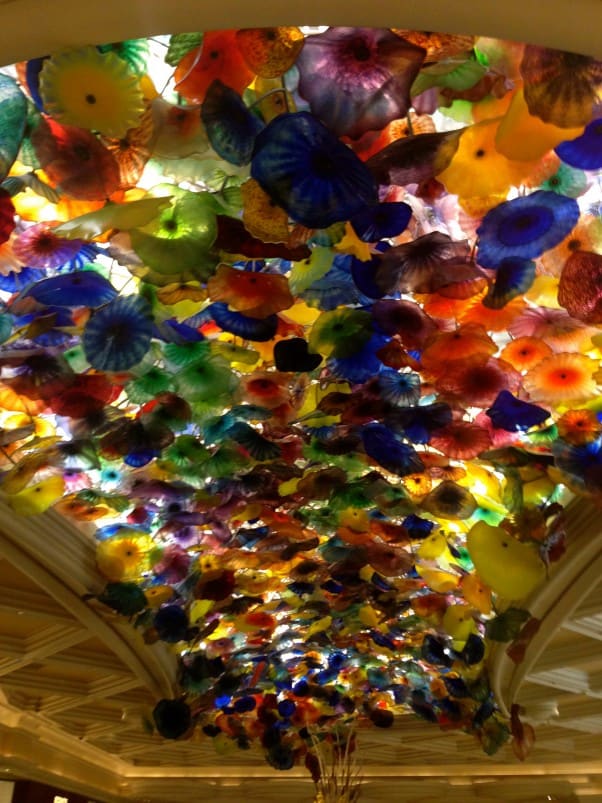 We've eaten well, but paid dearly for it. Our espressos cost $8 a piece last night. Oof.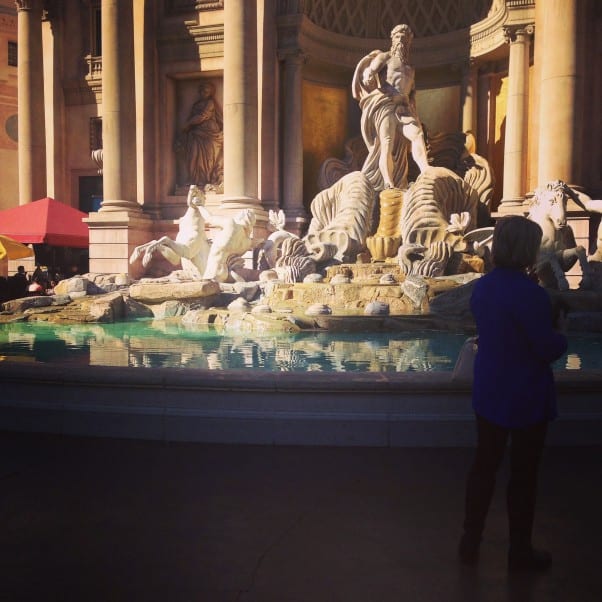 I've been on my own during the days, and I think it's probably been a little bit too much time wandering through casinos for a person with no appetite for gambling. Still, it's been interesting and incredibly tasty.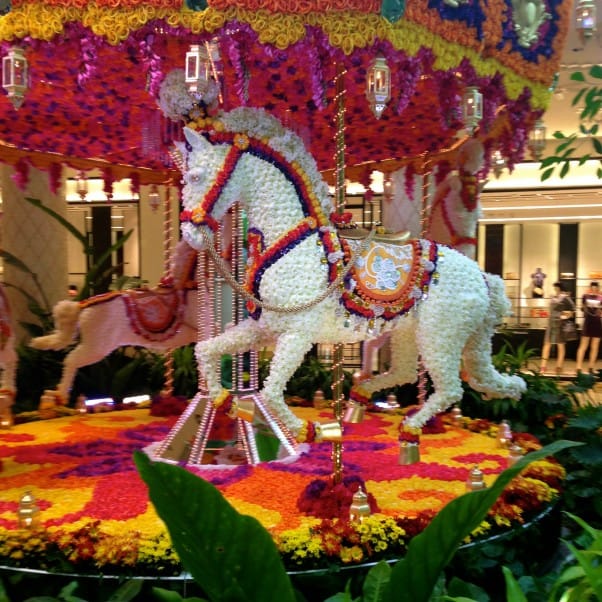 I can highly recommend Tableau at the Wynn for a lovely and delicious and quiet breakfasting spot with impeccable service. I can recommend Sage (from Chicago chef Shawn McClain) at the Aria for new American cuisine, Bouchon Bistro (from Thomas Keller) at the Venetian for classic French, and Yusho at the Monte Carlo for Japanese street food.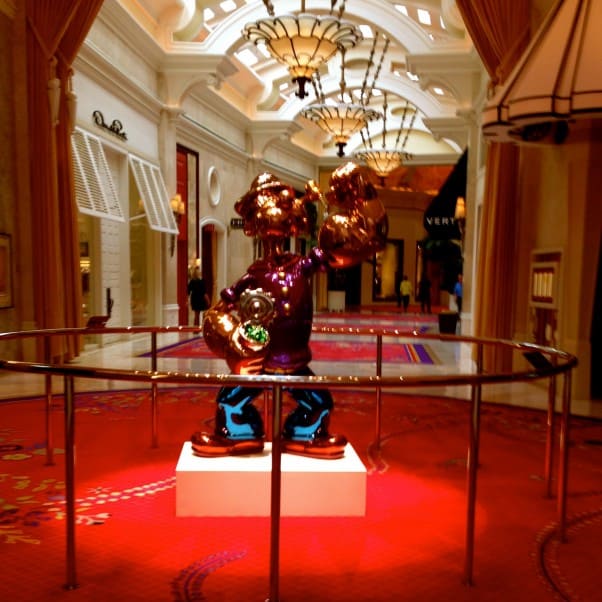 I can say that it was interesting to participate in a TV focus group for some extra cash, but I signed a nondisclosure agreement so I can't say much more than that.
And I can say, without a doubt, that I am ready for some calm and some quiet after this.
(And soon I will be sharing my brown butter apple bars with you! I was going to tell you about them this week, but I forgot to bring my notes with me. Soon, though. I promise.)