When I was a kid, I couldn't get enough chocolate. It was, easily, my favorite flavor.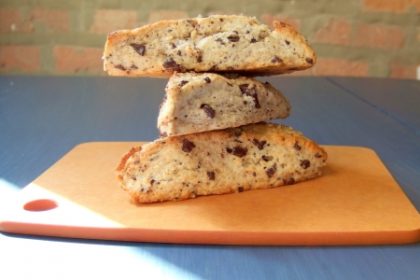 Sometime early in our relationship, when we had been dating for perhaps several months, Dan and I started making scones.
February 14th is a doubly momentous date on my calendar. Not only is it that best-loathed love holiday but also the infinitely less-odious day of my birth.