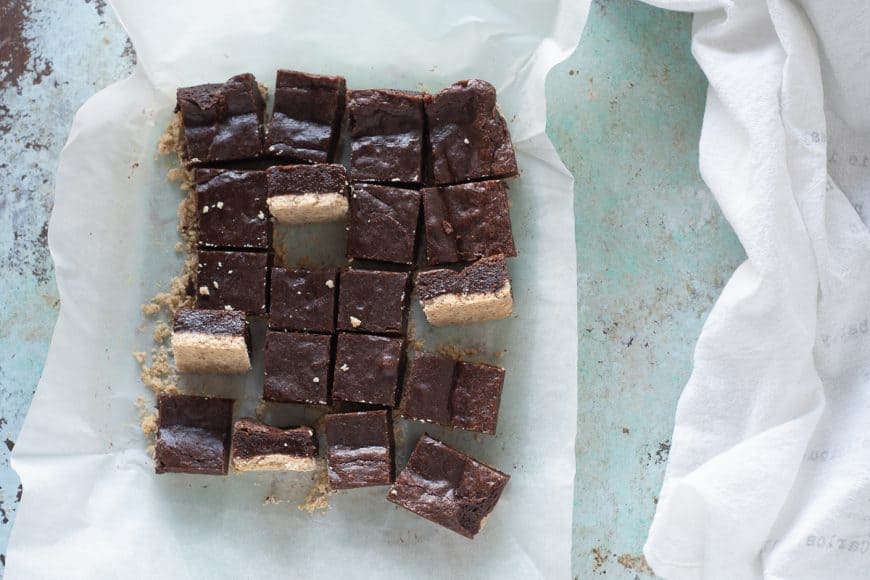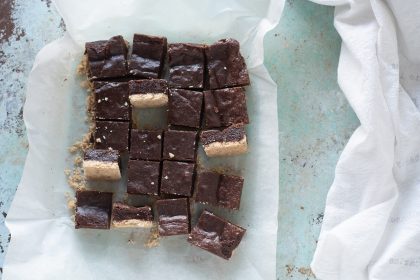 These brownies, oh, these brownies. These almond shortbread brownies are something special. They might be the dessert I've made the most frequently in the last ten years.
There's something about turning on the oven when the weather first turns cold.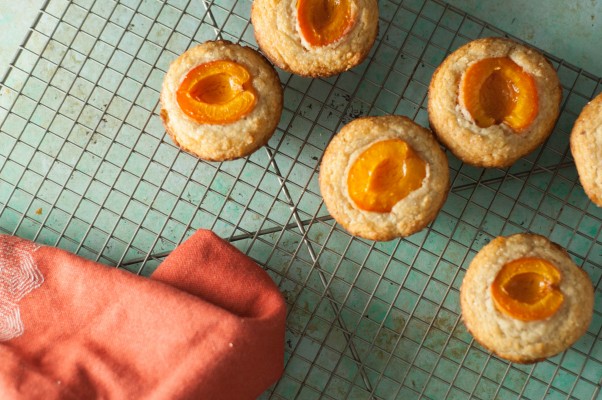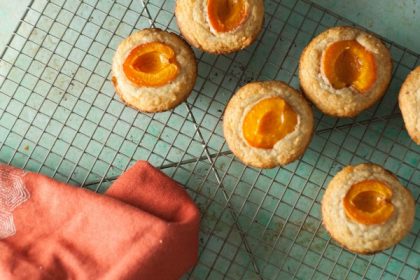 Lately, early on weekend mornings, Dan has been taking our dog, Inka, to the lake.