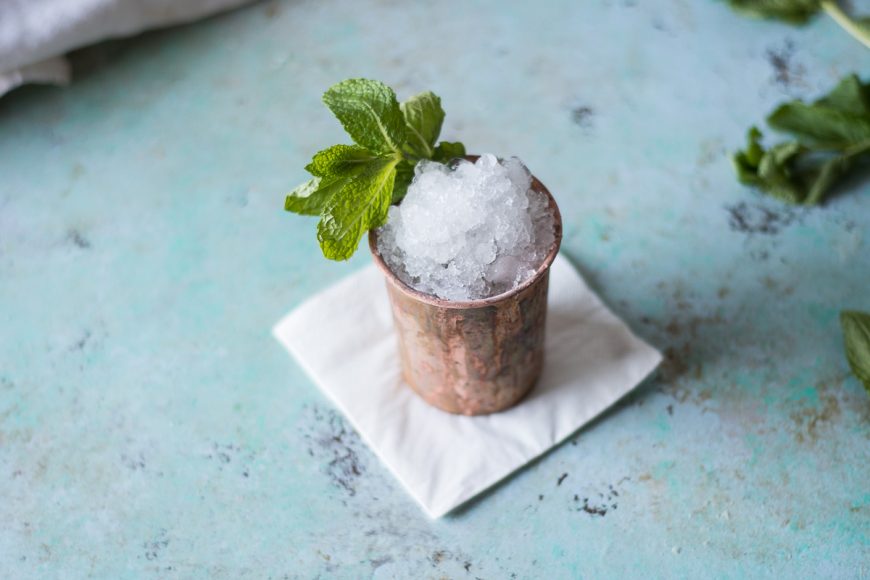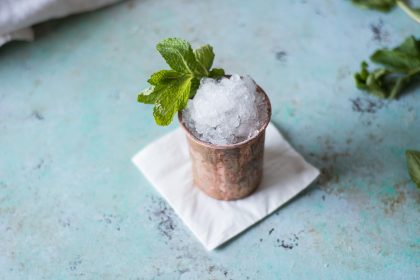 There are things in life we should just know how to do.
Like how to swim. How to build a fire. How to make a bed. How to book a plane ticket. How to shuffle a deck of cards. How to write a thank you note.
I've been thinking, lately, about something that I wish I had understood when I was younger. And that's how to be bad at something.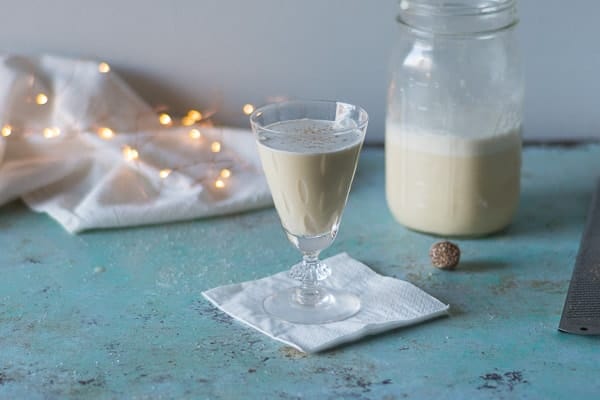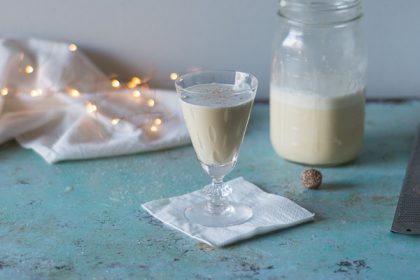 Eggnog is a divisive beverage. It inspires strong feelings.